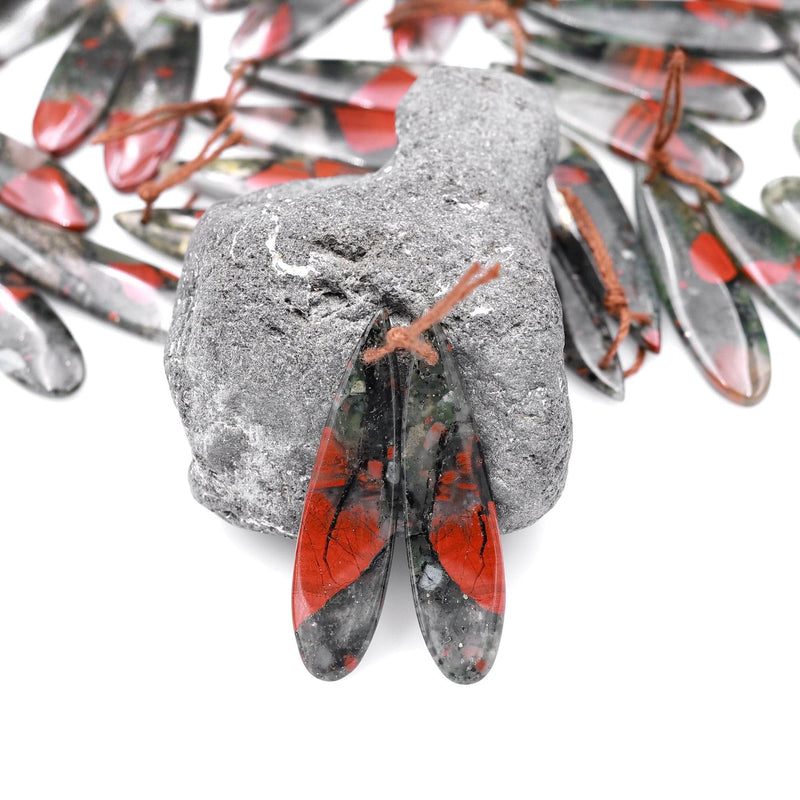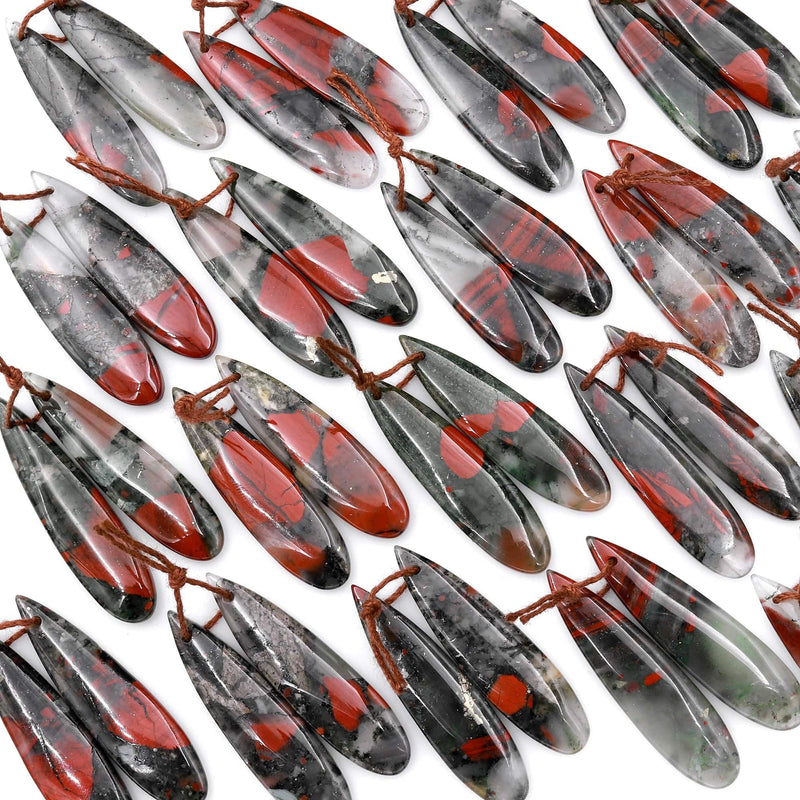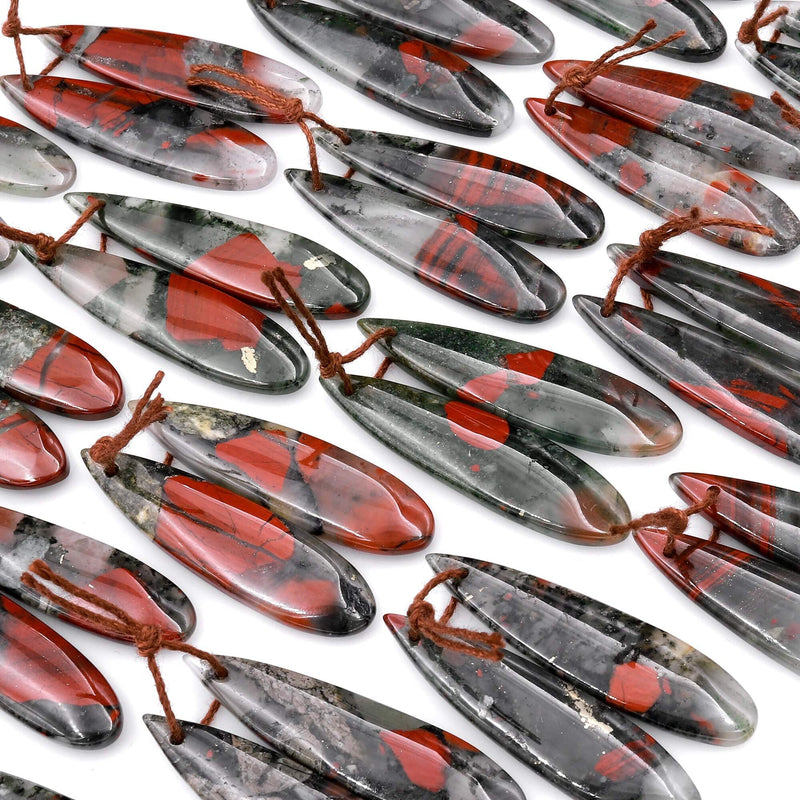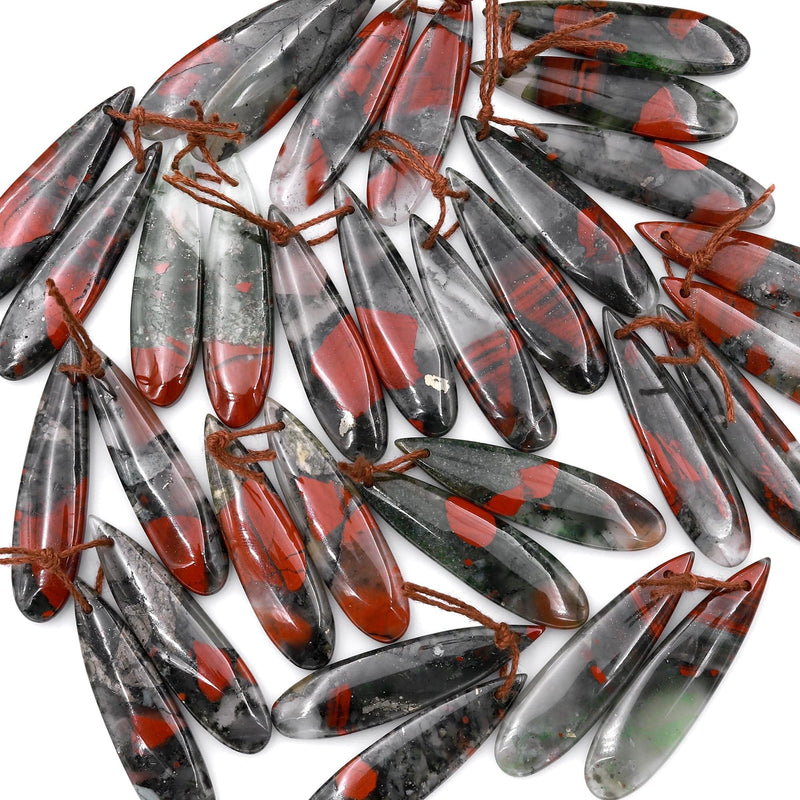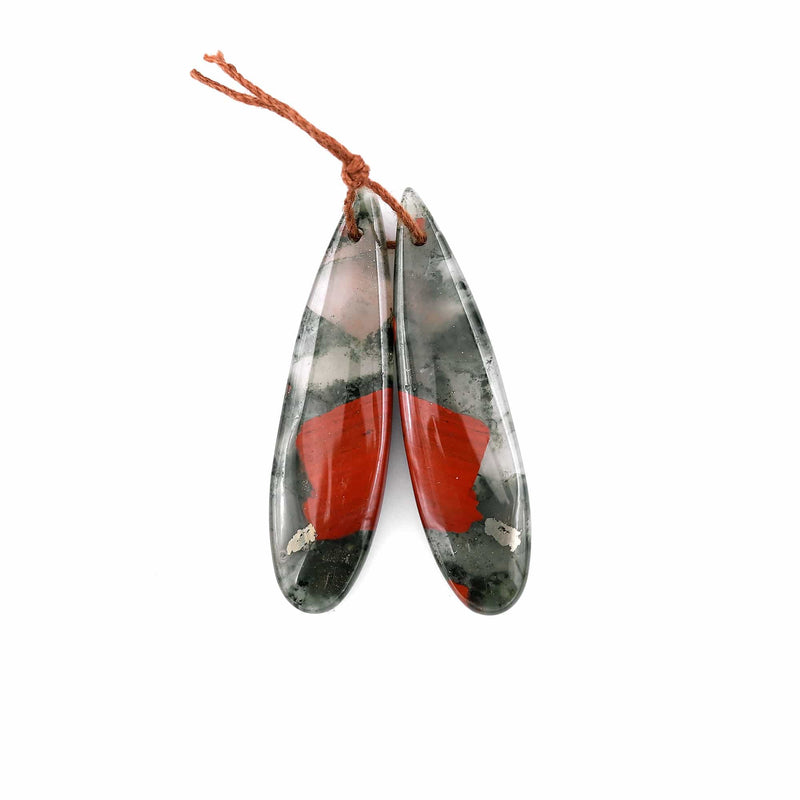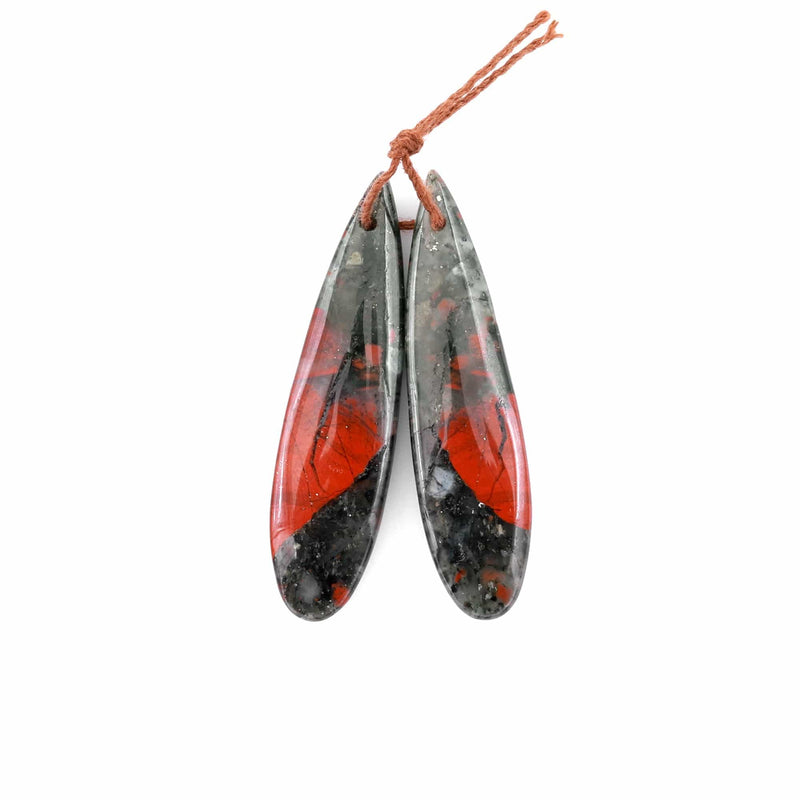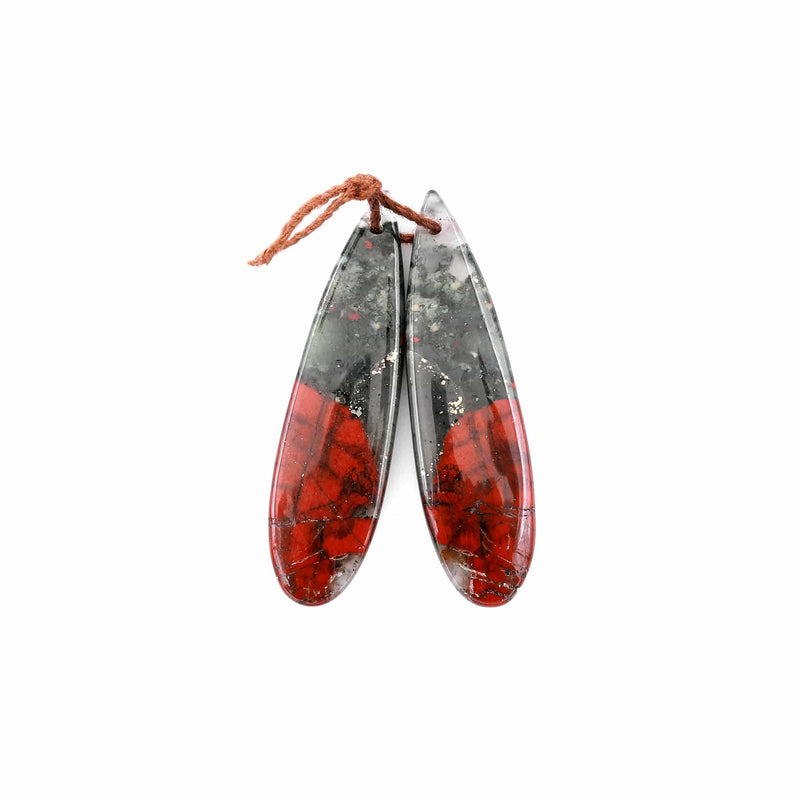 These gemstones are just beautiful and very good quality. They were matched perfectly. I am very happy with them. They are as pictured and described on the site. Shipping was very quick. I will not hesitate to continue to make purchases from this seller. II had some questions and I received, a quick response and great customer service.
Excellent quality and color in this matched stone earring pair. Pictures and description are accurate. As always, I'm extremely happy with my purchase. Fast shipping.
Gorgeous
Will purchase again
Very pleased with quality and shipping was good.
Stunning!
I have been looking at Bloodstone for a long time and was hesitant to purchase because of the name. I am so glad I took the plunge and ordered these matching set of earring drops. I am stunned by how beautiful this stone is and I will be ordering more in the future. If you are hesitant like I was, fear not these are beautiful!