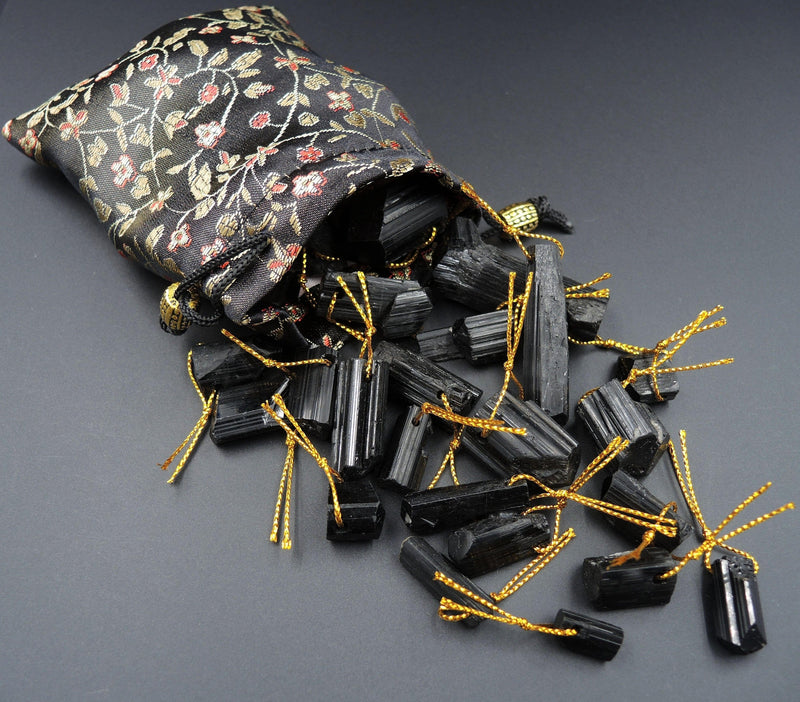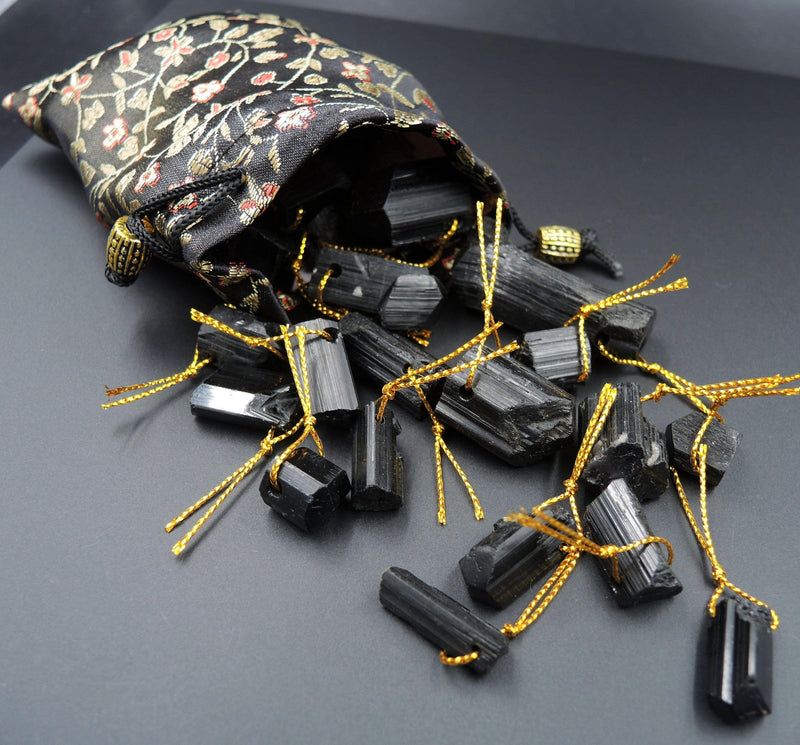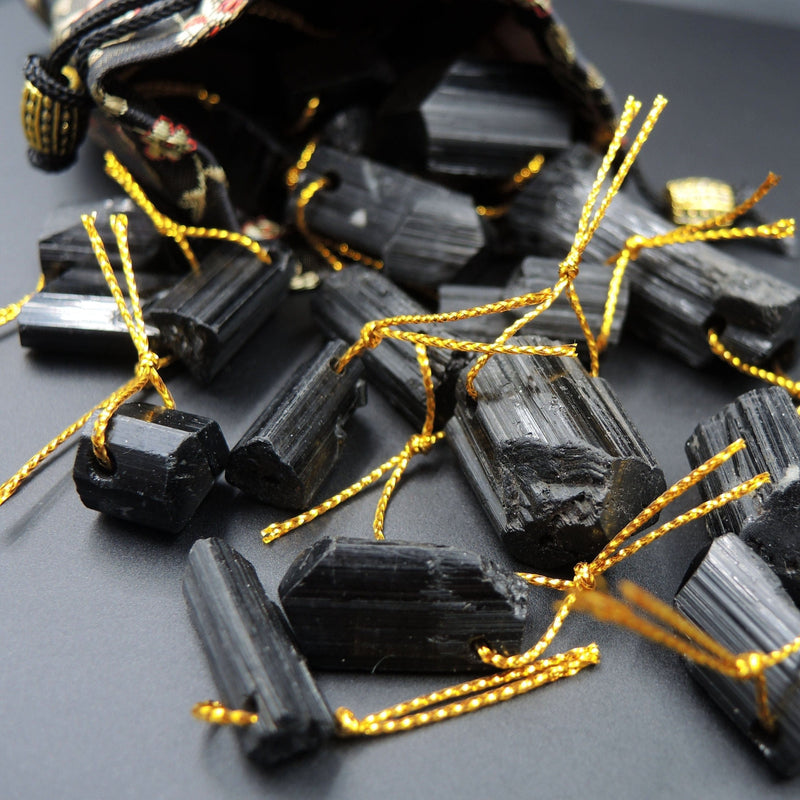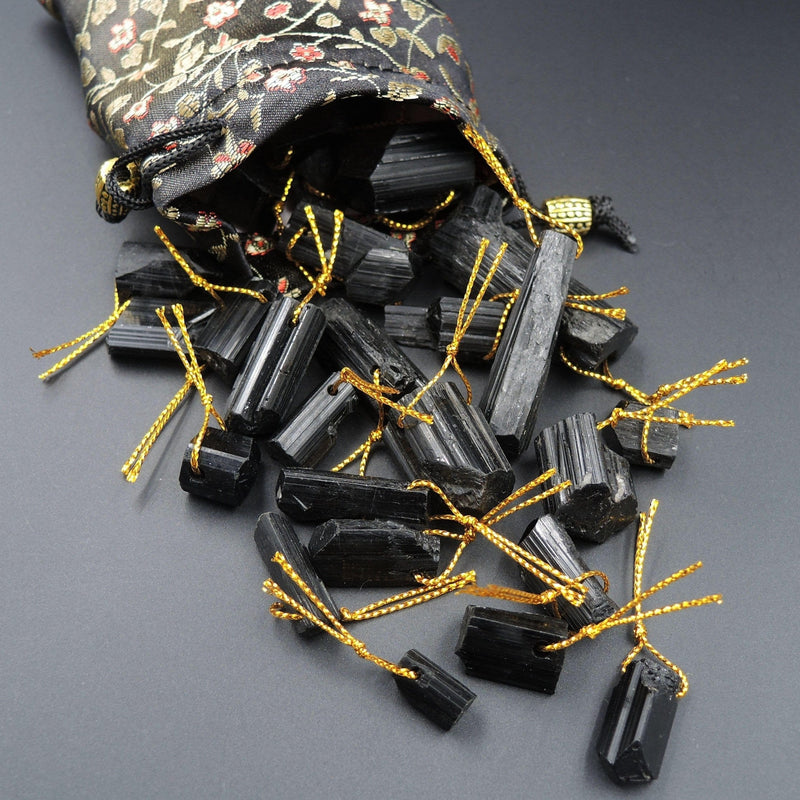 Sale
Great quality, nice tip to it, fast delivery
I am giving the seller all five stars even though I did not receive my package. USPS says it was delivered to my mailbox but it was not. This WASN'T the sellers fault at all!!!! It's usps's fault. I just believe they should still get a good review because the day it says it was delivered is exactly what the estimated shipping time was. I will try to reorder at another time.
Very nice stone. Mine even has a small piece of what appears to be a clear quartz inclusion. Perfect for my pocket charm.
the pieces were smaller than i imagined, and a few had what appear to be quartz on the— other than that, quite pleased!
Arrived quickly, looks good. Can't wait to make something with them
Came soooo fast. Like within a couple of days. I love that! The pieces are awesome, and they're going to make great keychains. The one thing I wasn't expecting from the pics is the quartz growth on the specimens. Every piece has it, but it's all good. They're still really pretty.
I have purchased this several times. The first I only bought 10 and was happy with all the stones. When I bought 20 only about 2/3 of the stones were like pictured. When I bought 50 it was the same, about 2/3 are of the quality in the picture. This seller is very fast with delivery and has good customer service.
Beautiful pendant, nice packaging, and timely shipping
Nice large tourmaline chunk. Very useful energy piece.