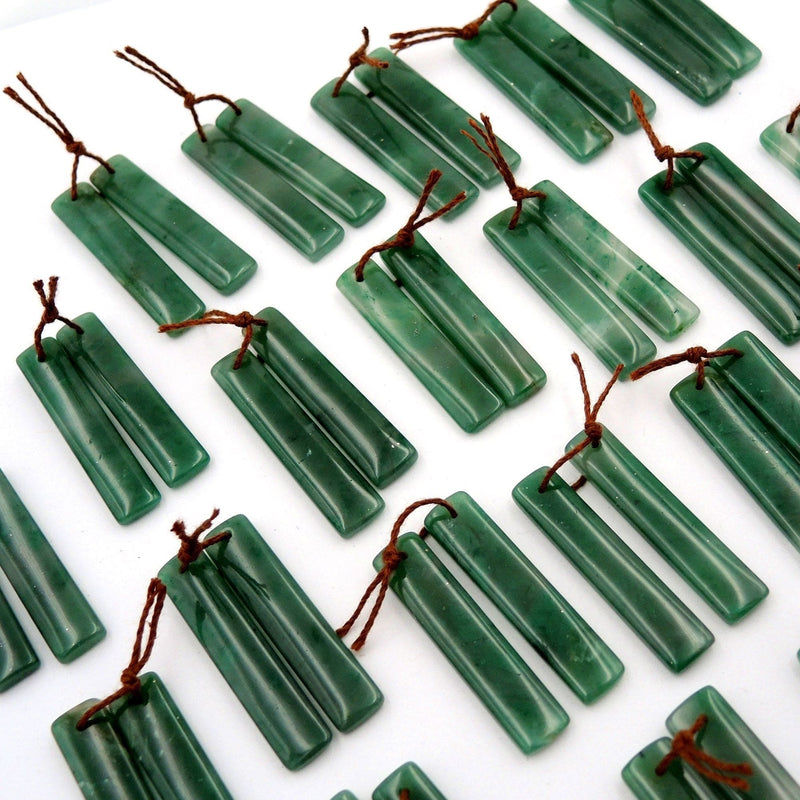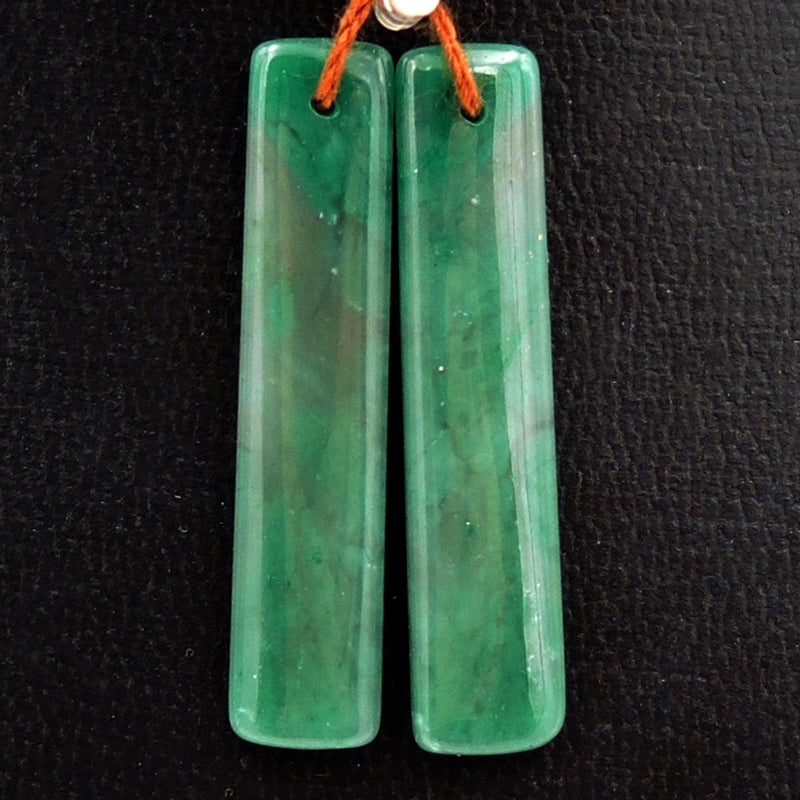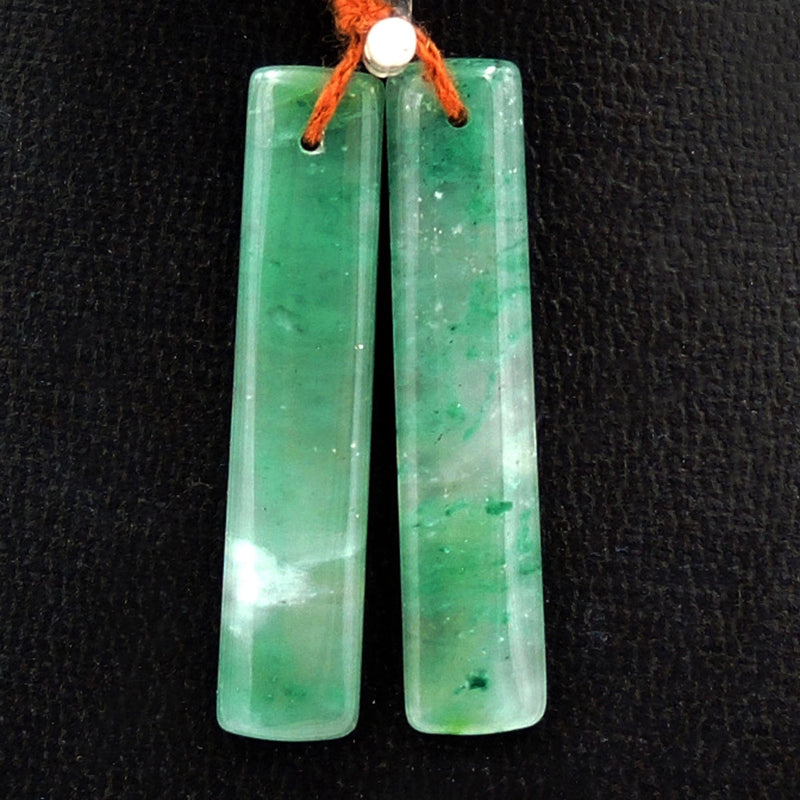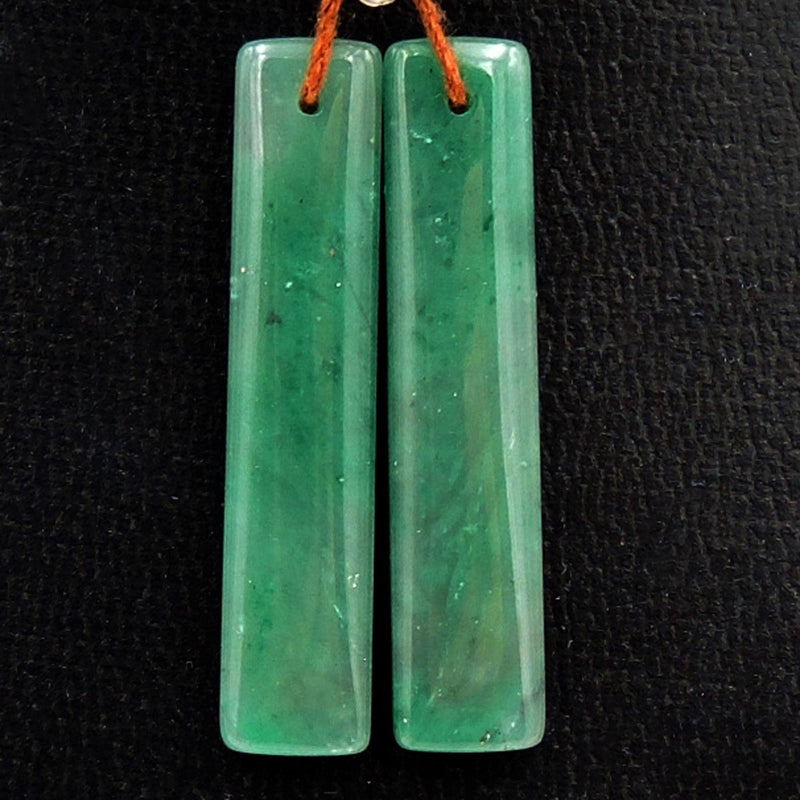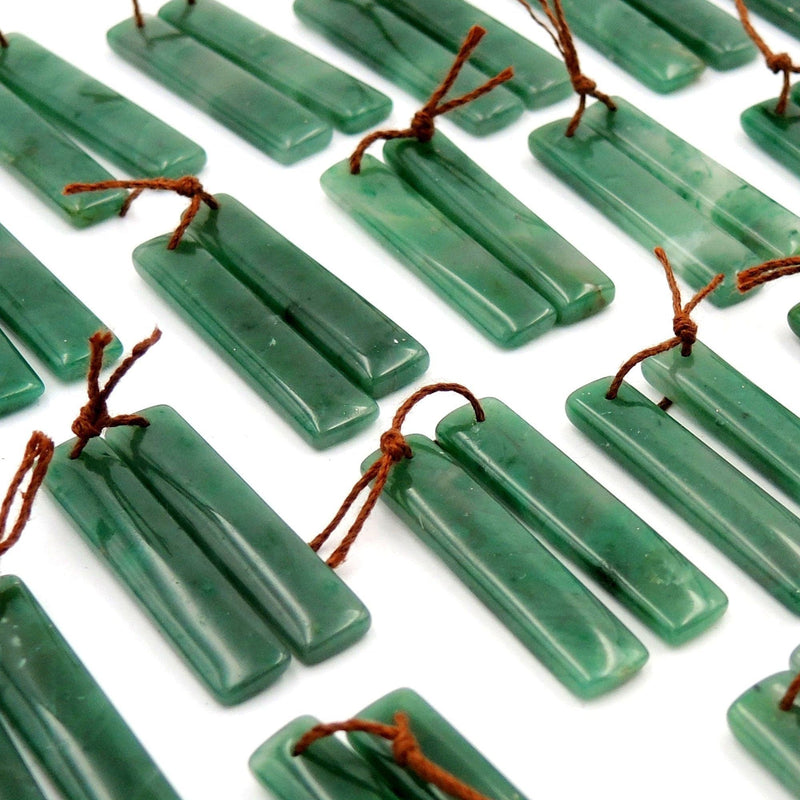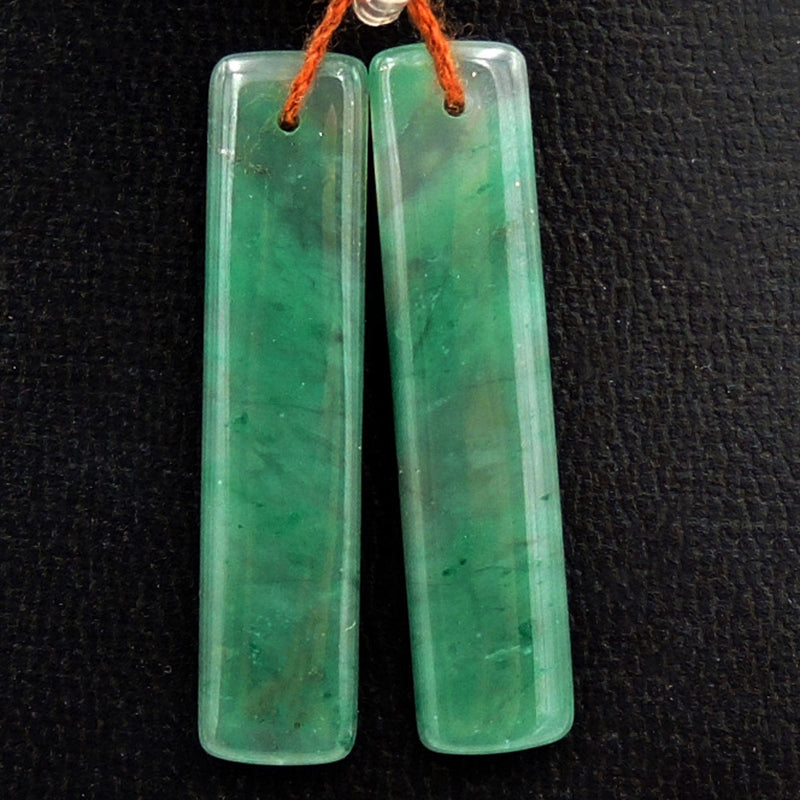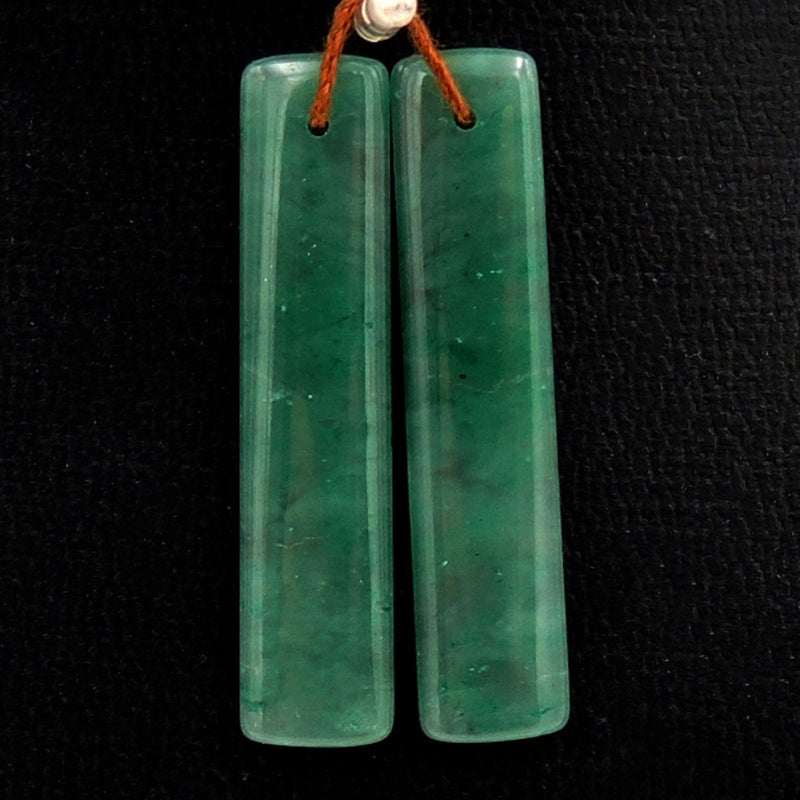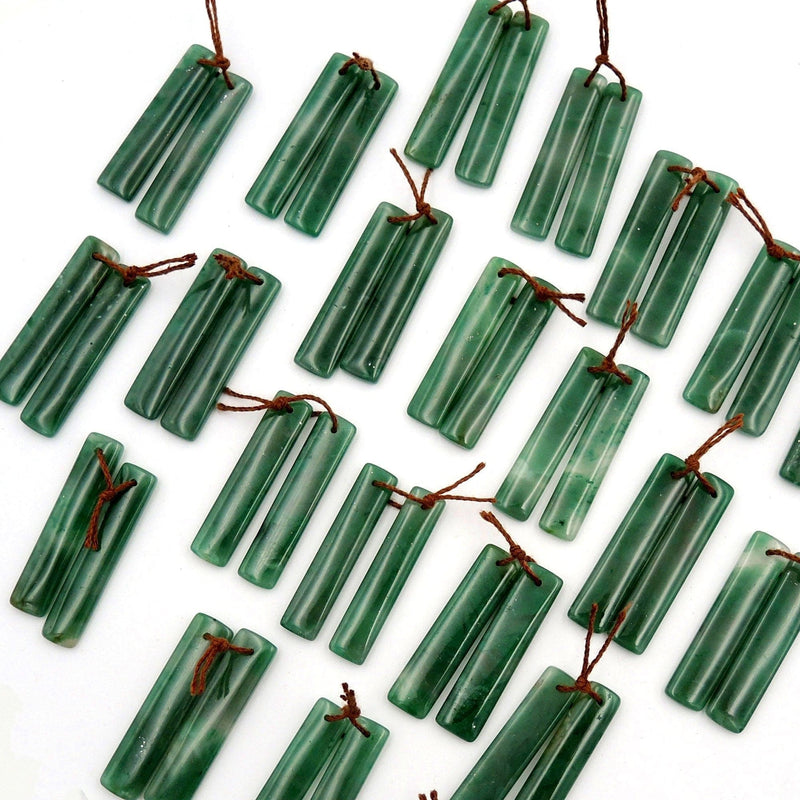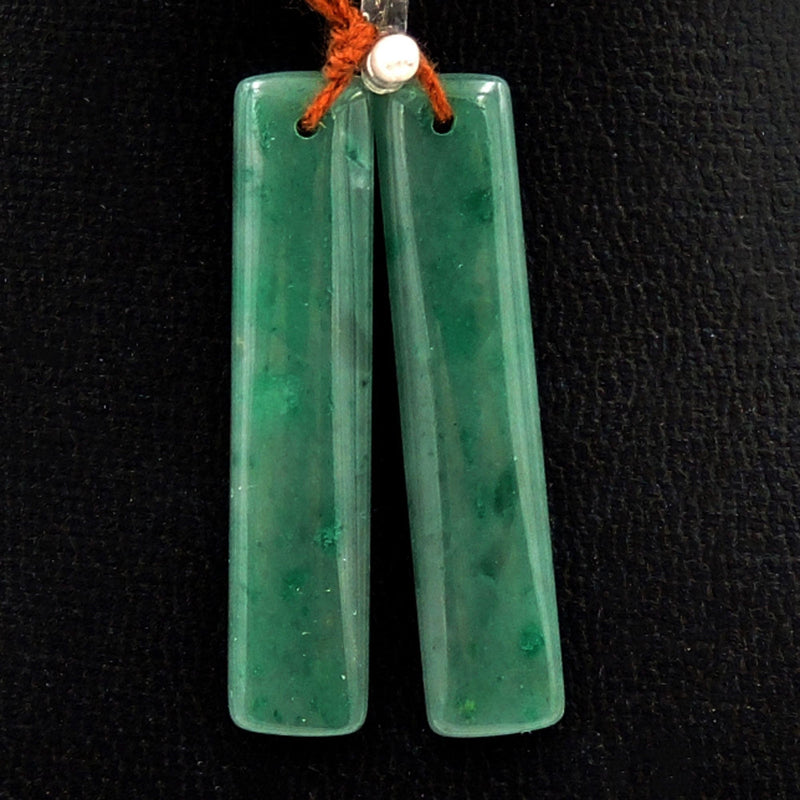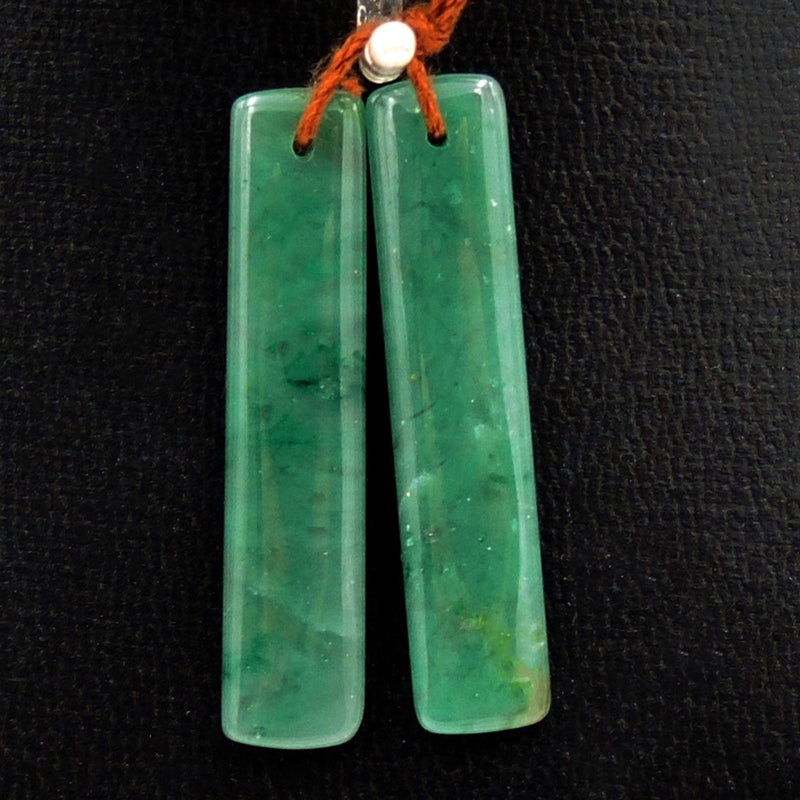 Sale
I was recommended by a friend to this shop because I loved the quality of the gemstones she would buy to make earrings. These are a gorgeous deep green color and I couldn't have picked a better pair. Great quality and the order was packed so well. Definitely will be re-ordering from them.
Can't resist all the lovely earring pairs in this shop and there were lots of other nice items as well. Happy to be a repeat customer.
Beautiful coloration and very thin and delicate! Loved it!
Lovely pair of jade, perfect for earrings.
This is a very good quality Natural Green jade stone earring. Deep green, good length, lightweight and will make a great pair of wired earrings
Great color matching and pattern matching. Very nice
Lovely stones. Well made. My favorite source for high quality stones!