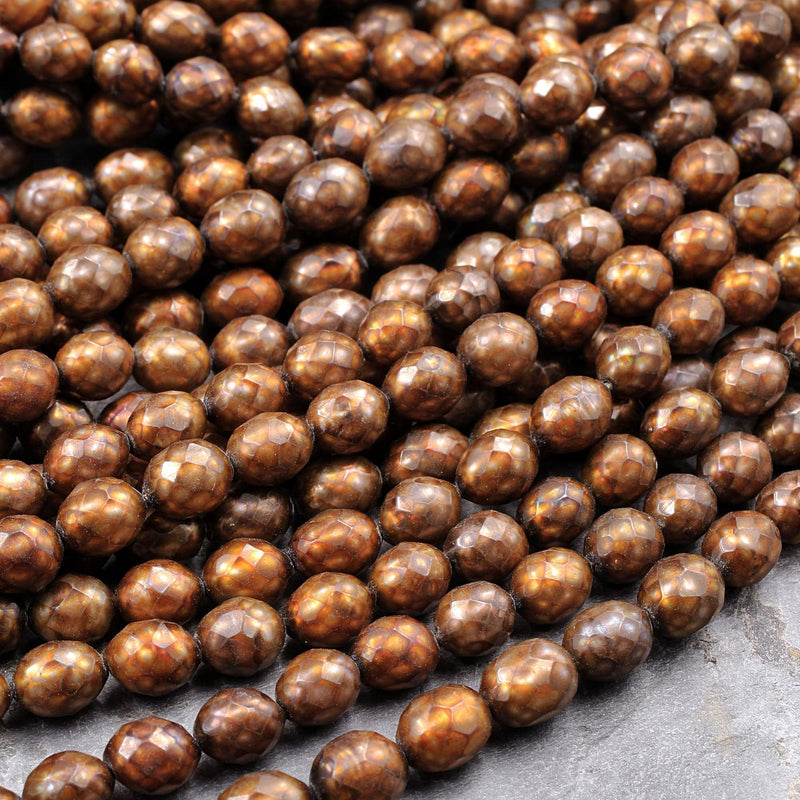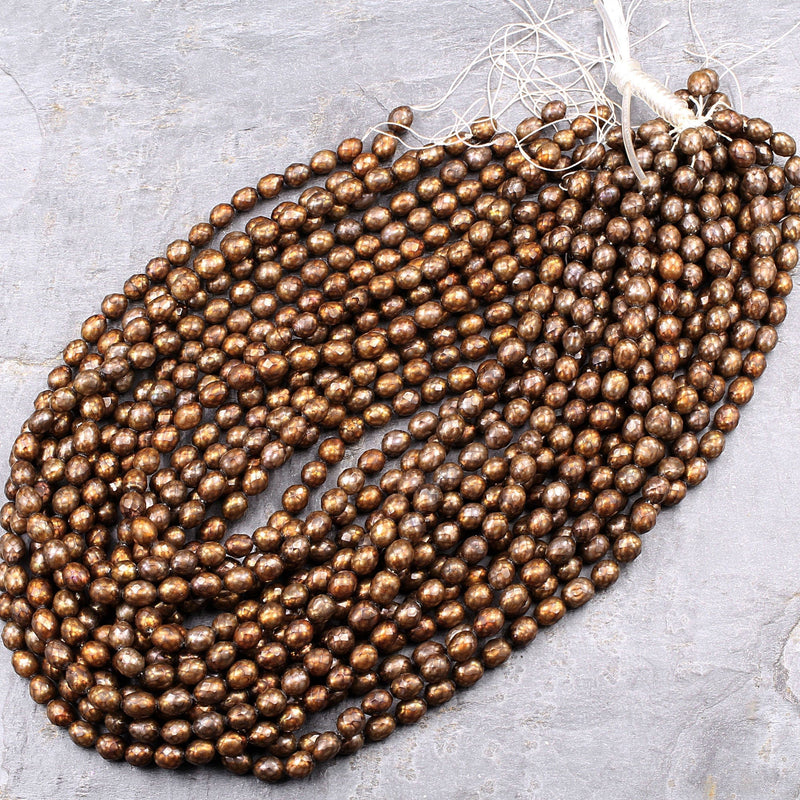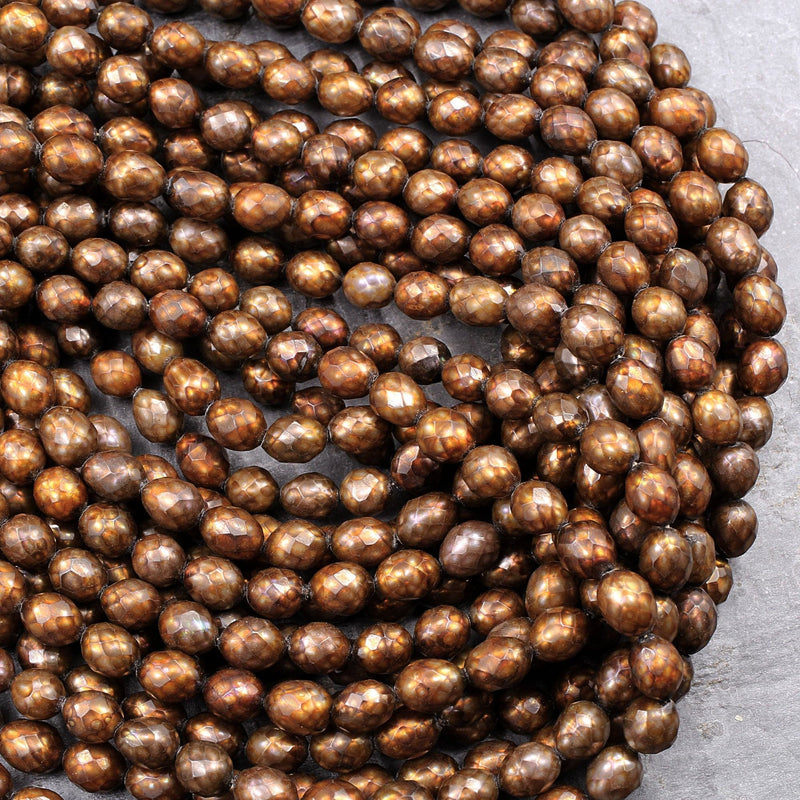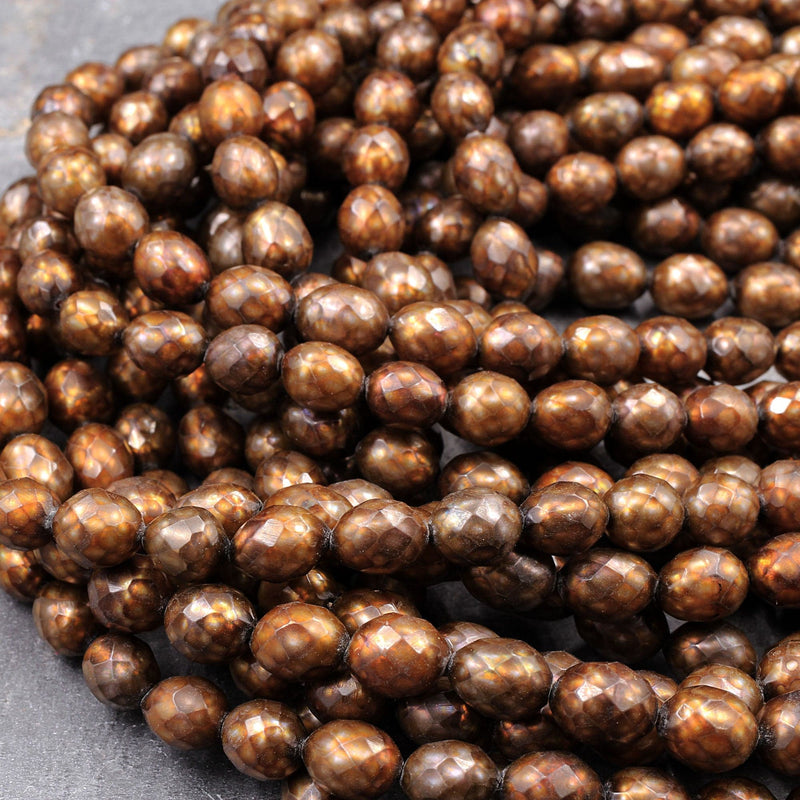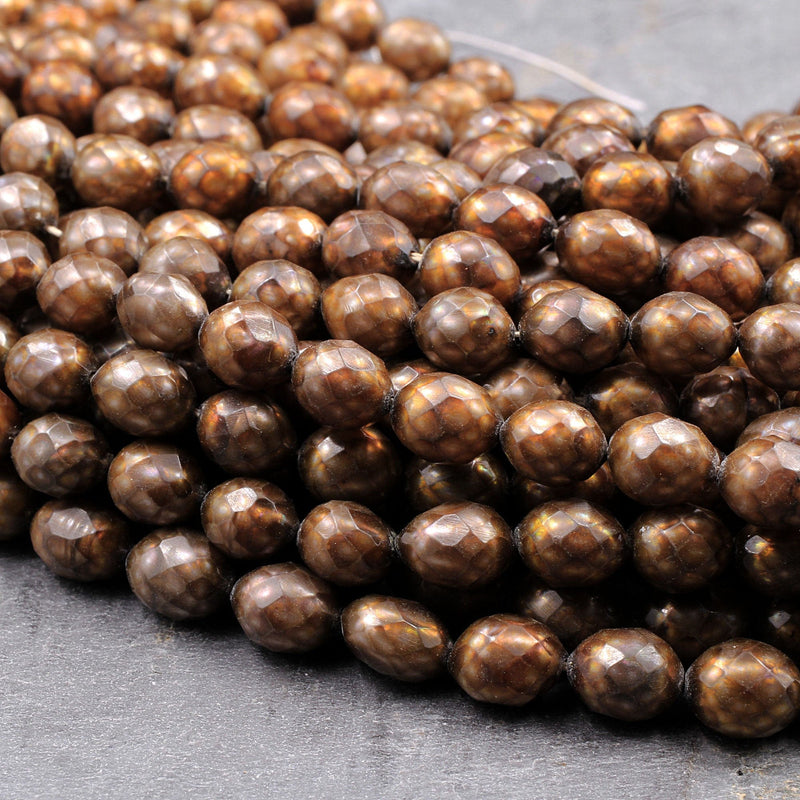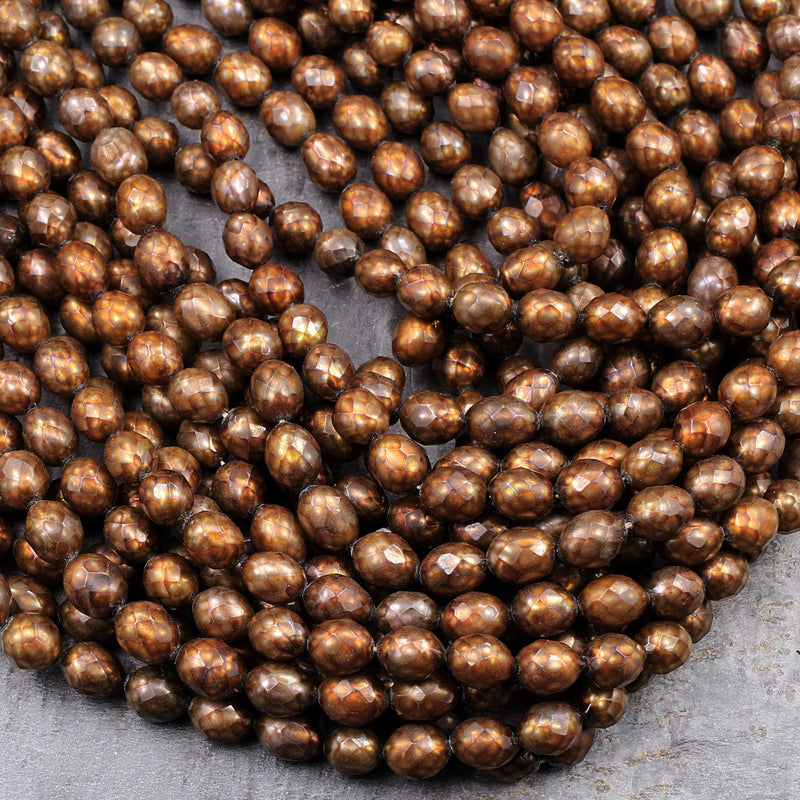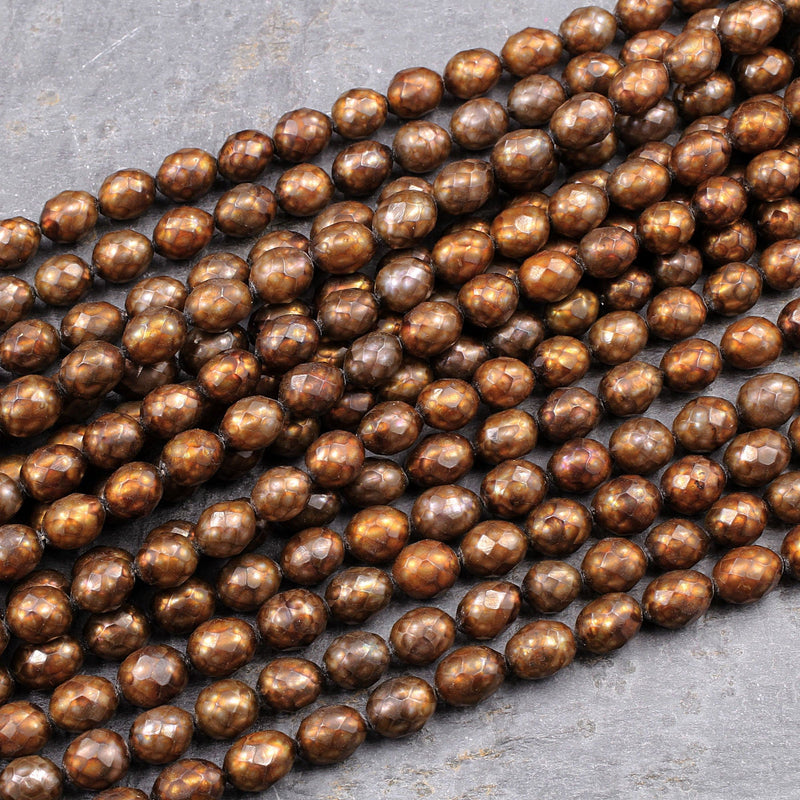 Sale
Just absolutely gorgeous gemstone beads!! I get the majority of my gemstone beads from this seller. They are just amazing and have the most gorgeous gemstone beads that I've ever seen!! They have an excellent selection and just love the rare gemstone beads they have too :) :) :)
Beautiful and unique! I love the rich glow of them. I've never seen faceted pearls before!
Just absolutely gorgeous gemstone beads!! I get the majority of my gemstone beads from this seller. They are just amazing and have the most gorgeous gemstone beads that I've ever seen!! They have an excellent selection and just love the rare gemstone beads they have too :) :) :)
Sweet and Perfect Autumn Pearls
I love these... the faceting is great and the color is exactly what I needed for a hand knotted pearl necklace.