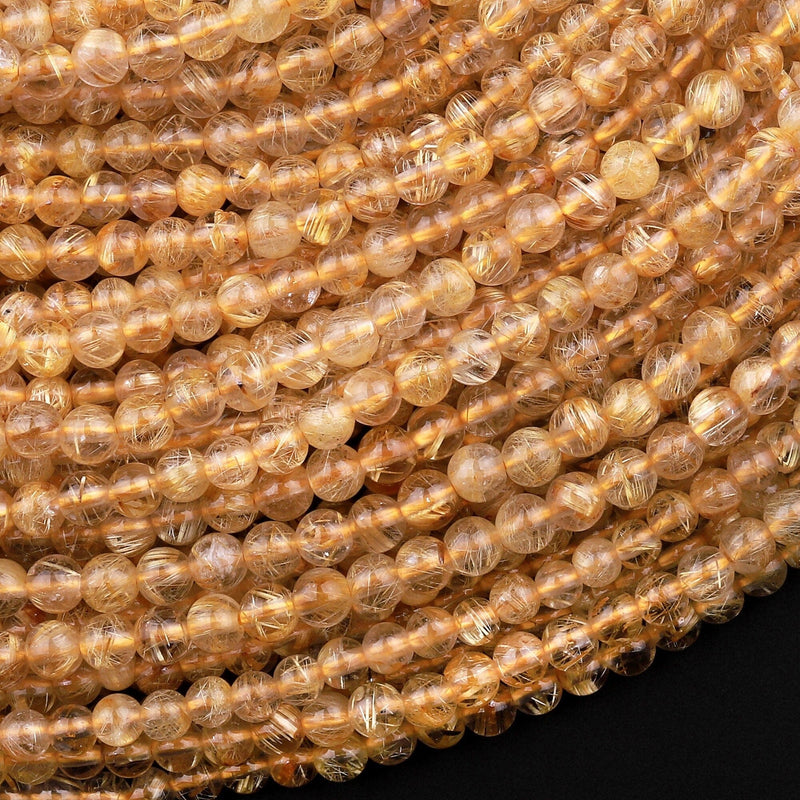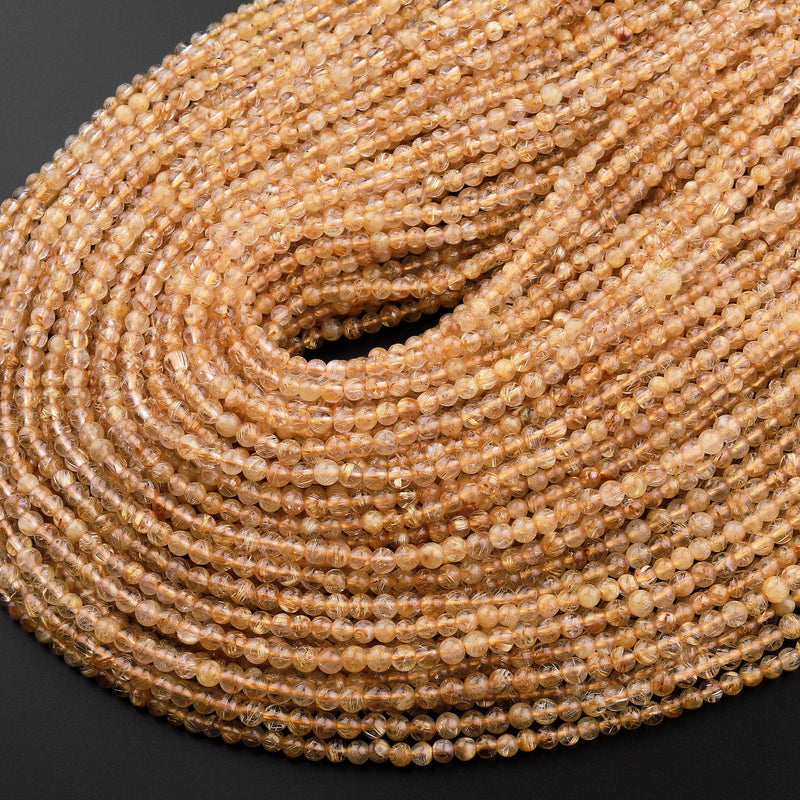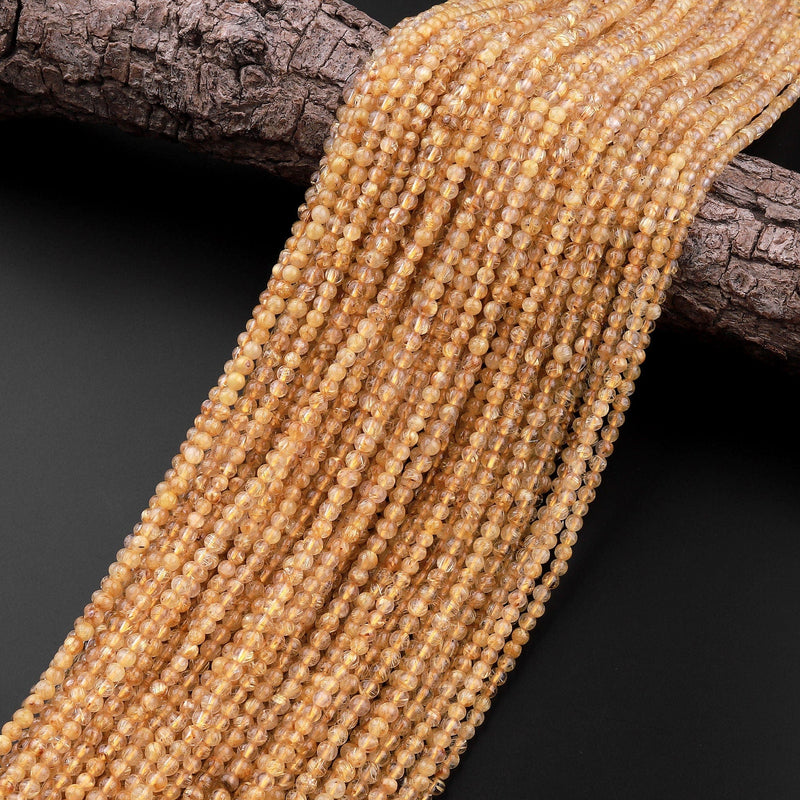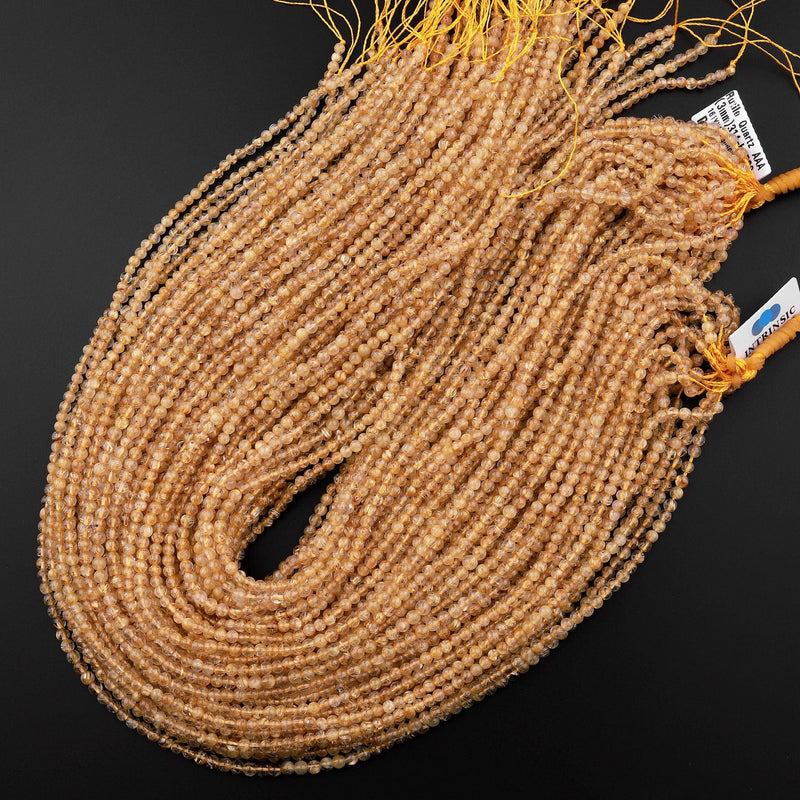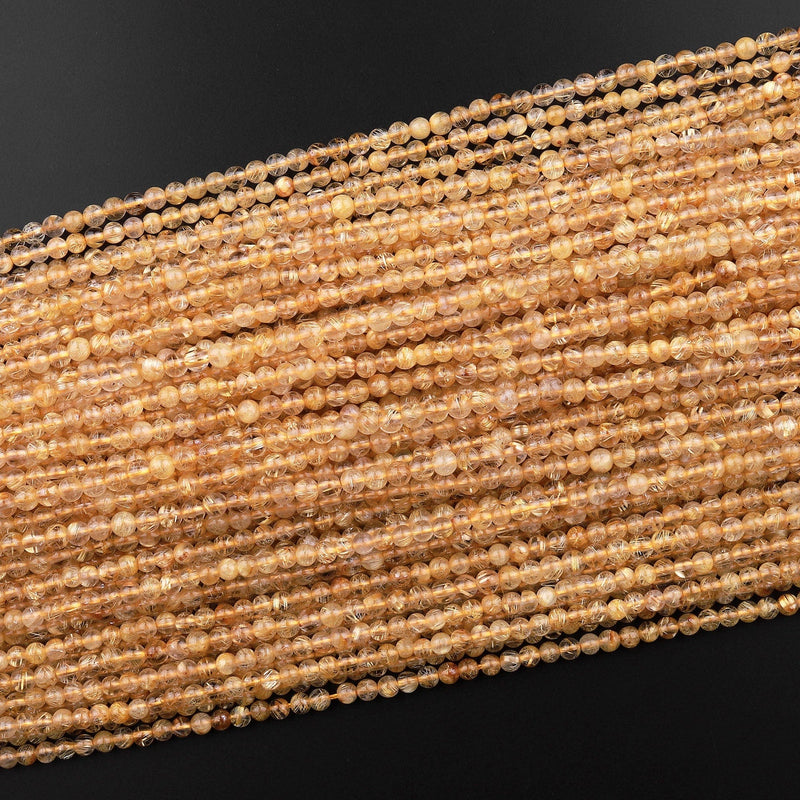 Perfection, Exactly What I Was Looking For.
I loved how these looked, they were so clear and the inclusions were eye catching and pretty.
Gorgeous little stones with lots of rutile hairs. I keep reaching for this container whenever I'm creating.
Exactly as pictured, very nice clear quartz with abundant golden yellow spindles and needles in each bead. Very pleased!
These are very pretty but much smaller than I expected. My error I'm sure. In any event, beautiful beads and I will be able to use them in many projects.
Stones are small but very bright! Excellent shipping time.
Very nice beads, accurate photo, fast shipping.
Very dense rutile giving a full yellow color, great quality 😊
Amazingly lovely little beads exactly as pictured!
Tons of rutiles within these beads—love the gold colors