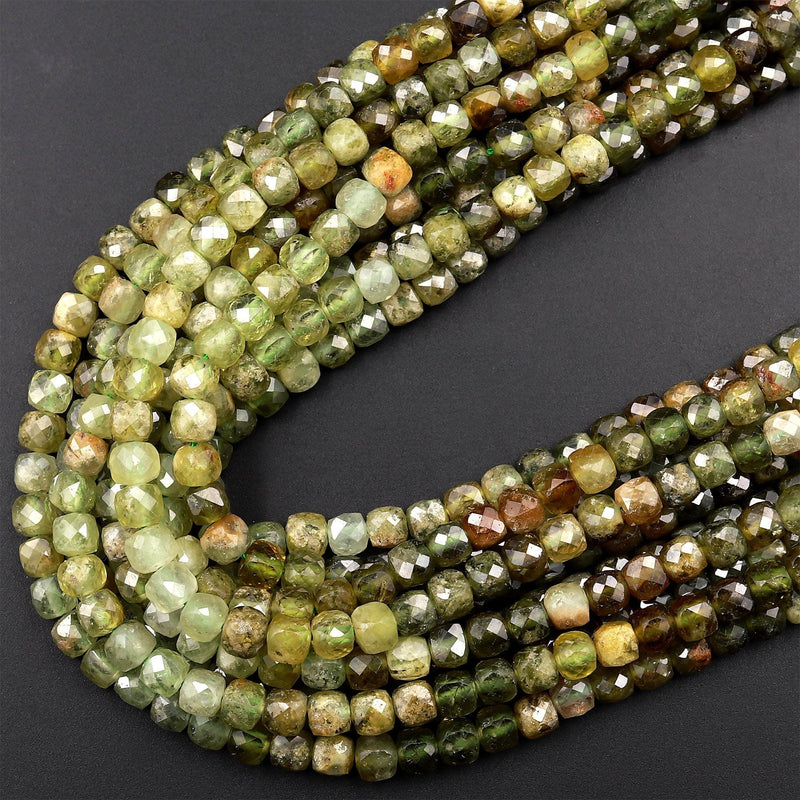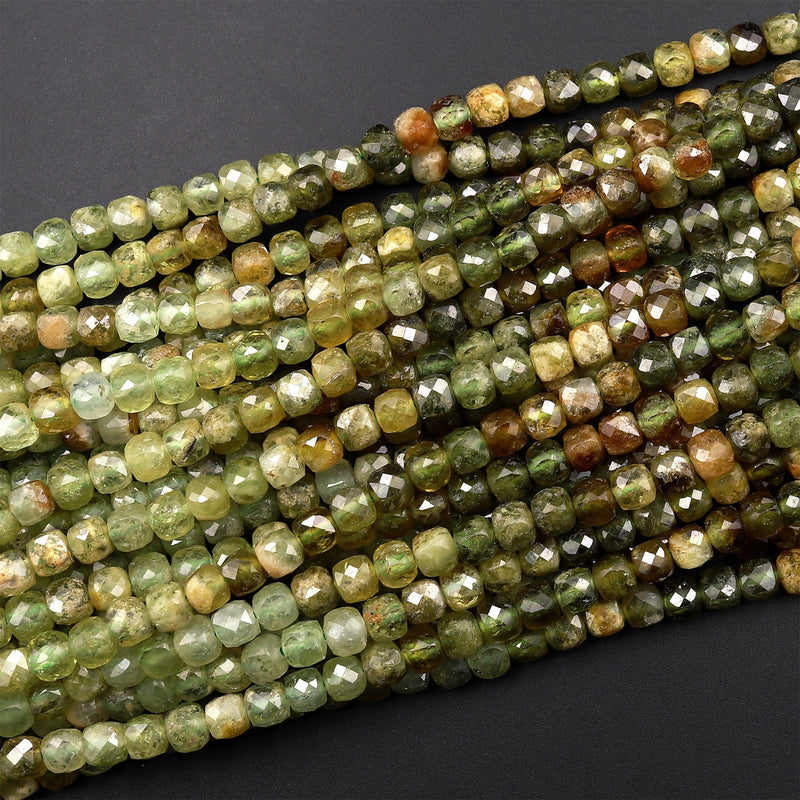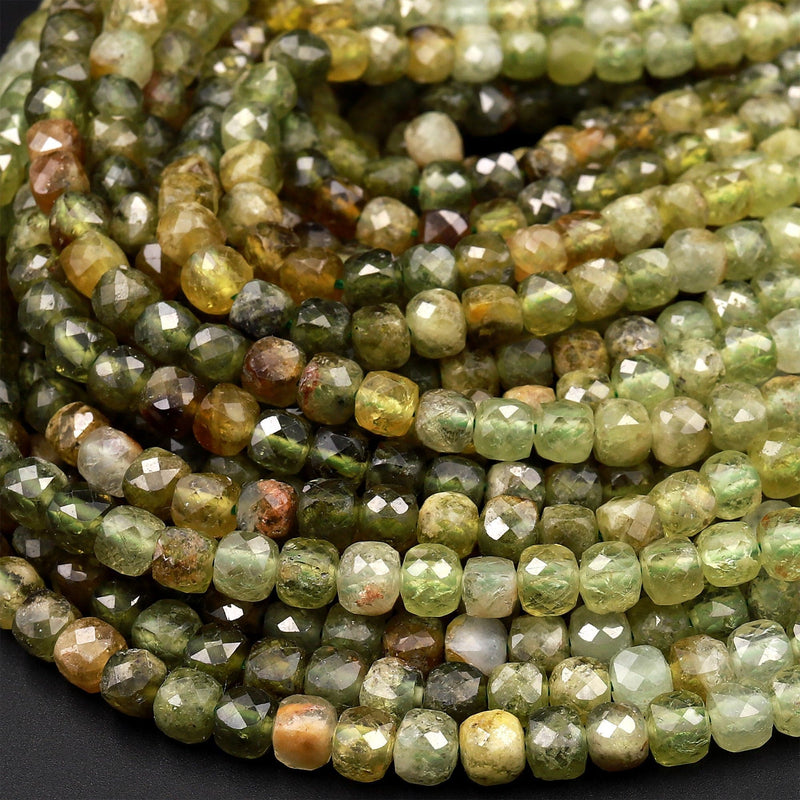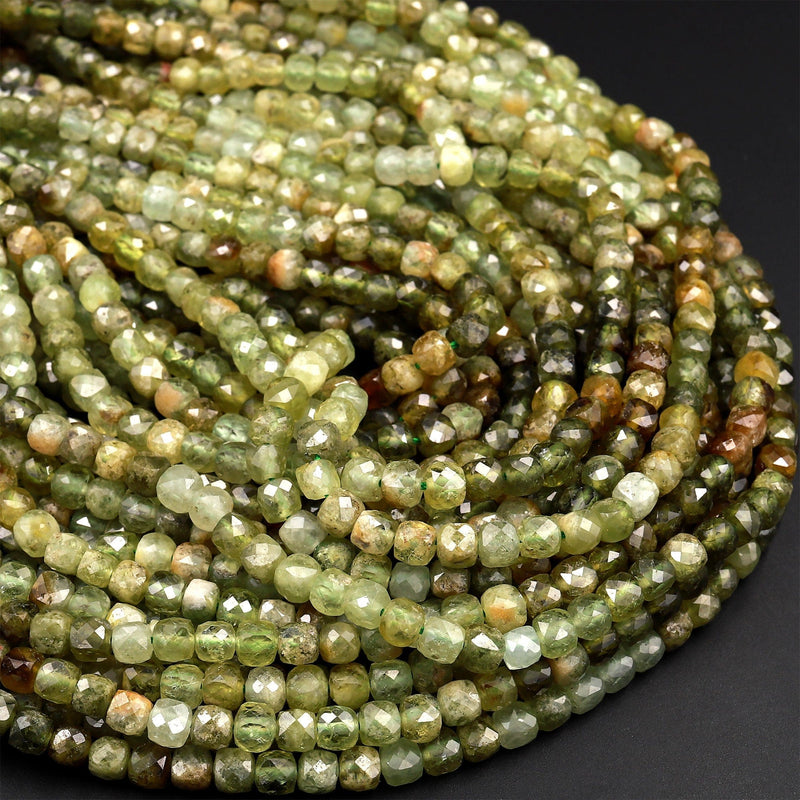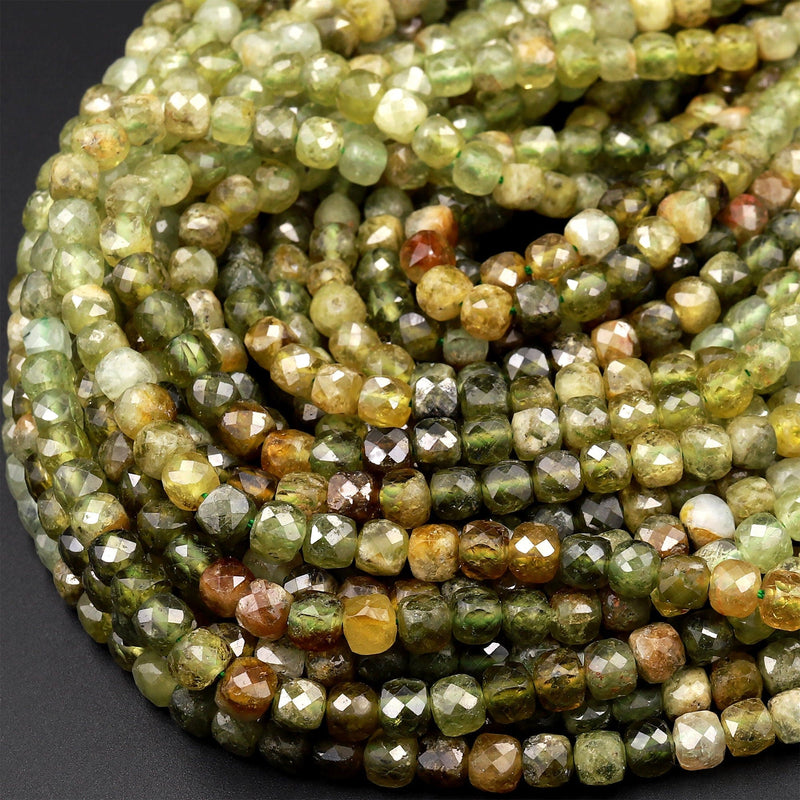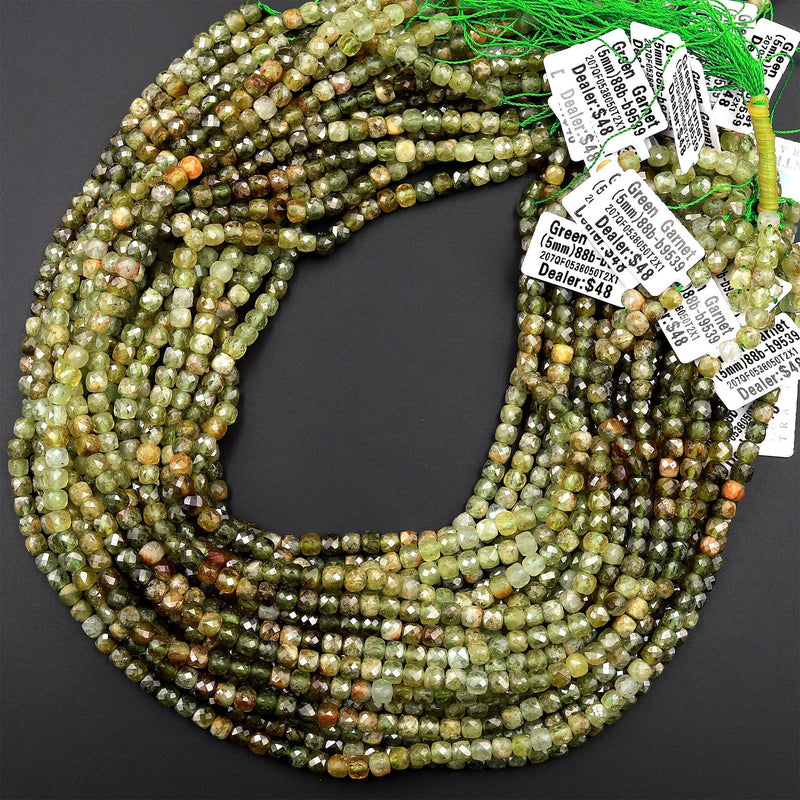 I ordered one and promptly ordered two more because these beads are delightfully—brilliantly sparkling and the color suits me so well. I was sorry that it turned out they could only send me one more instead of both, but I appreciate very much that the seller was quick to contact me and explain.
I absolutely love these beads. I'm keeping them.
Quality and color of these beads are great. These are 4.5mm and not 5mm. Still greatly satisfied with these.