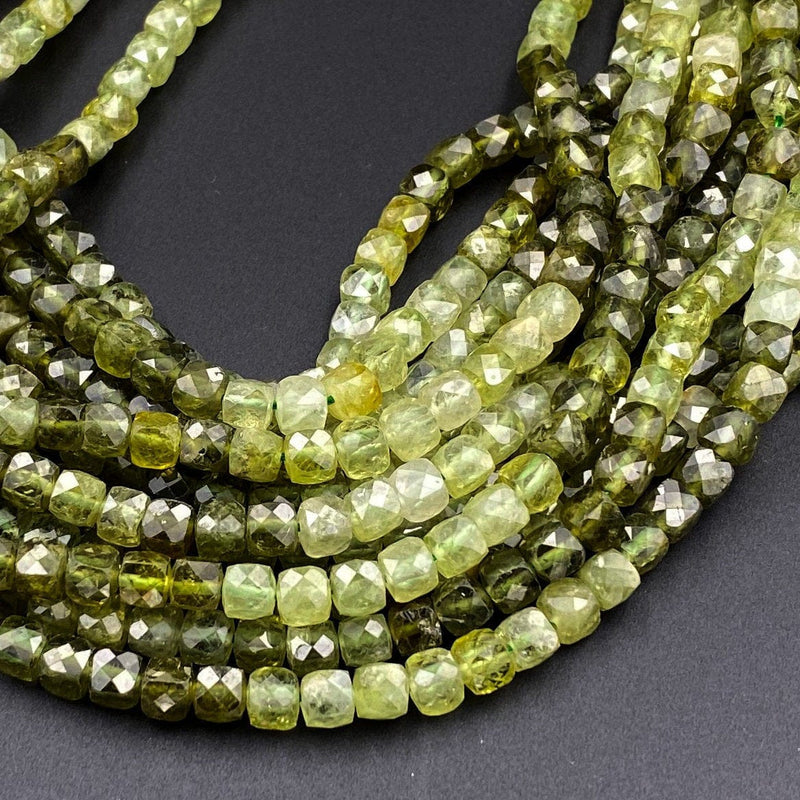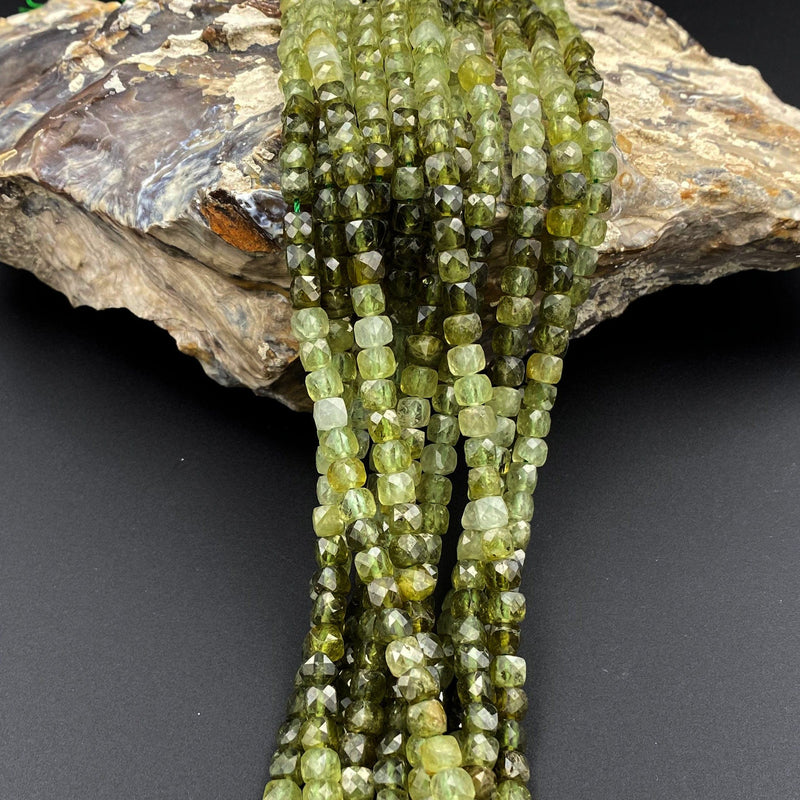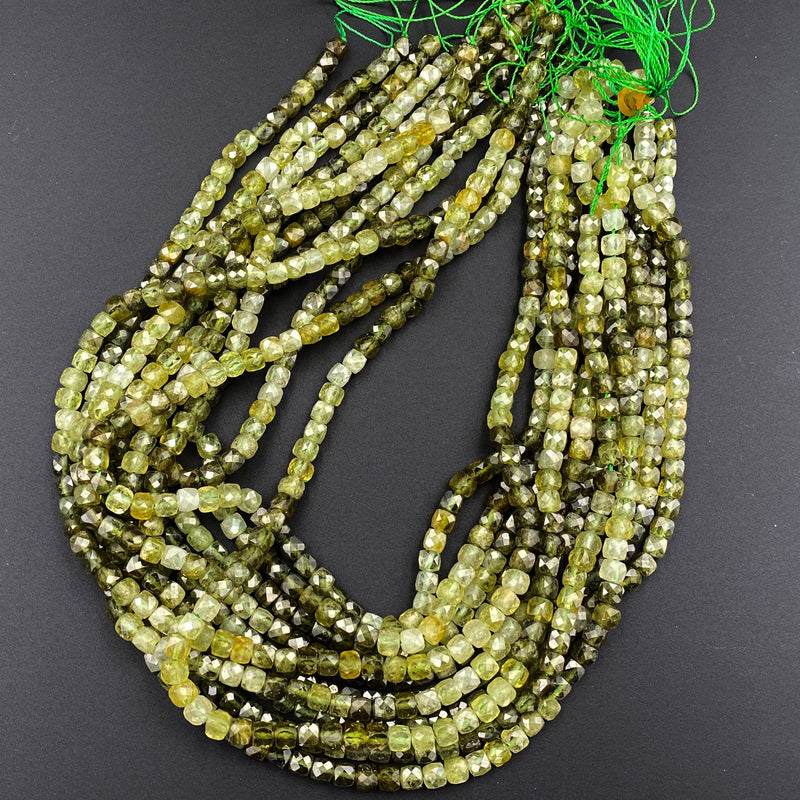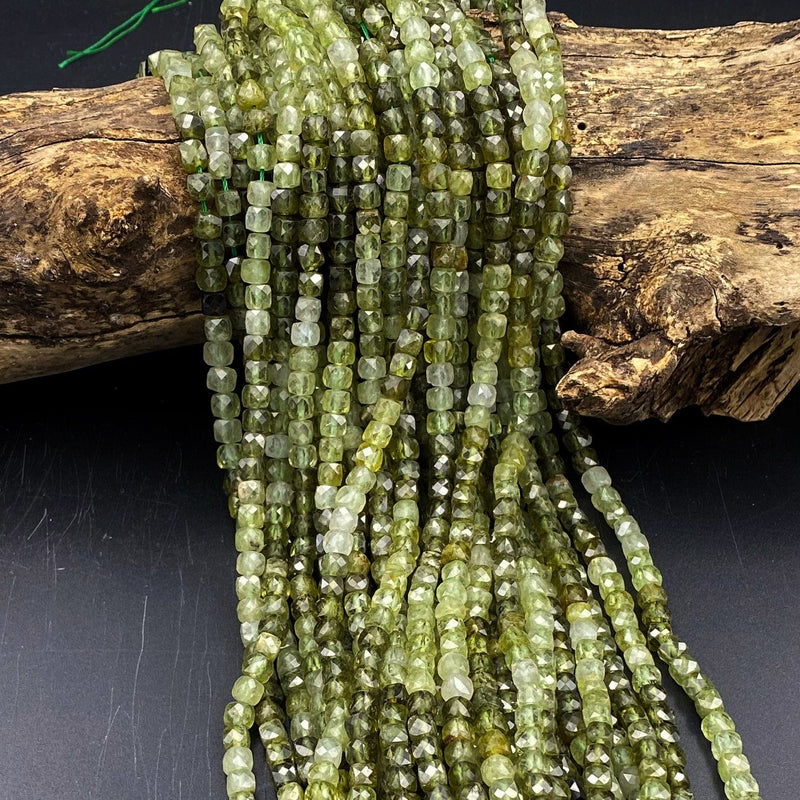 Alway great beads from this supplier!
Gorgeous green Garnet
These beads are really sparkly and gorgeous rich shades of green. I have mixed them with the Apetite and it is just a really pretty combo.
Fantastic as always!
Love the stones, quality was just what I expected and I cannot wait to use them.
These green garnet beads have a nice range of light to dark green colors. I was very intrigued by the faceted cube shape because I love using different shapes and I look forward to using them. The sizing of the beads on this strand is pretty consistent. As always, well packed with fast shipping. One of my favorite shops for getting beads for jewelry making, they have an amazing selection and many unique items. I will continue to purchase from this shop.
Got it! Thank you so much!!
So lovely. Beautiful color and quality. Thought they were a little bigger, but love the size, haha.
This beautiful, high-quality Green Garnet that just sparkles due to the faceting and the fact that it's Garnet. The beads are not too small; basically perfect for a wire wrapped necklace. With the variance of colors and the shading of the beads, it's going to be easy to add other gemstones to enhance the look of the necklace.
Not sure about the AAA grade (one bead was cut on a diagonal and some beads are cloudy), but they are pretty. I'm still glad that I picked up a strand. They have lots of sparkle and are a nice color. Thank you! :)