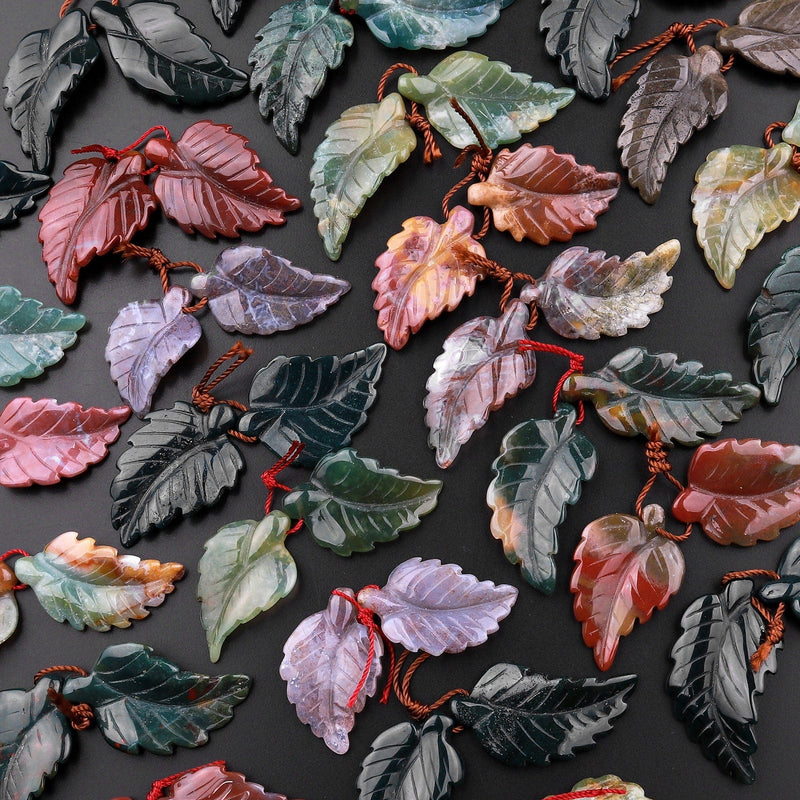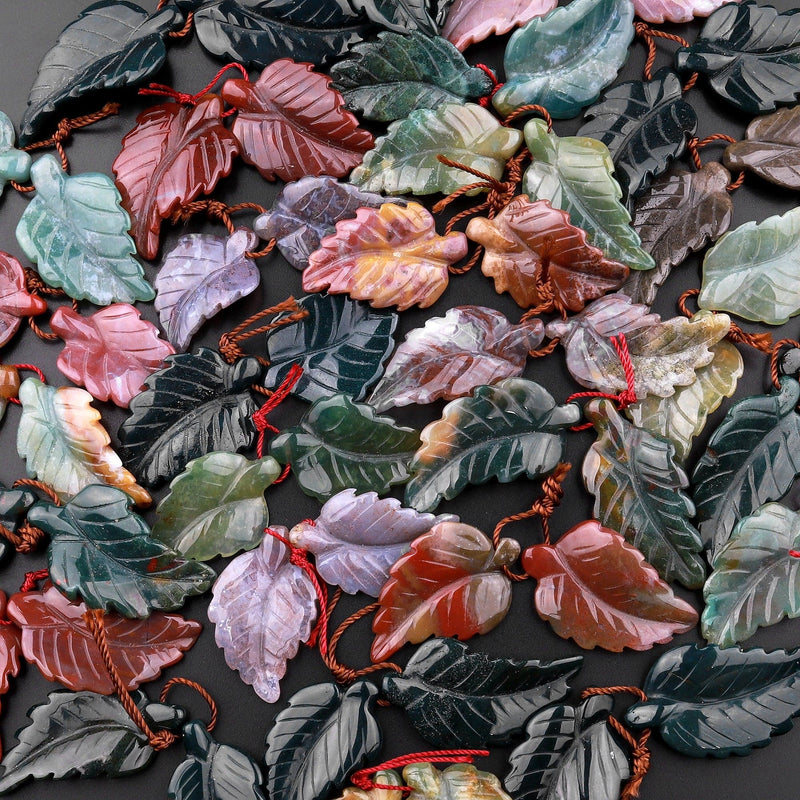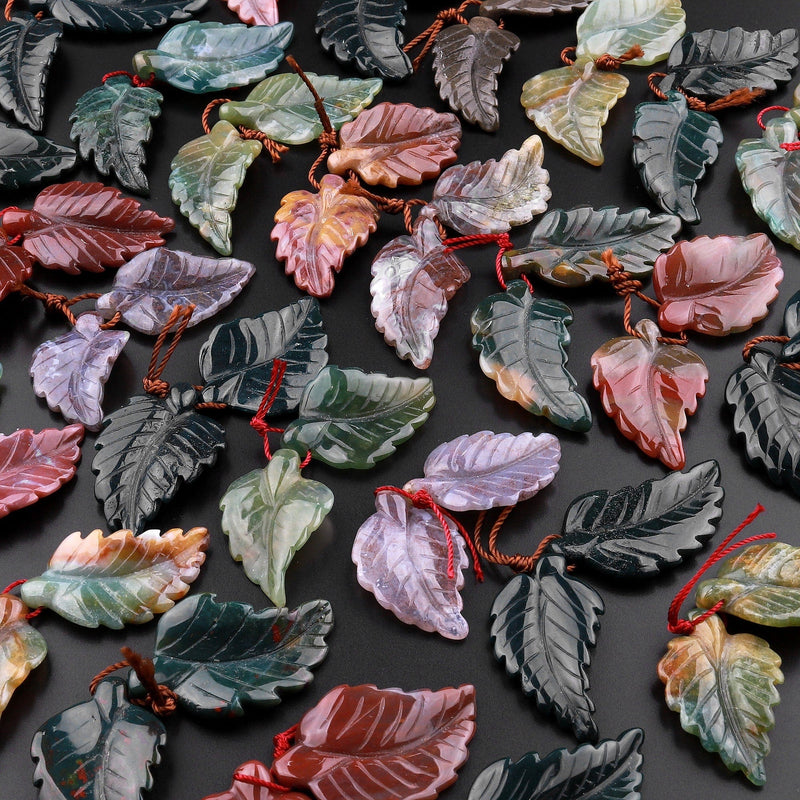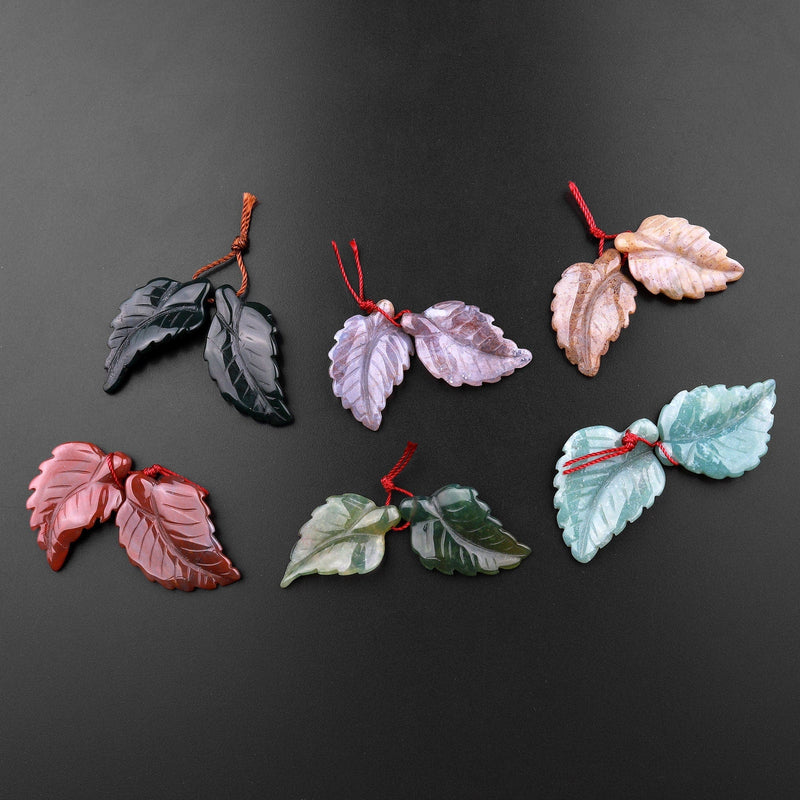 Awesome. Thank you very much.
Wonderful seller and shop! I'm very happy with my purchase. Thank you!
Very happy with these carved leaves, they are nicely done and what a good weight for earrings. Good quality.
Beautiful stone leaves! The shape is perfect, and they shipped fast!
The quality is something I've come to expect from this shop.
The comments/ requests that are made with the order are carried out as best as can be with natural minerals.
lovely, I keep this around for EMF protection.
I was actually surprised how pretty these really are. They even matched the stones so you didn't get two different color earrings.