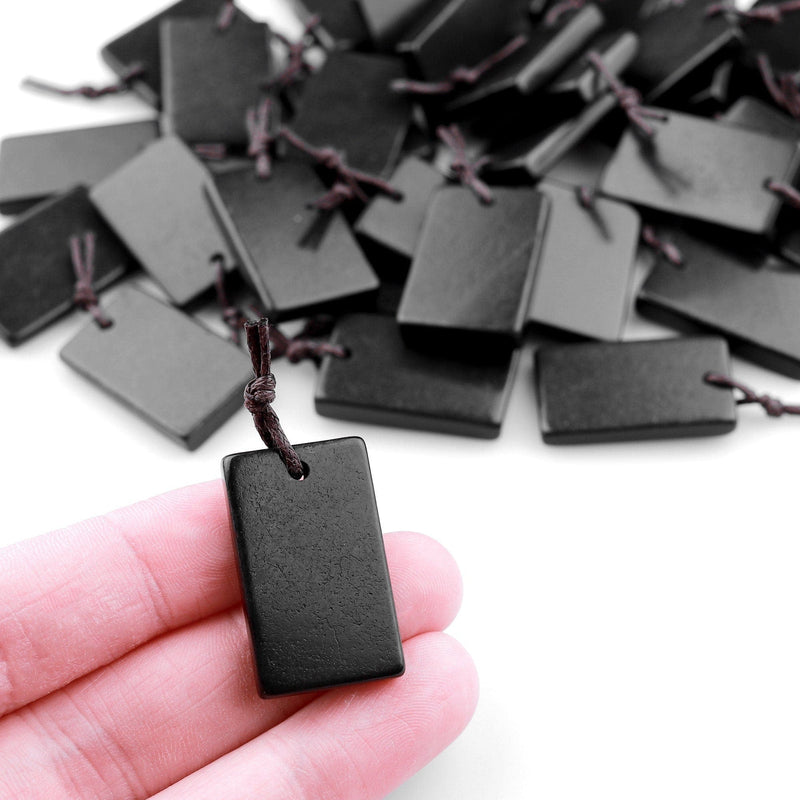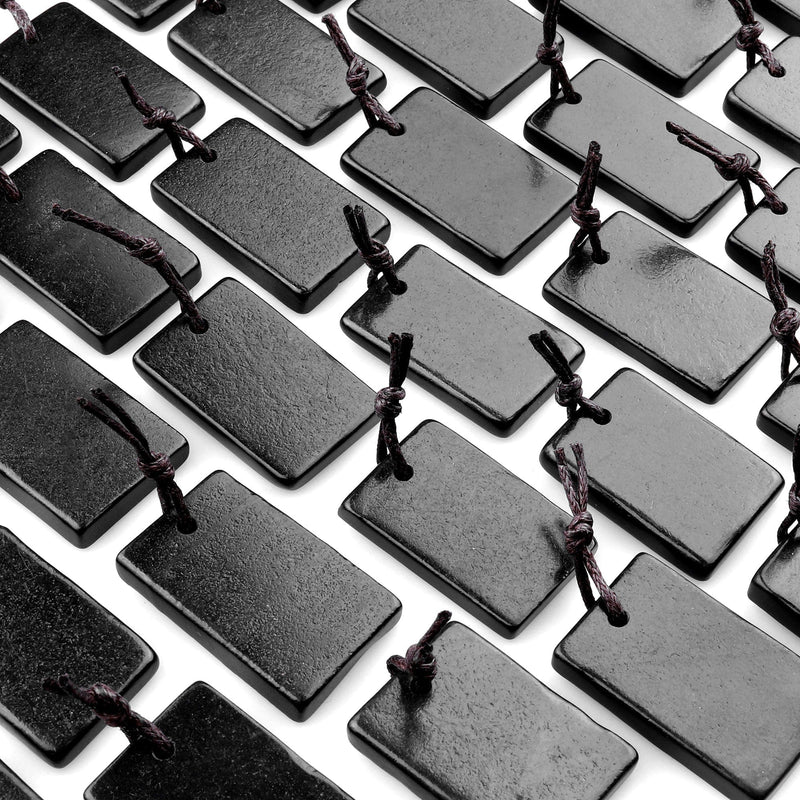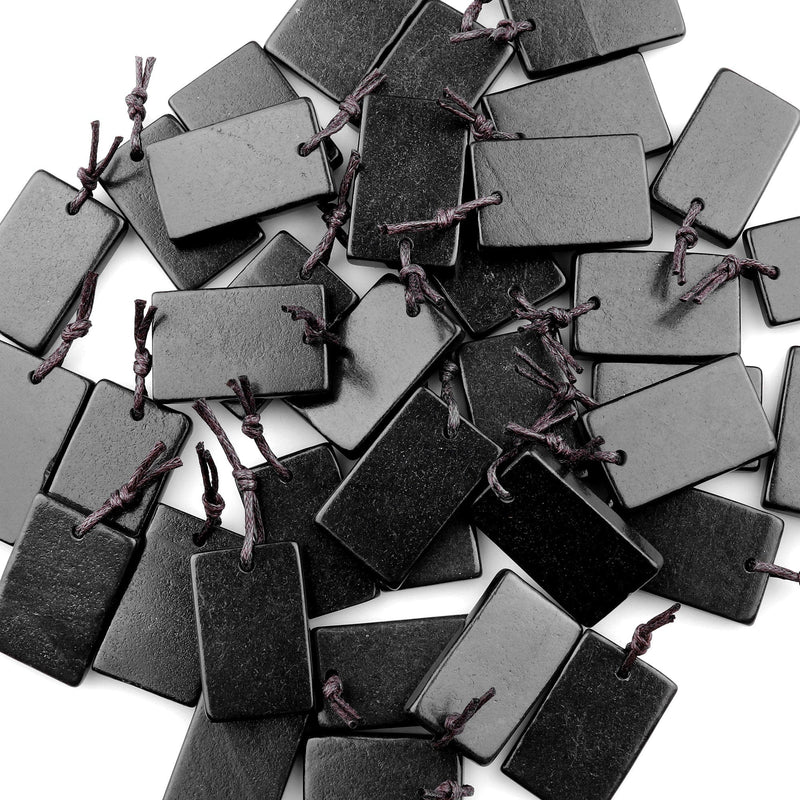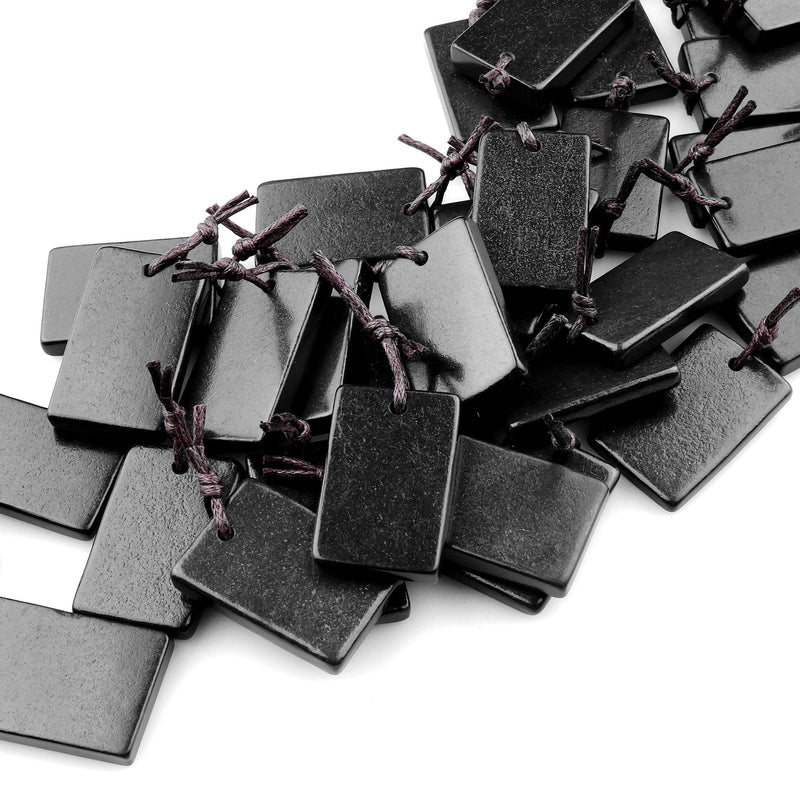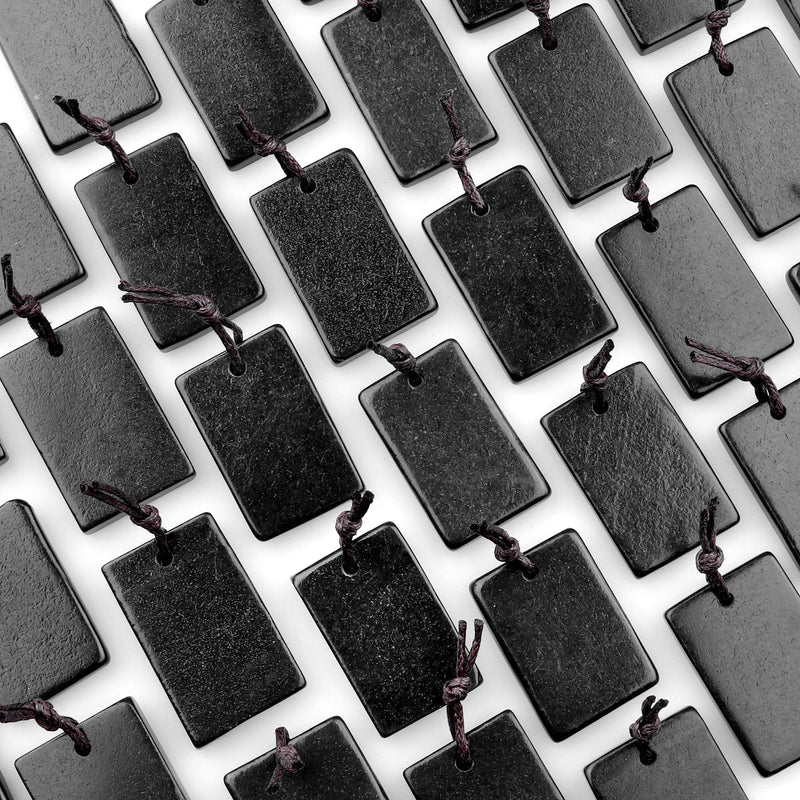 looks like fotos. It is small at just over an inch, which is ok, but it is quite thin. Shungite is a soft stone. I will wait to see about its durability.
In terms of the benefits provided by shungite, I will likely shop for something a bit thicker next time. This seems more decorative than therapeutic.
Not a negative purchase; just aspects of the piece that don't match what I was looking for. I chose it, and ratings are subjective, so no problem to the seller.
Great merchandise. Recommend this seller.
These are a nice masculine design but light enough that a woman would wear them also.
Recommend this seller. Great product.
It's real I check with my EMF reader
Looked exactly as it did online
Perfect and is as described :)
OUTSTANDING!!! Exactly what I was looking for. Thank you.
Quick delivery, just as described