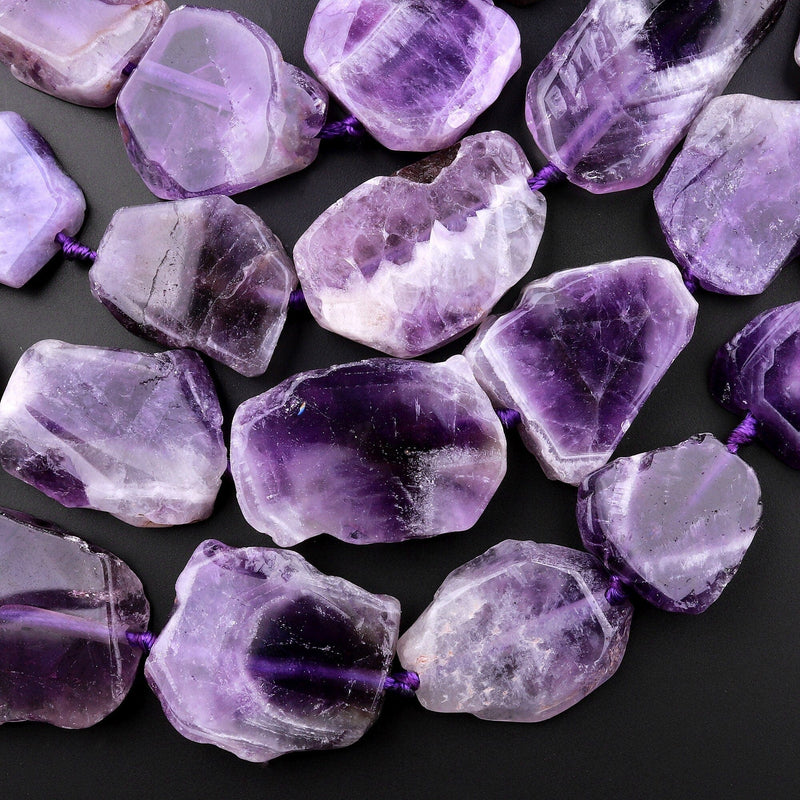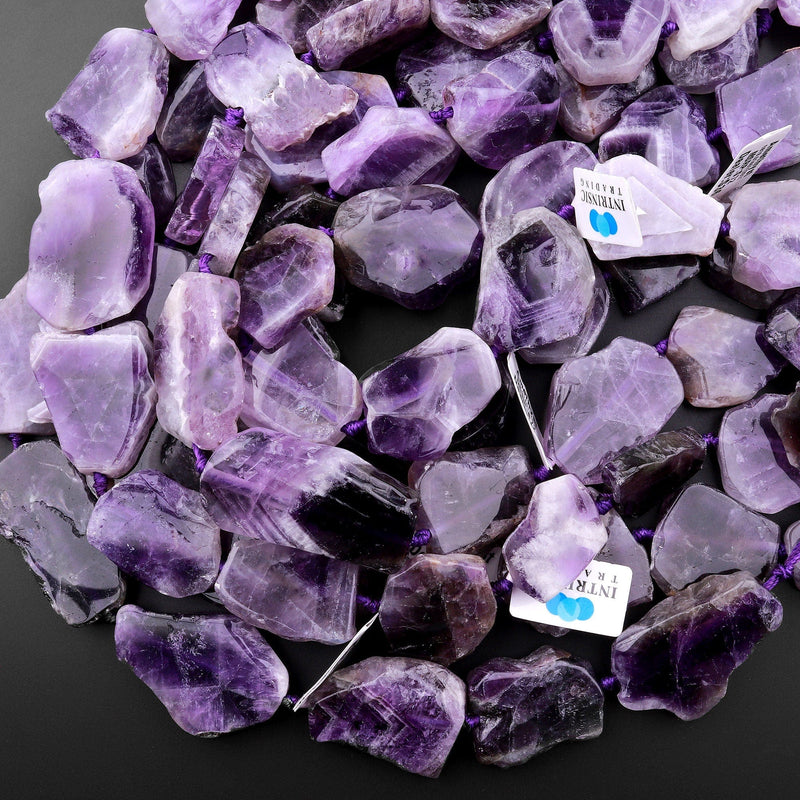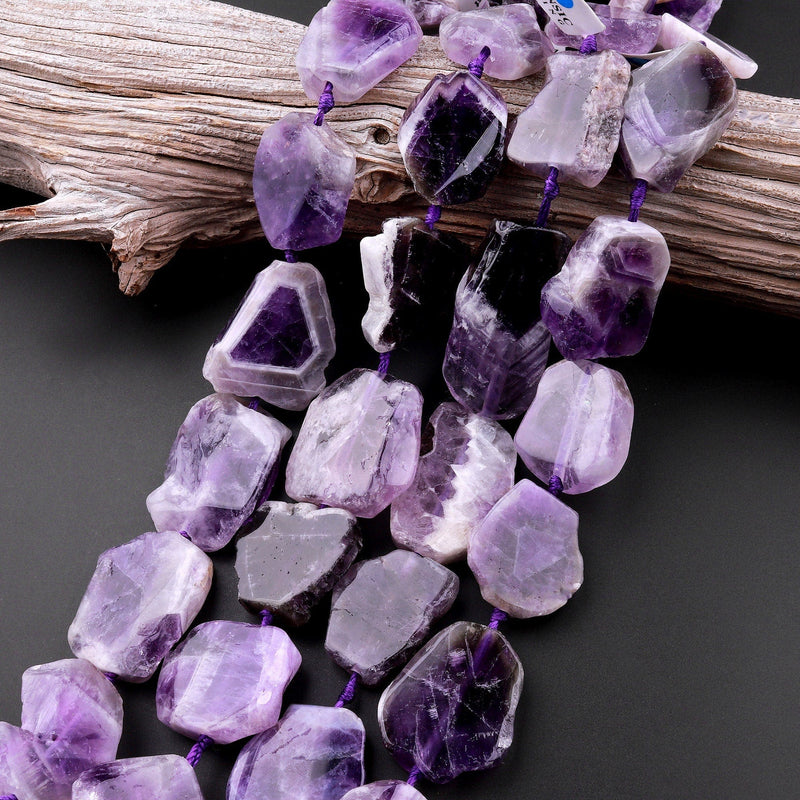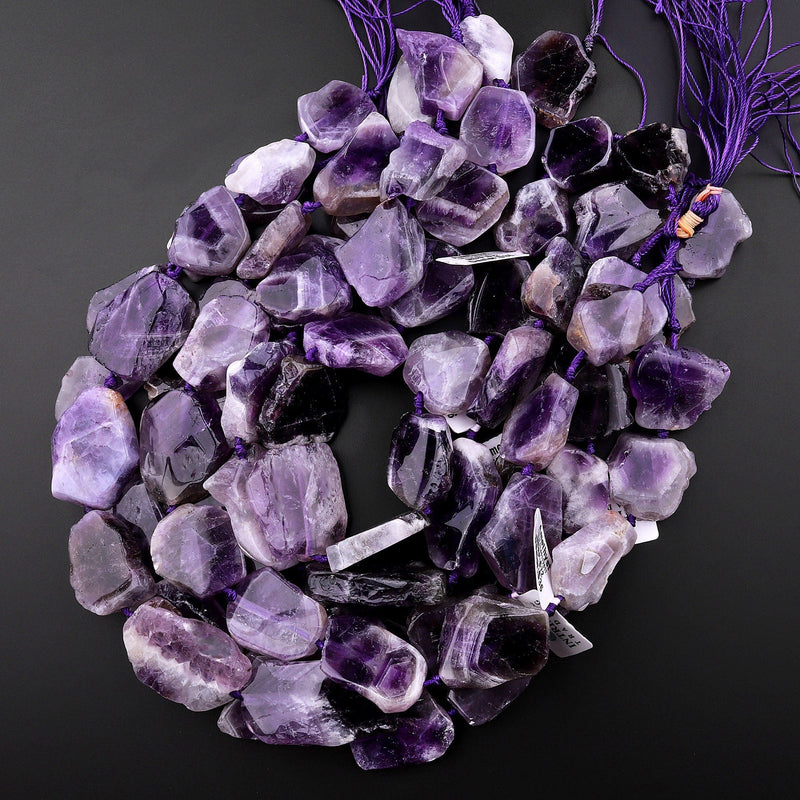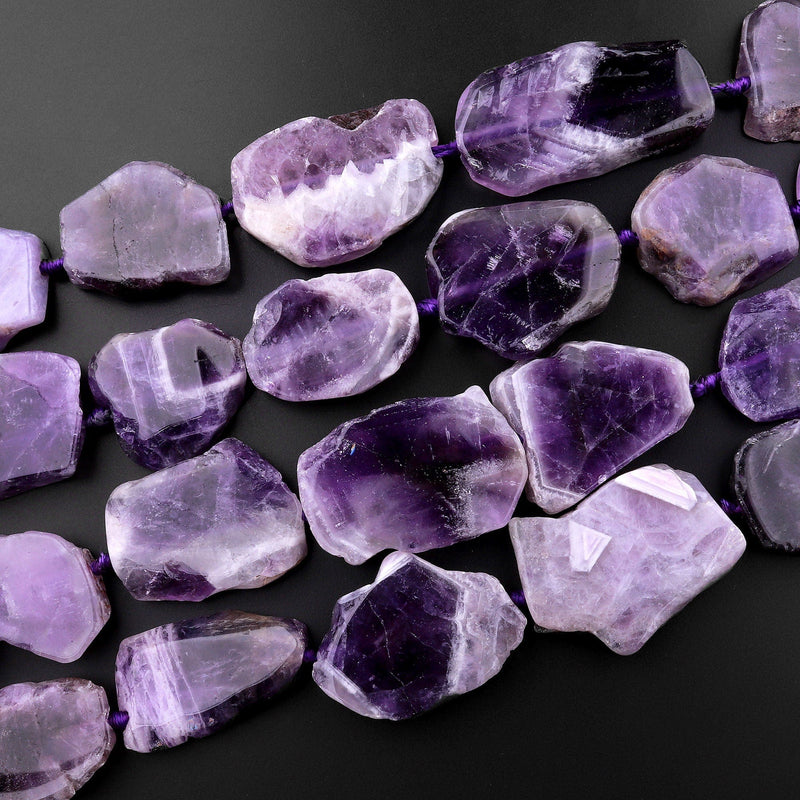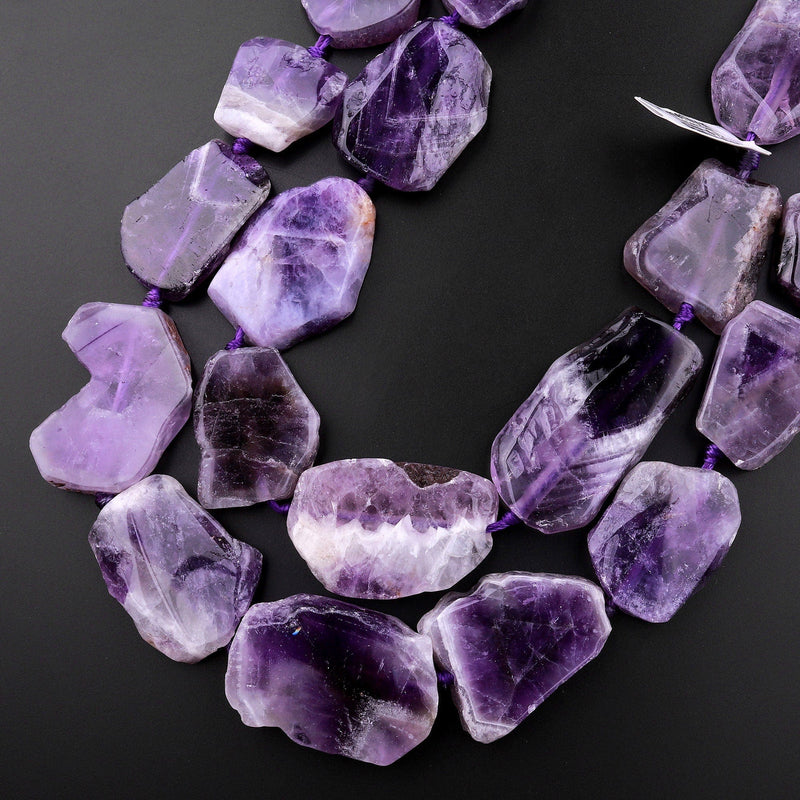 In love
So Beautiful. The quality and the packaging I can't wait for my next purchase thank you
These are gorgeous slabs, made keychains out of them which have been super popular with my customers :)
Super beautiful! Love them and can't wait to design my jewelry around these beauties!!
Stunning!!
Large stones of deep rich amethyst purple.
Ditto the two great reviews below.
Intrinsic Trading, you never disappoint with the uniqueness and quality of your stones!
I have become a lifetime loyal customer!
Love these stones! They are gorgeous!
Pretty much... off-the-chain stunning! LOVE!