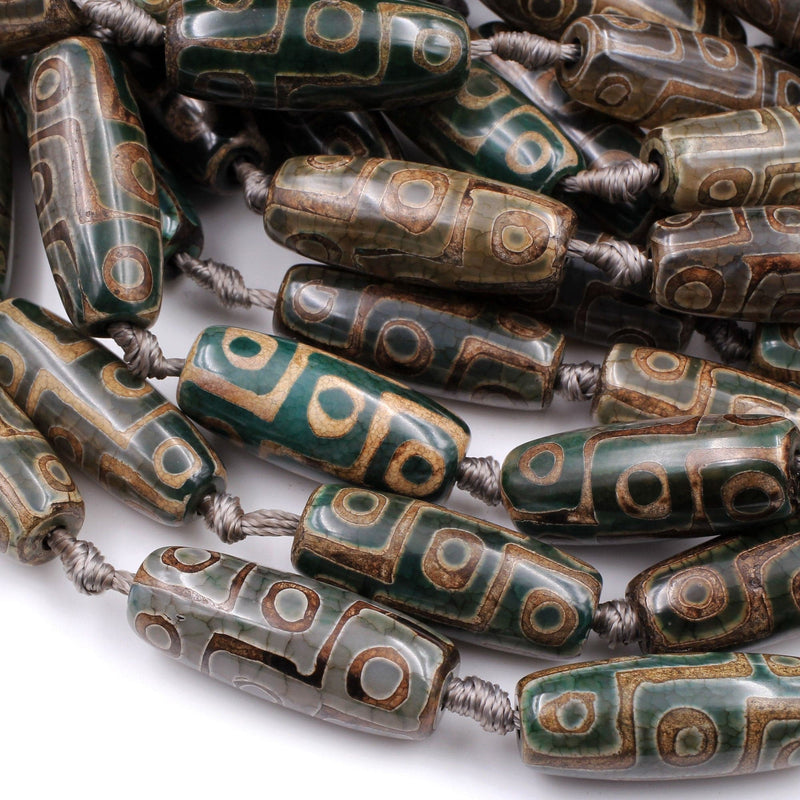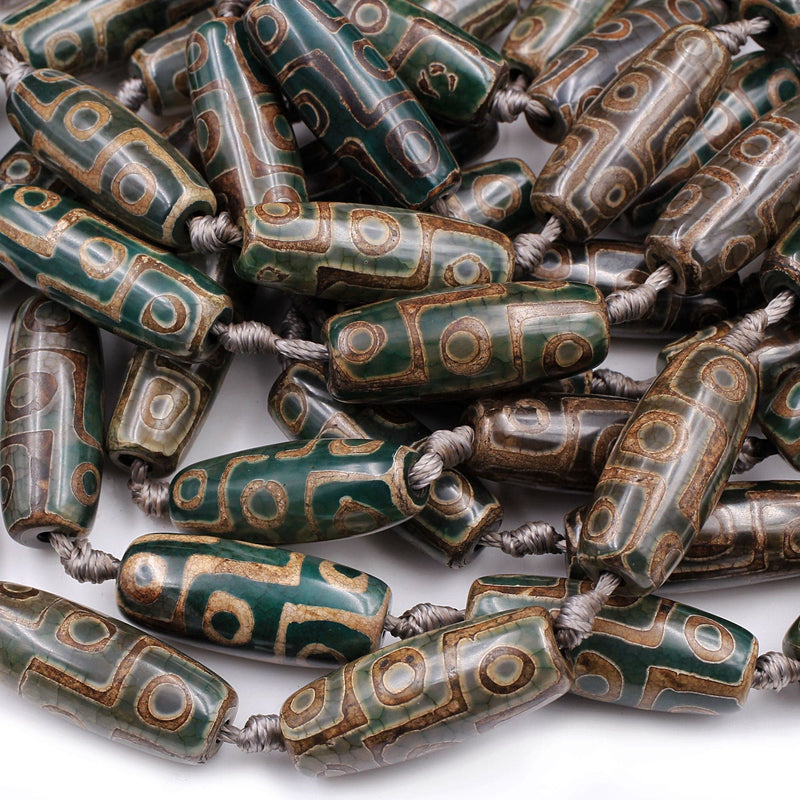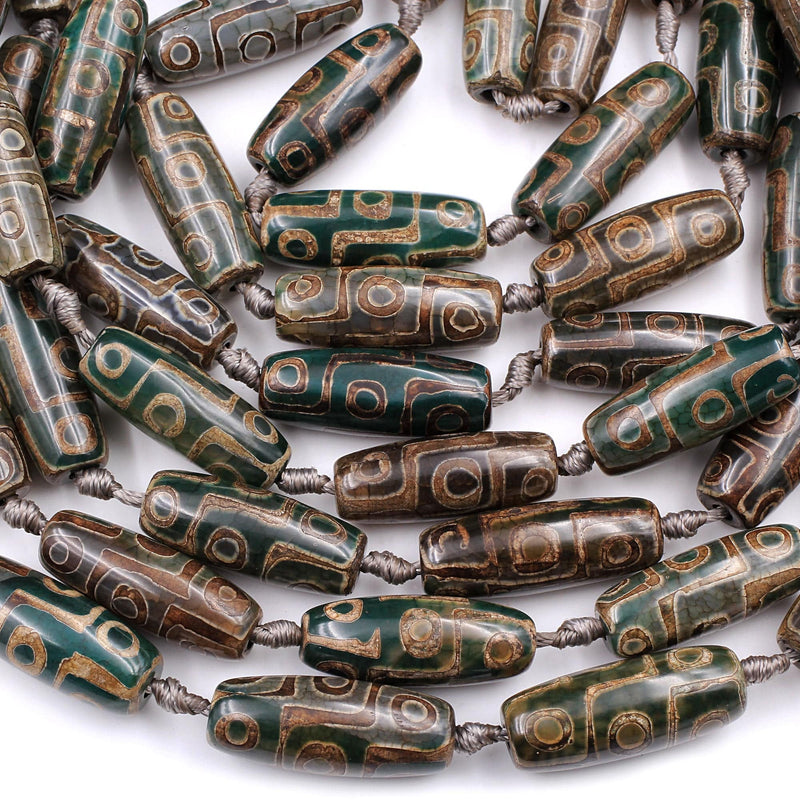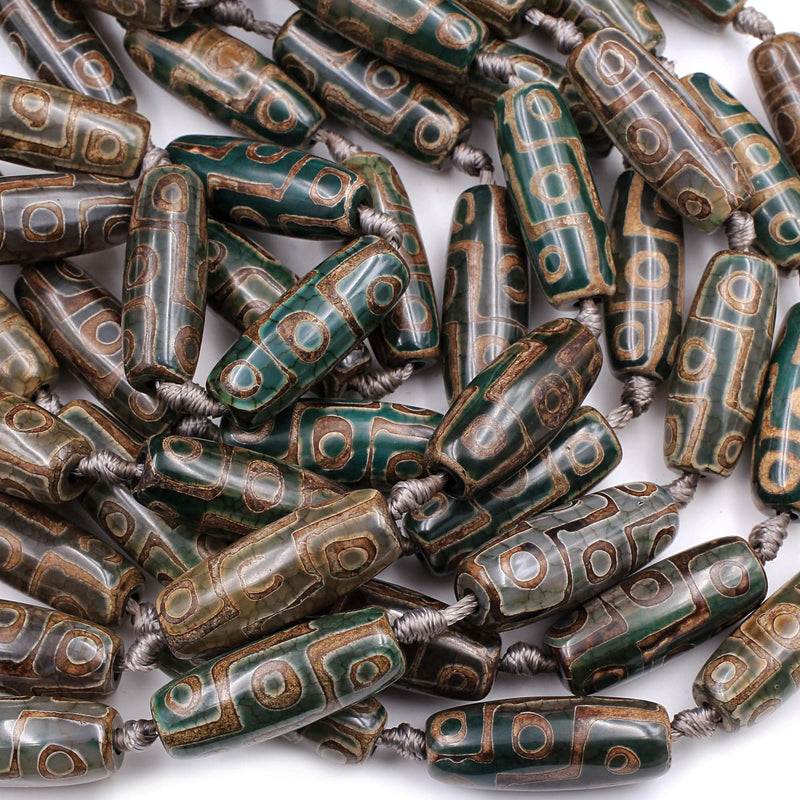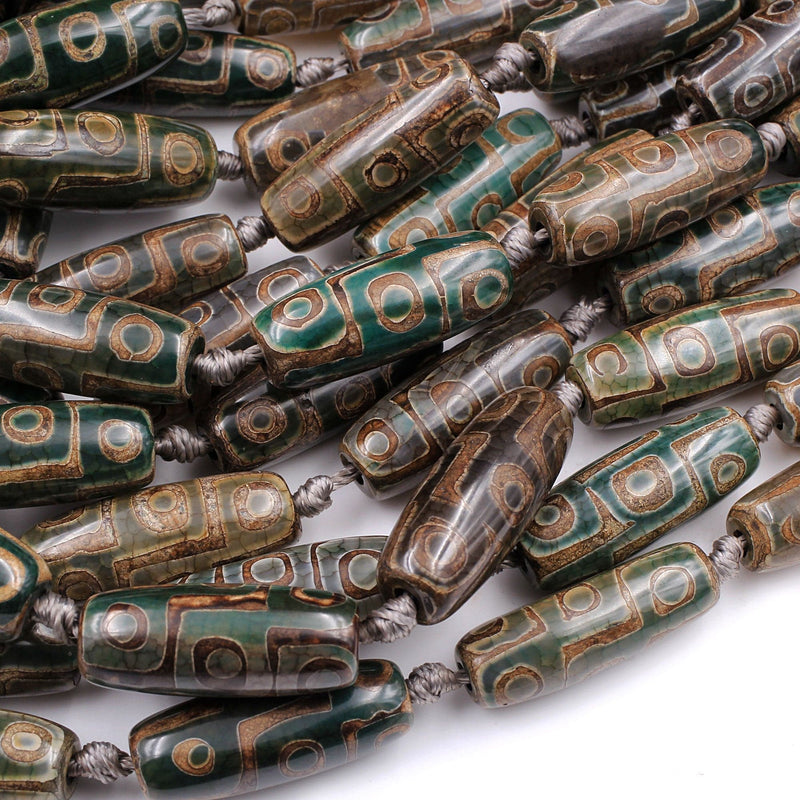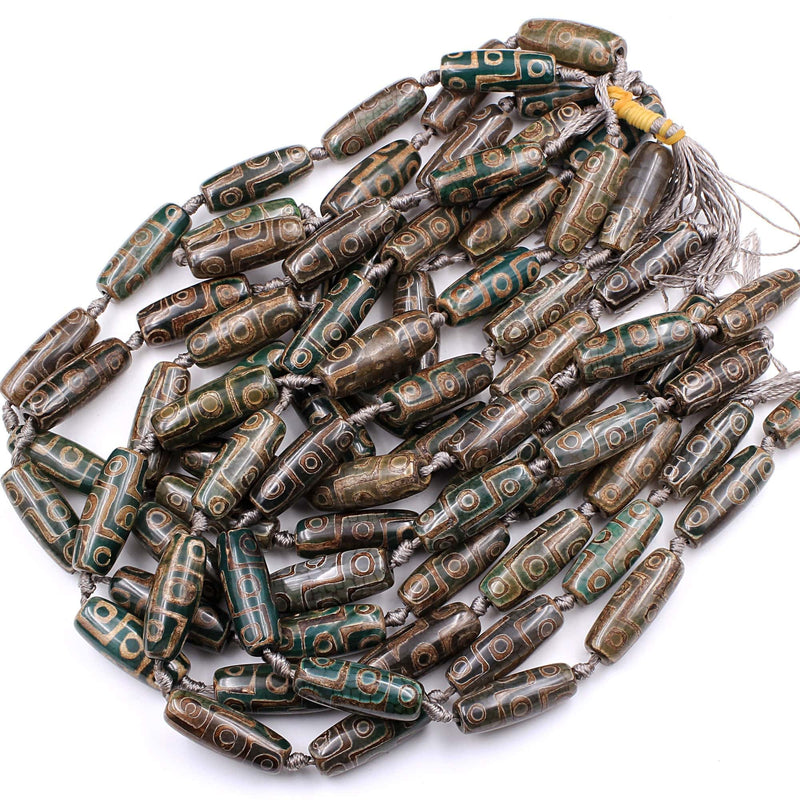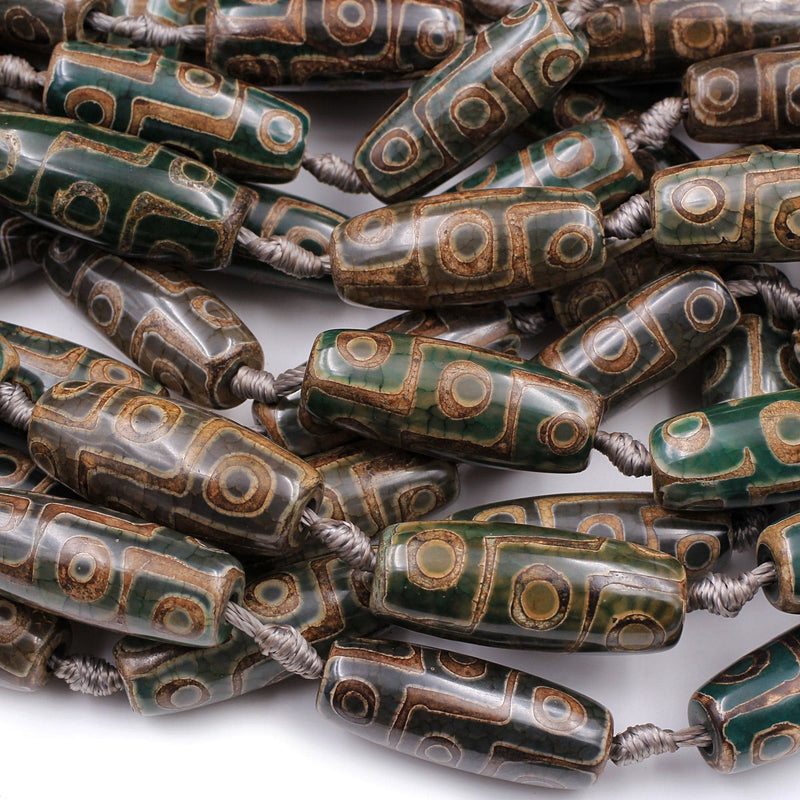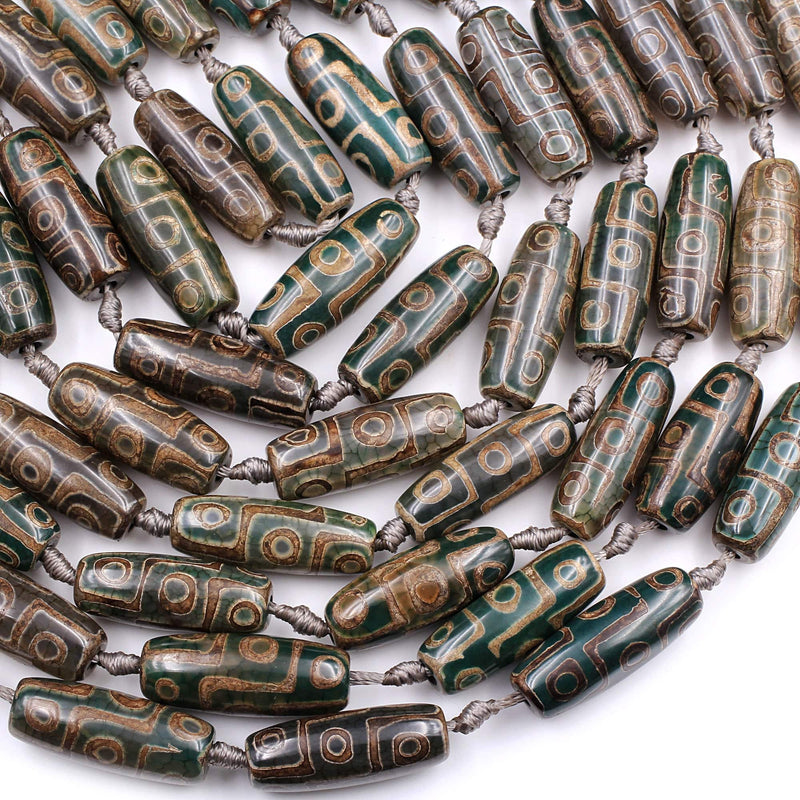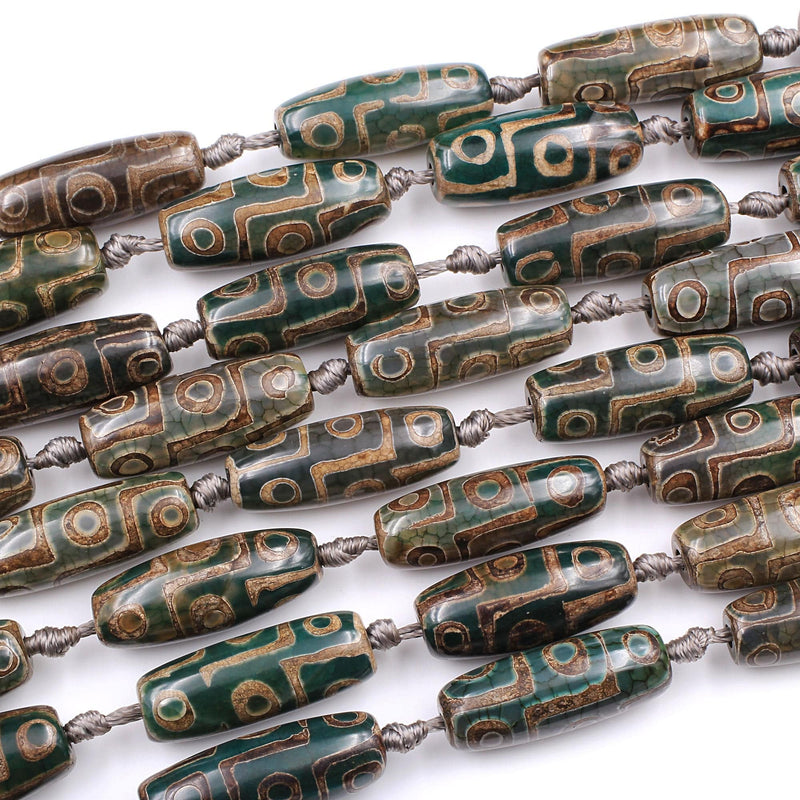 Sale
Great item… fast shipping!!!
They are beautiful, were packed well, and arrived as expected.
Just absolutely gorgeous gemstone beads!! I get the majority of my gemstone beads from this seller. They are just amazing and have the most gorgeous gemstone beads that I've ever seen!! They have an excellent selection and just love the rare gemstone beads they have too :) :) :)
Excellent product, excellent shipping, excellent seller, highly recommend
Excellent Focal Beads
These beads were perfect for my next beading project and I have 2 that I can use for matching earrings...I have purchased from this vendor previously. Easy to do business and provide quality product for a very good value. Will continue to support this vendor.