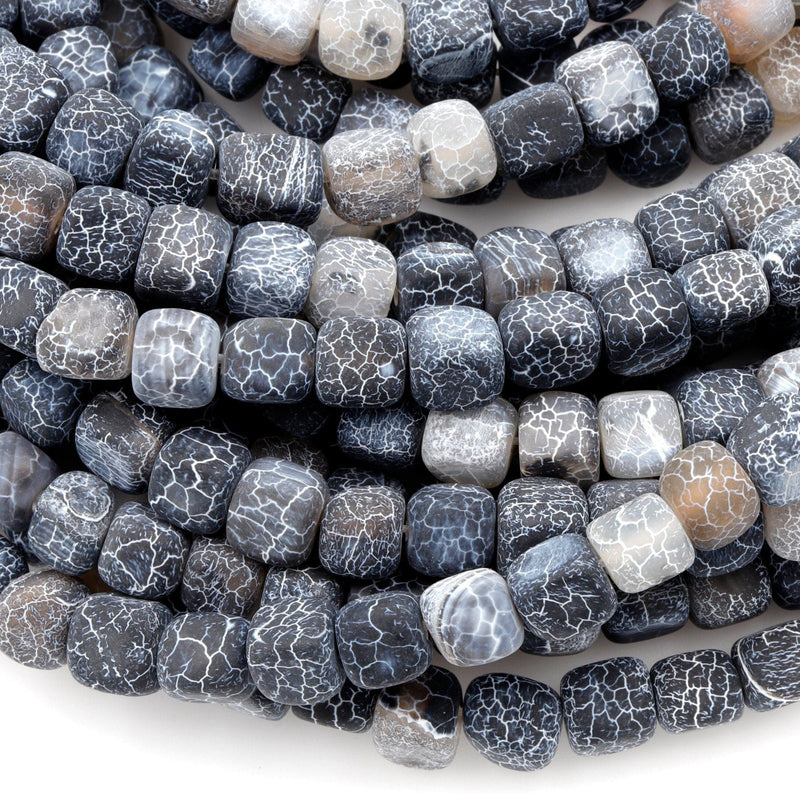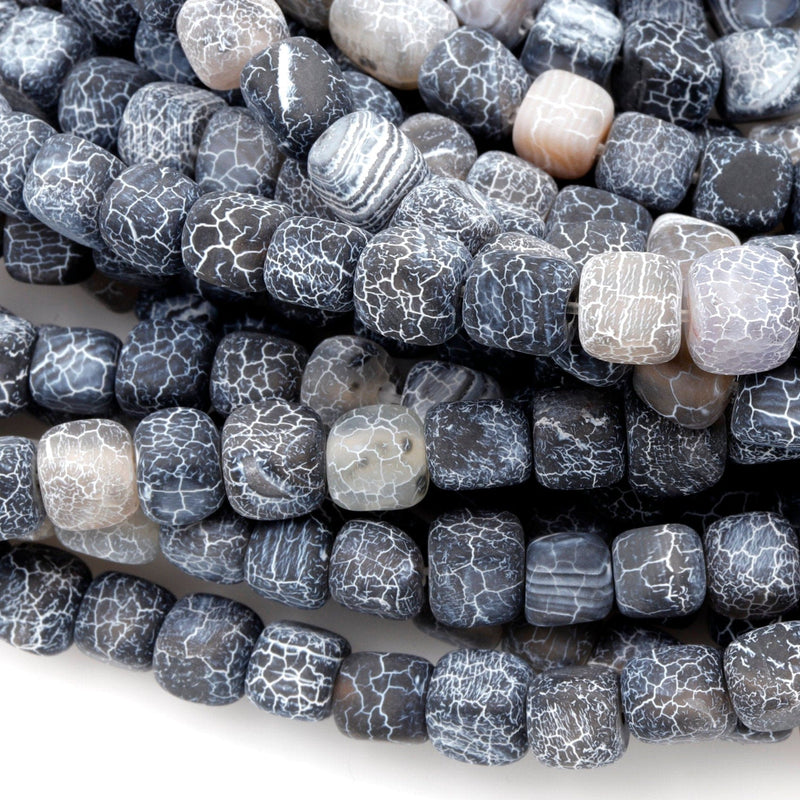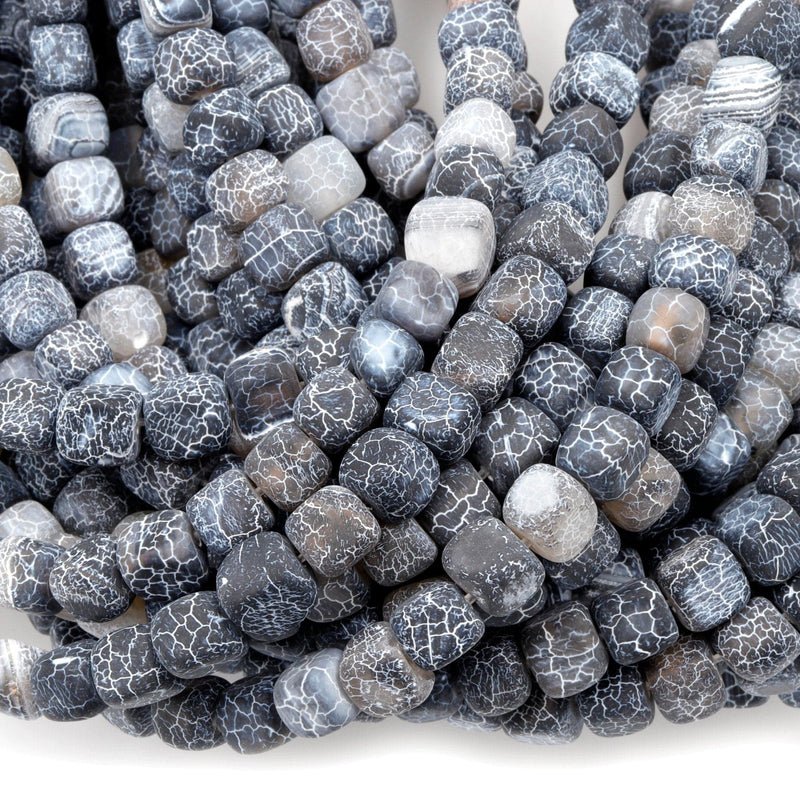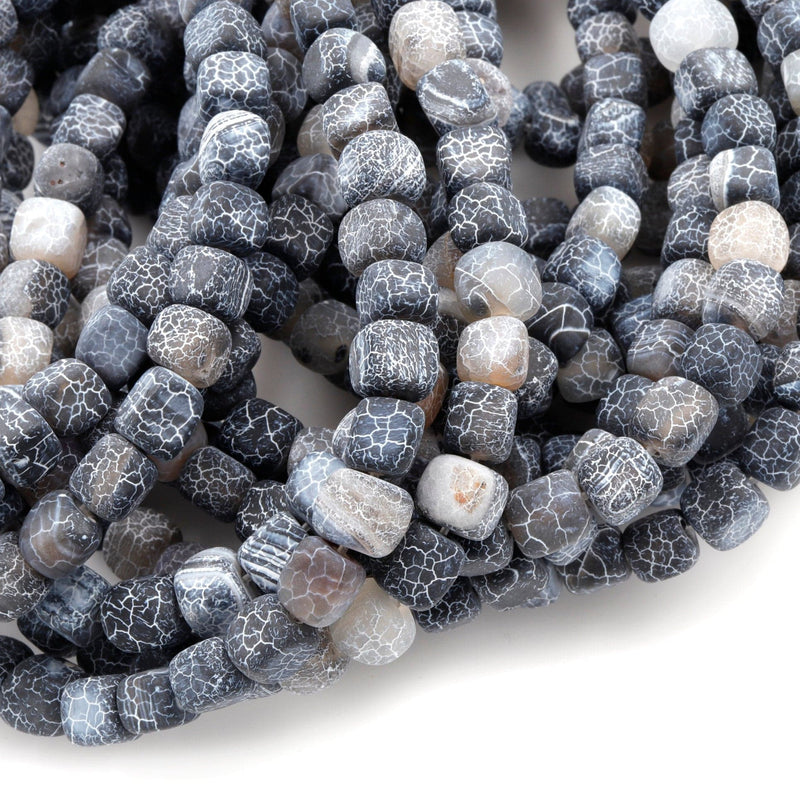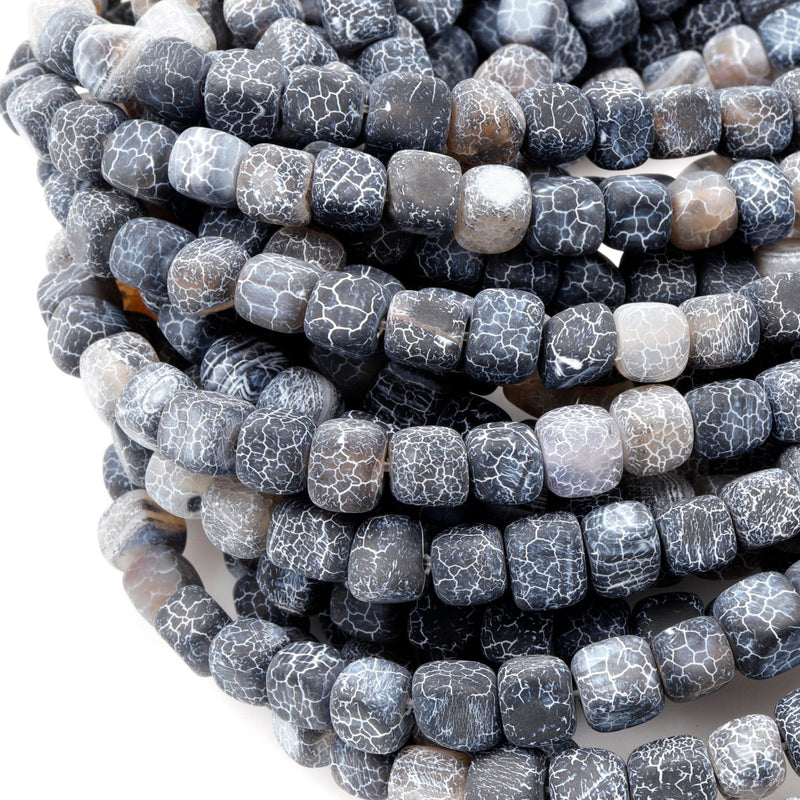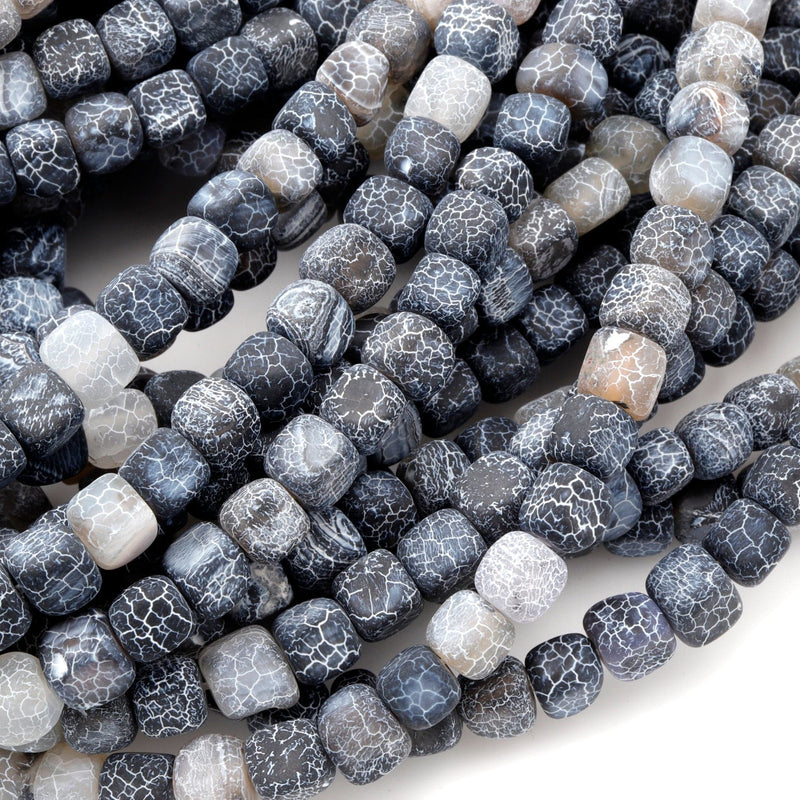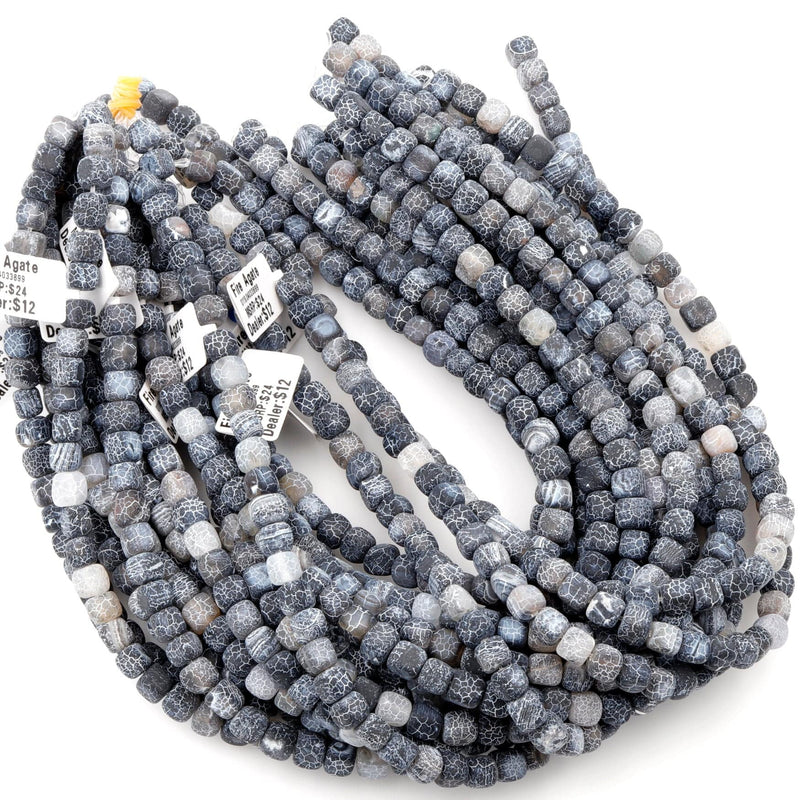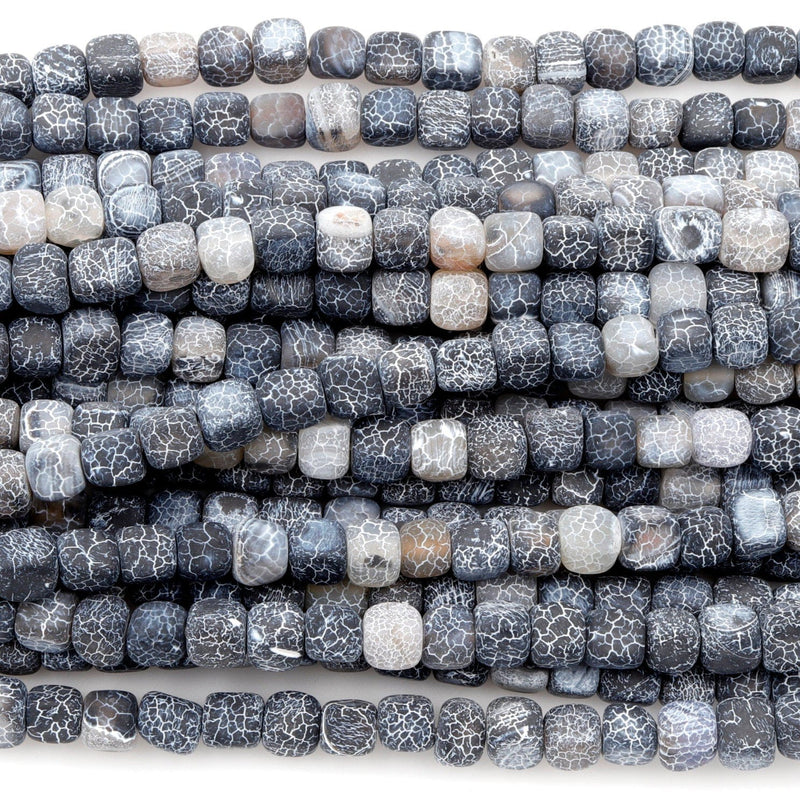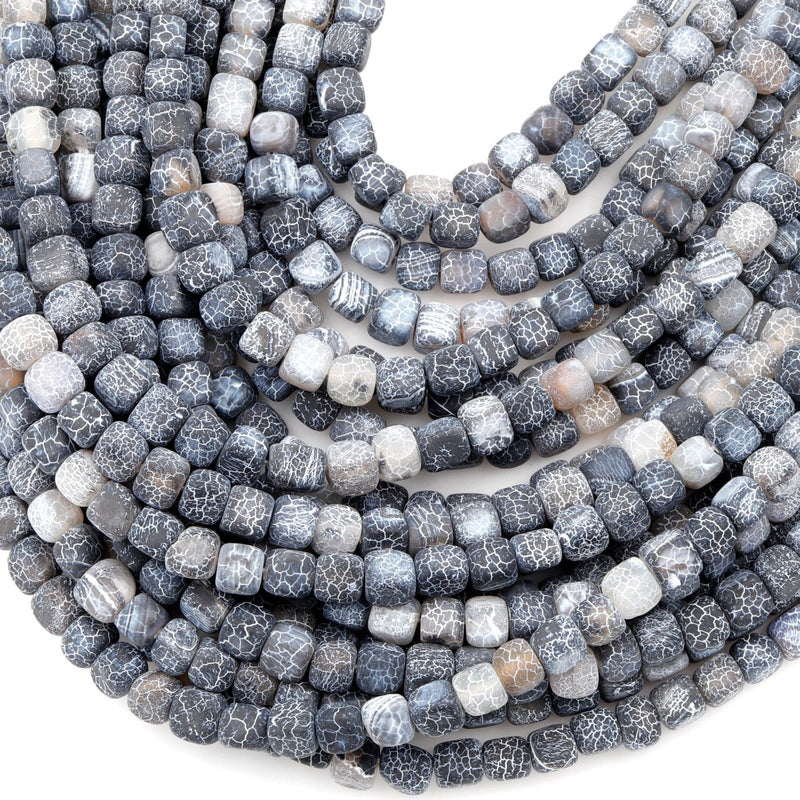 Sale
such different looking beads, can't wait to work with them
Love everything about these...the shape, the color, the different shades. These went into a bracelet I made for my husband, and he loves it! These are very versatile, thank you!
Wonderful seller and shop! I'm very happy with my purchase. Thank you!
The quality of all of the items I have received from this shop is simply wonderful. Each and every strand or packet of gemstones is exquisite! The items were well packaged, and I received my order very quickly. These are fabulous fire agate beads! I am very impressed with this shop. Thank you.
Nice beads- as described but some are smaller than others
I ordered 7-8 mm but none are 8mm, they're all 6-7.5mm. Overall as pictured.
Quick shipping and good quality. Thanks!
Love these agate beads with the white marbling look
I adore these agate beads! I think they are my favorite out of all the beads I purchased.
These agate beads have great patterning. The beads are very...
These agate beads have great patterning. The beads are very consistent in size and shape. I look forward to using them. As always, well packed and fast shipping. One of my favorite shops for getting beads for jewelry making, they have an amazing selection and many unique items. I will definitely continue to purchase from this shop.