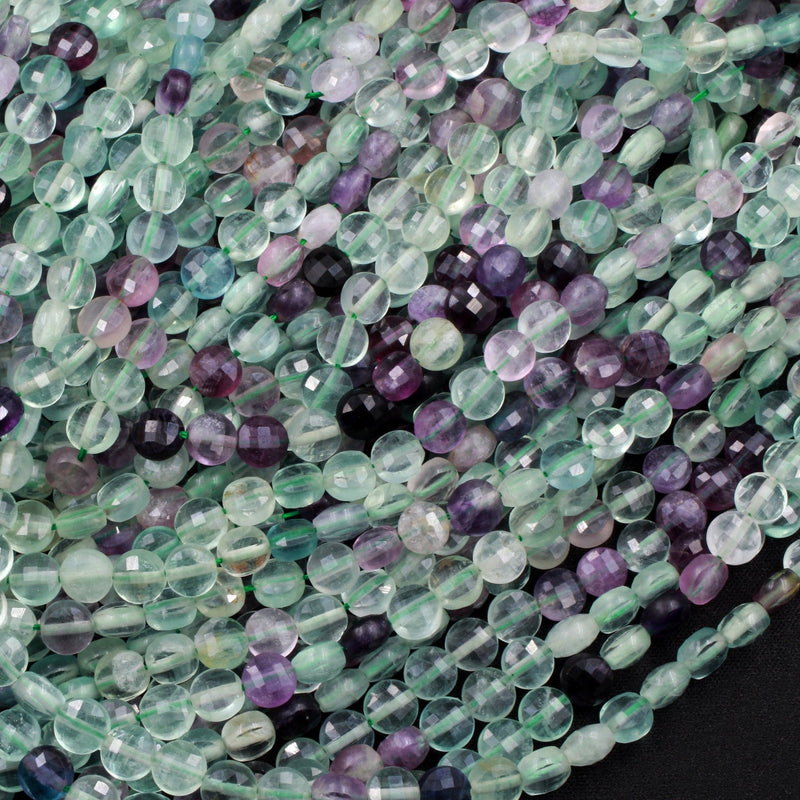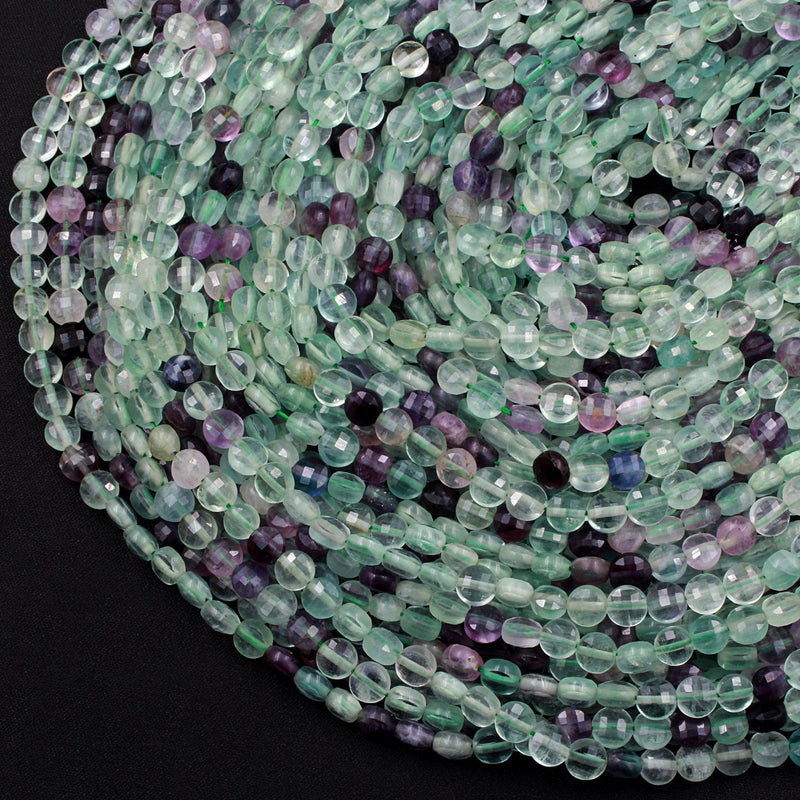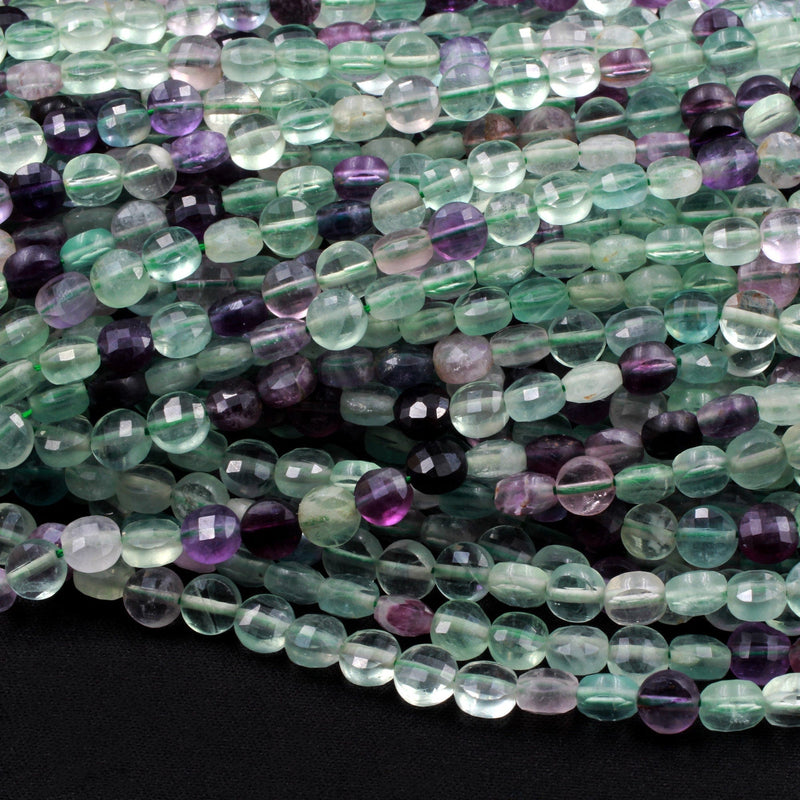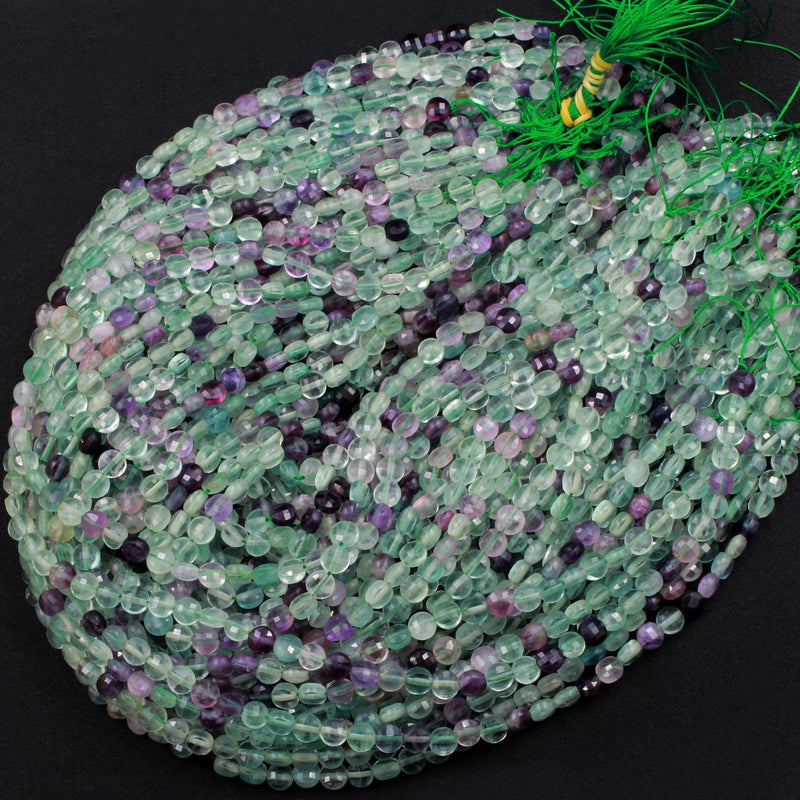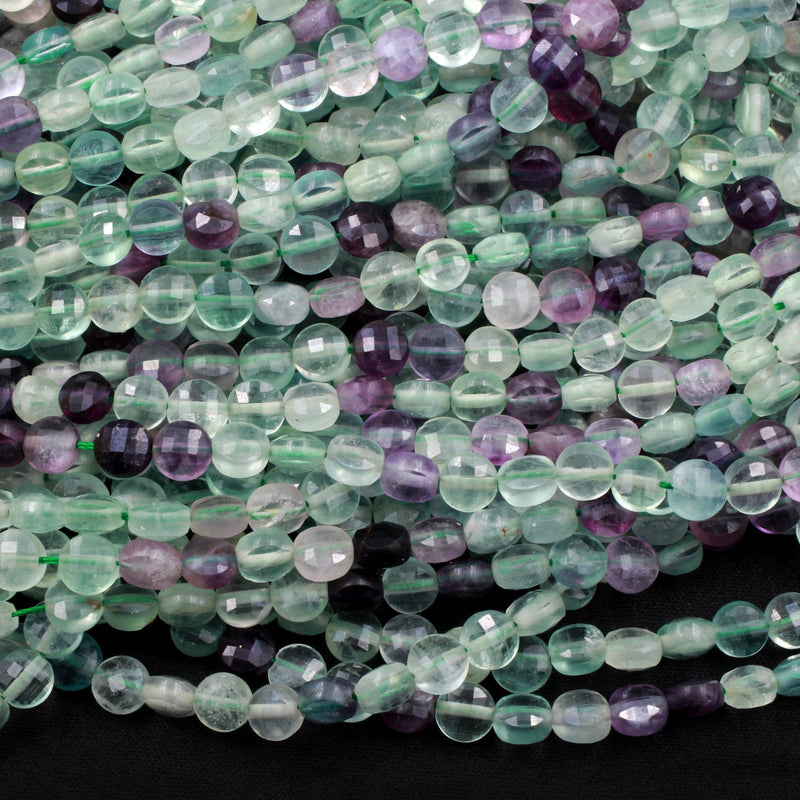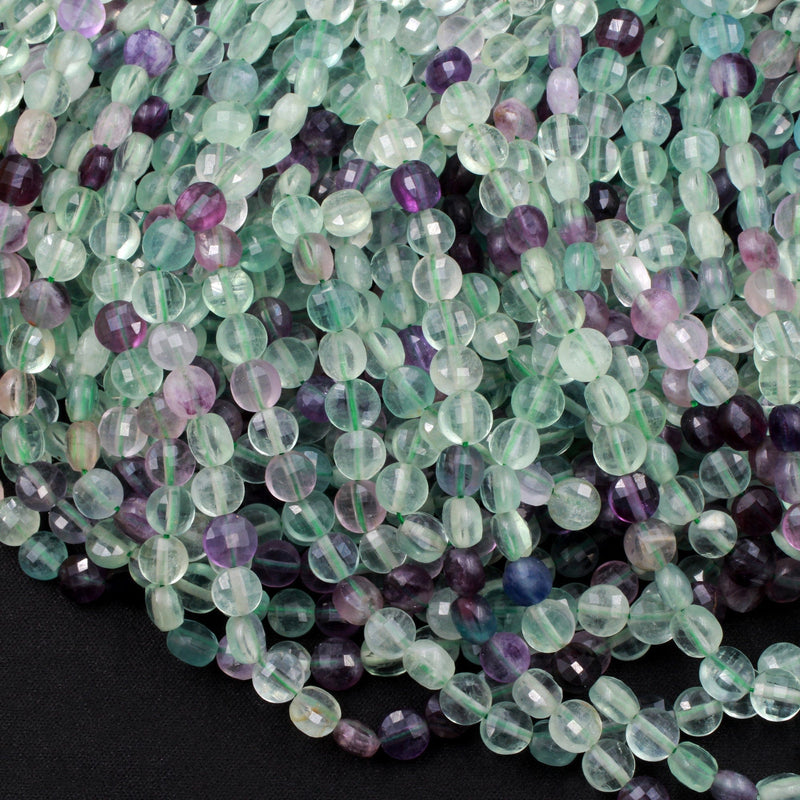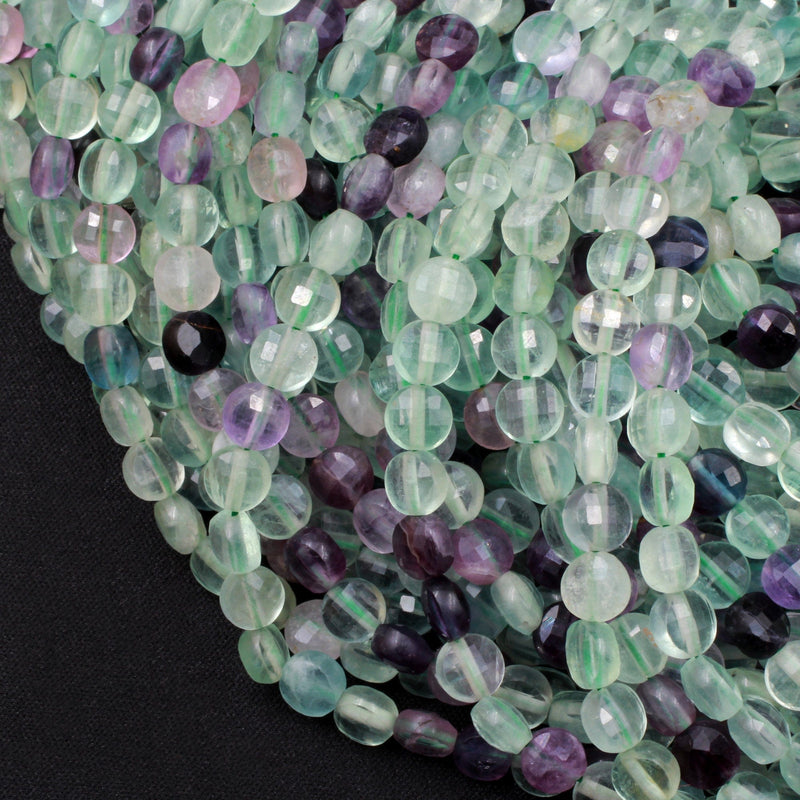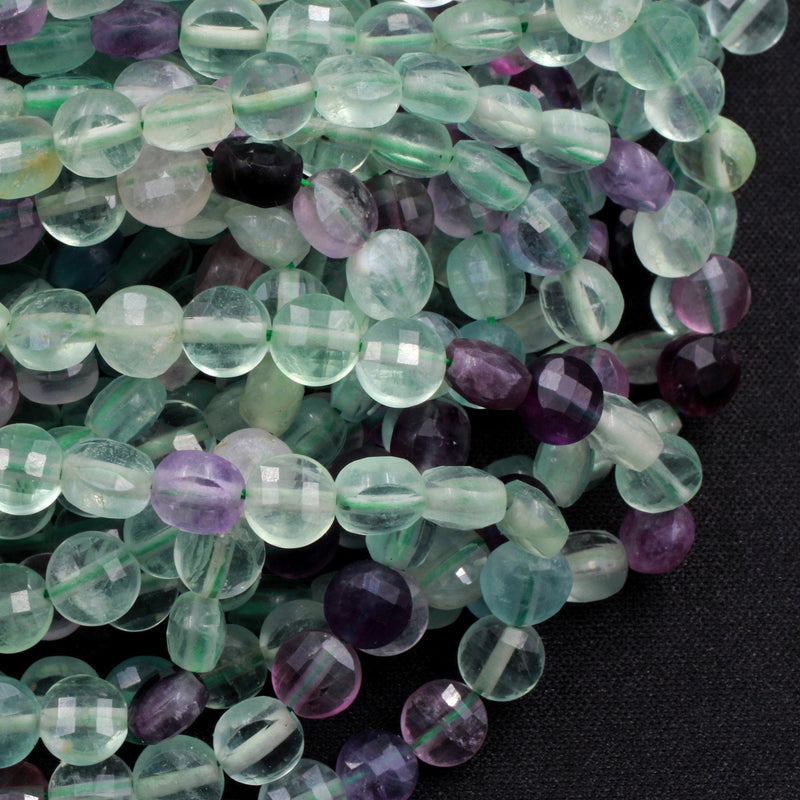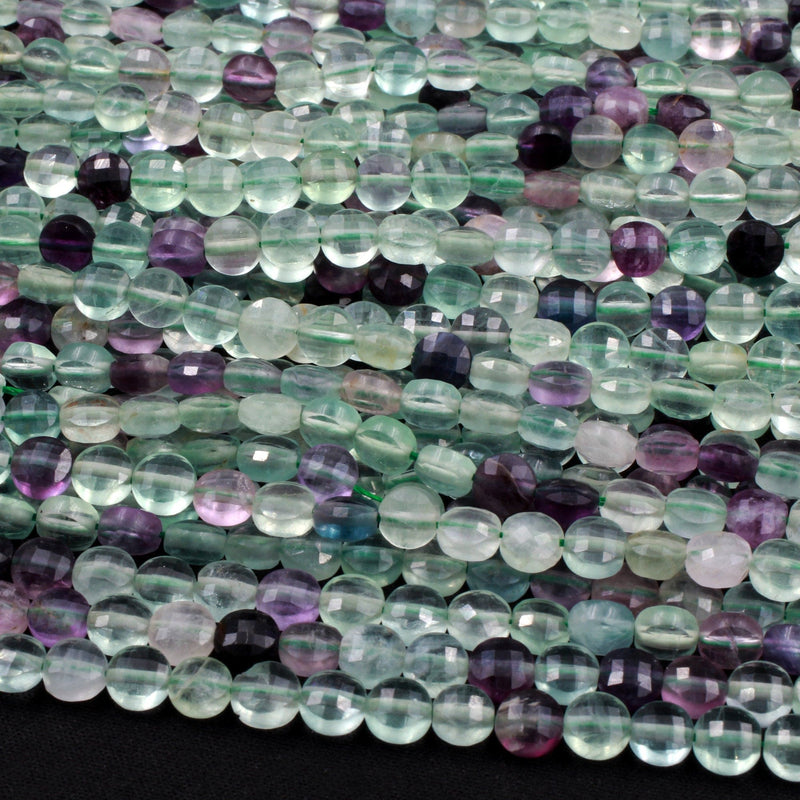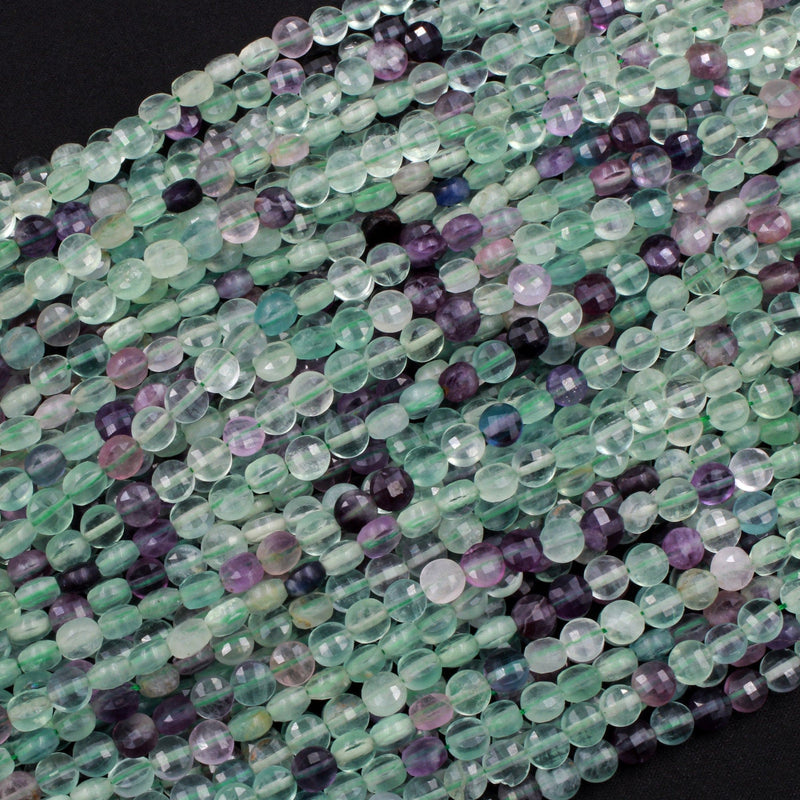 Sale
Lovely stones
The stones are lovely, however as the description said purple and green fluorite, I expected a few more purple in the mix--I only got 4 on the strand. They are well-faceted and catch the light beautifully.
Nice stones just wished I had purchased larger stones.
Was looking for this specific shape and there were so many choices of stone here. Everything was as expected based on the pictures and description.