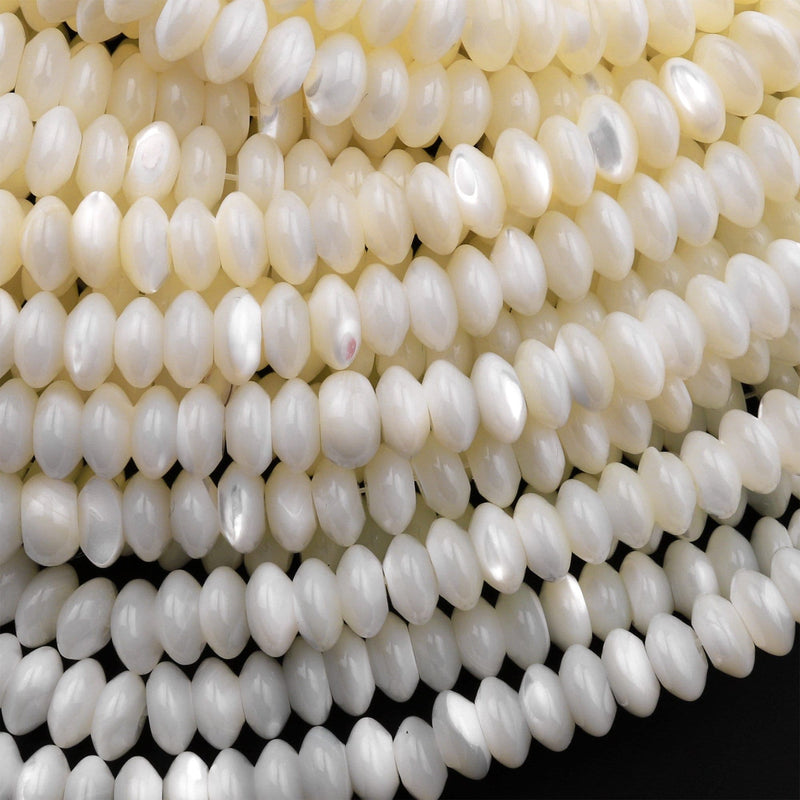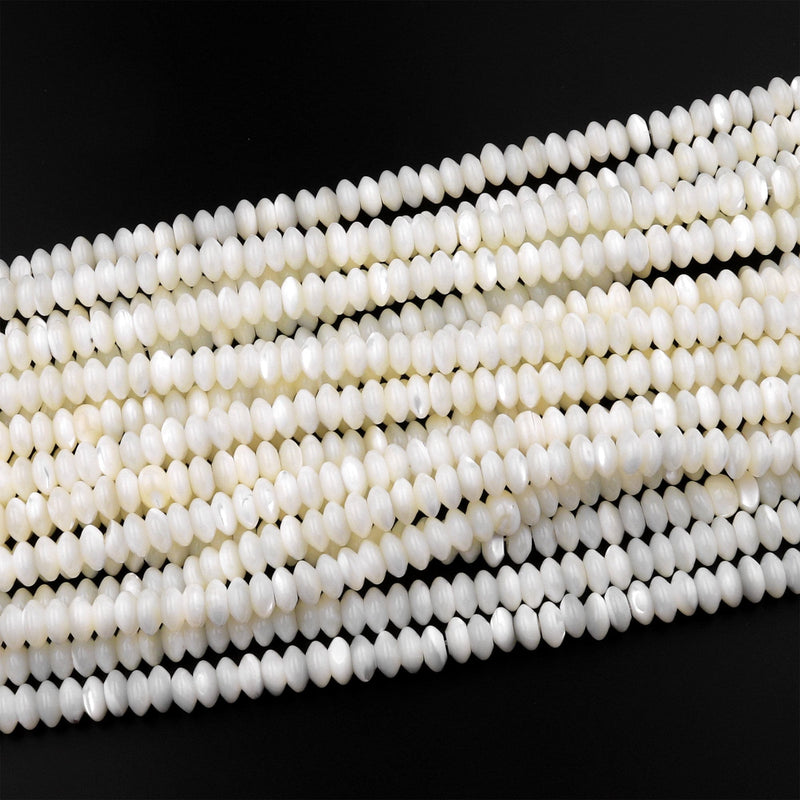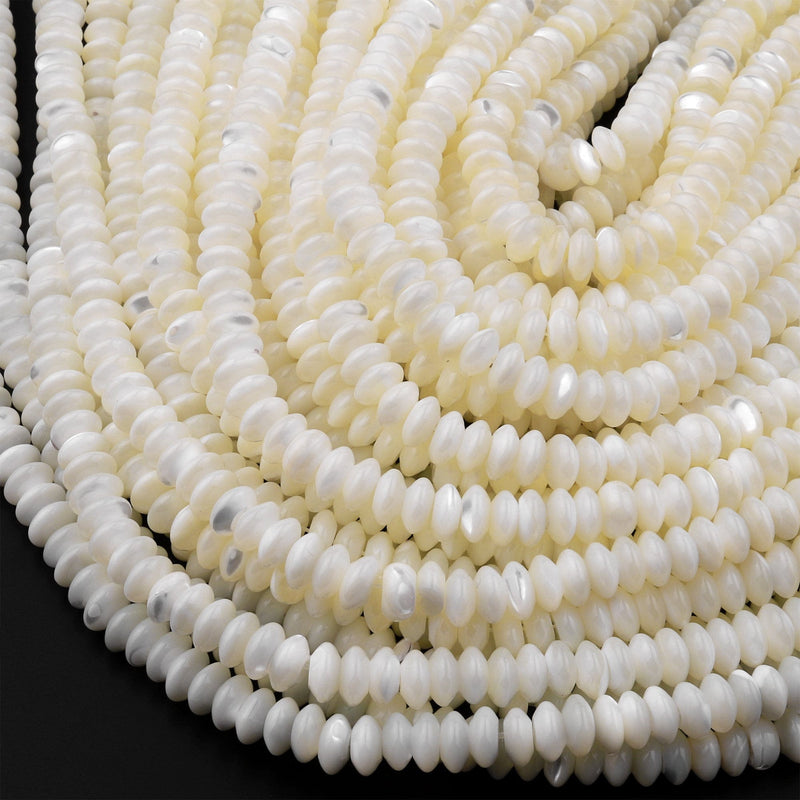 A good match with the larger size rondelle. Very nice luster and even size. Thank you
Matched the description perfectly Exactly what I needed
These are exceptional MOP beads. They are perfectly formed, a lovely color ecru and will make a beautiful bracelet. Great quality gems.
These beads are beautiful and will look great in the new watchband/bracelet I will be making.
perfect, I love them, thanks!
My second or third purchase of these versatile beauties.
the beads are exactly as pictured. I am very happy with them.
Stunning quality! Really happy with it.
shipping was speedy an my order was correct. all the gemstones were in good condition just like the pictures.
very beautiful mother of pearl, but I don't think it's 4mm