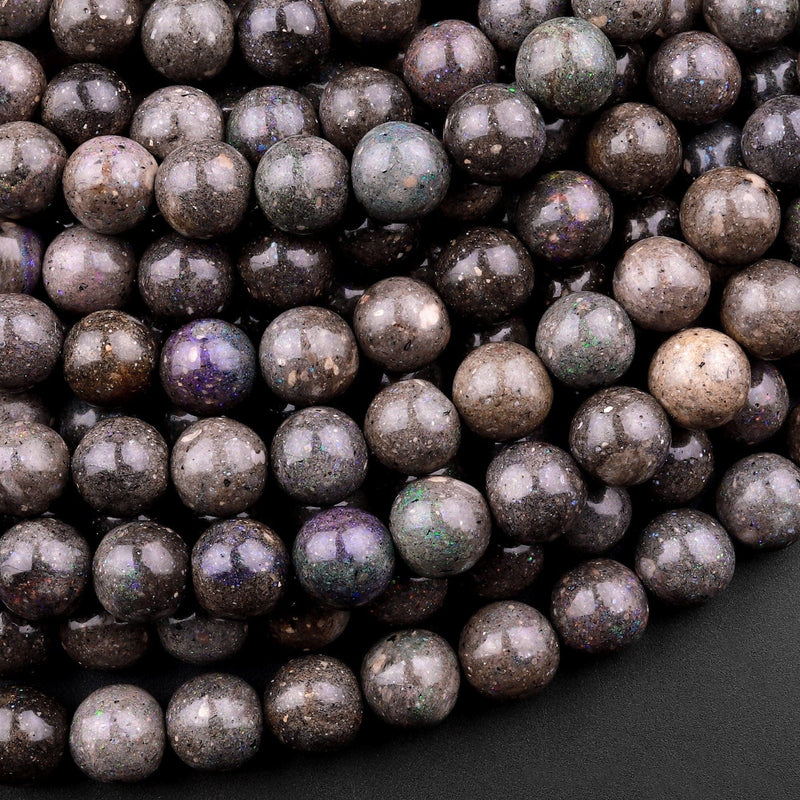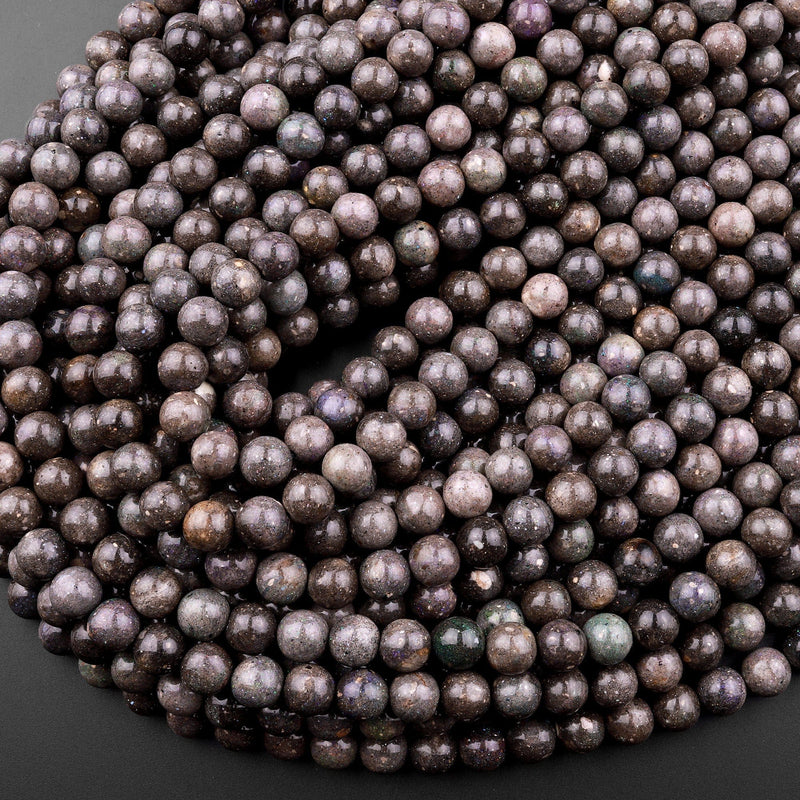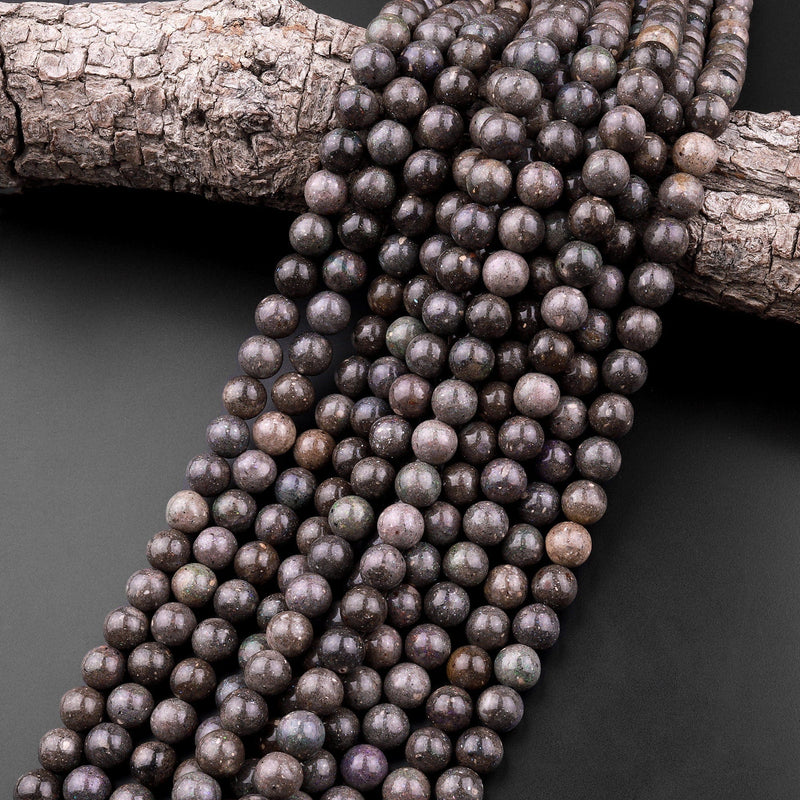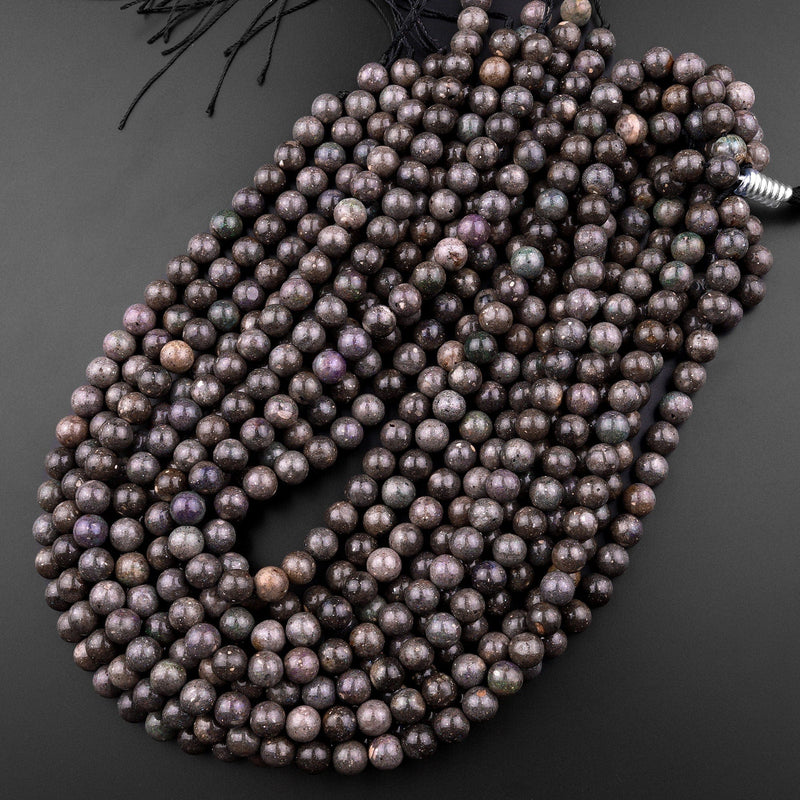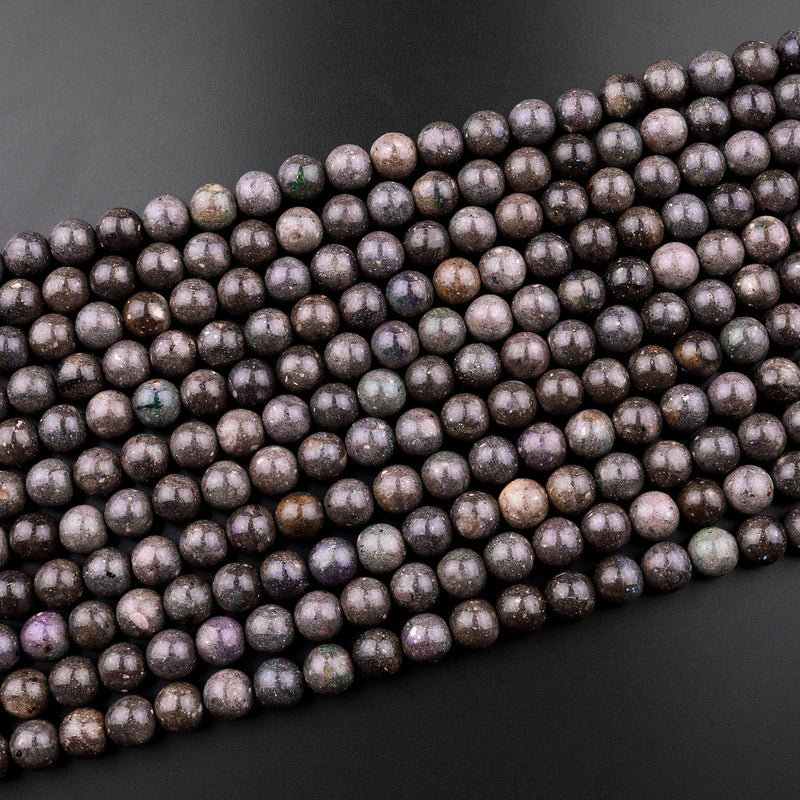 Very happy with my purchase
Beautiful gemstone beads. They're black opal but their fire is hidden. Still beautiful.
They are beautiful but hard to see the fire or the Opalness if there is such a word to describe it but they are what they were pictured.
Excellent quality to a while to show, but that's ok I'm happy with my purchase.
Buy again and recommend! Thanks 🙏
I've never seen black opal beads. I love them. They're gorgeous!
Thank you for the quick shipping! These beads are beautiful! I can't wait to get crafting!!!!
I love these in the sunlight. Beautiful.
It's such a beautiful piece just kinda hard to tie for me so I just sort of fused it. I asked for 7mm and they put 52pcs which equals 7. Love it, and highly appreciate this. Thank You and God bless.
Great item very nice quick delivery