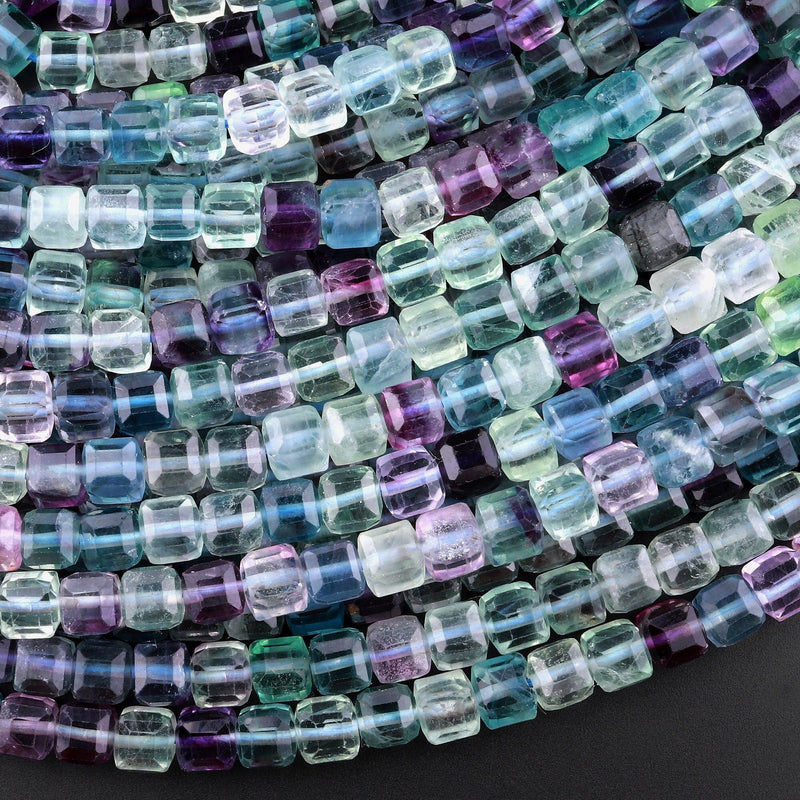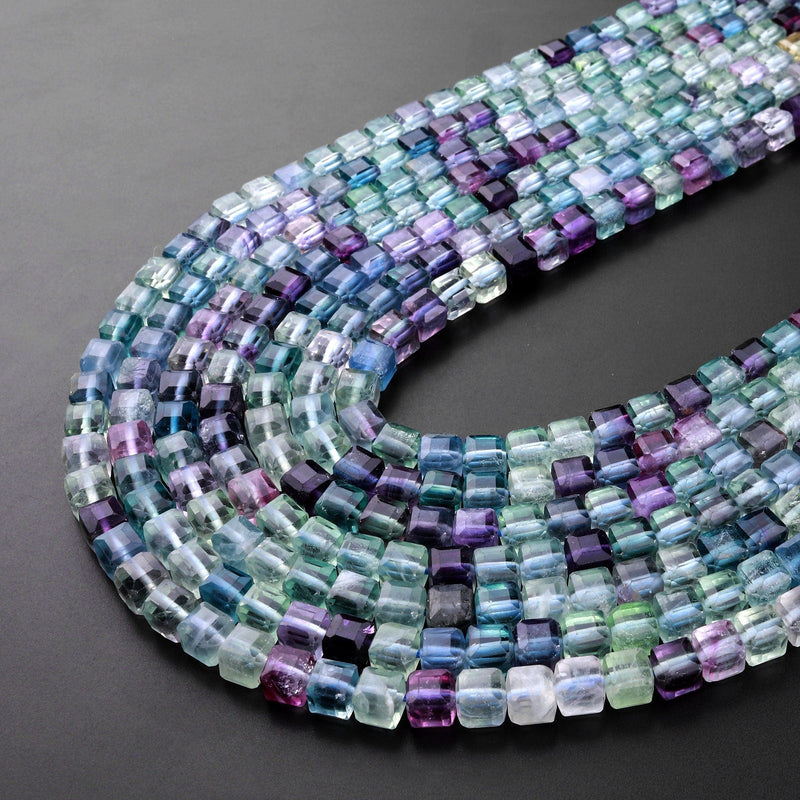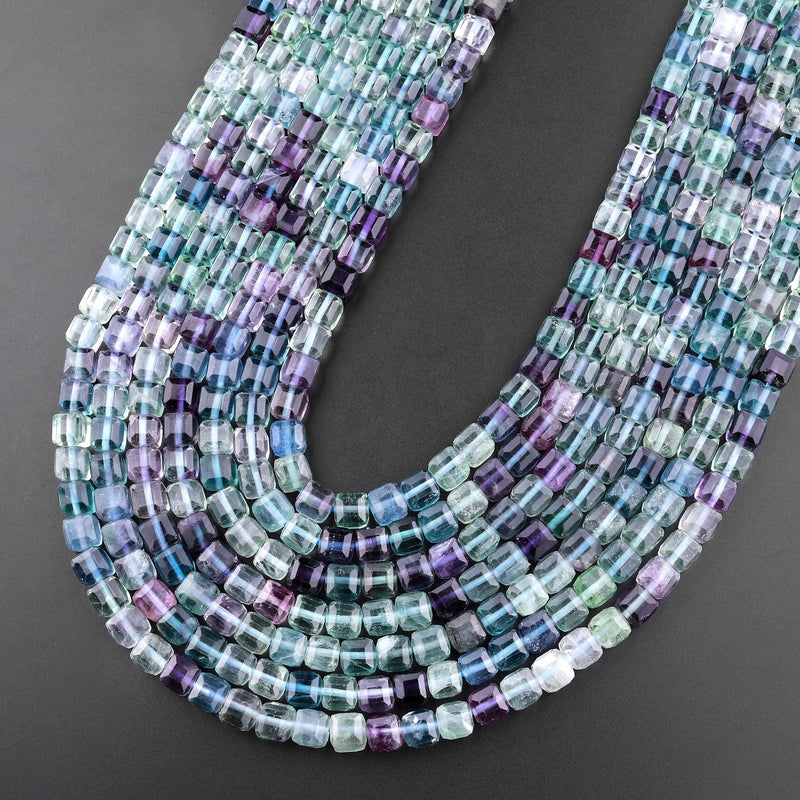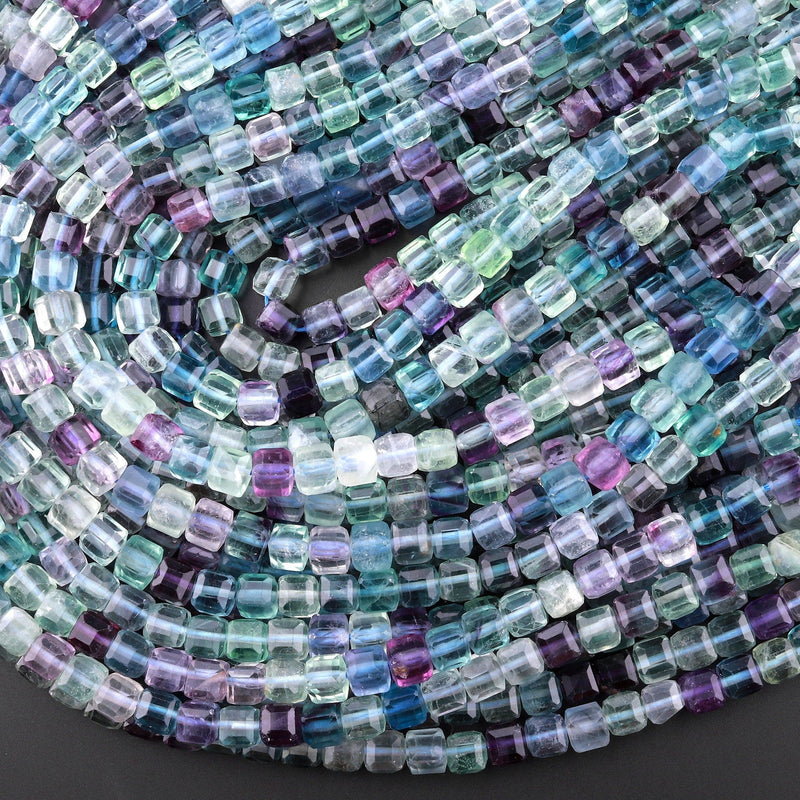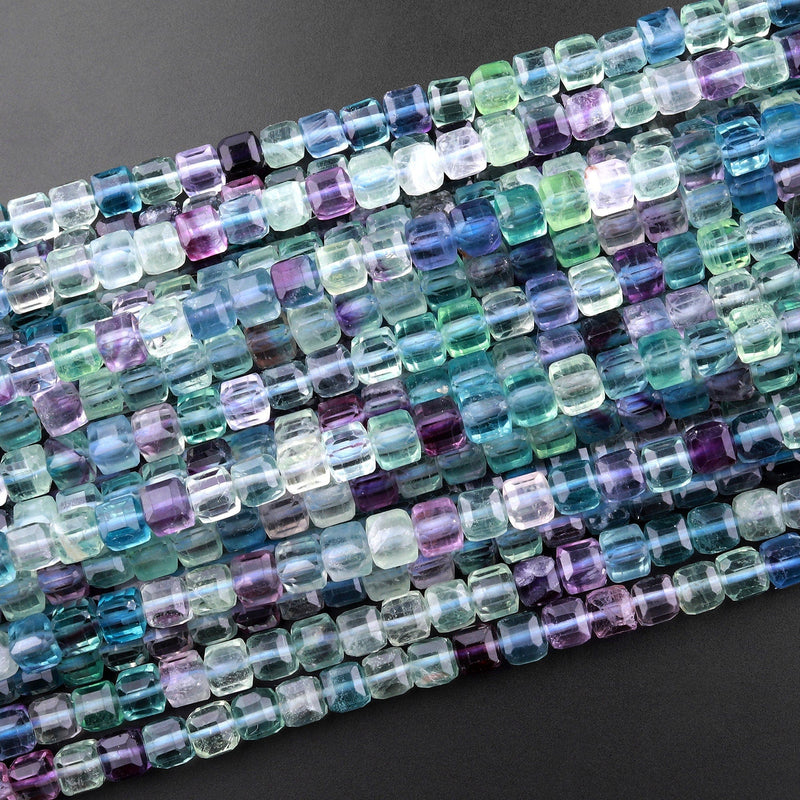 Same story as my previous review. System glitch only, purchase price refunded. Hope to buy them the next time they come around.
I badly wanted these beads. Sadly I won out only due to a system glitch, and my money has since been refunded. Missed my chance this time. Next time…?
Repeat order, great colors and quality, as pictured. Thank you.
Second order - as lovely as the first, great color, a lot of blue, and speedy shipping. Thanks again.
Excellent quality, colors as per photo. Lightening fast shipping. Size however is 5mm on the strand I received. Still very happy.