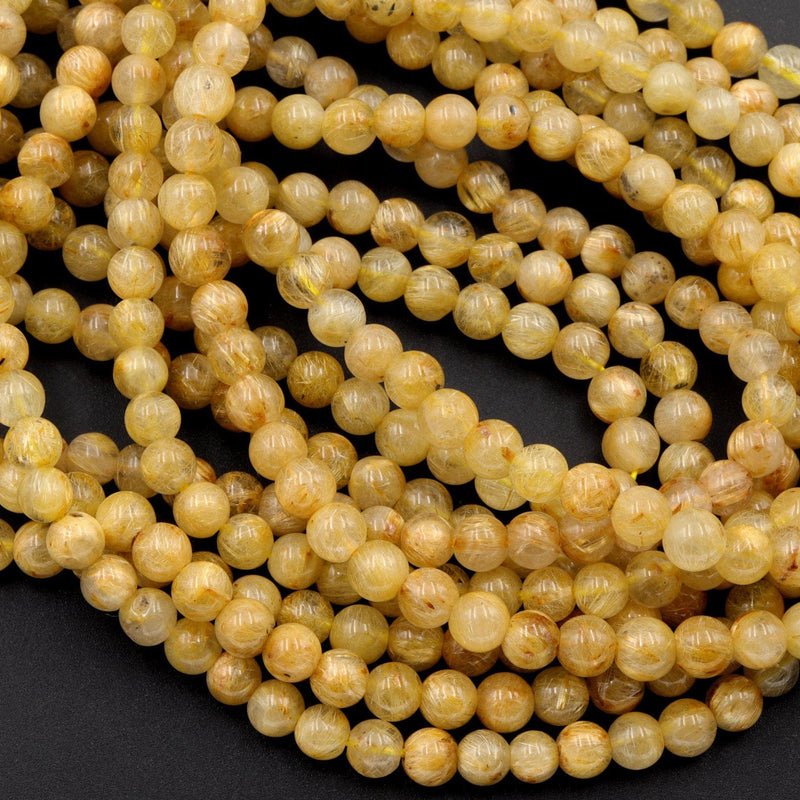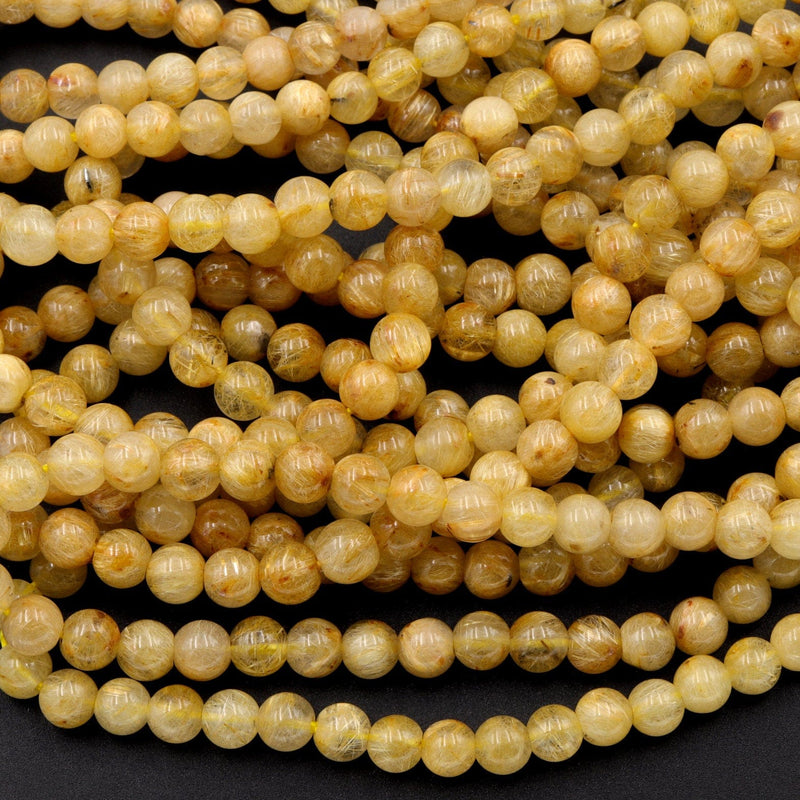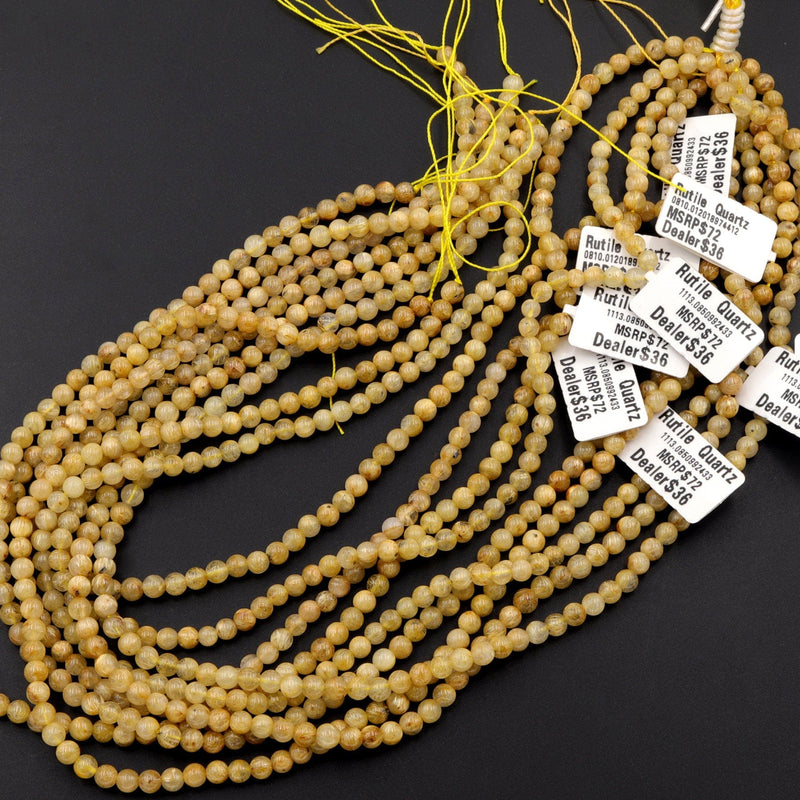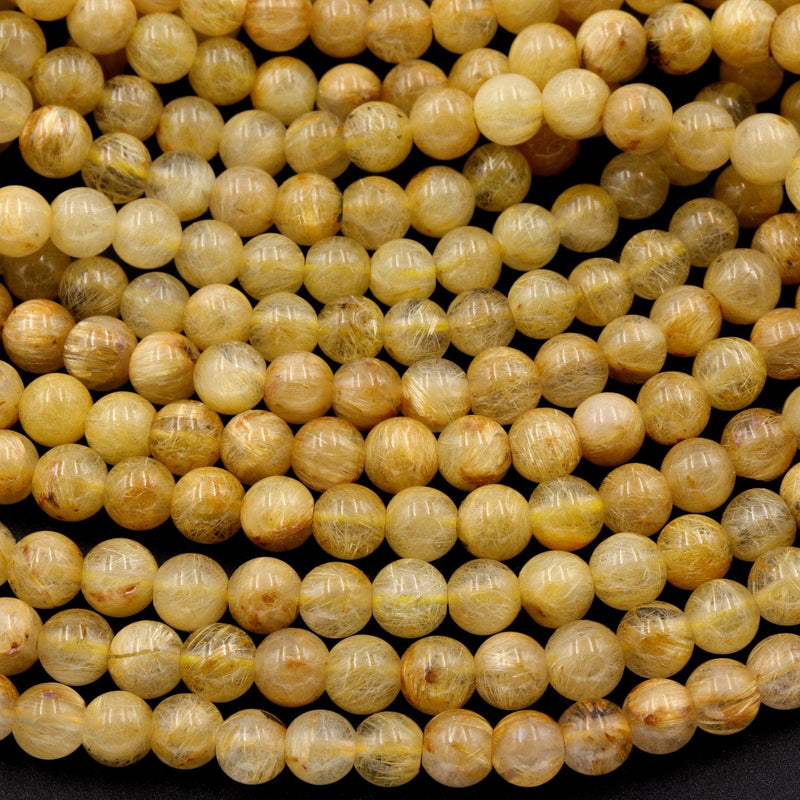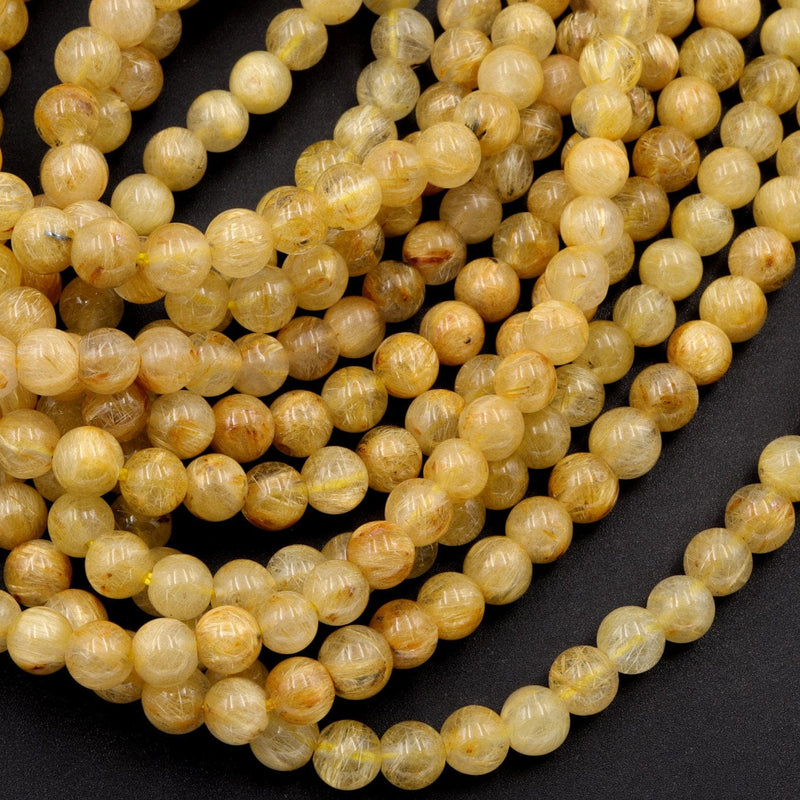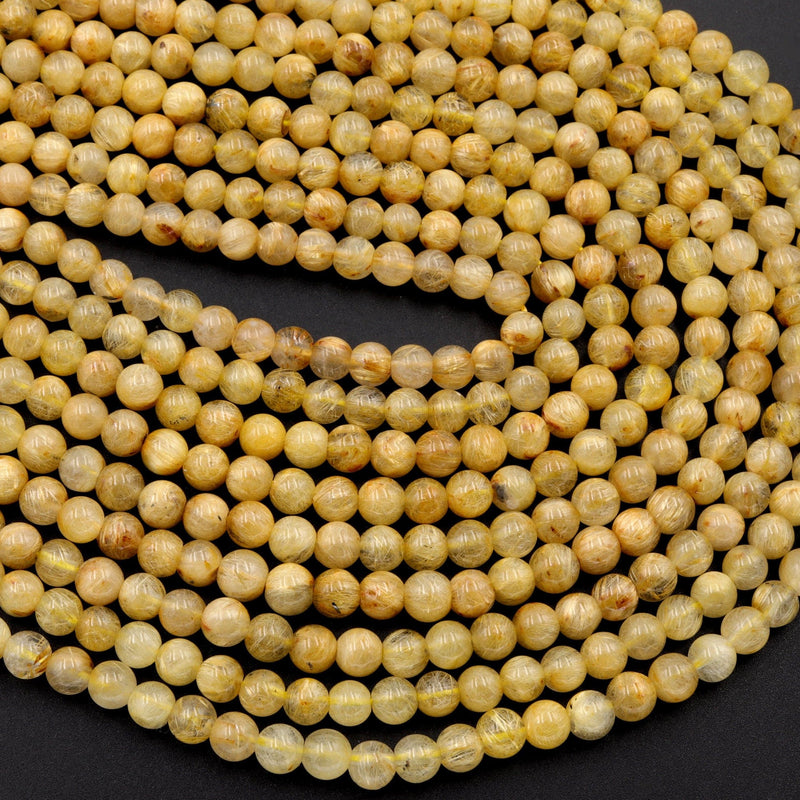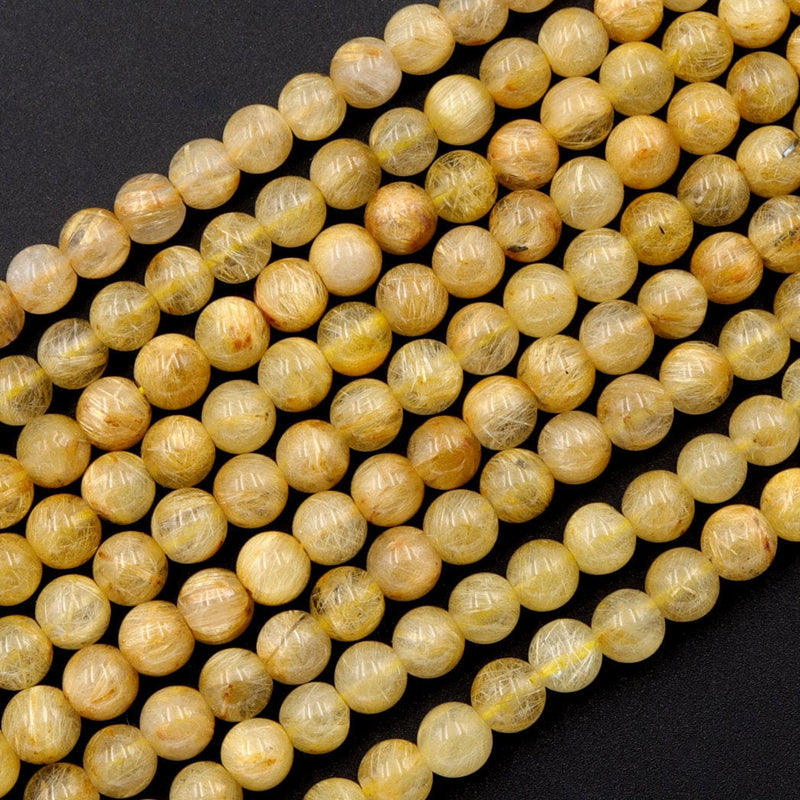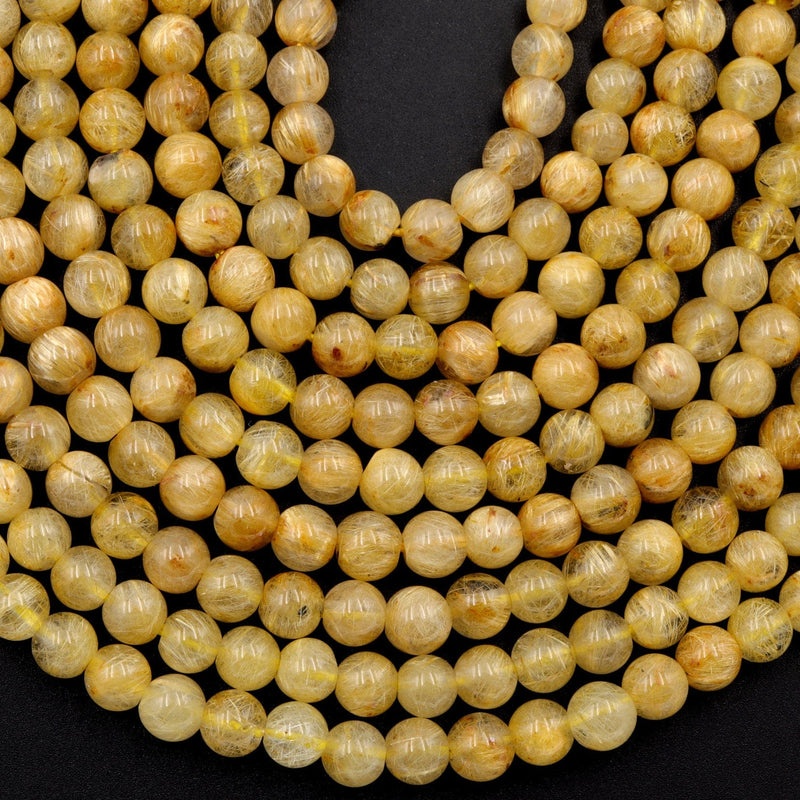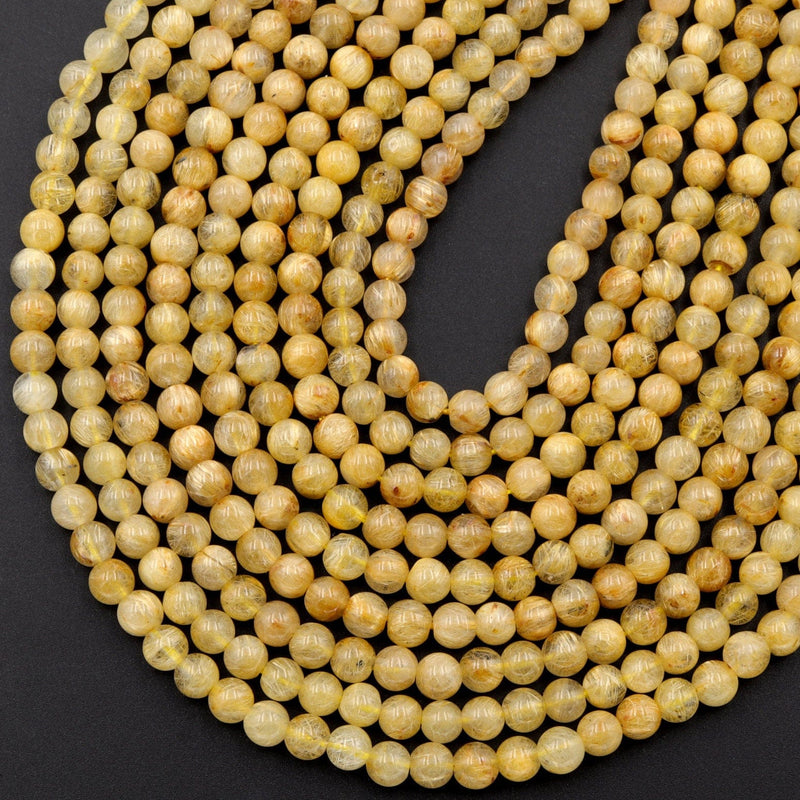 Sale
Awesome. Thank you very much.
Really lovely in person. I think the pictures don't do them justice.
Tiny but they pack a WOW beauty :-)
Tiny, but beautiful gold rutile quartz!
Extraordinary beads! So many needles! Great bead for adding with other gemstones for fast manifestation. I am buying larger beads they are so perfect. I am adding then to my African Jade and selenite bracelet.
more transparent then the picture but nice...
more transparent then the picture but nice color
Very good beads, fast delivery.
While there is some cloudiness to the quartz itself in these beads, they are chock full of rutile inclusions. It's fairly obvious when you look at them in the sunshine and they sparkle away. I think that they will be useful in projects.
Thank you again! :-)
Thrilled with my purchase!
Super quick shipping and wrapped with care.
I am a repeat customer!!