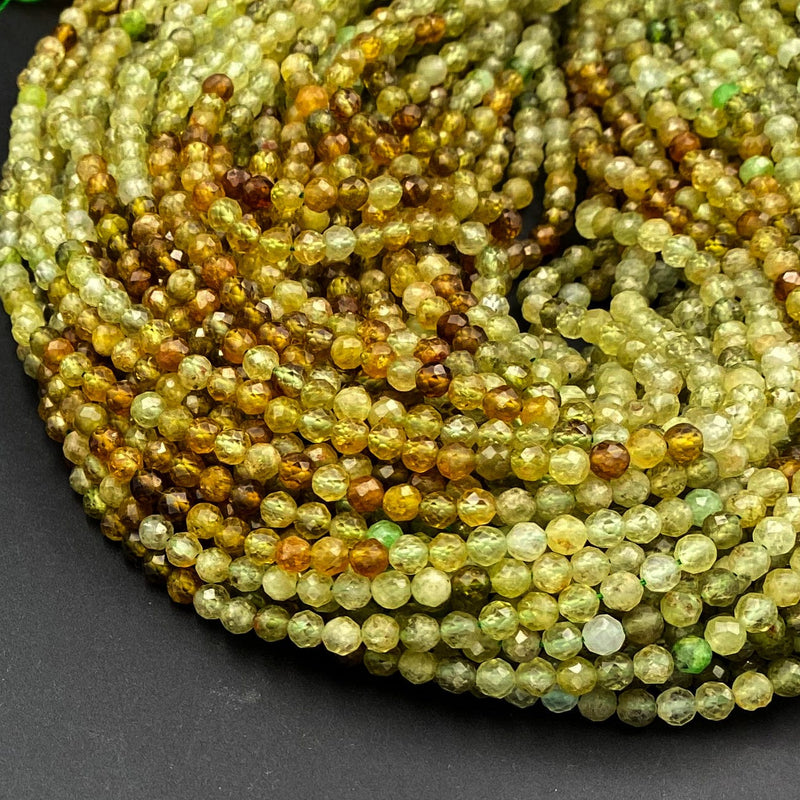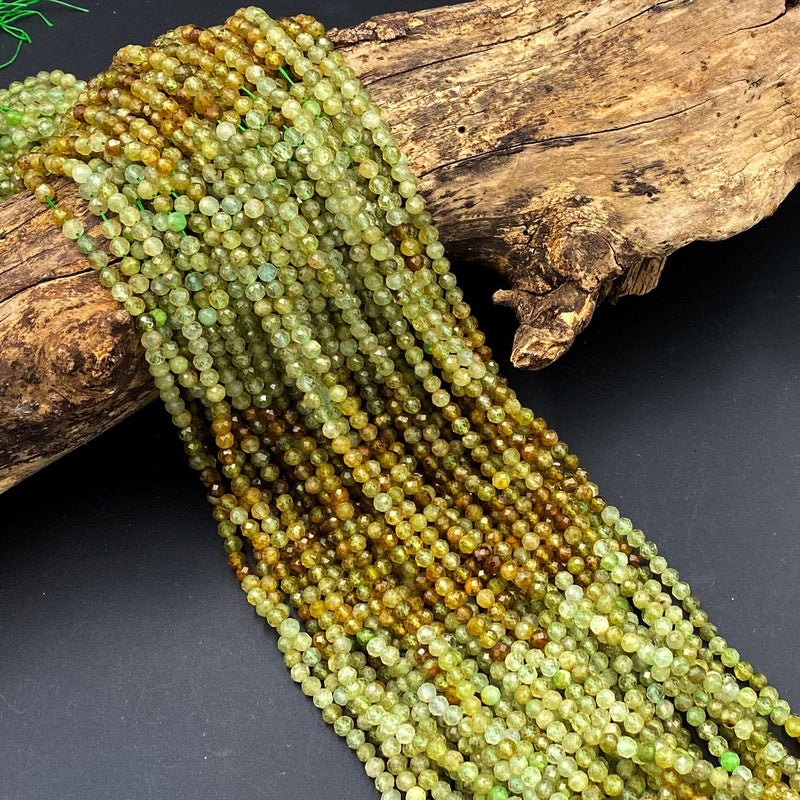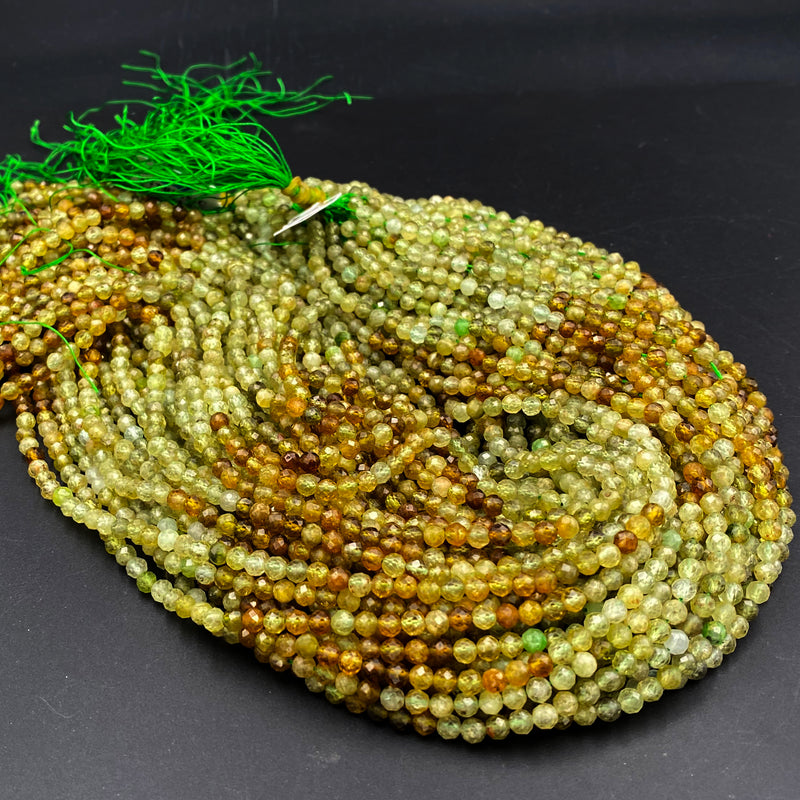 Looks like a Grossularite-hessonite series ......hmmmm gota go check this!!!!....
Love them, thaxs for fast shippig
Fabulous
I can't seem to get enough of the green and gold garnets. Always feel like I get more green than gold. Either way, I use them up!
These Green Garnet beads are gorgeous and I love the different shades of green that were in the strand I received. Thank you for the great beads!