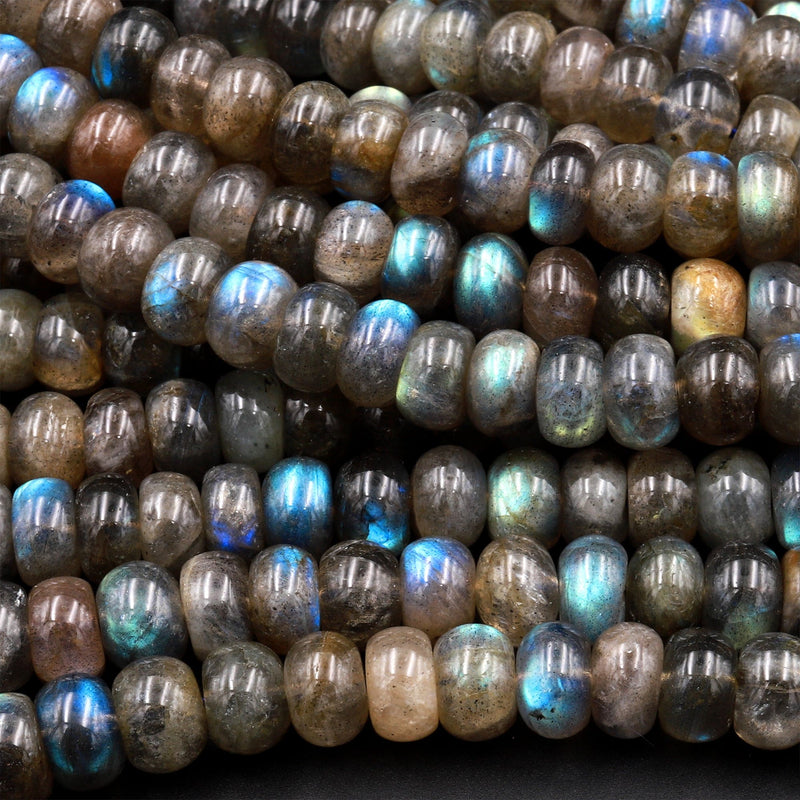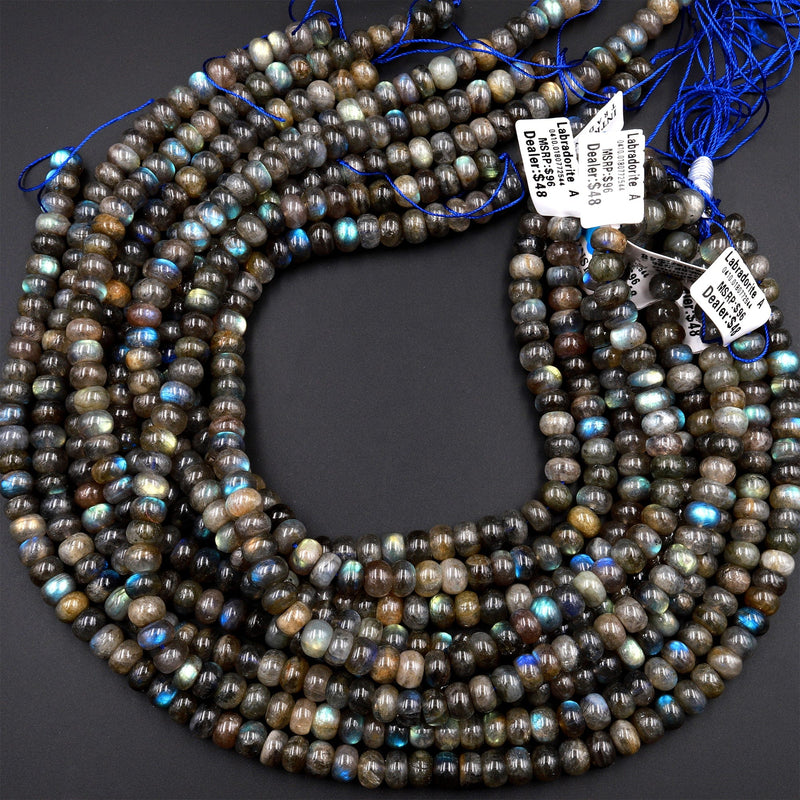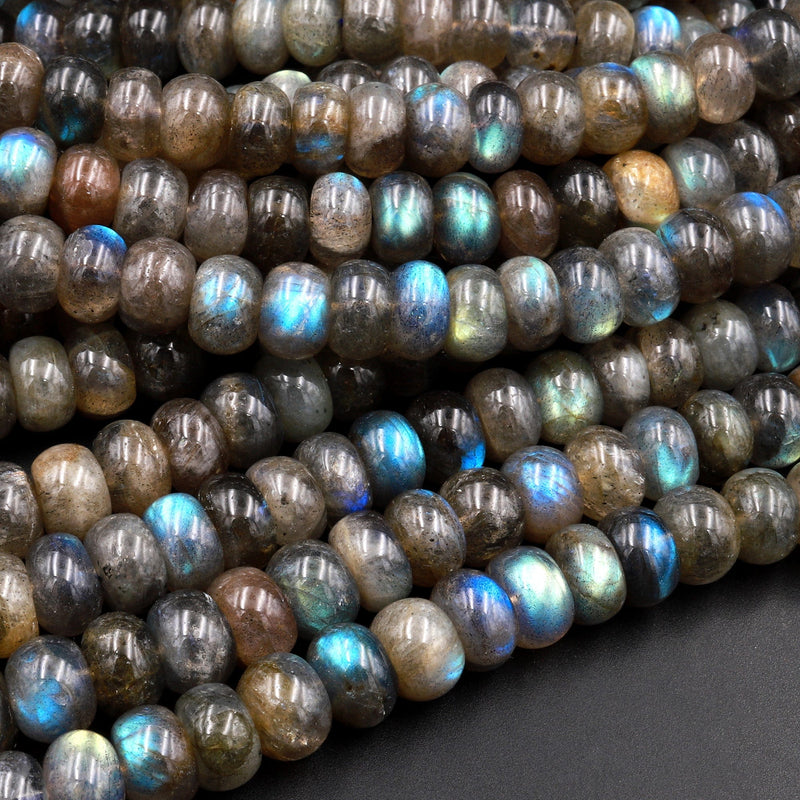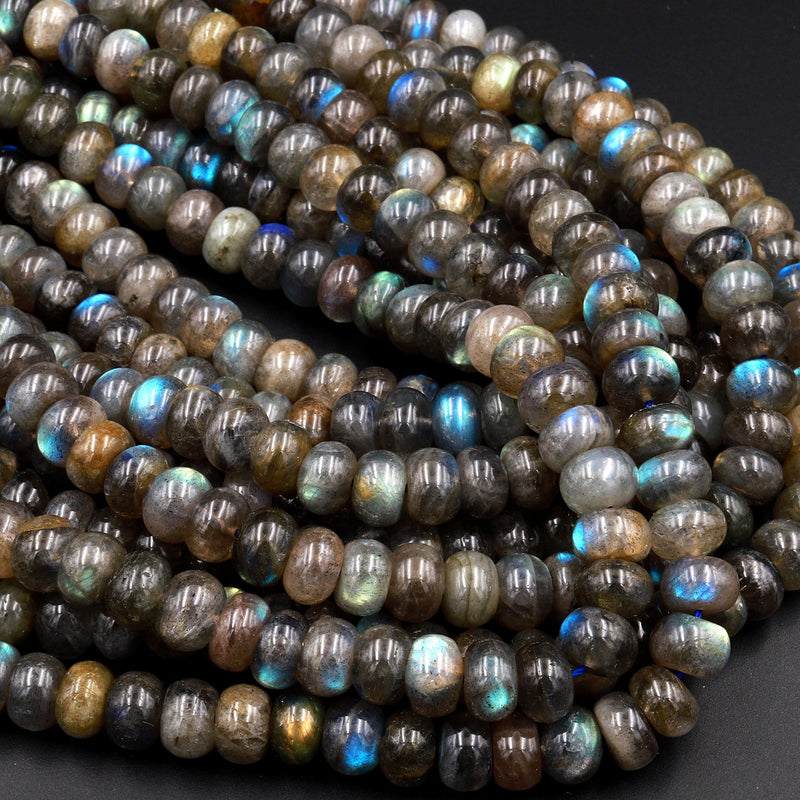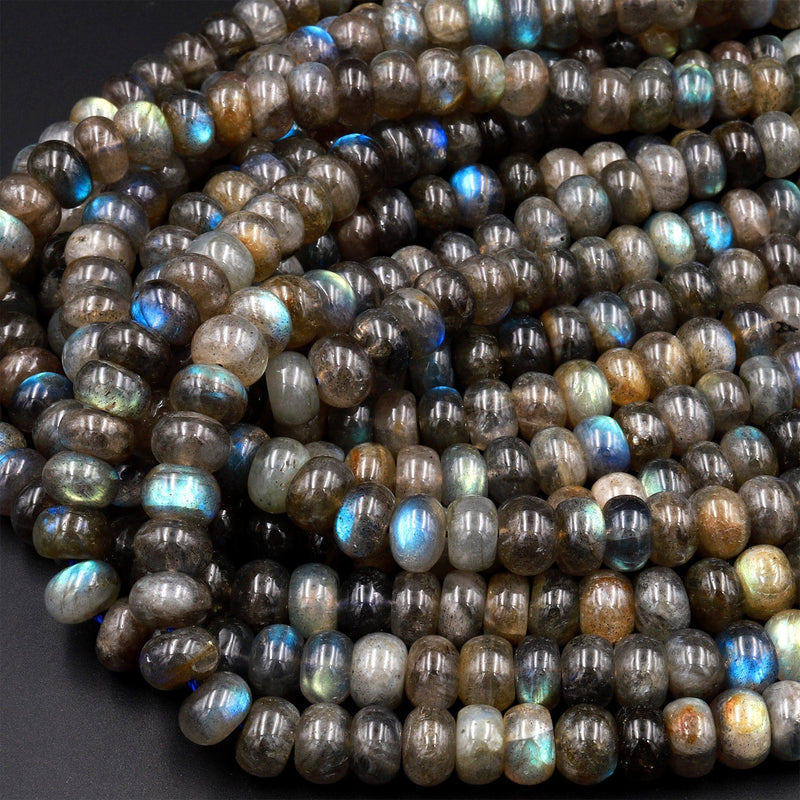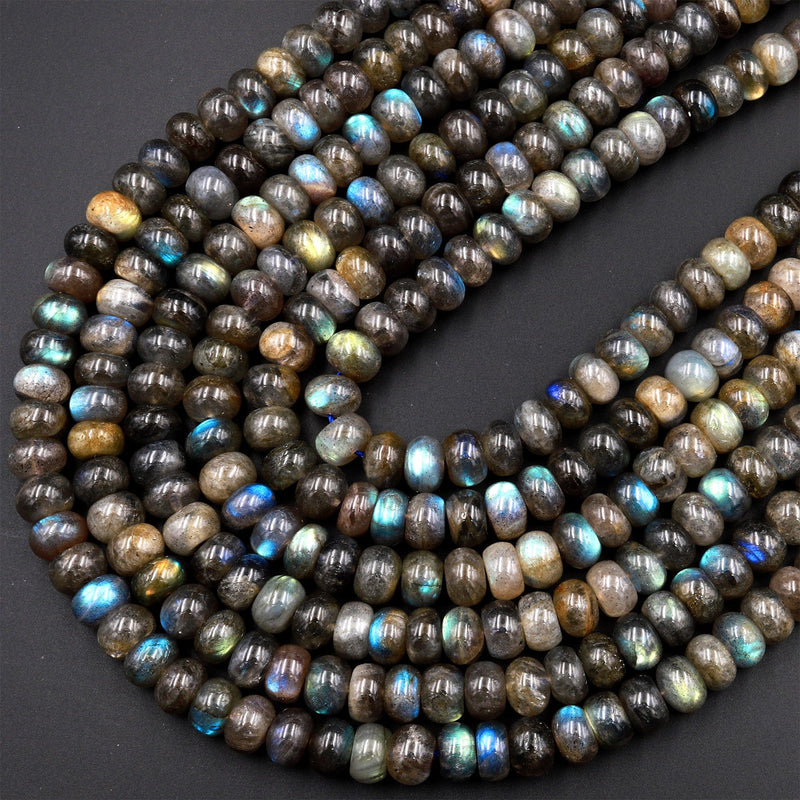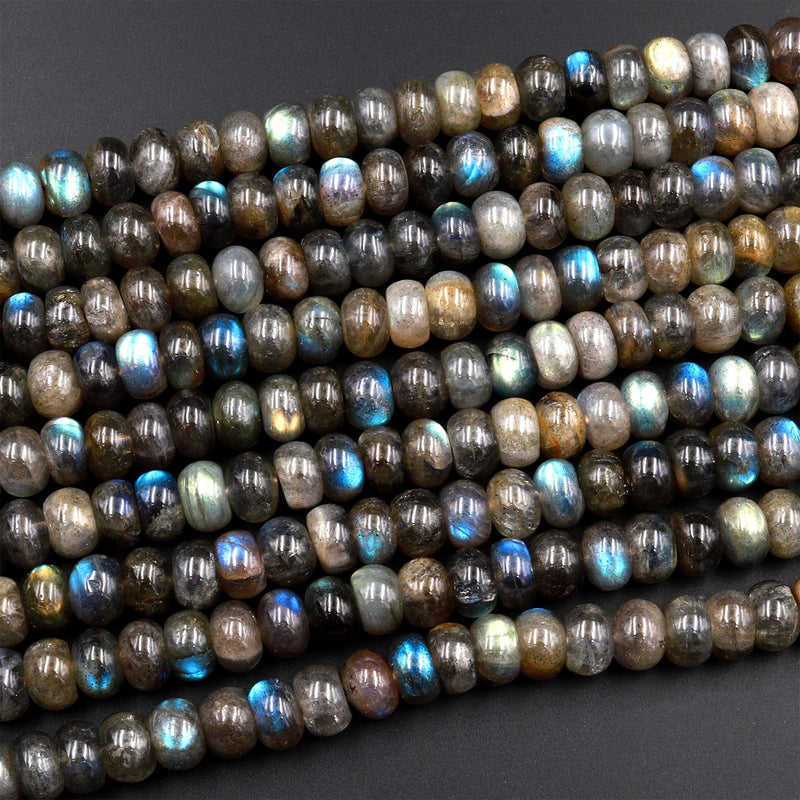 Good color labradorite beads. Always great customer service and shipping. AAA+++++
Stunning beads with lots of different colors of flash. They strung up beautifully! Thank you so much!!
Exactly as described and photographed in the listing photos. The blue flash are even more beautiful and noticeable in-person! Love the size & cut of these 10mm rondelle beads, exactly what I was looking for to add texture & interest to a project I have in mind. This was part of a multi-strand order. Spiny Oyster Star & Pink Heart Conch beads from CinderRuby. Excellent, quick & clear communication. Great packaging in individual zip-lock baggies, then shipped inside bubble mailer. Super fast handling & shipping. A+ Seller with an amazing selection of gemstones at great competitive prices. Thank you!
Natural Labradorite Smooth Rondelle Beads 6mm 8mm 10mm 12mm Brilliant Rainbow Blue Fire Flashes 15.5" Strand
Lovely! Just as pictured, very fast shipment, Thankyou!
Excellent quality, very happy with my purchase
Beautiful labradorite beads
Nice labradorite beads. Good color and consistent size. I appreciate that each strand is tagged with a detailed description. Would have been nice to have each strand in separate pouch.
Very beautiful, I'm glad I ordered them 🙏🏽
Great beads and quick shipping!