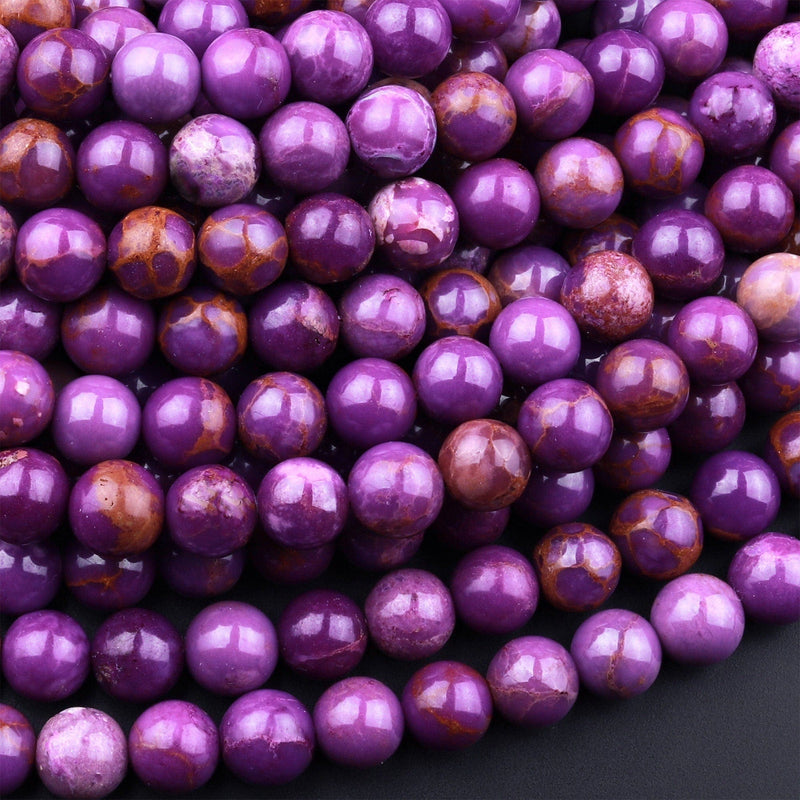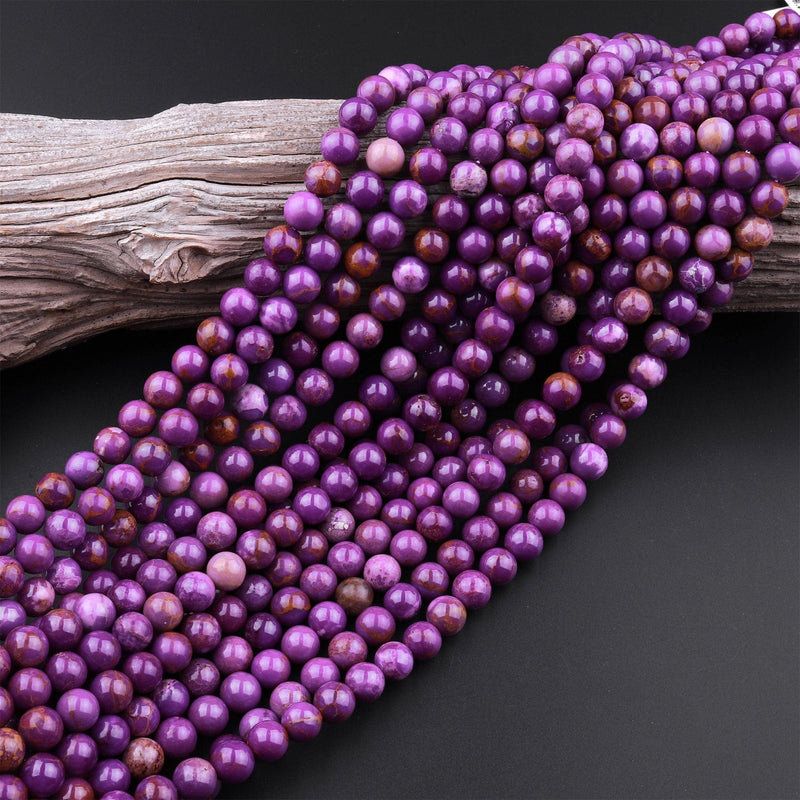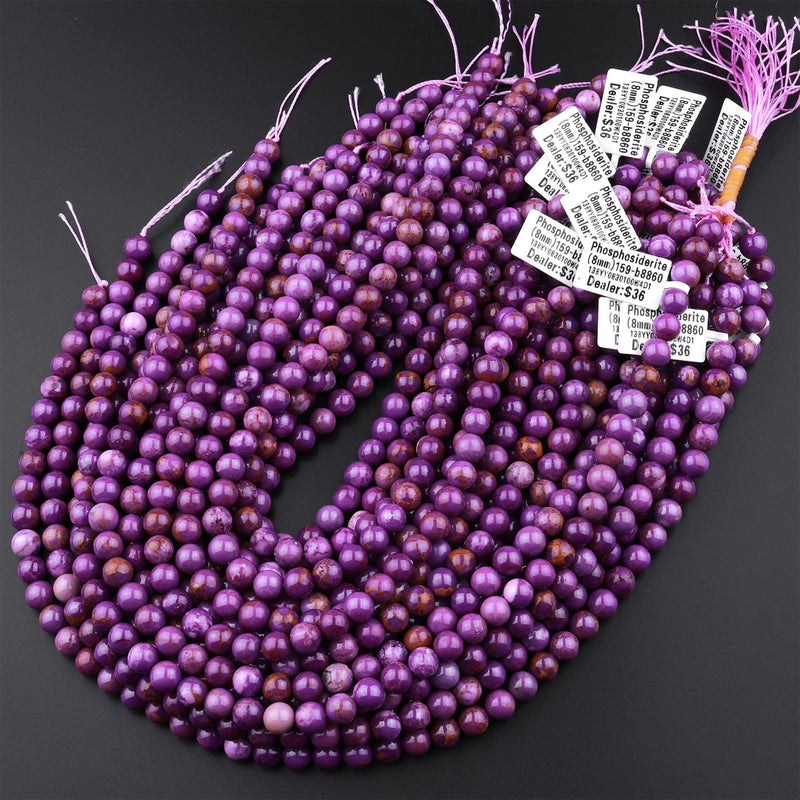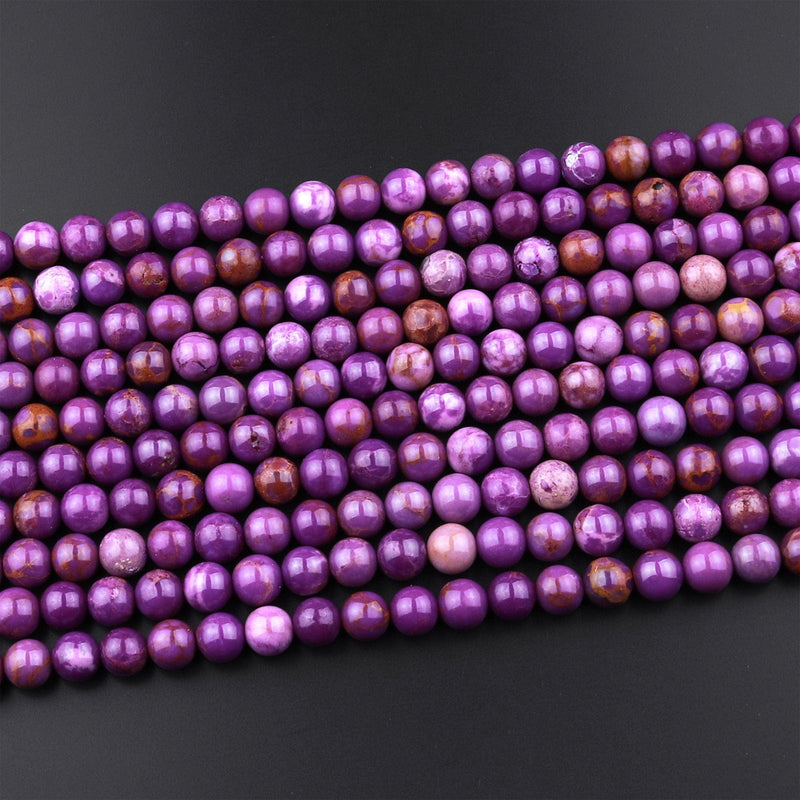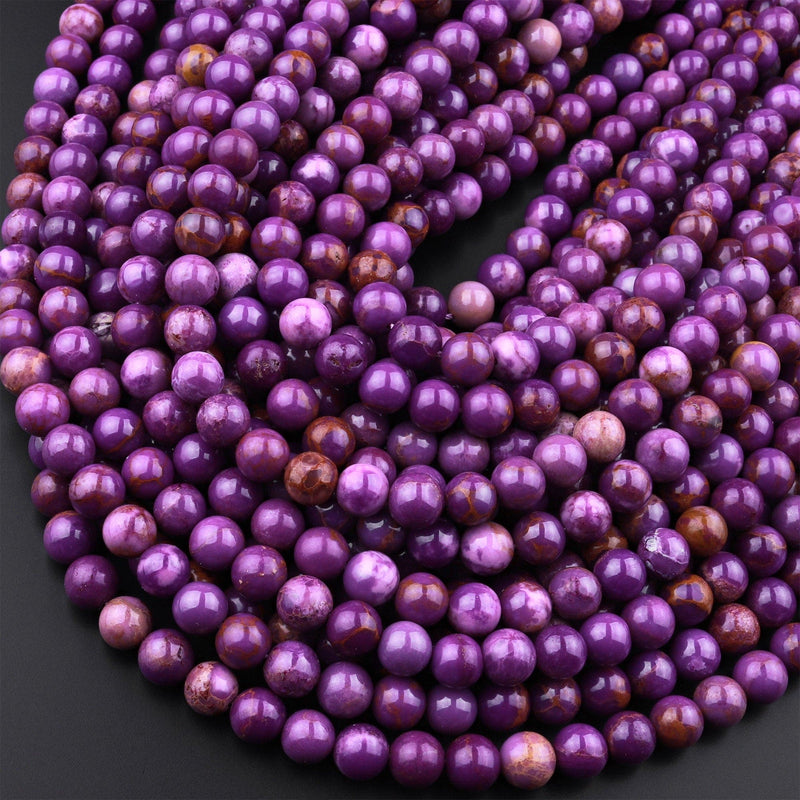 Really nice color, nice quality. Arrived fast
Thank you! Love it so much
Colors are not as strong as the pic, most beads are not round
Elles sont vraiment parfaites !
These are really beautiful❣️ thank you for fast shipping, great packing and wonderful beads. Love them!
Very nice, better than expected!
I am not very experienced with phosphosiderite, but I expect this to have a bit more uniformity and color saturation. It is pretty, but different from expected.