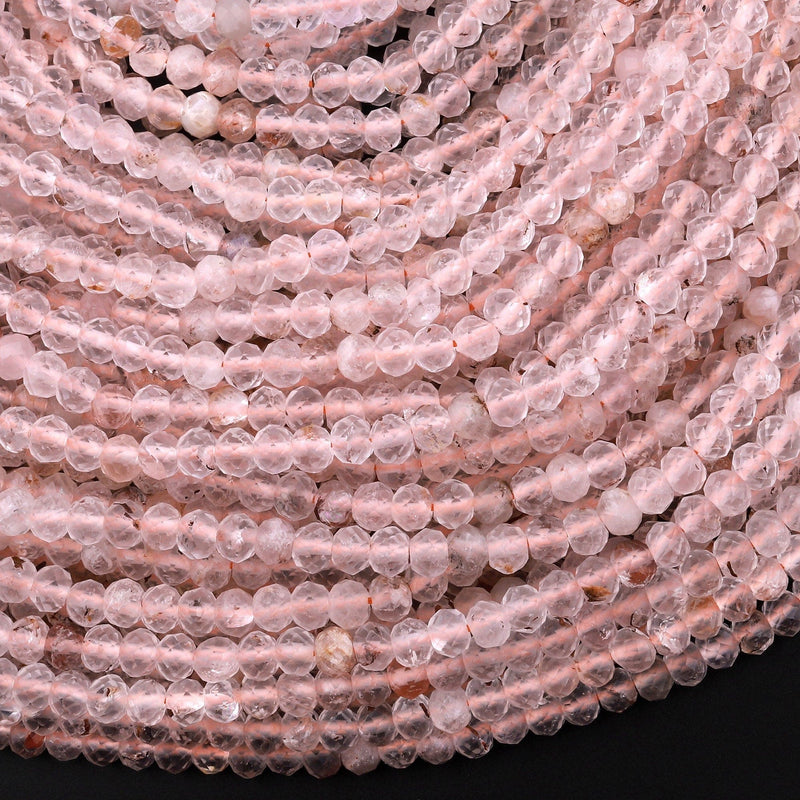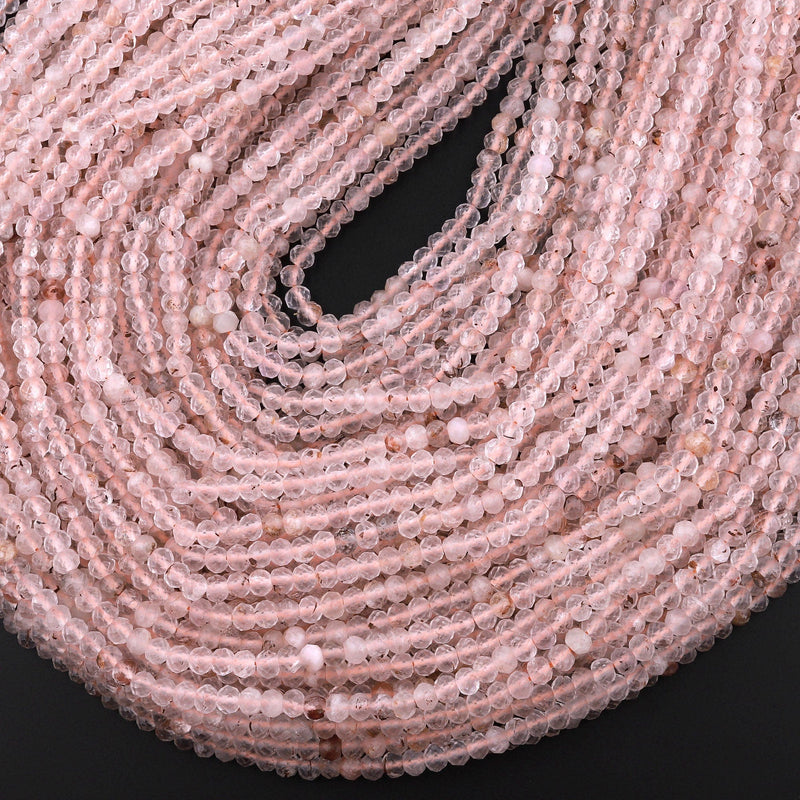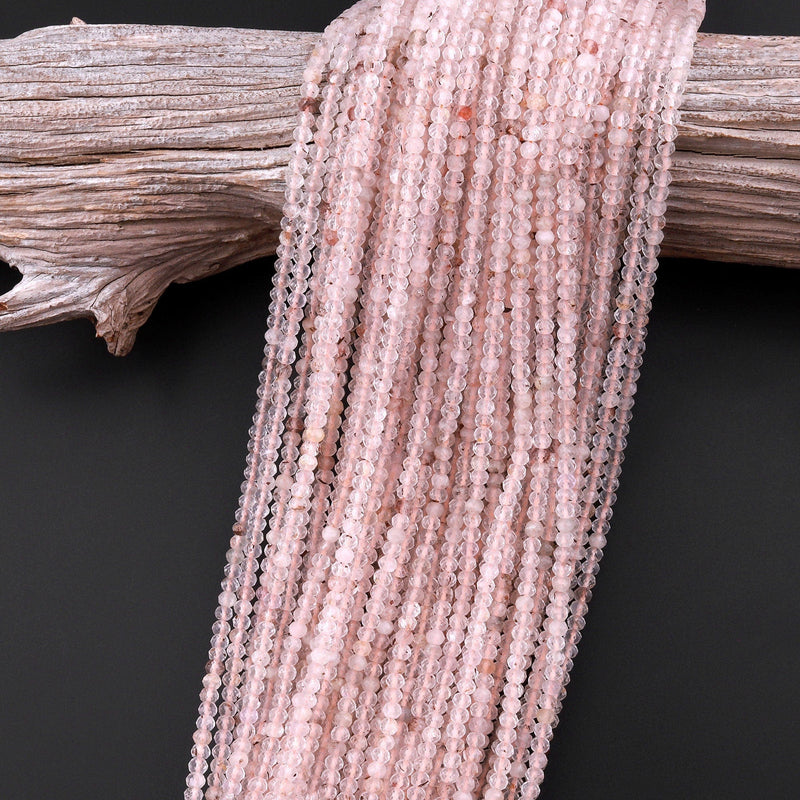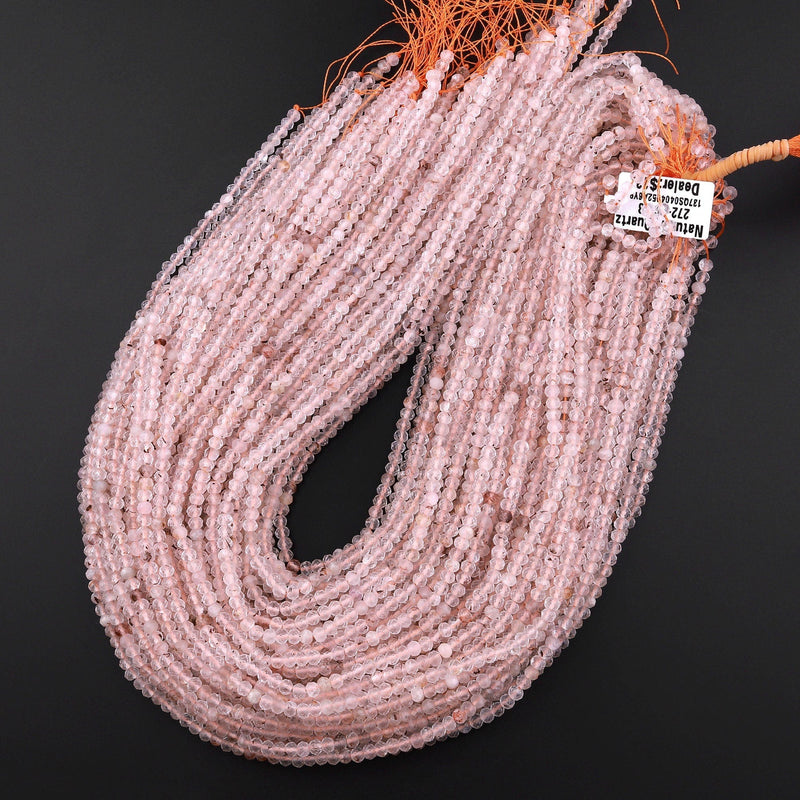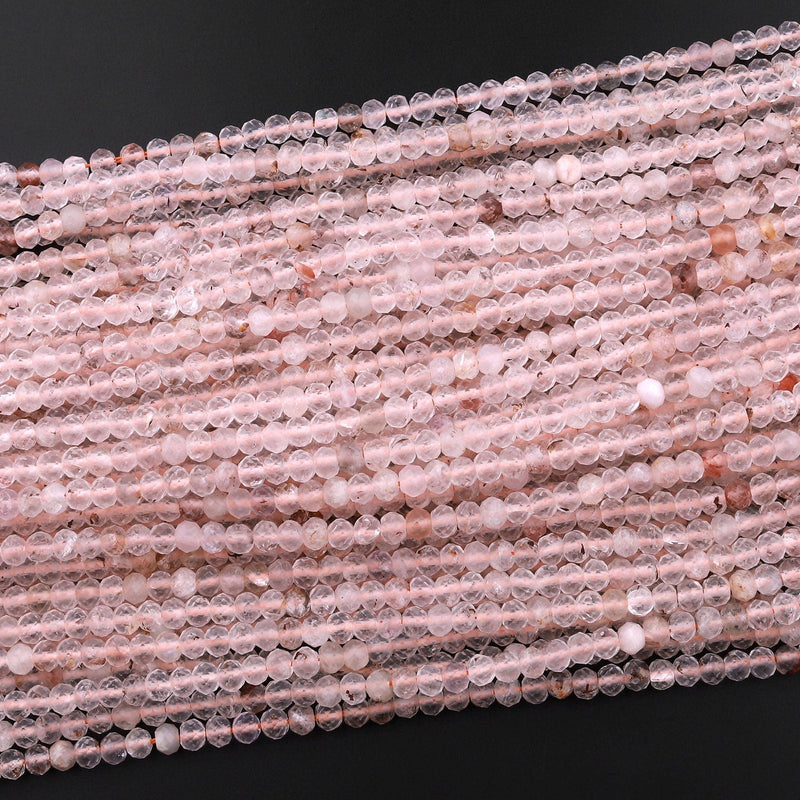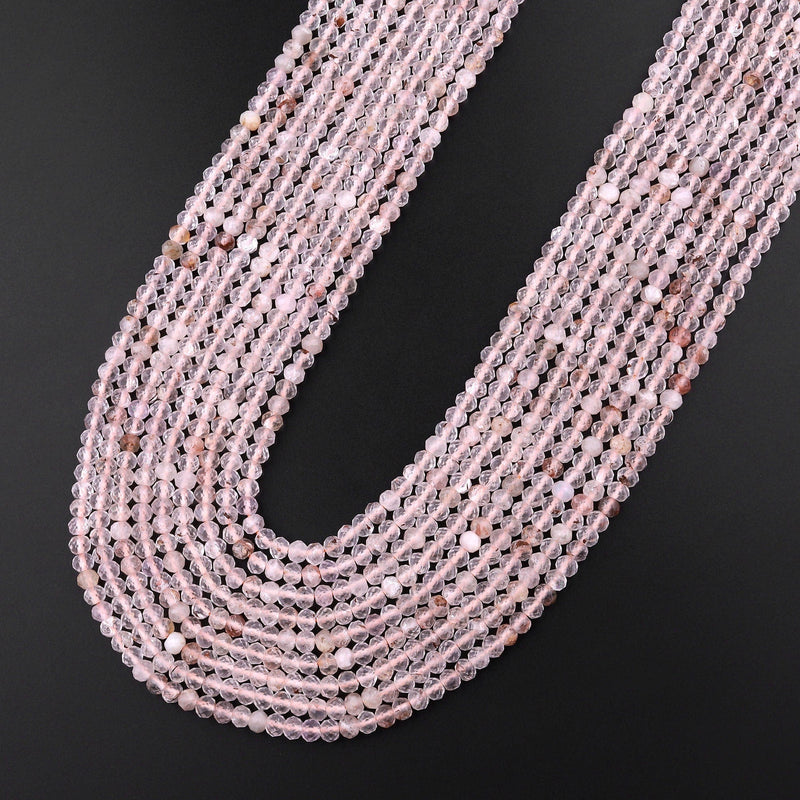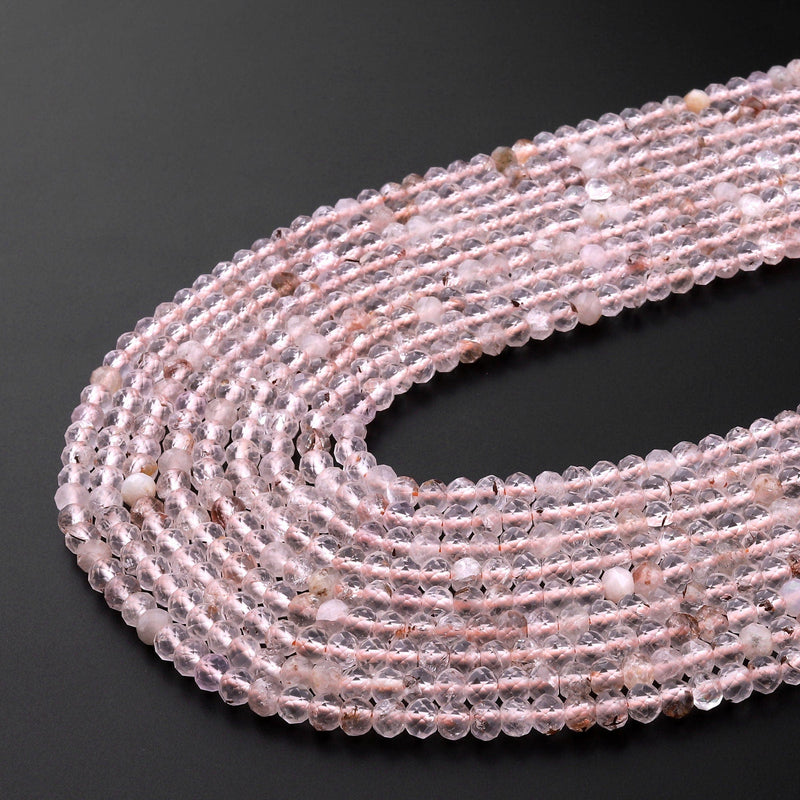 Pretty little sparklers, many clear and many with light inclusions. Came quickly.
Almost all clear with a few pale orange/pink, quite nice and good price.
These sparkly nicely cut gems are almost entirely clear, with a very few very pale orange stones. There are very dark brown, black and dark orange specks in some of them, which will allow them tie nicely into and contrast with dark earth tone necklaces. Very glad to have them, as I am always looking for clear quartzes that are not your standard clear white.
Exactly as described. Super fast shipping. Very happy with my purchase.
Lovely diamond cut quartz crystal!
Lovely diamond cut quartz crystal!