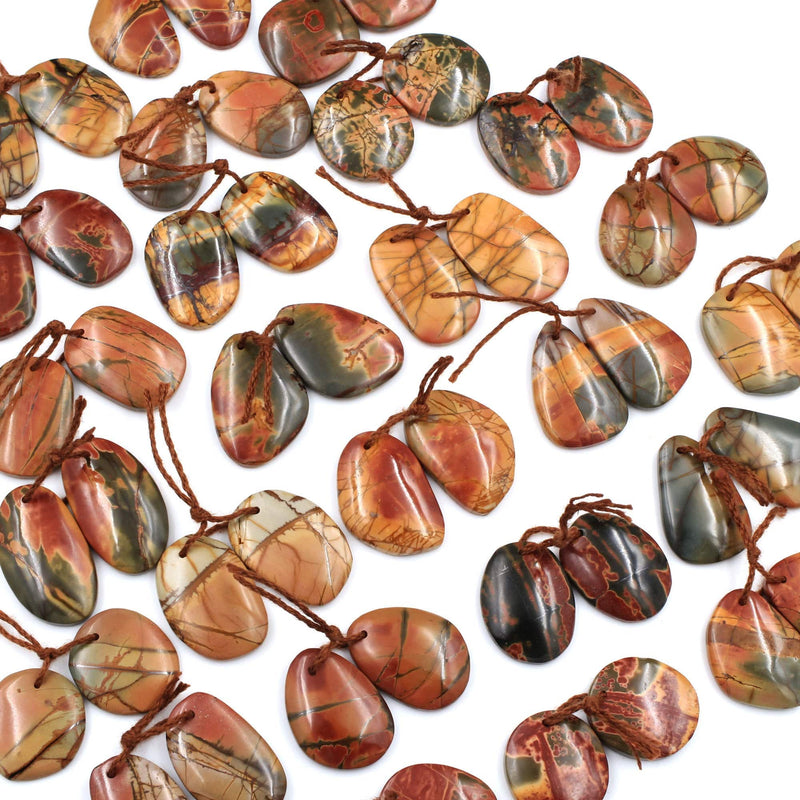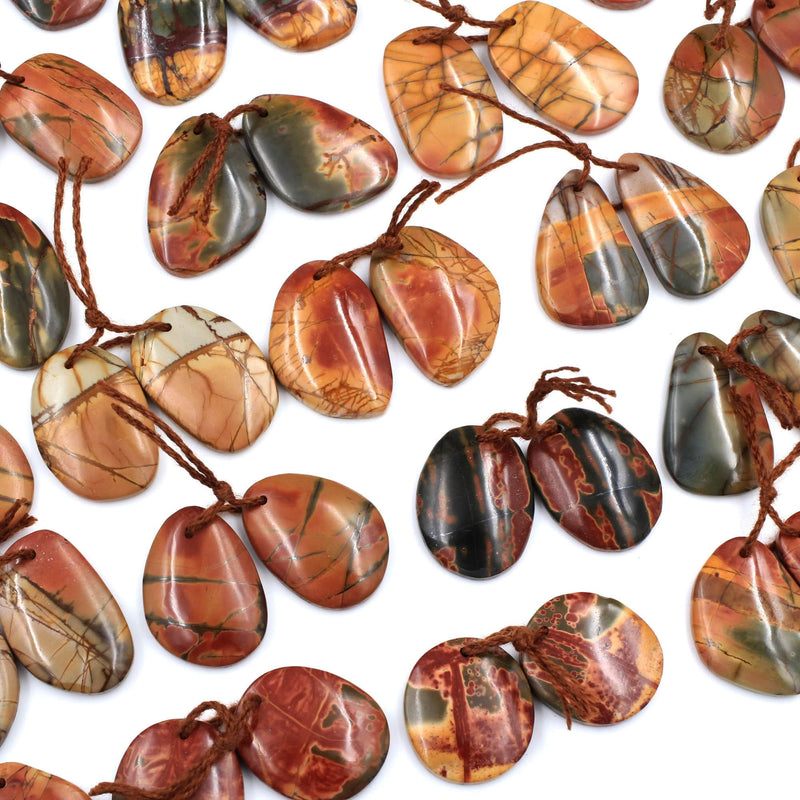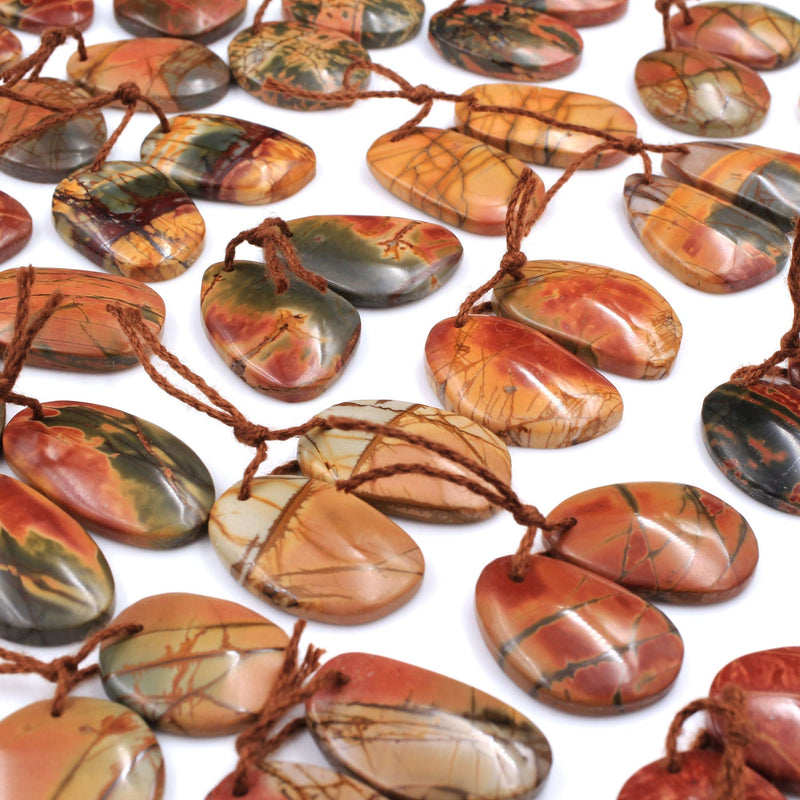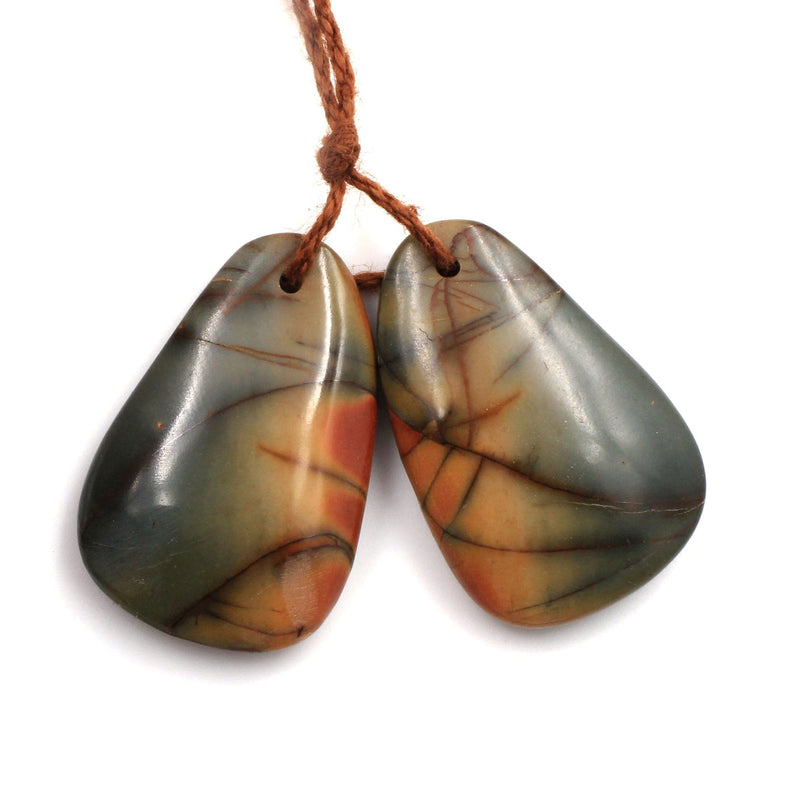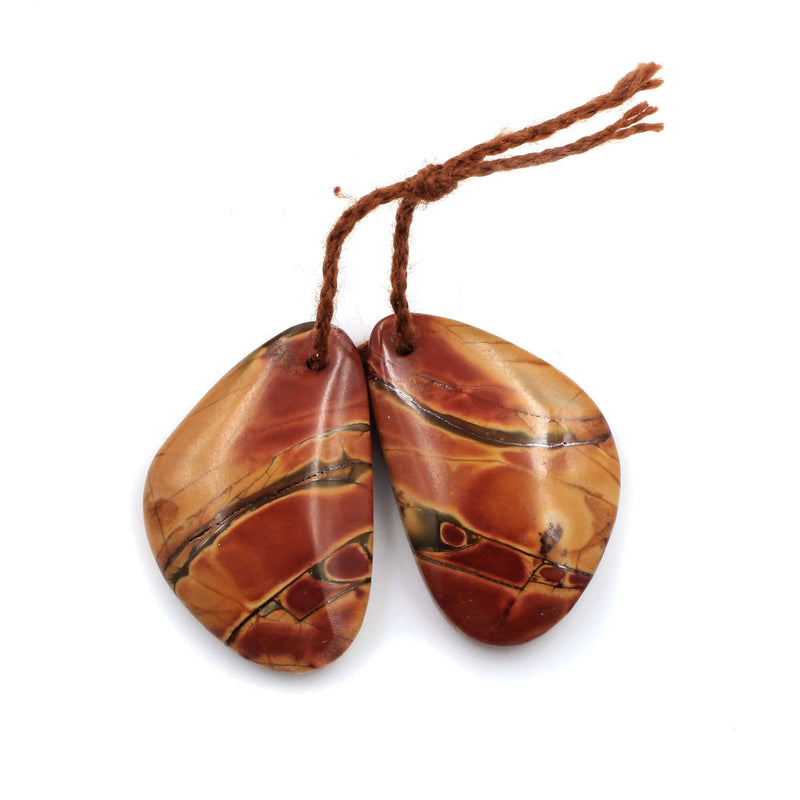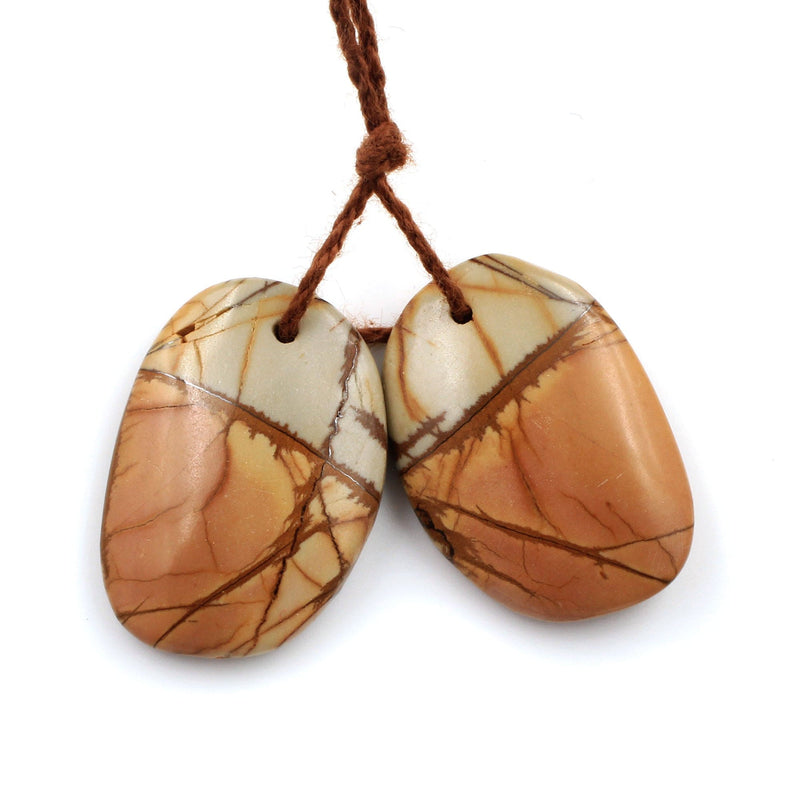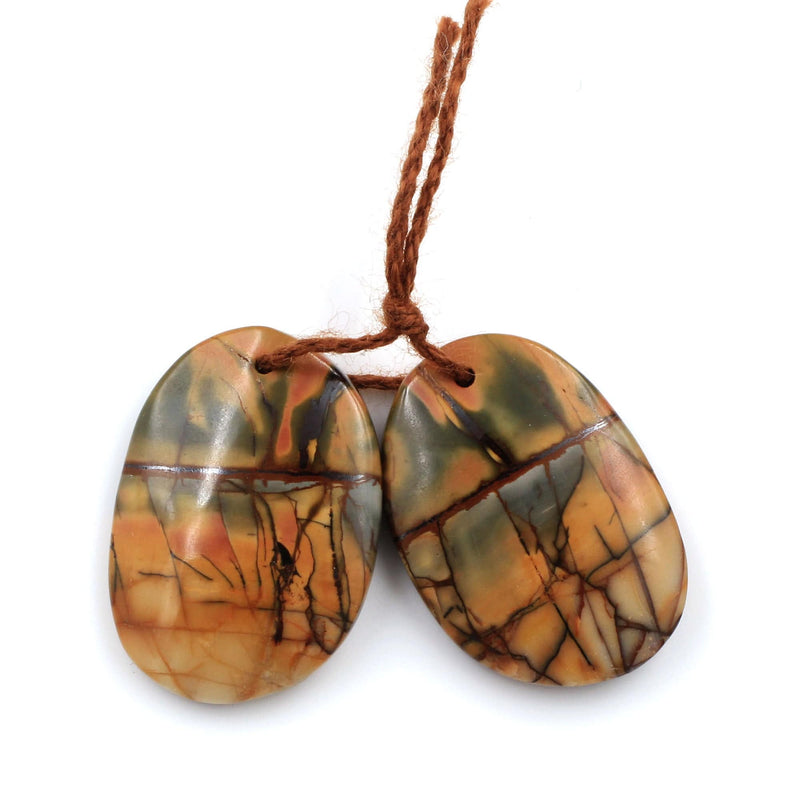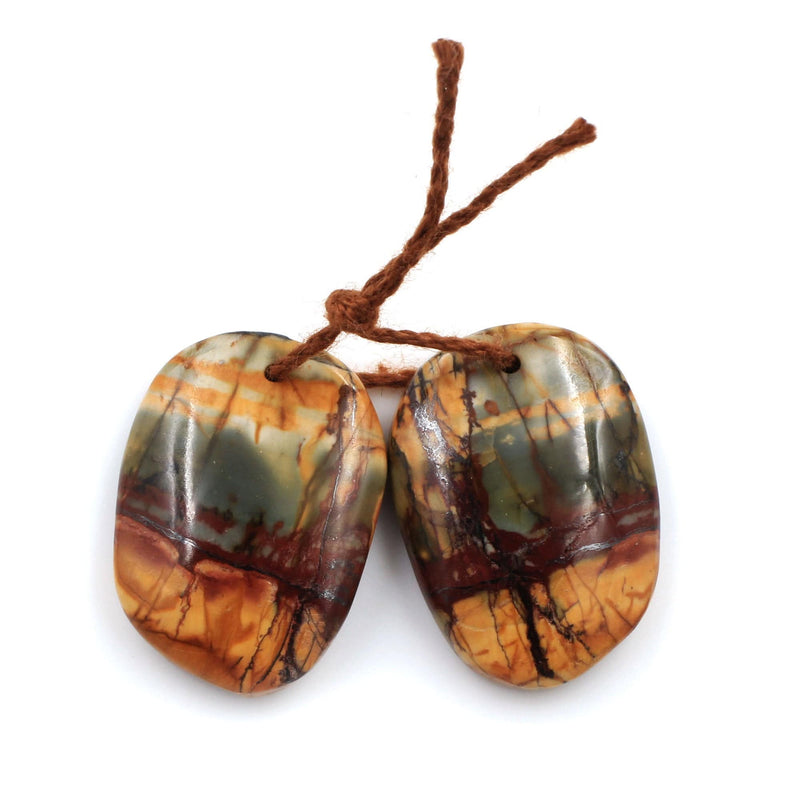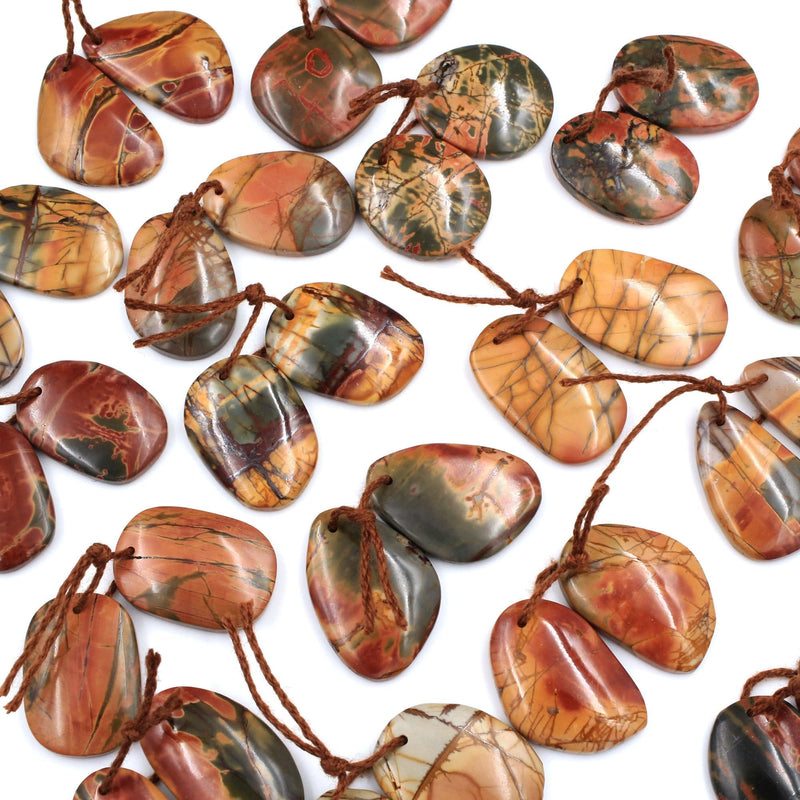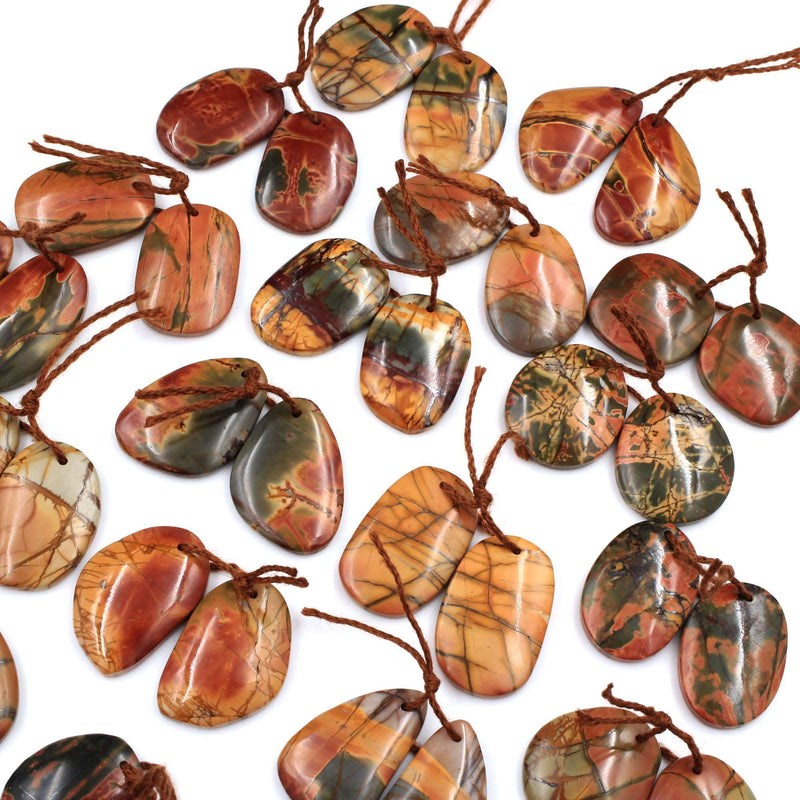 Sale
Stones are all really nice. Thanks!
High quality. Fast shipping. Great seller.
Beautiful red creek jasper beads!
I'm in love with all the natural red creek jasper! The ovals I received are pretty uniform, I actually would like them to be more unusual/wonky, but the colors are great!
Red Creek Jasper
I love, love, love these stones and have been very happy with the quality. I usually buy them at shows, but with the virus I had to order online. The stones they sent were fabulous. I hope they get some other shapes in soon.