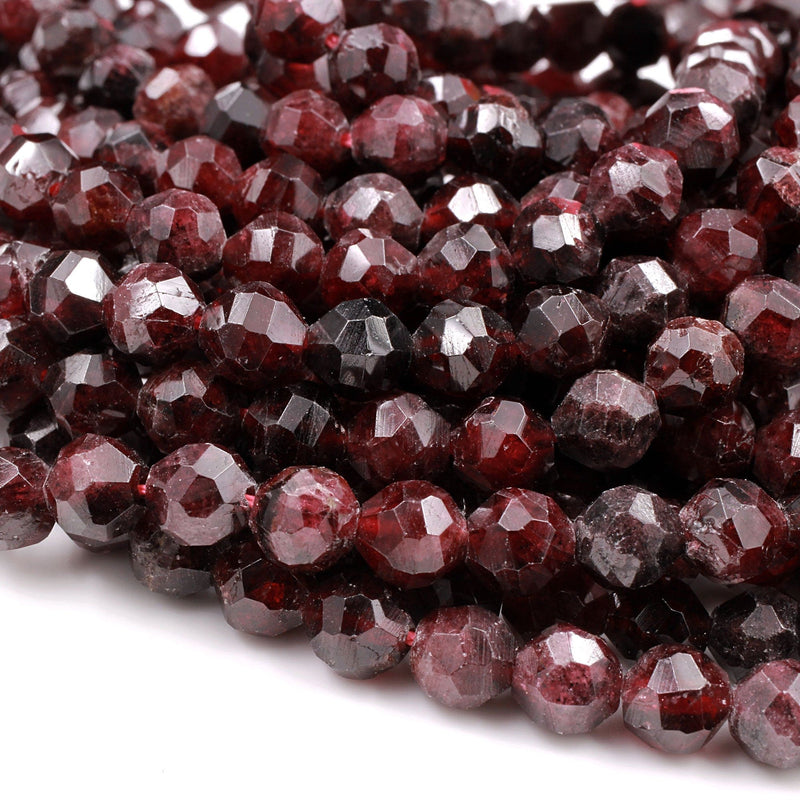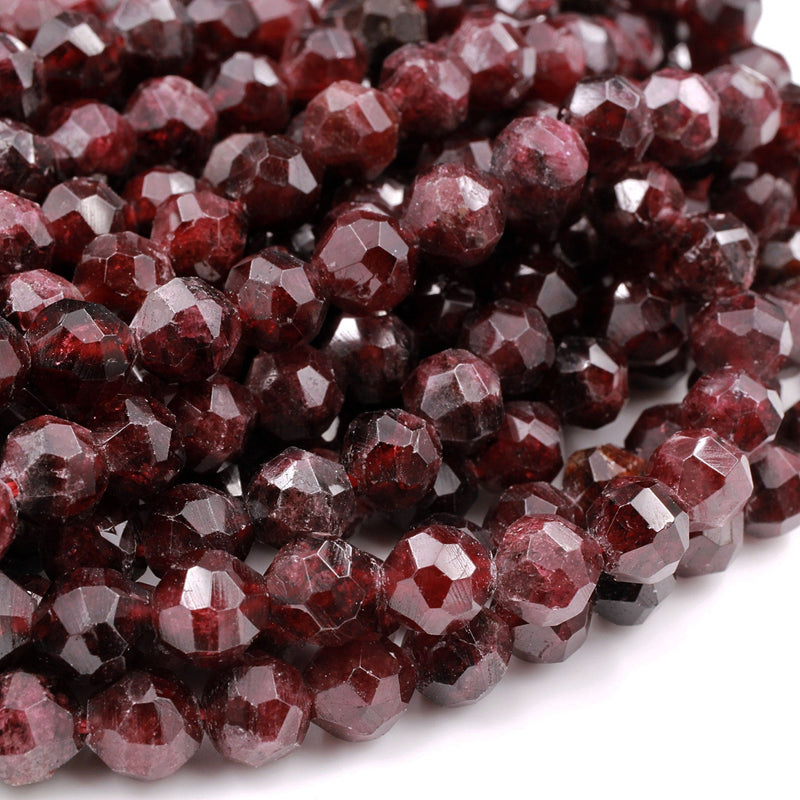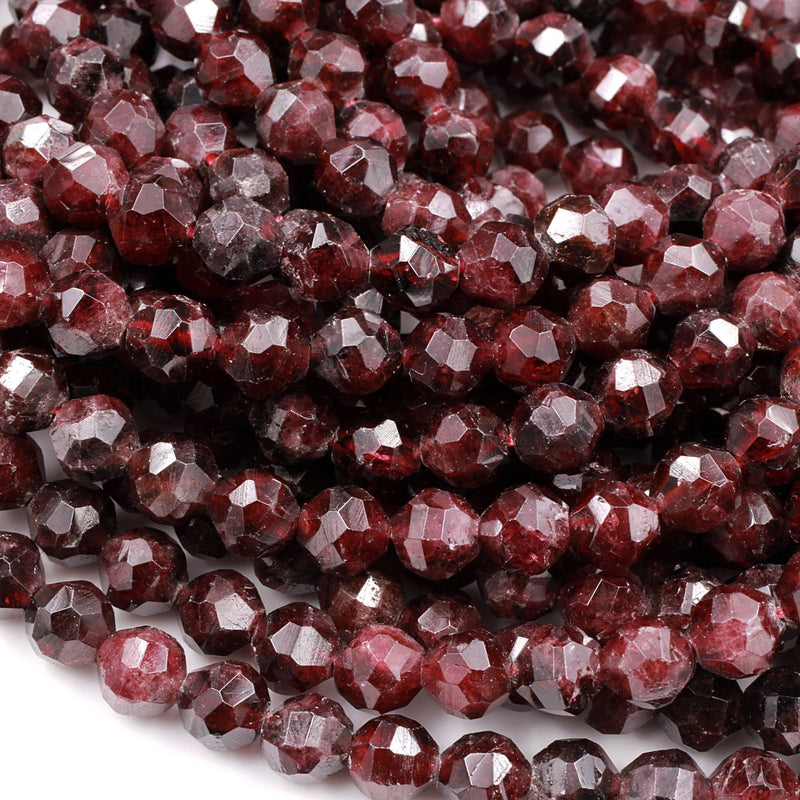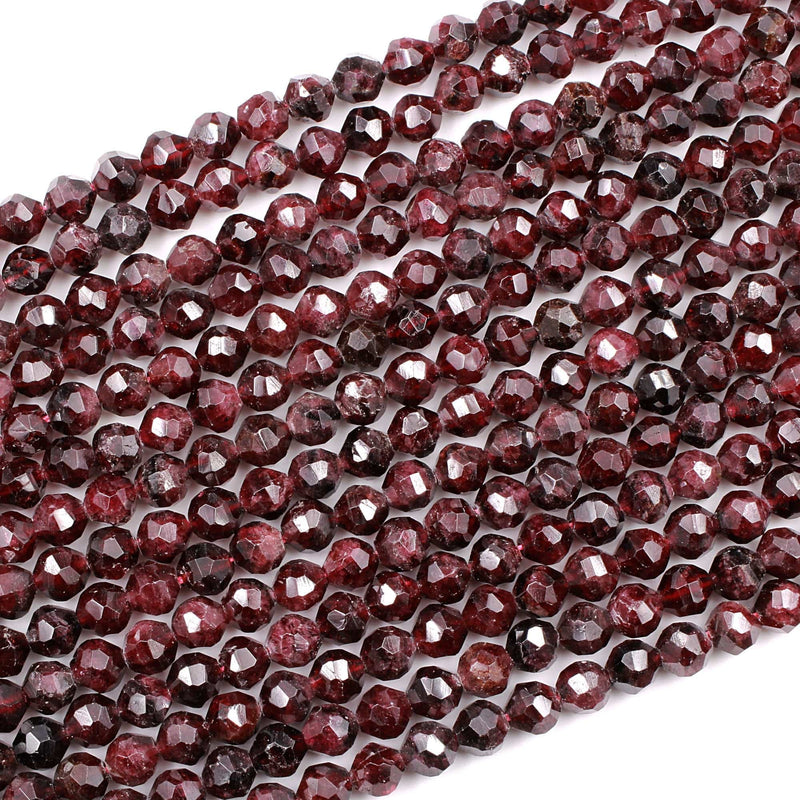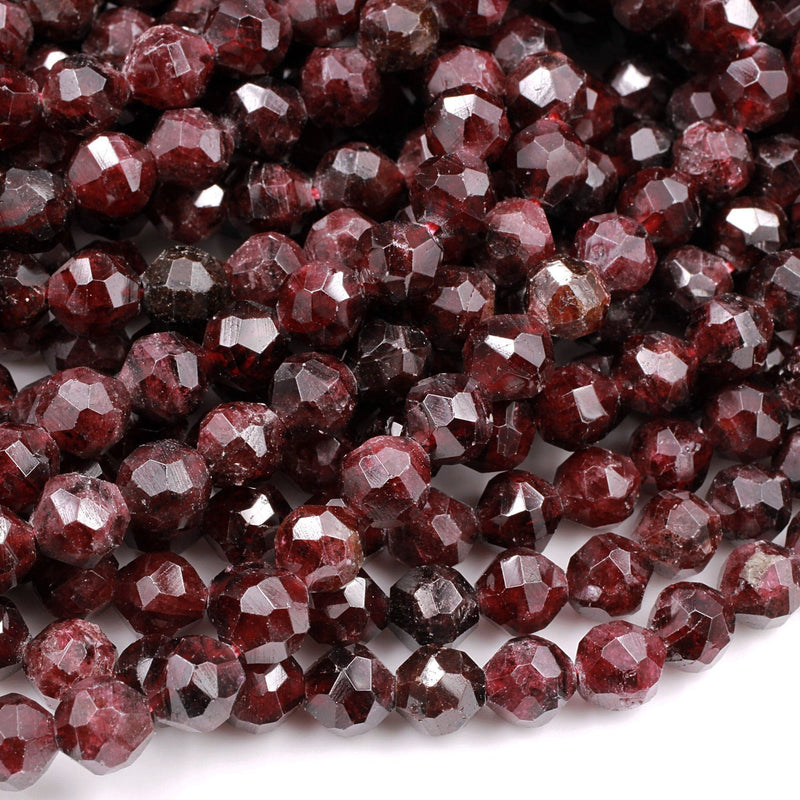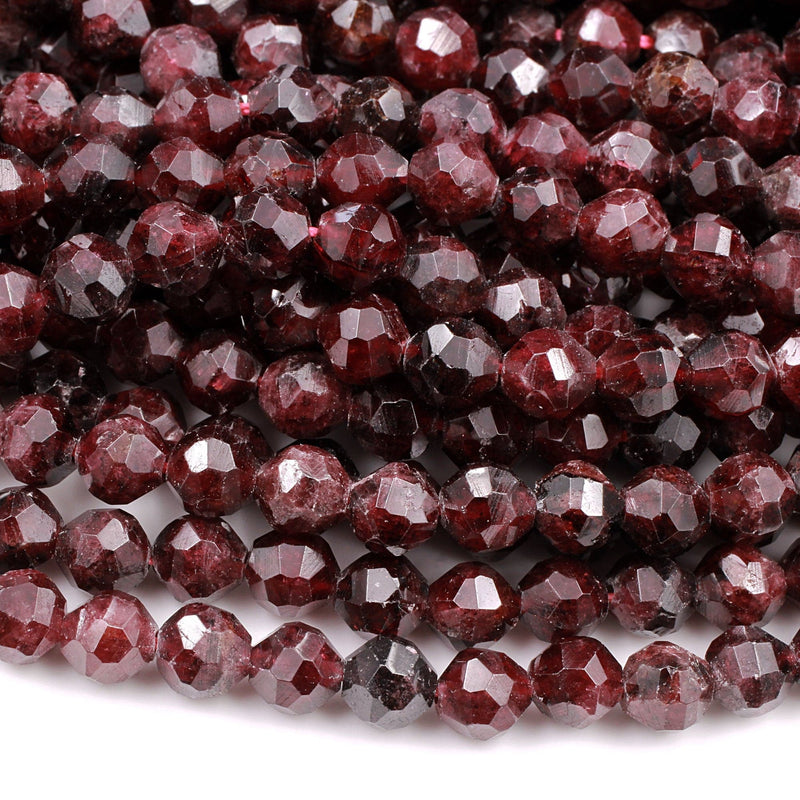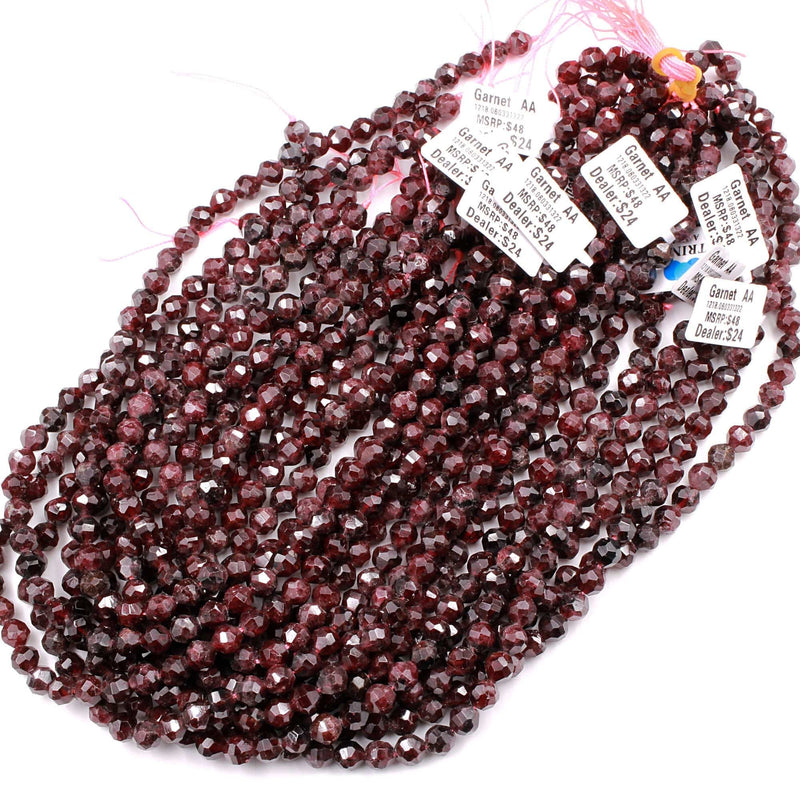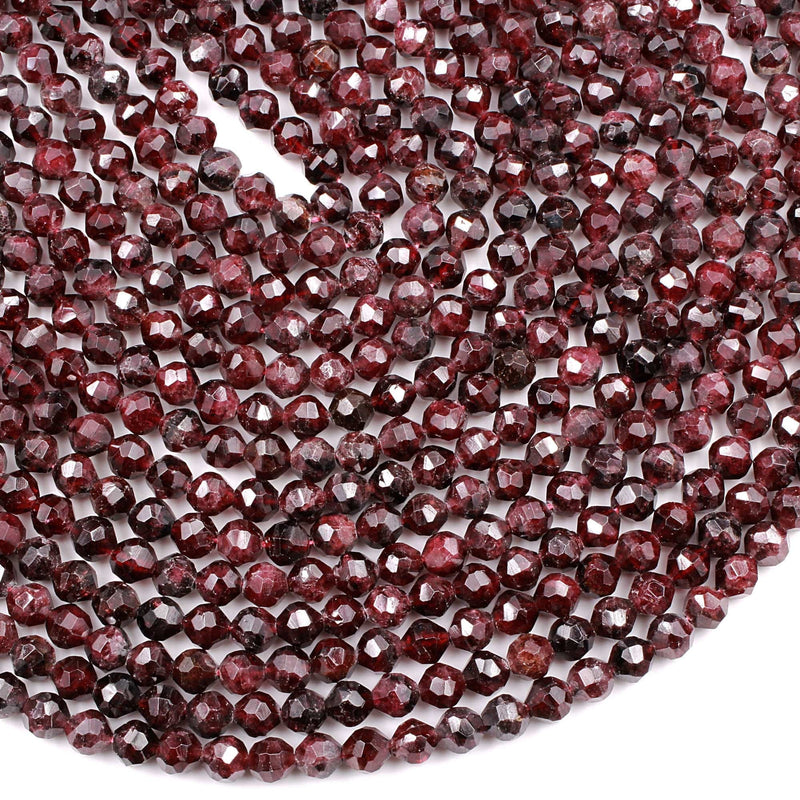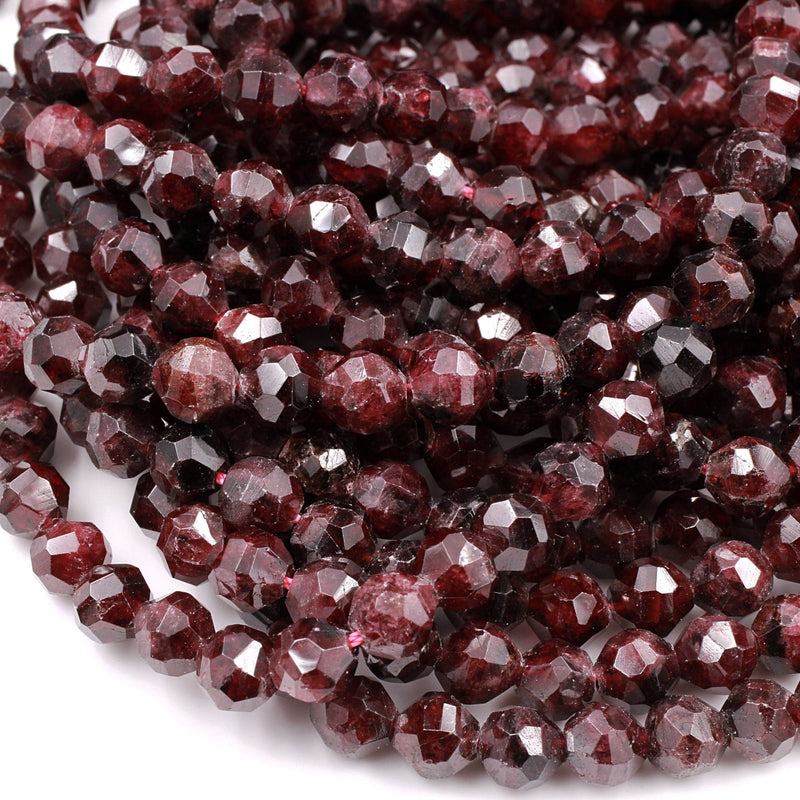 Sale
Very nice stones! Great seller! Really fast shipping too. Thank you so much!
The beads showed up quickly and in good condition. These are very pretty beads. You can see blues and purples reflect off of some of the cuts and then in other lighting it reveals deeper reds. very cool!
The garnets were so deep and gorgeous! The cuts really brings out their shine. Great beads!
Im a regular customer all the gemstones beads are top quality my go to shop and their website too.
I love the irregular facets that make each garnet bead unique!