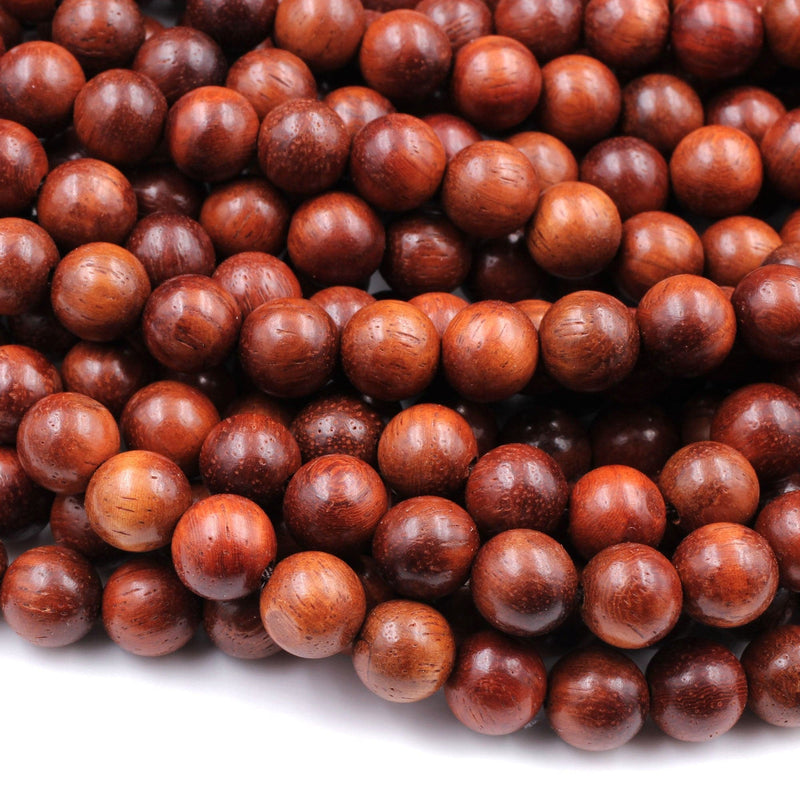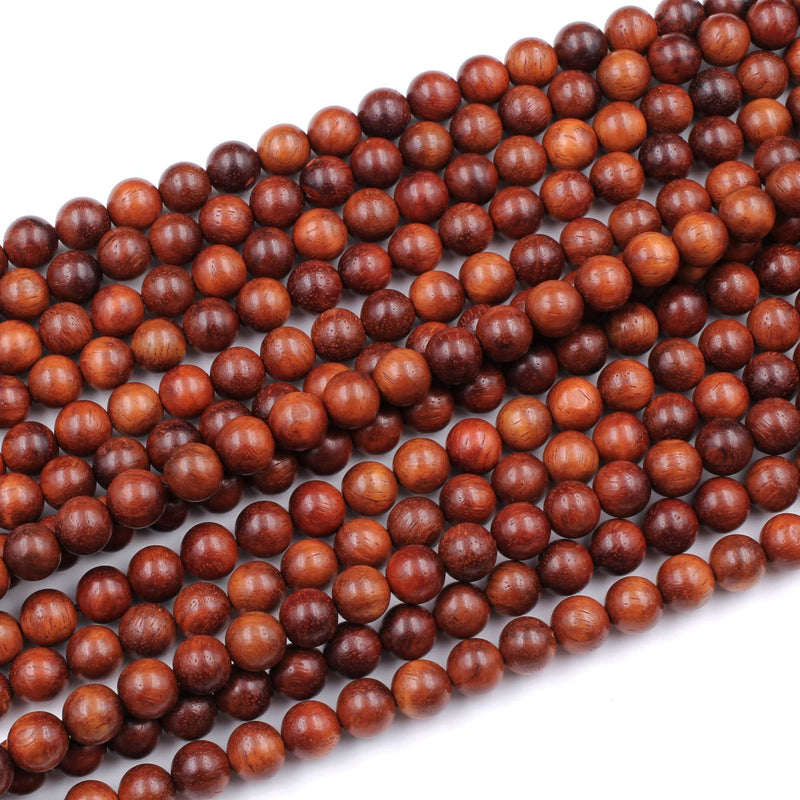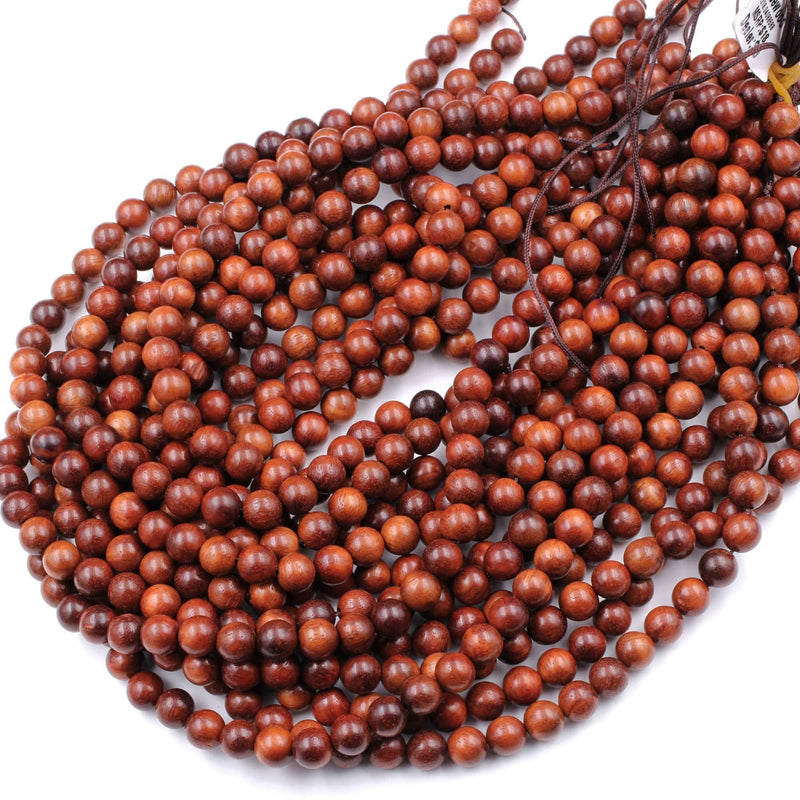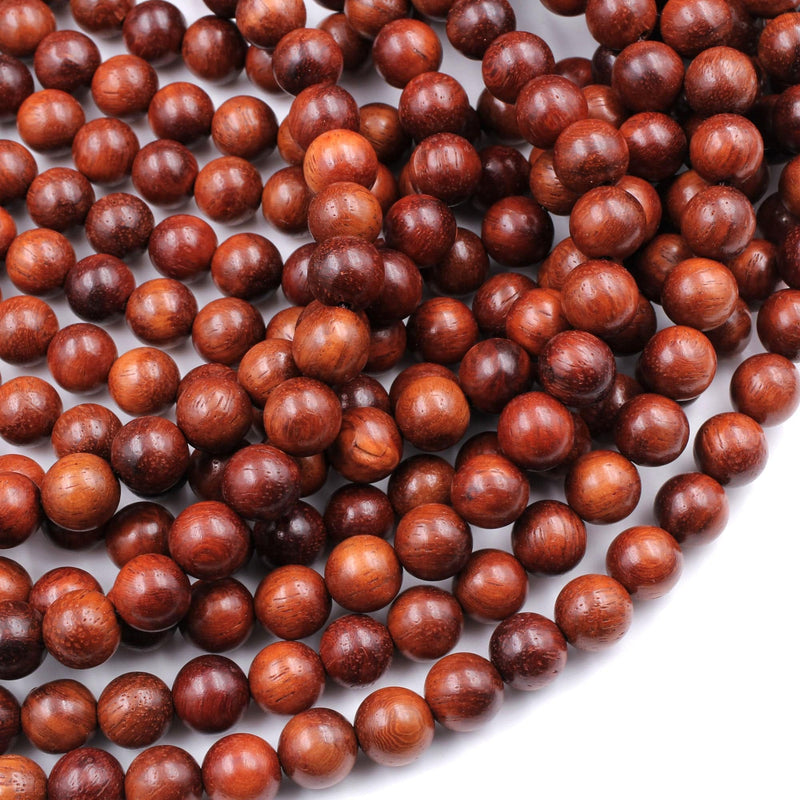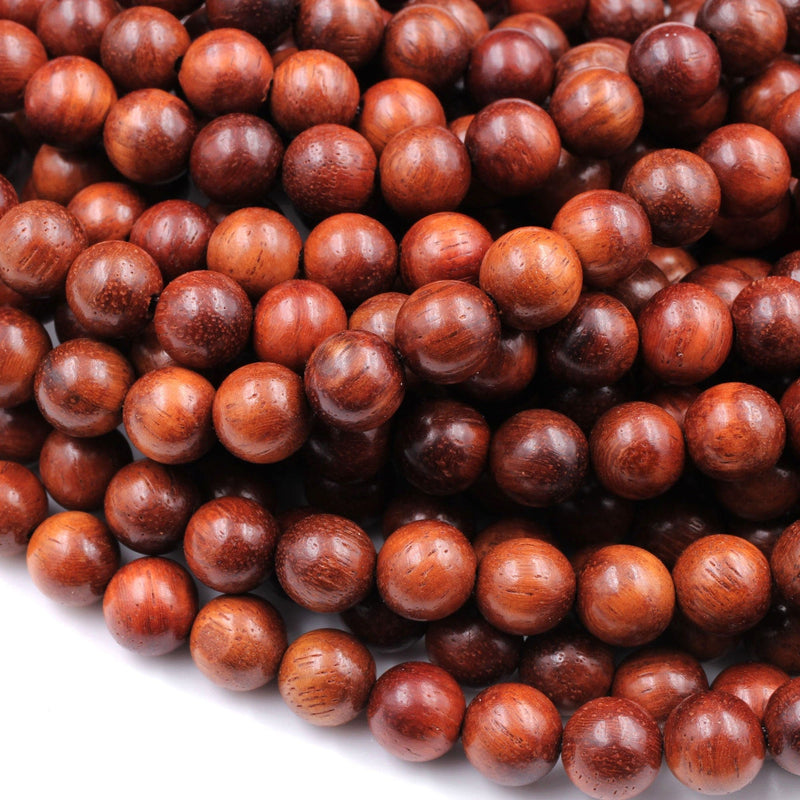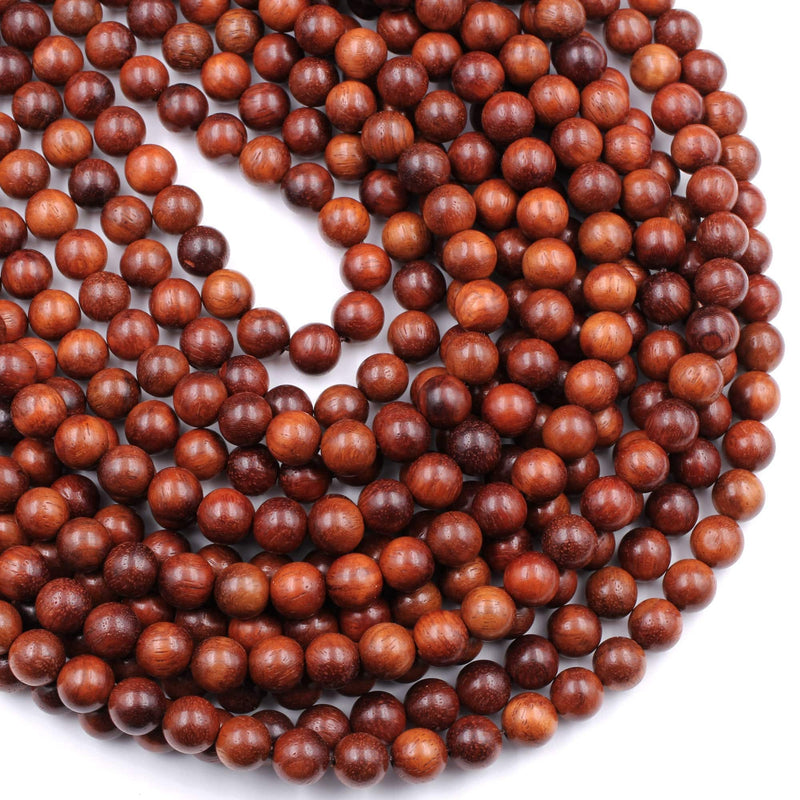 Sale
The rosewood beads & the sandalwood beads are simply lovely. The sandalwood smells wonderful! The rosewood beads have a nice odor, plus they have a little sheen to them. These will go nicely with my crochet projects.
Thank you.
Just as described, thank you so much
Great quality and fast shipping. they are exactly what I was looking for.
as always, great product and shipping. one of my go-to sources for beads
Absolutely perfect for my bracelets. Can't wait to use them.
The beads are of excellent quality and the shipping was fast. Really awesome, thank you!
They are good quality. it is as described and I will buy it again.
Rich color, nice finish. Happy with purchase.
These natural Rosewood beads are not only beautiful but they also have a faint but fantastic aroma!