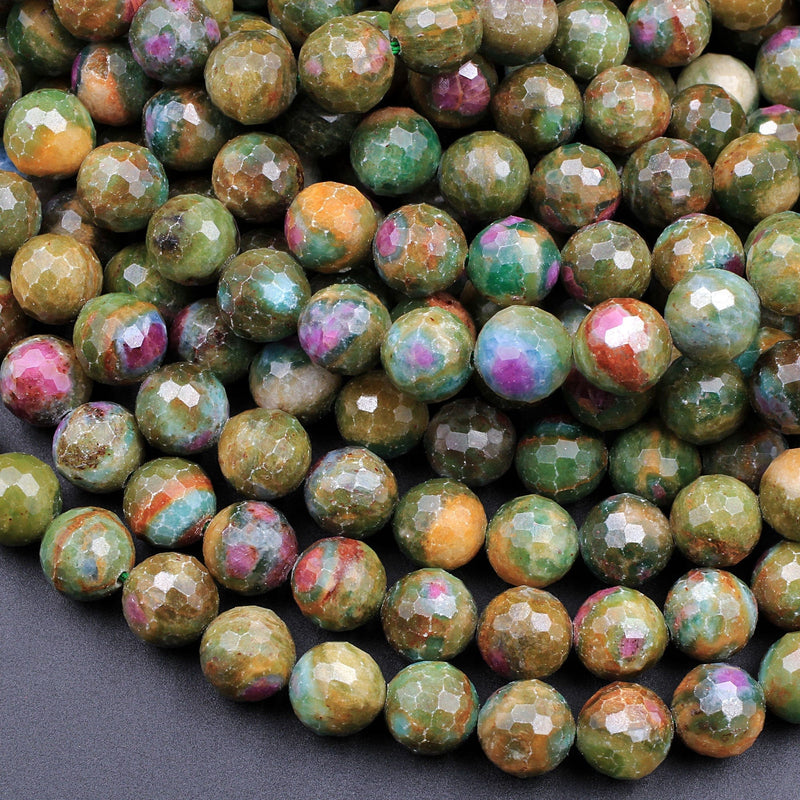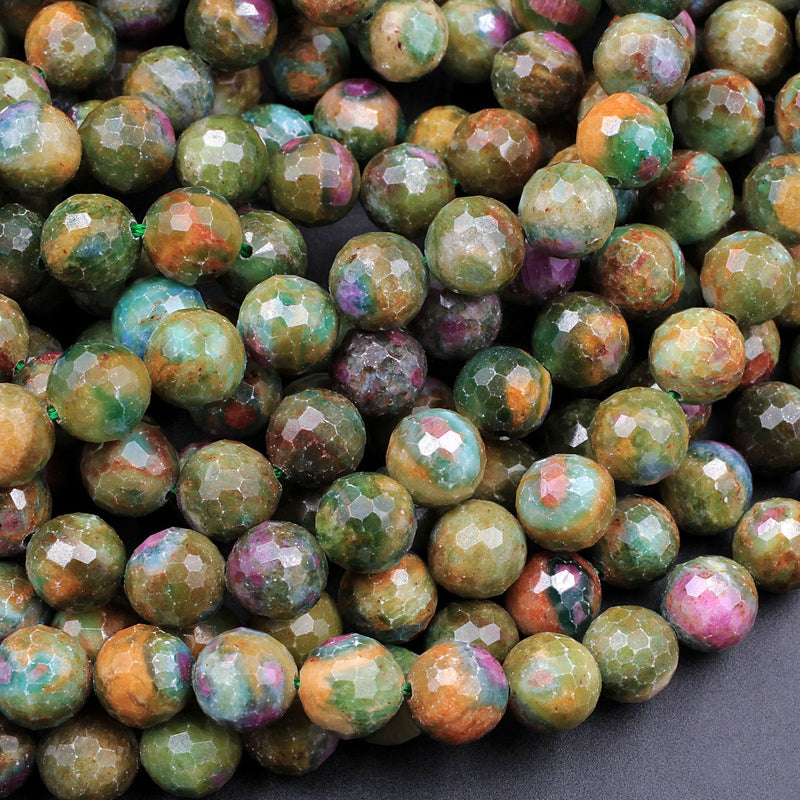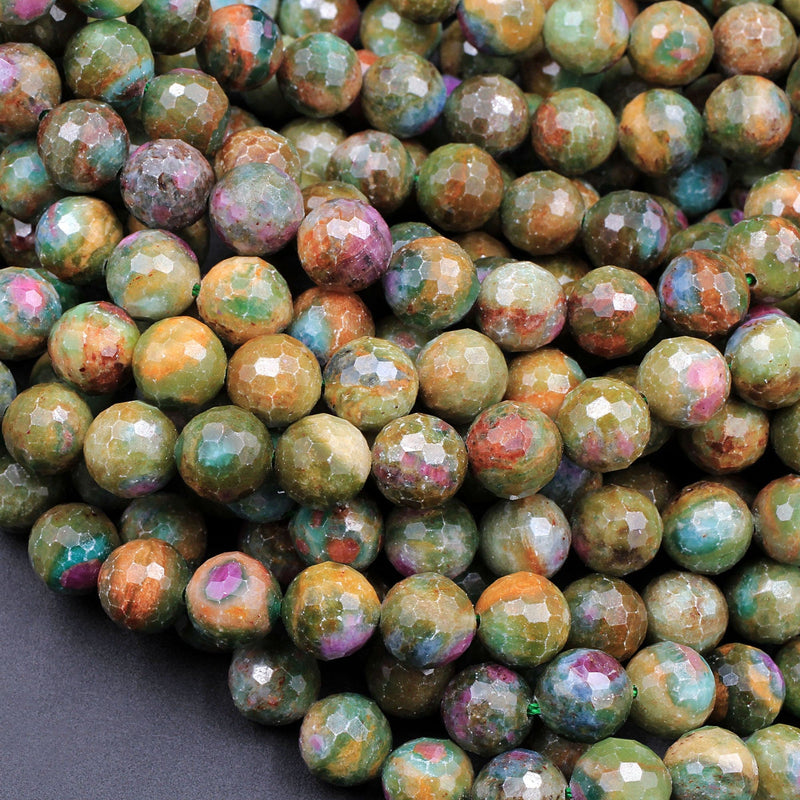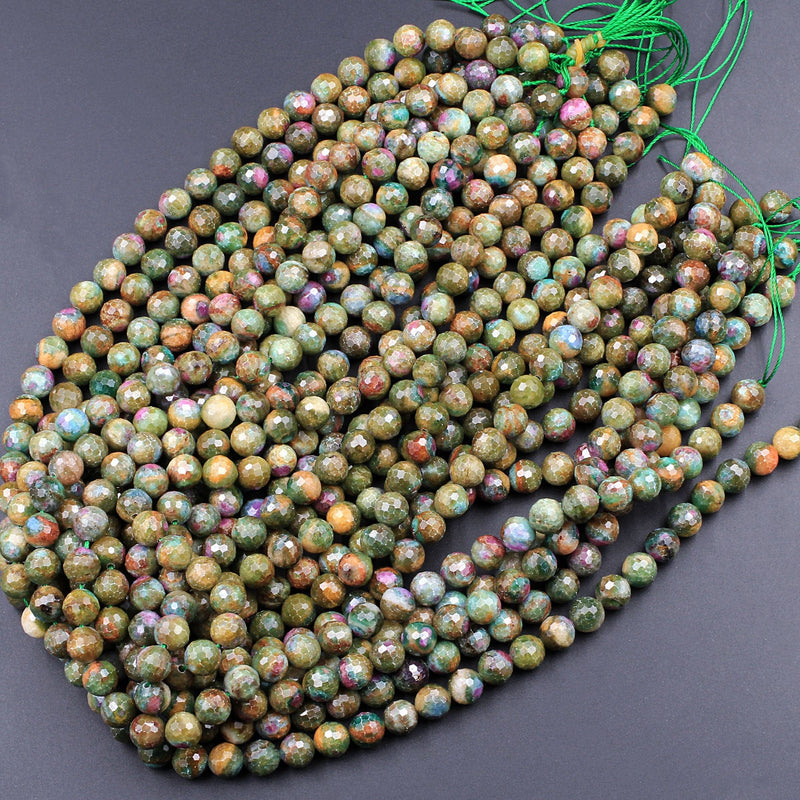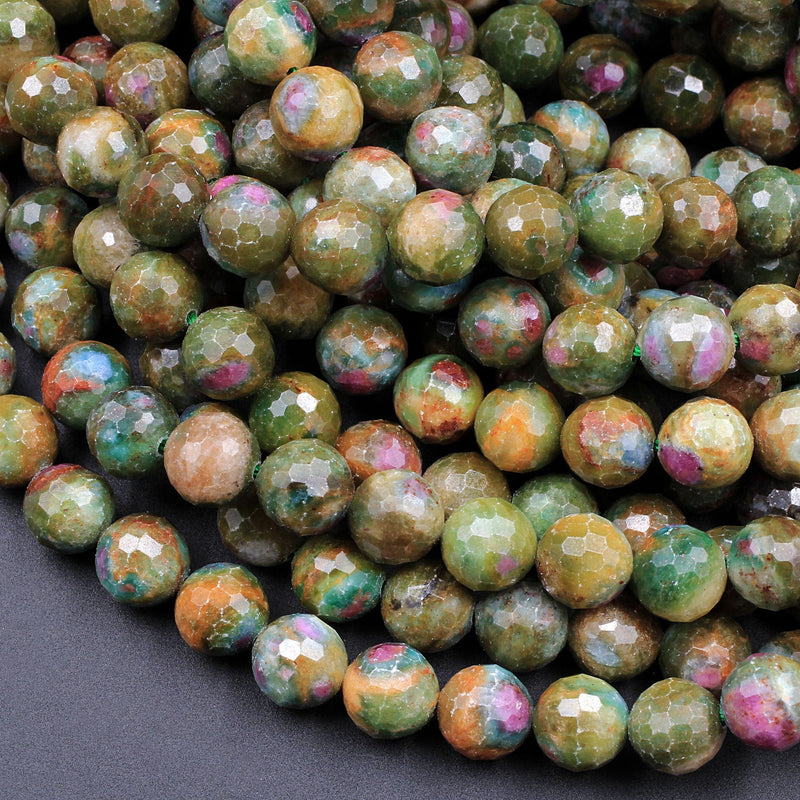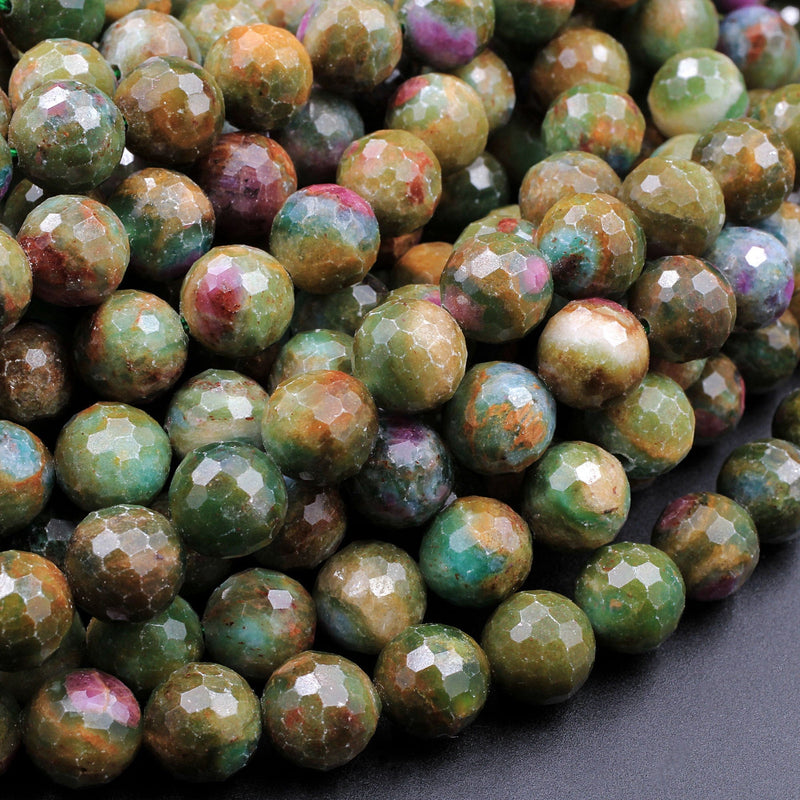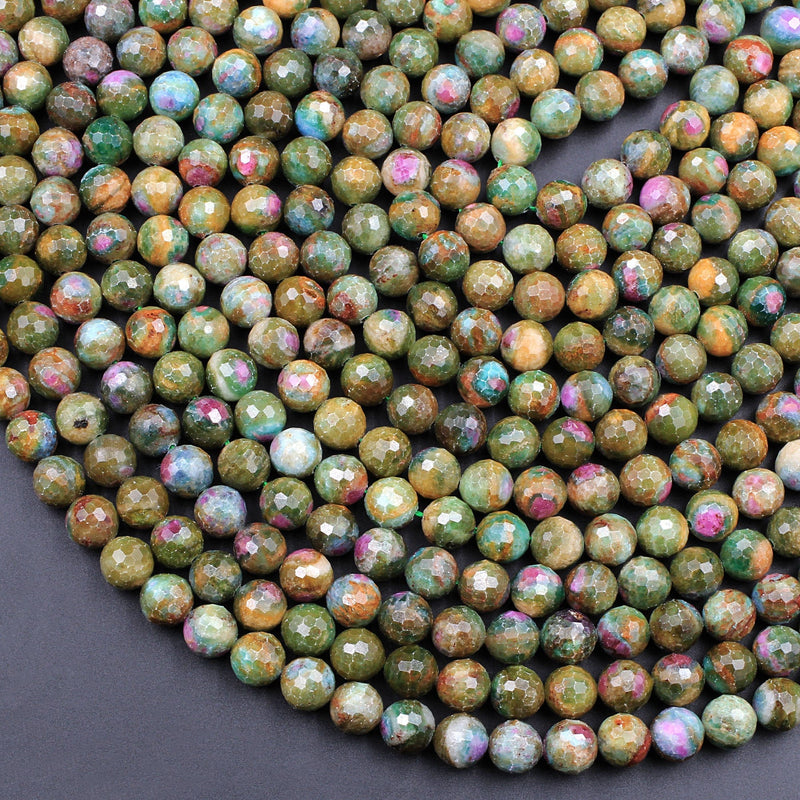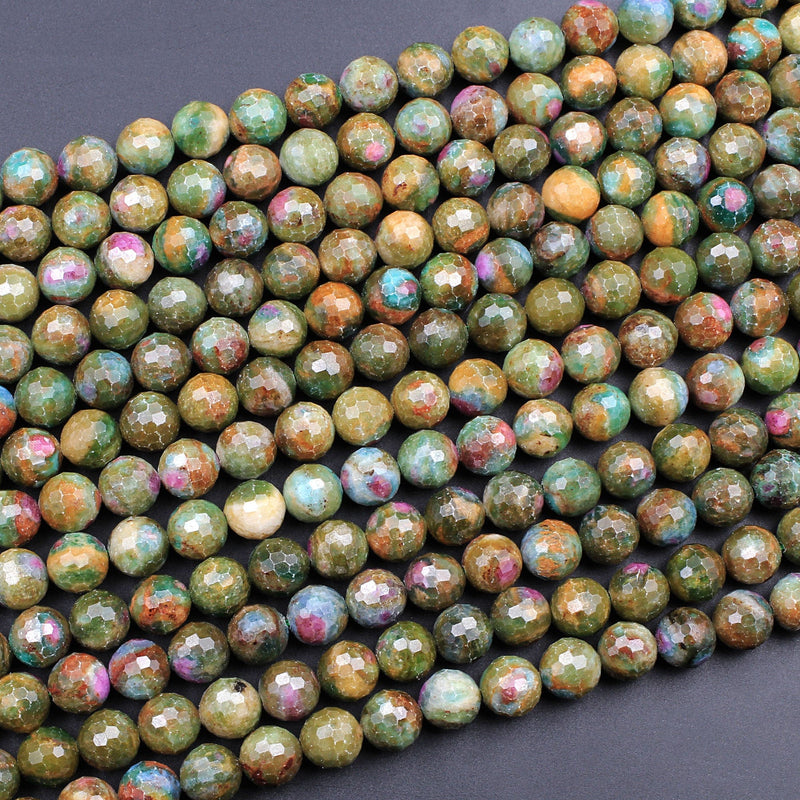 Sale
Beads are very pretty, and arrived as pictured.
They were well packaged, and arrived fairly quickly.
I would order again!
Janice L.
they are really beautiful.
They are really beautiful as the picture. The item met my expectations. Just as described
Very bright Ruby Fuchsite beads—just as pictured—love these
A new favorite gem stone for me. Lovely with ruby and teal colored stones.
this fuchsite is actually 4 minerals in 1 and is actually a specific new type (classic fuchsite hase only 3 minerals)
1. Ruby. the burgundy stuff which glows in the blacklight 🤩
2. the dark blue kyanite mostly notisable as rigs around the Ruby bits
3. veredite the green slightly shimmering luster stuff which is most of what fuchsite consists of
unidentified NEW orange matter which my guess is Cuprite is why in my prospective is what make a perfect mystery stone ☺
They are beautiful as the picture.
The strand I received had more green. Wish it looked more like what is pictured. Multi-tonal.