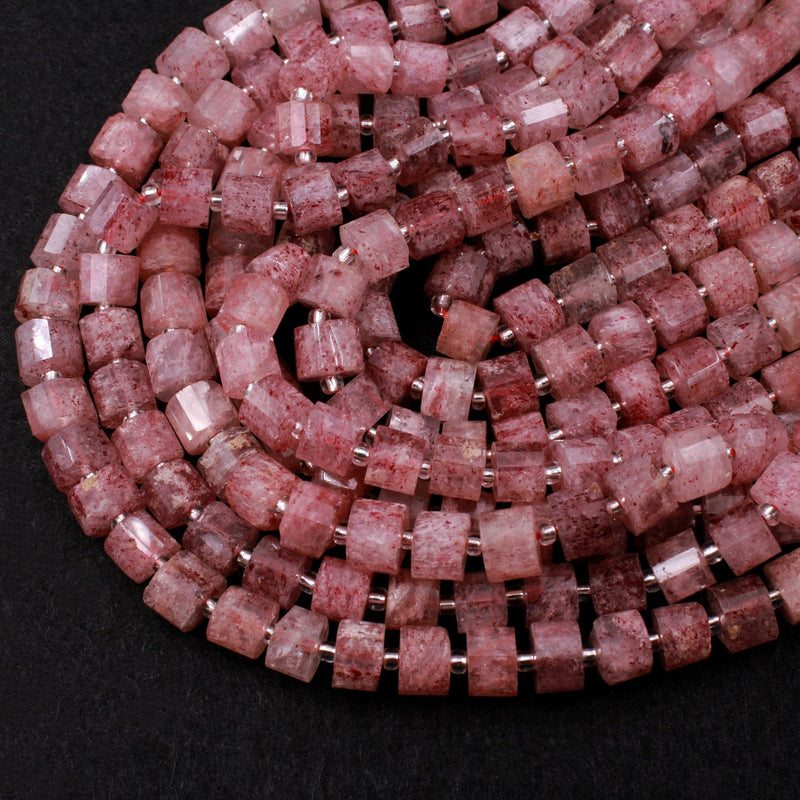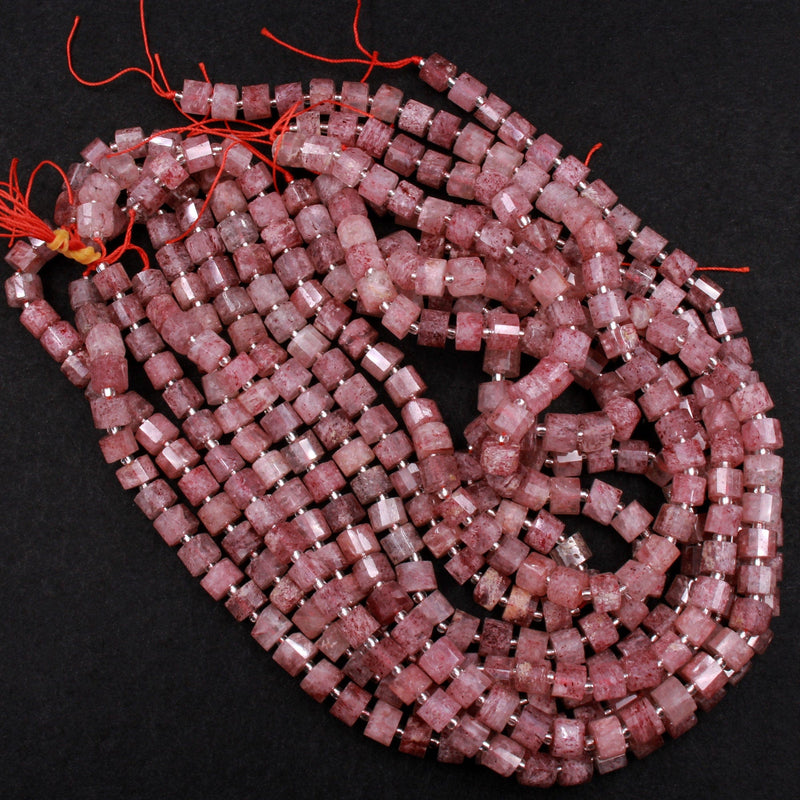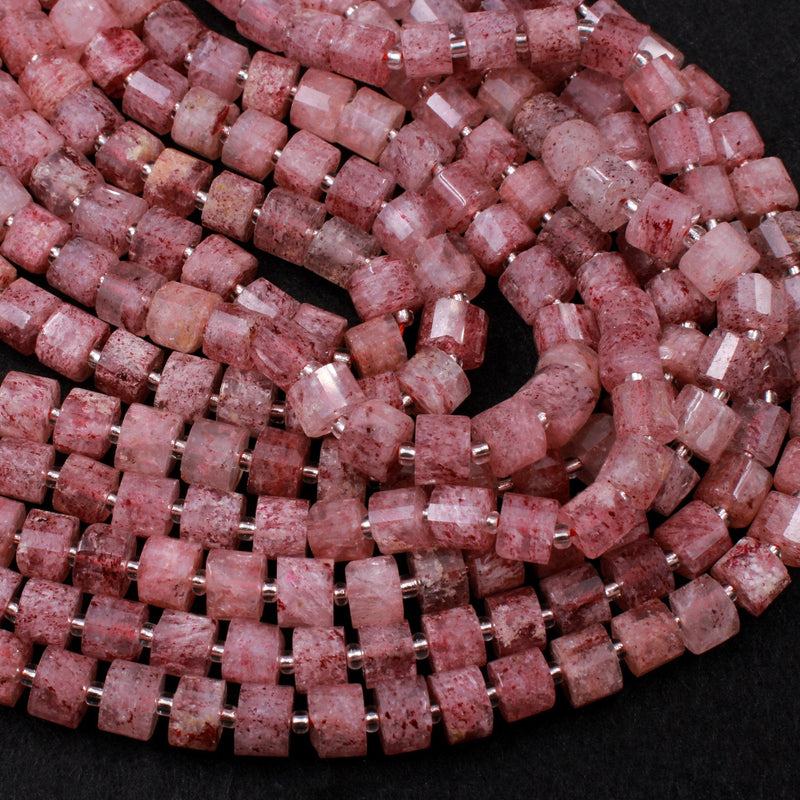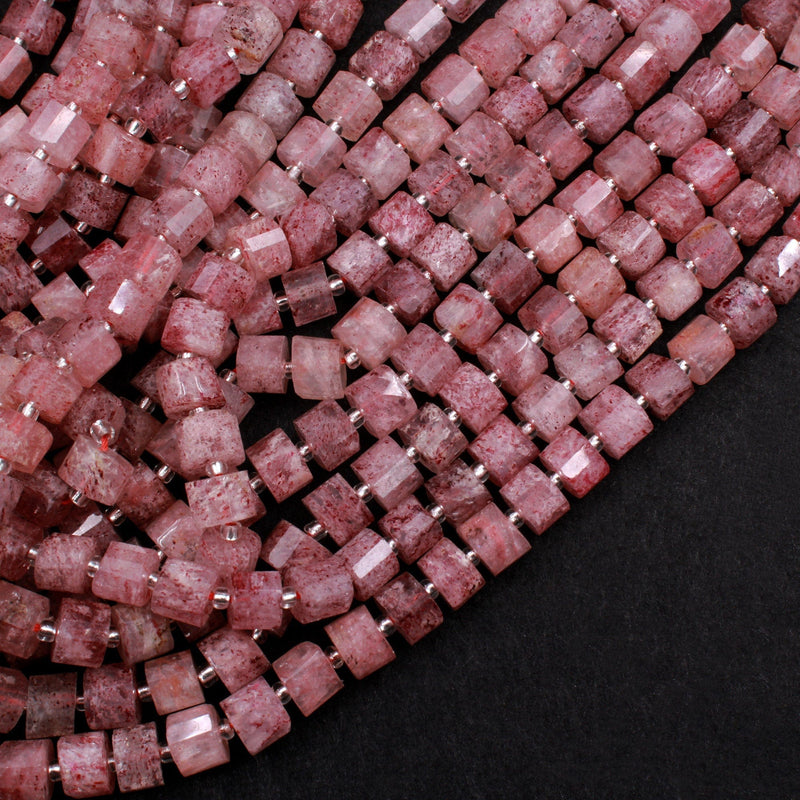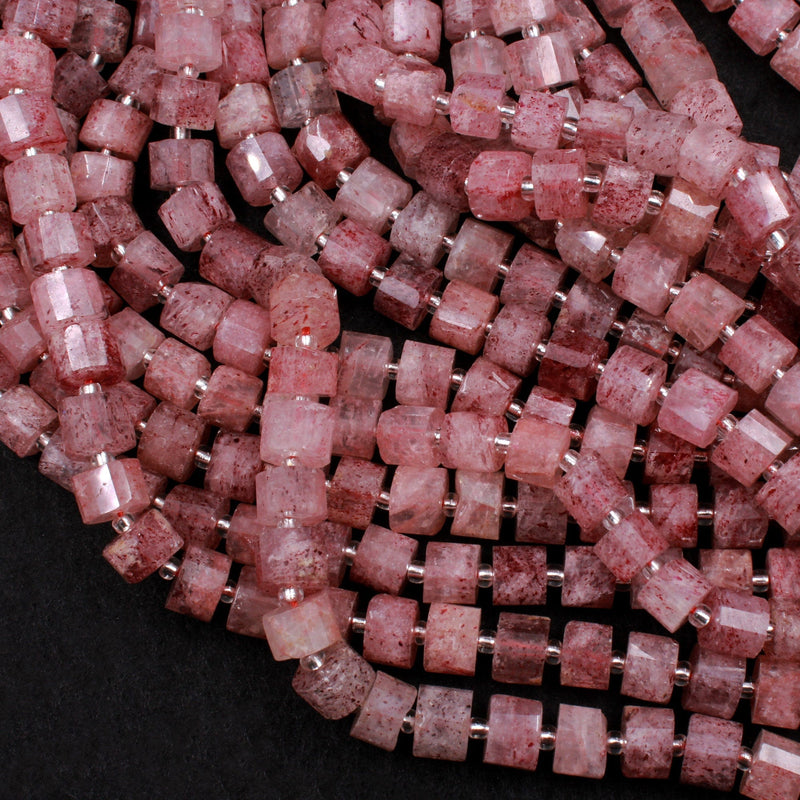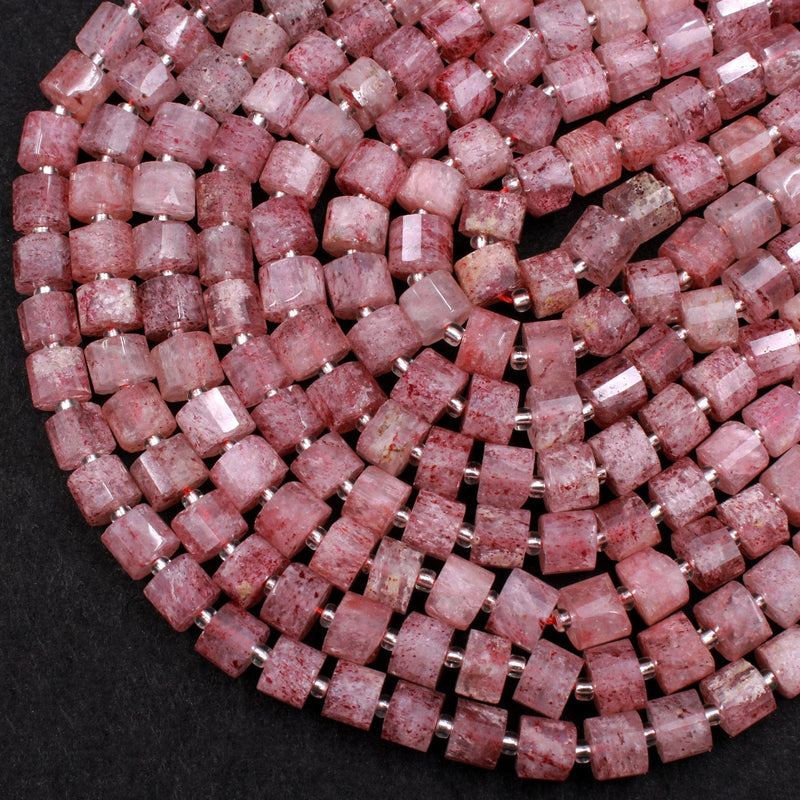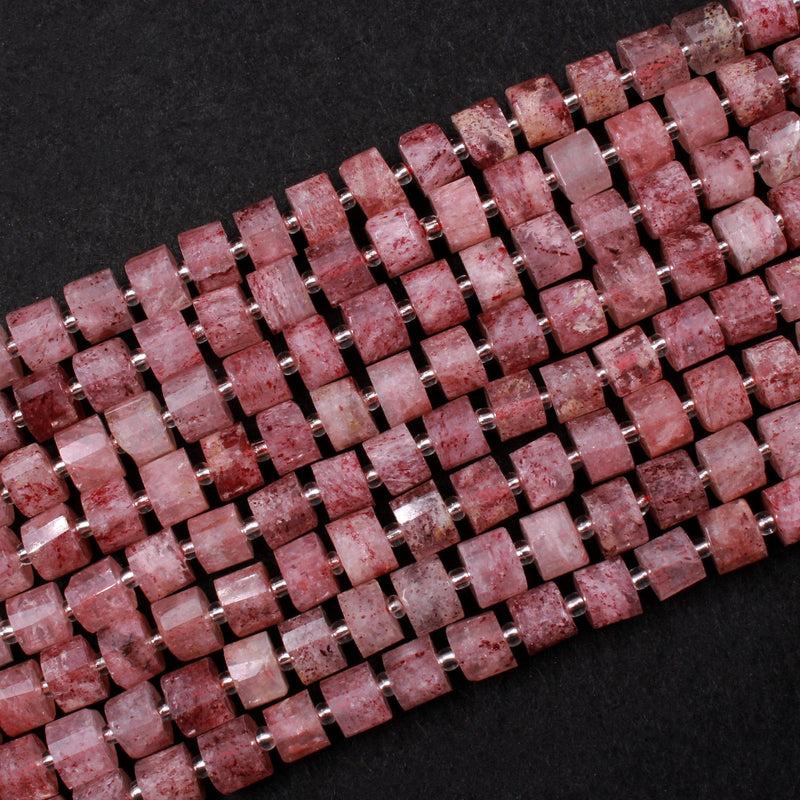 Sale
So happy I ordered these beads! They're so unique. I can't wait to make them into jewelry
Wonderful seller and shop! I'm very happy with my purchase. Thank you!
Prettyawesome beads - have already used some of these. Love the variation in color - just so pretty!
Beautiful color. Nice strand of beads
More purple than red
I was looking for reddish quartz. Not a pretty color for me. Was somewhat muddy. So sent back and got cherry quartz. Those were perfect for me.