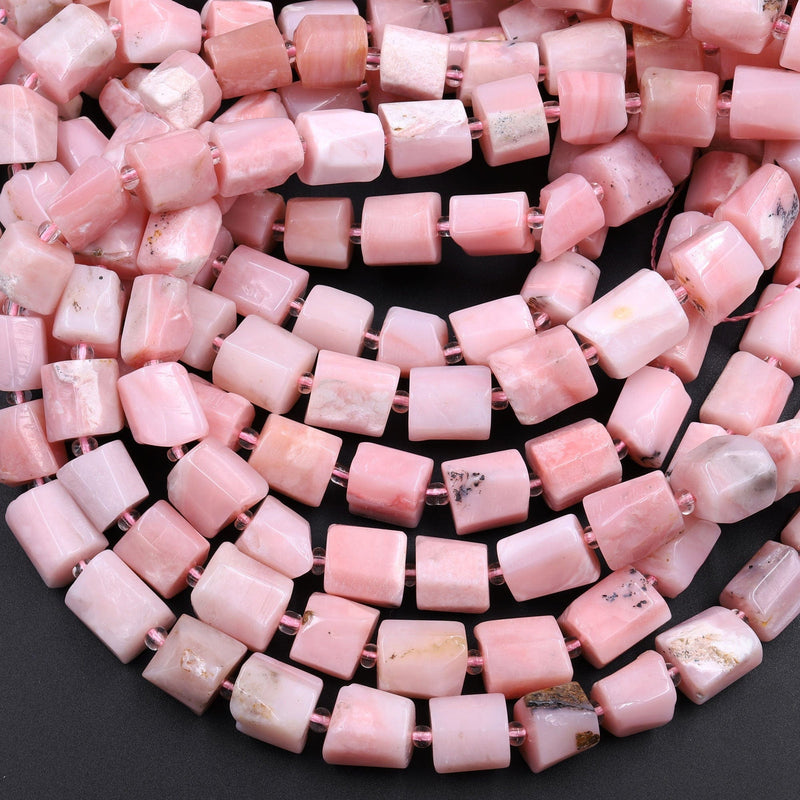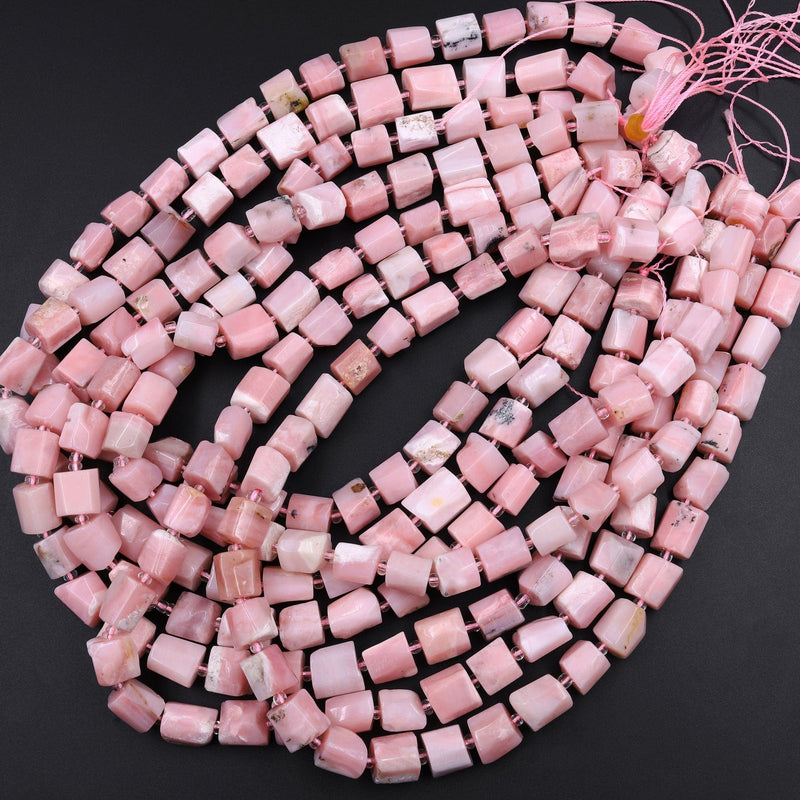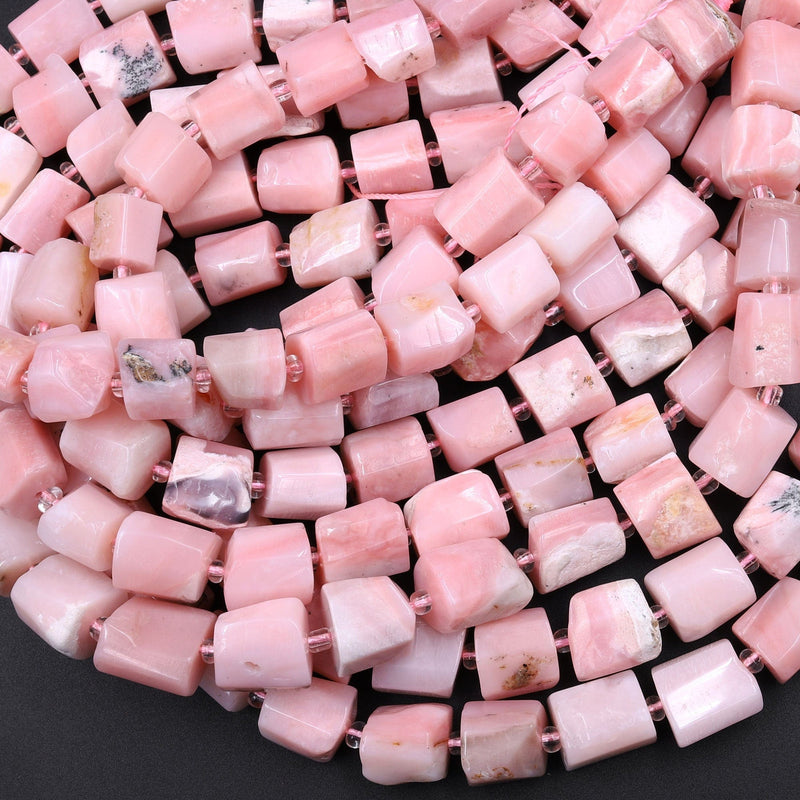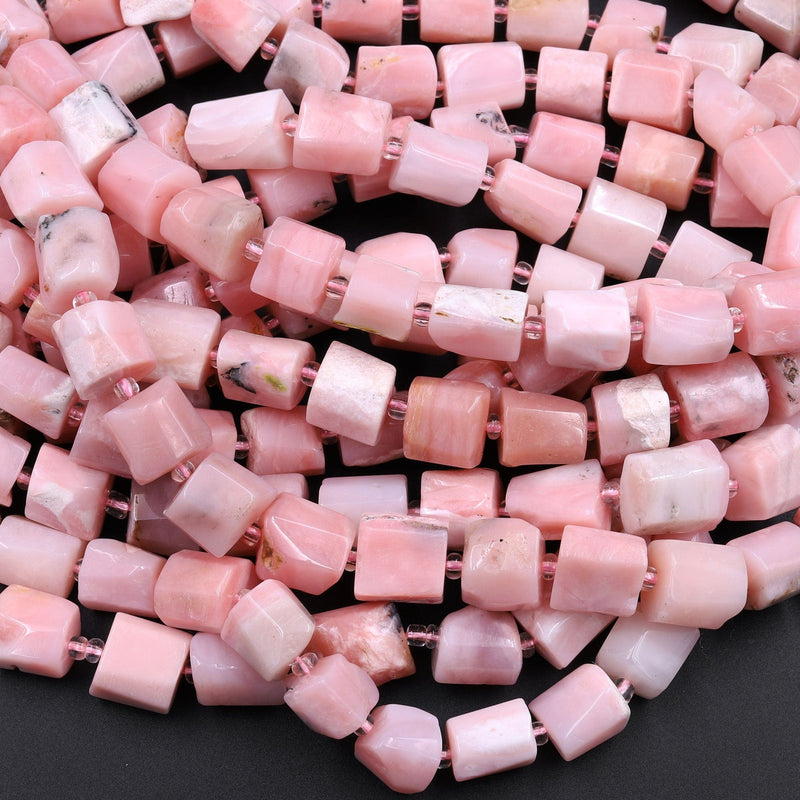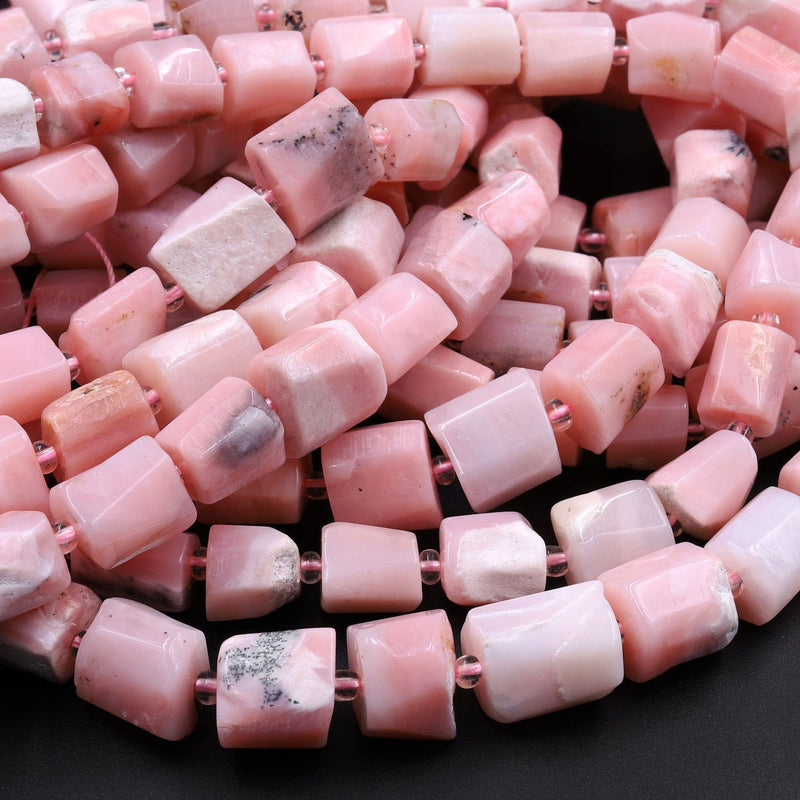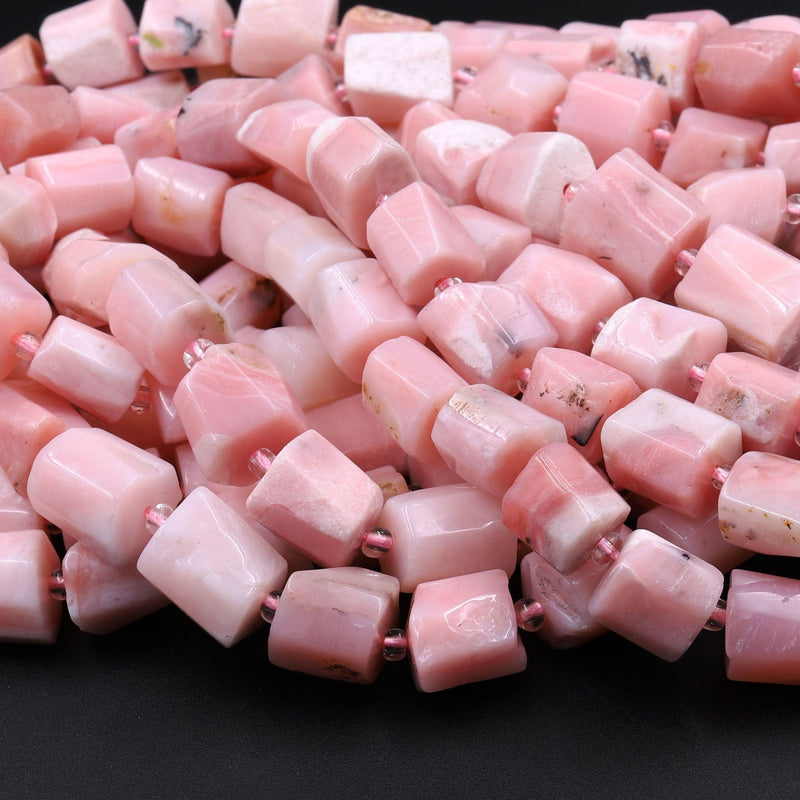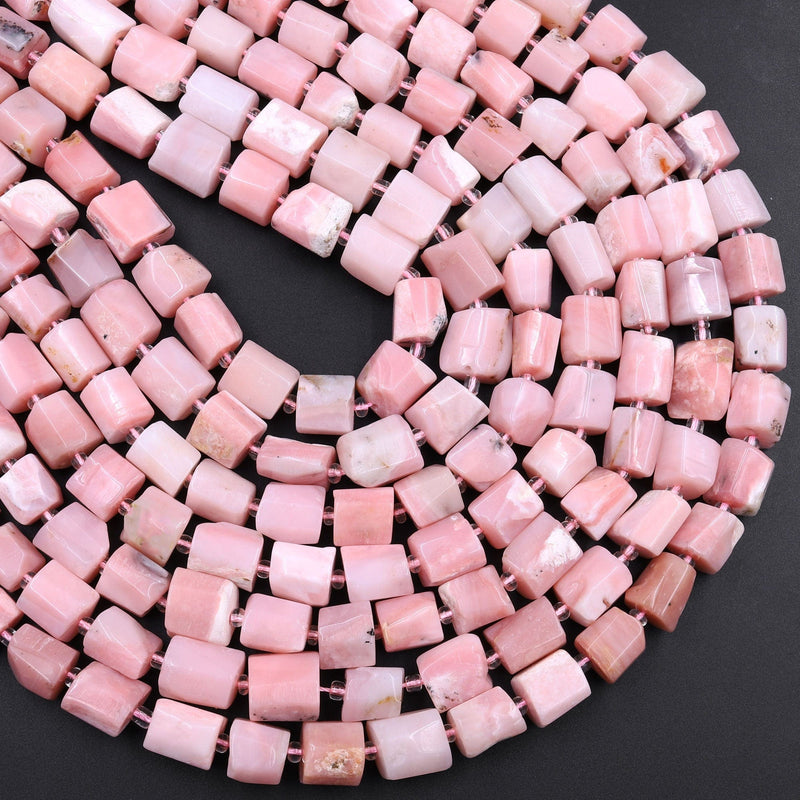 These arrived so fast! Beautiful stones!
Gorgeous pink opal beads, perfect as regular beads ir focals. High quality, quickly received in the mail. Seller answers questions in a timely manner.
I've not ever had a bad experience with this company & i buy from them often.
You pay for the quality but worth it. Not one bad bead on the strand.
Thanks again
Beautiful beads - lovely pink color.