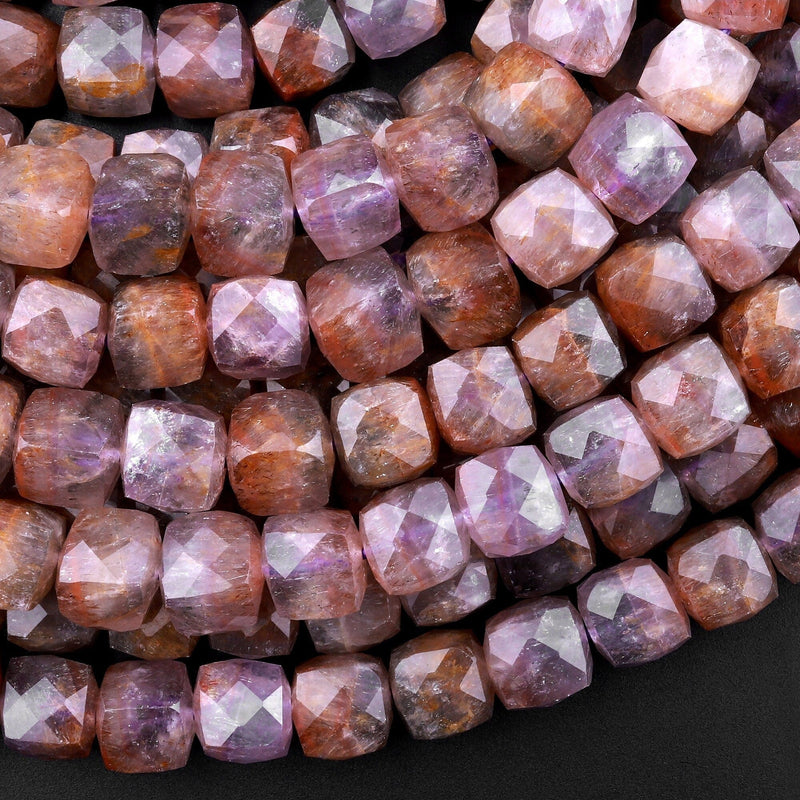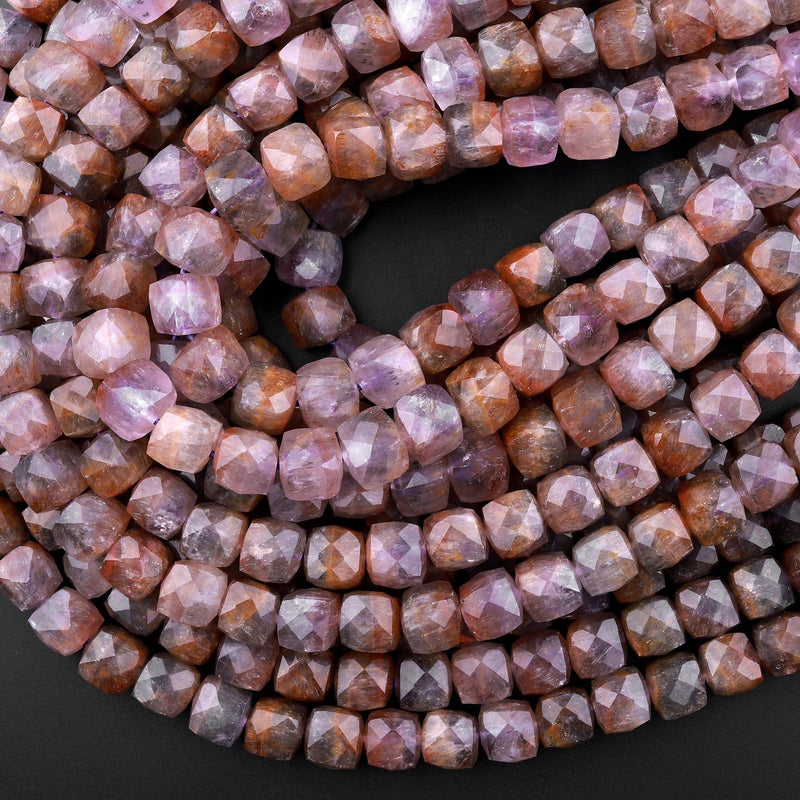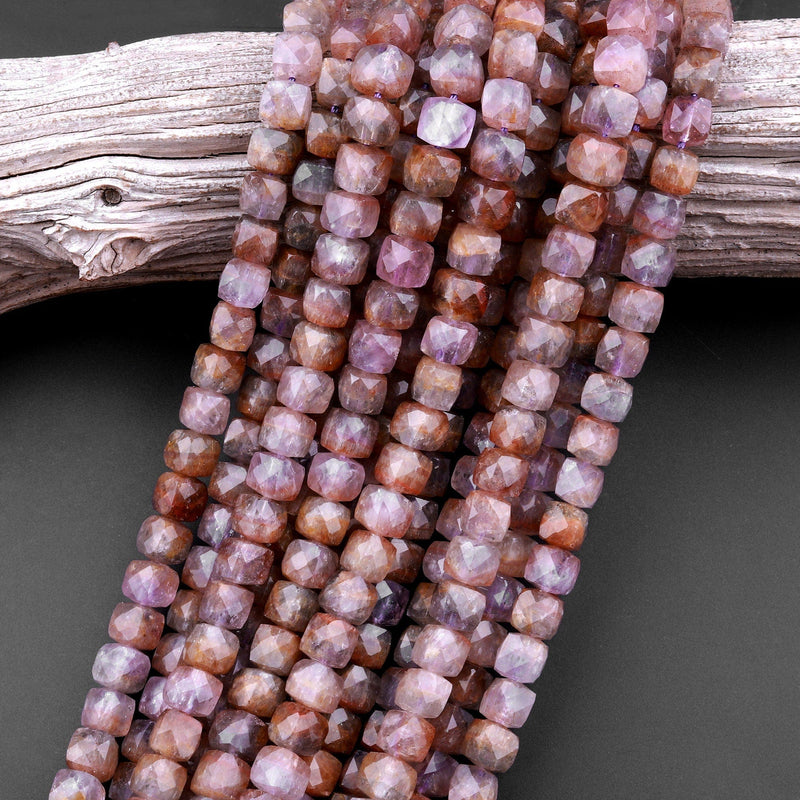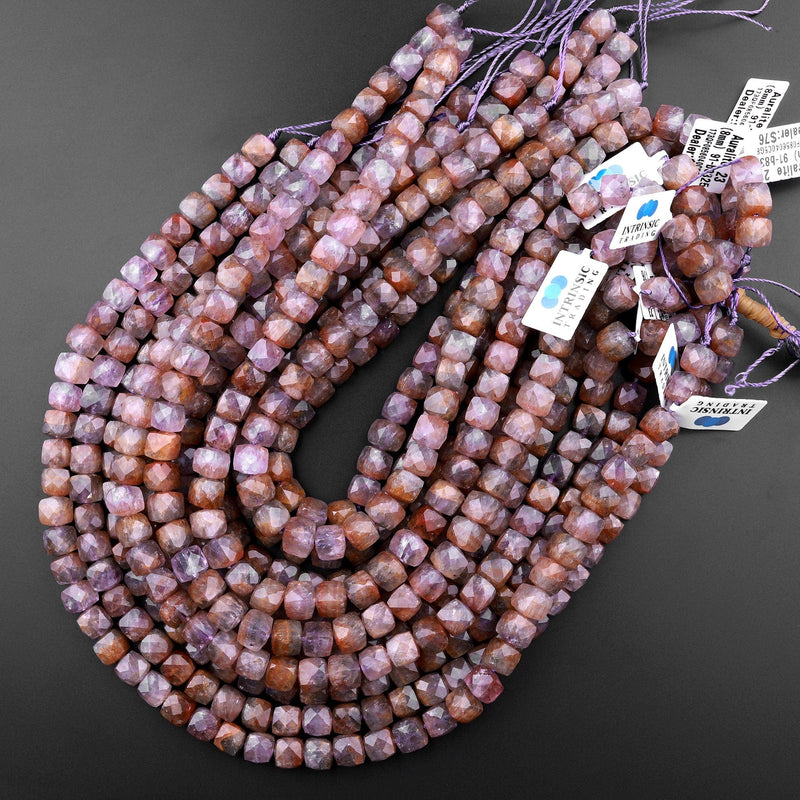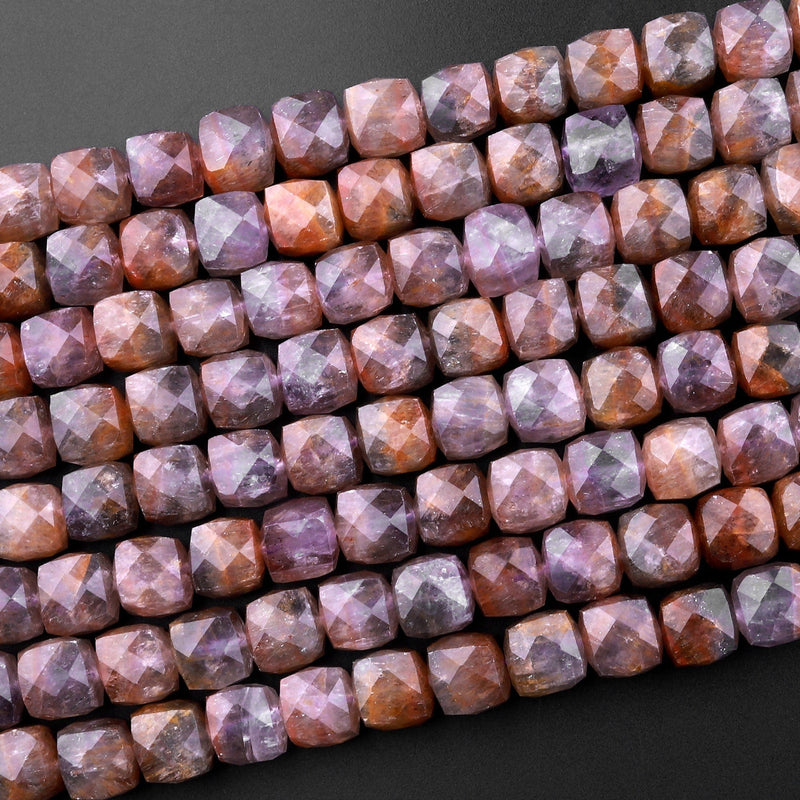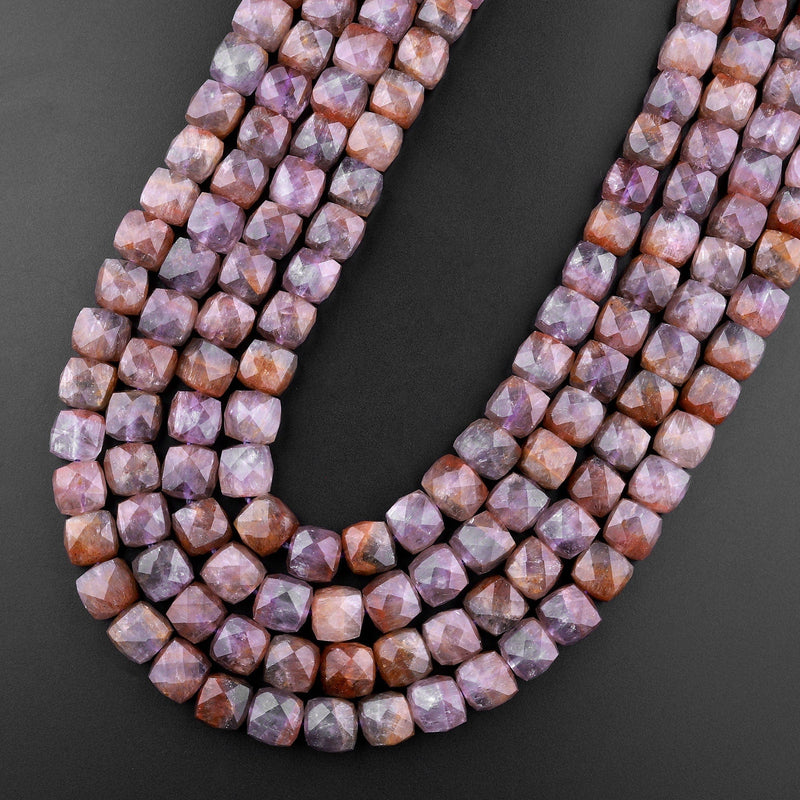 Warm, rich colour of lovely quality! Packed well and shipped quick. Great shop!
Auralite 23
What beautiful beads these are! So glad I purchased them.
Looks just like the photo and fast shipping!
Arrived as scheduled and looks just as pictured! Thank you.
Gorgeous high quality Auralite beads. They were great representation of the photo and description of what to expect. They overly met my expectations.
I like the feel of these stones very much.
Beautiful Stones!
I made myself a bracelet with these and receive questions and compliments whenever I wear it. I immediately received two orders from clients. The colours are just so beautiful and they sparkle just right. I have ordered both the 7.5-8mm and the 8-9mm. The larger are worth the extra $ as they capture a bit more colour.
Orders are filled and shipped quickly!
These are so CAPTIVATING I just added another string to my cart!!! LOVE EM!!🤩
Love all the beads from this store! Always look like the picture or better and fast shipping!