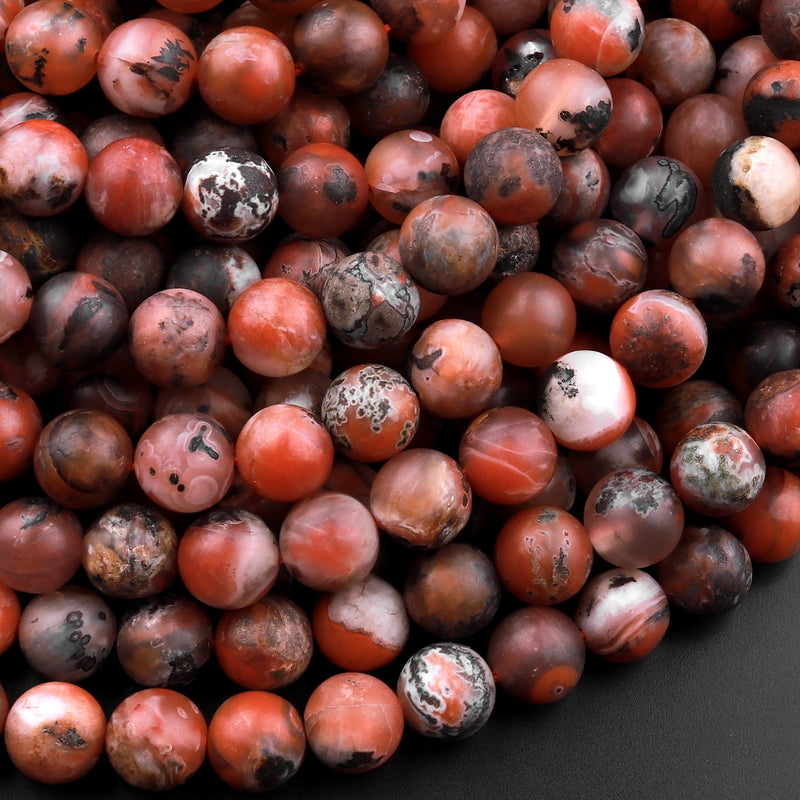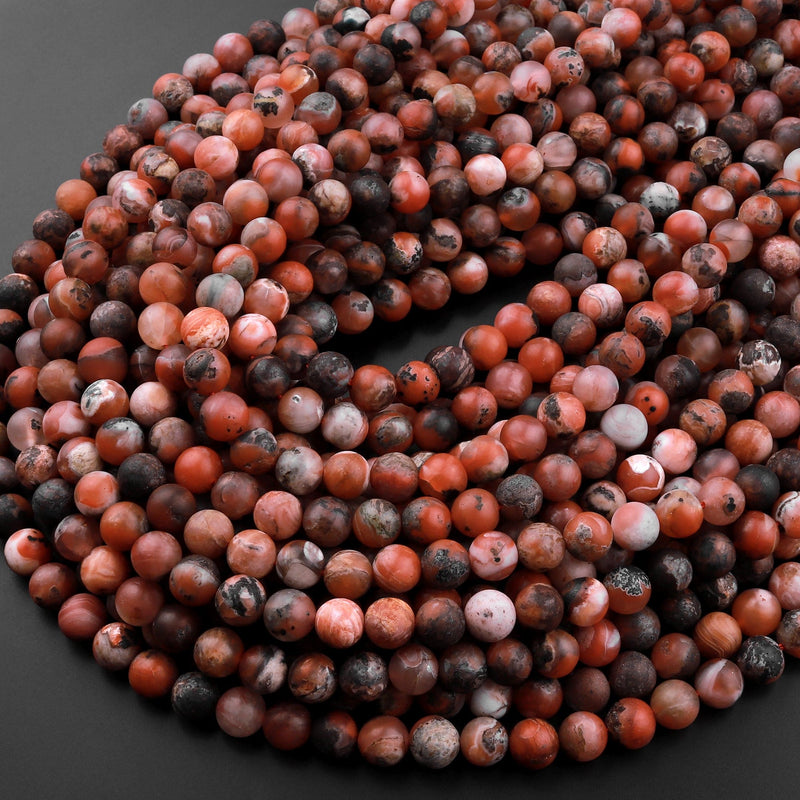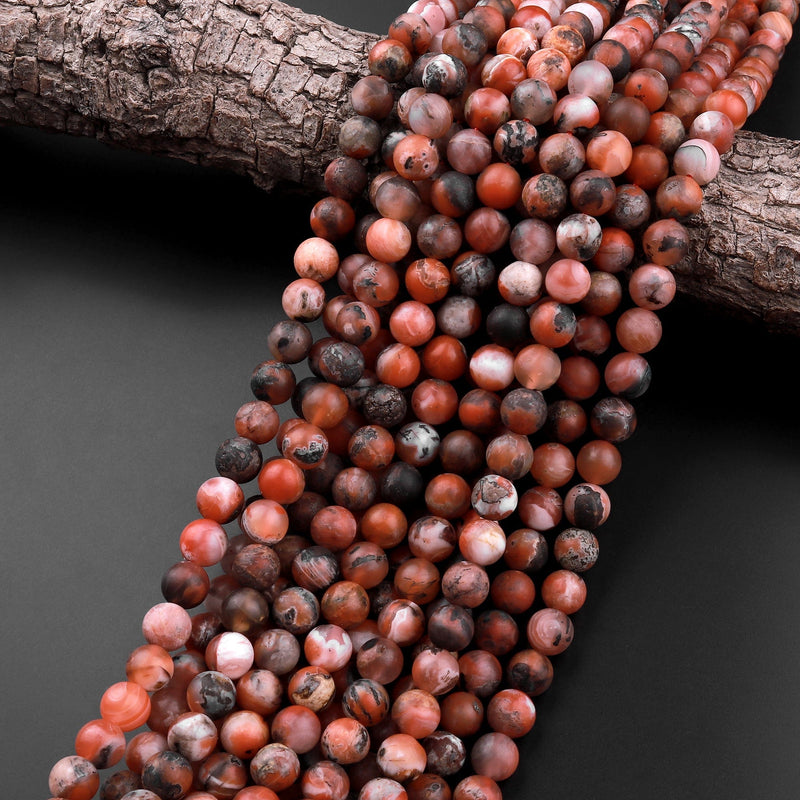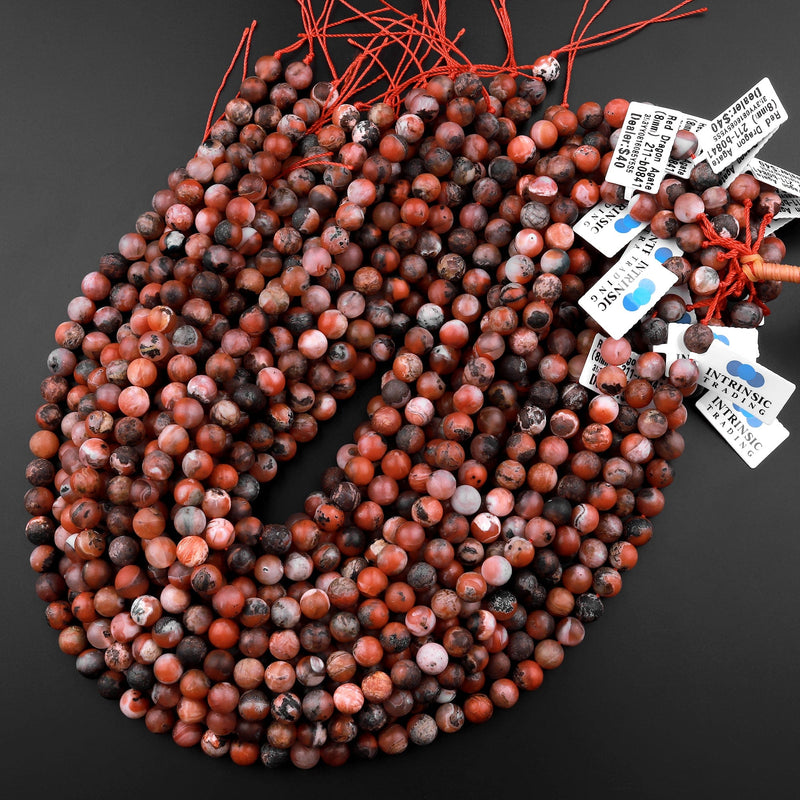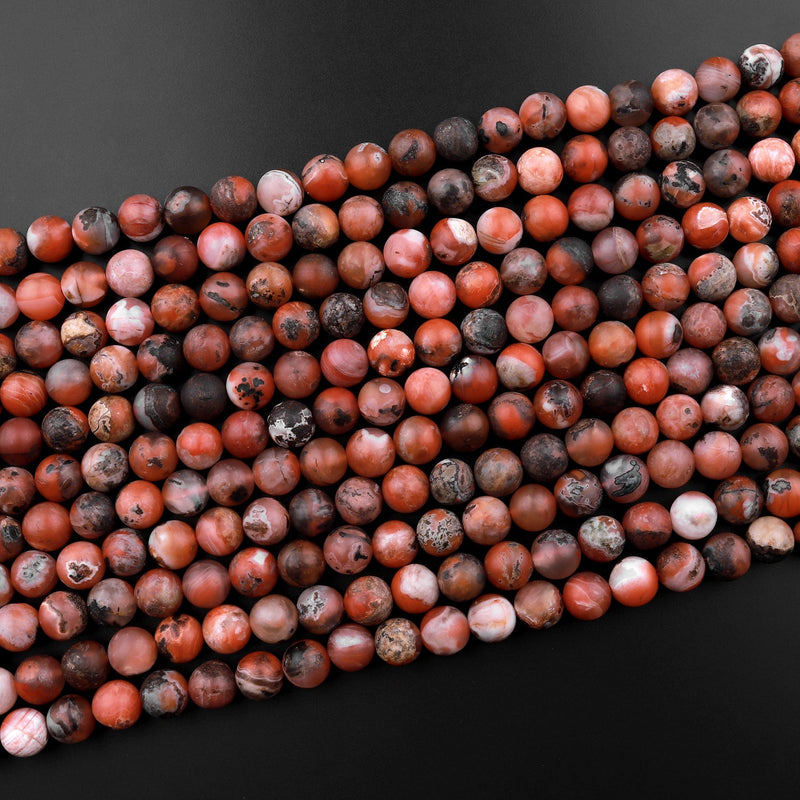 Item as beautiful as photo
These are my new favorite bead! Beautiful!
All of the beads I ordered were beautiful. Great quality.
Beautiful colors, just like the photos! Thank you!
I find the Moroccan Red Dragon beads to be beautiful. In the string of 38 (10mm) beads four or five of them are not equal to the others in terms of marketability in the pieces I will make (the unusable stones contain little to none of the beautiful orange/red that distinguishes Red Dragon--all 'scales' and no 'blood'--or have normal 'scaling' but pink instead of red. I always get fast delivery from Intrinsic and prices are reasonable.
great color beads that are not fully polished yet not matt.
Gorgeous beads
These beads are beautiful with rich color tones.
Beautiful beads!! Thank you.
Nice set of little beads.