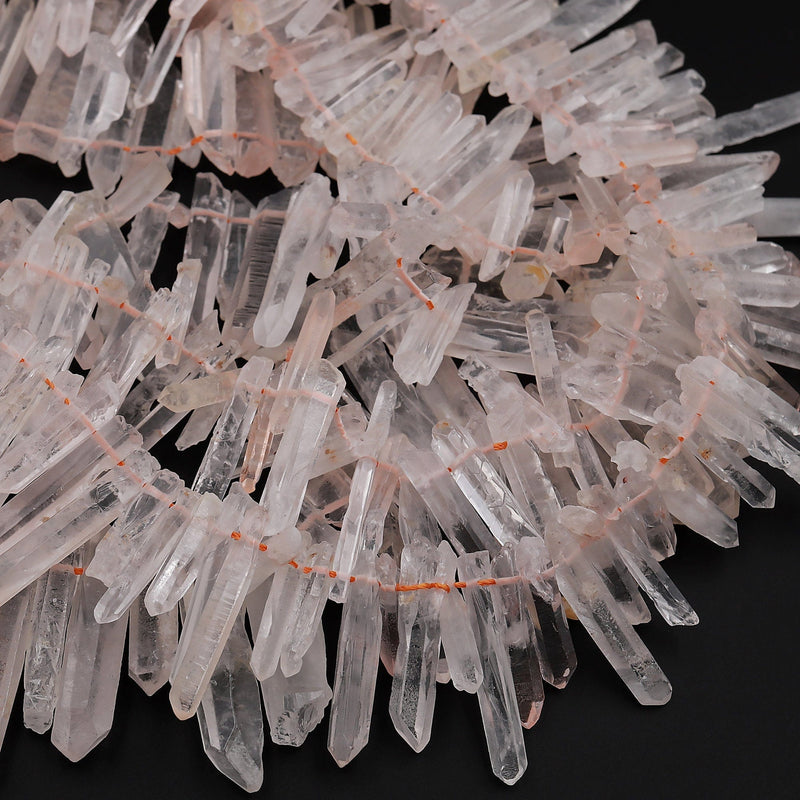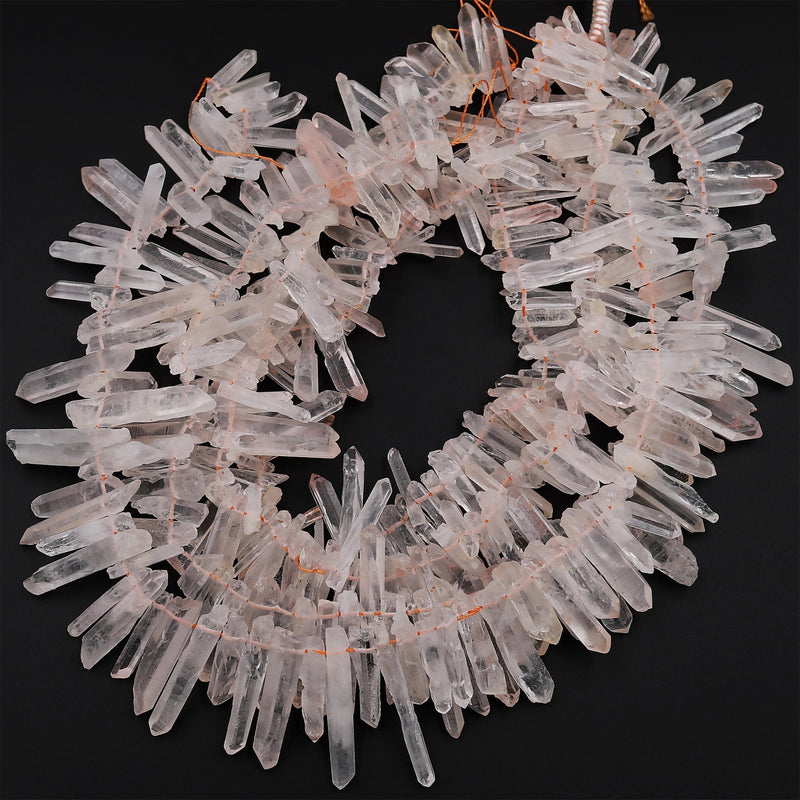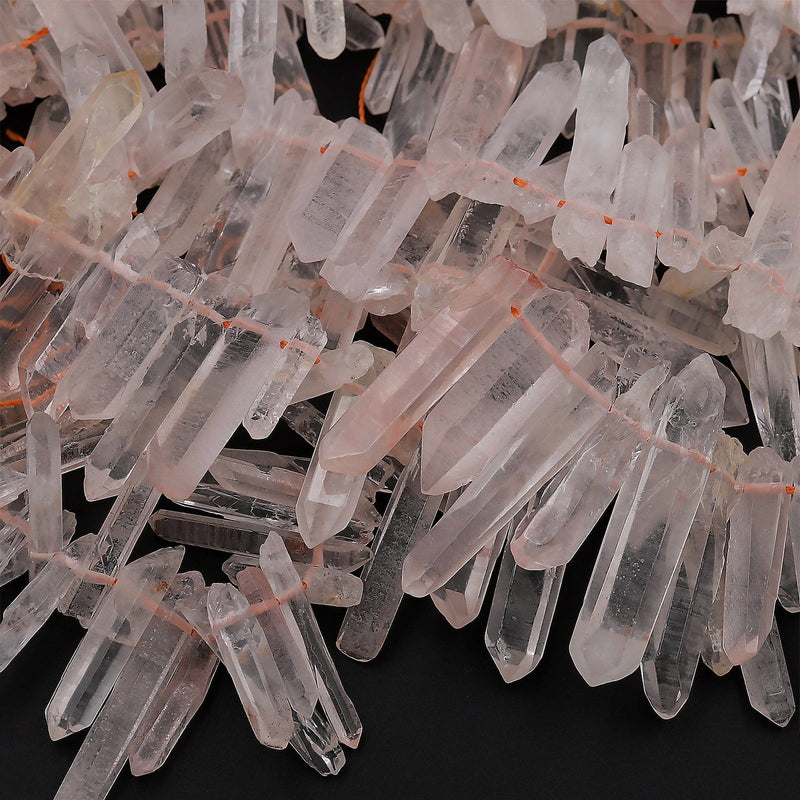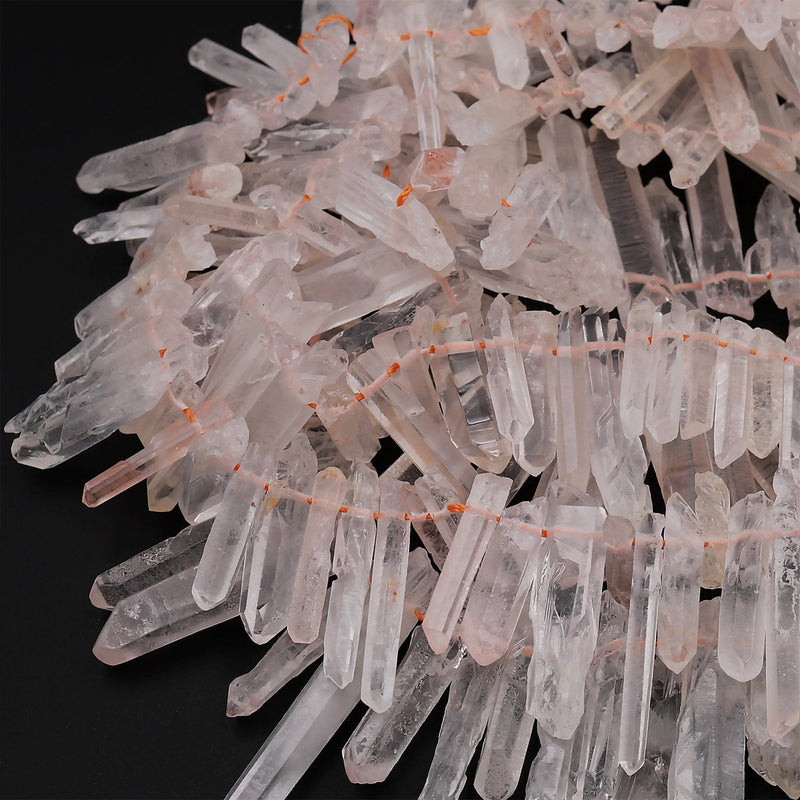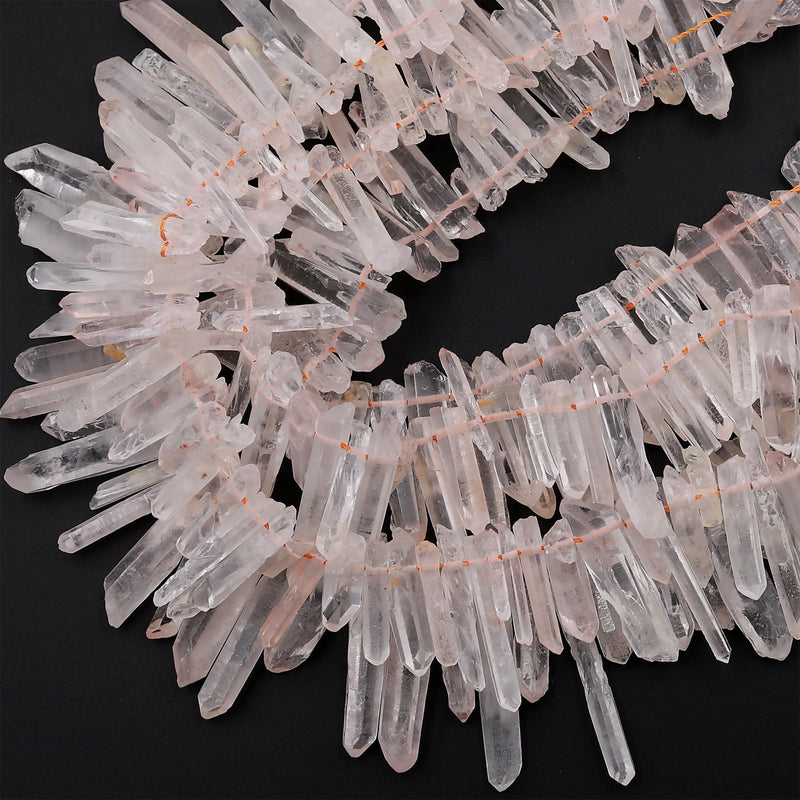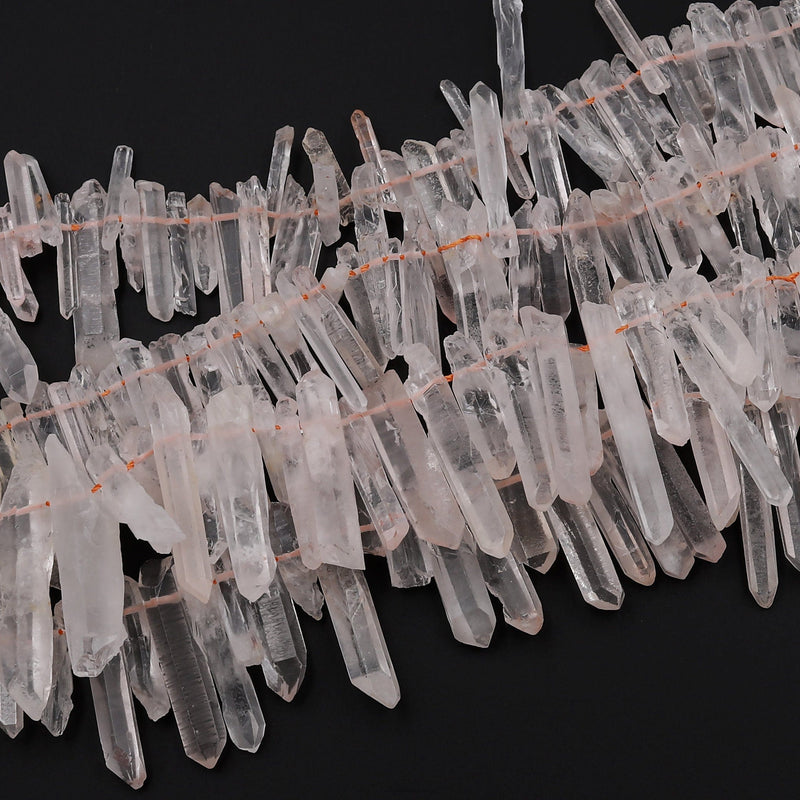 These are more rough than I expected but they are very nice and most are still whole
These are amazing! I love the soft matte color and the size is perfect for my Valentines jewelry designs. Thank you!
These crystals are just beautiful- exactly as pictured. Their length ranges from 15mm to 30mm. I really like their pinkish tone - very subtle. Don't yet know what I'll create with them, but am looking forward to the day I figure it out!