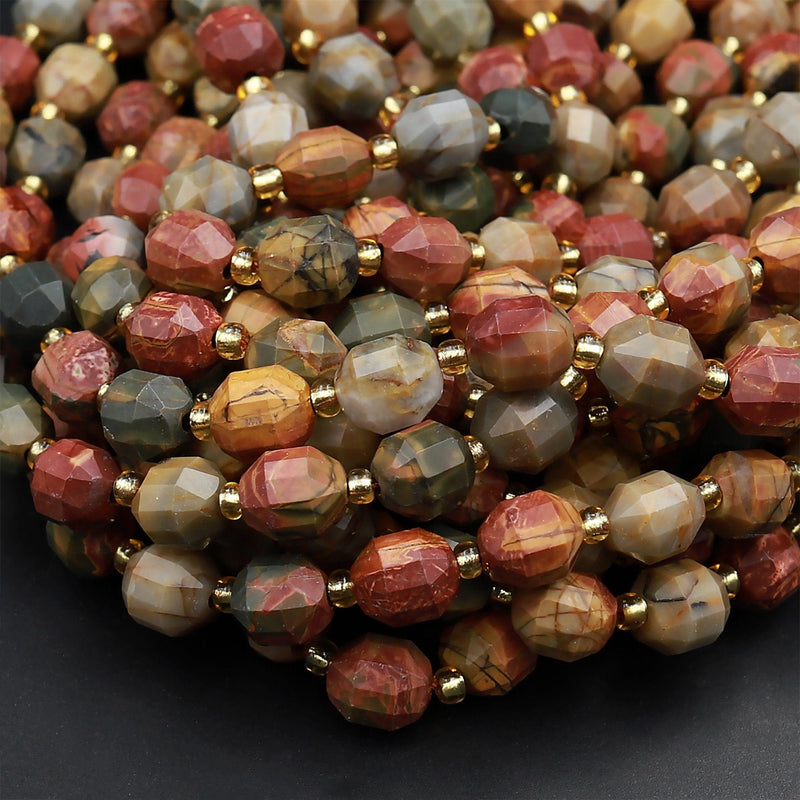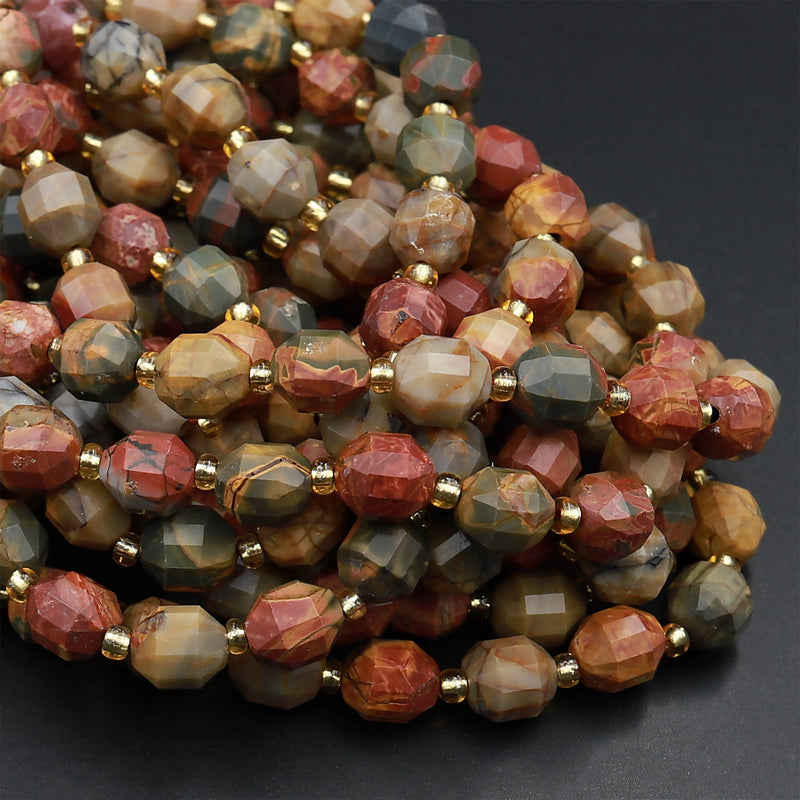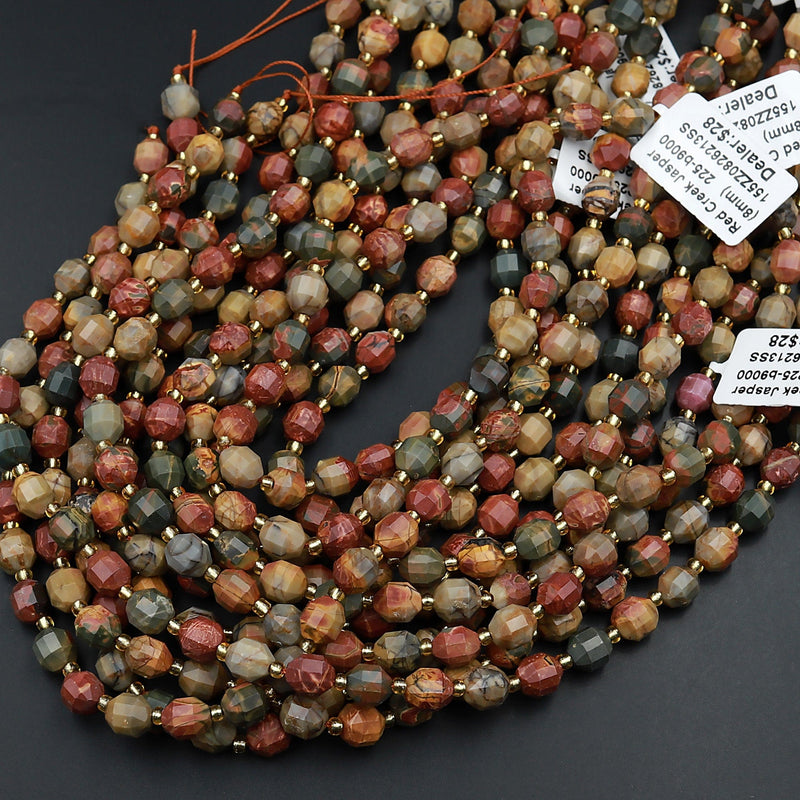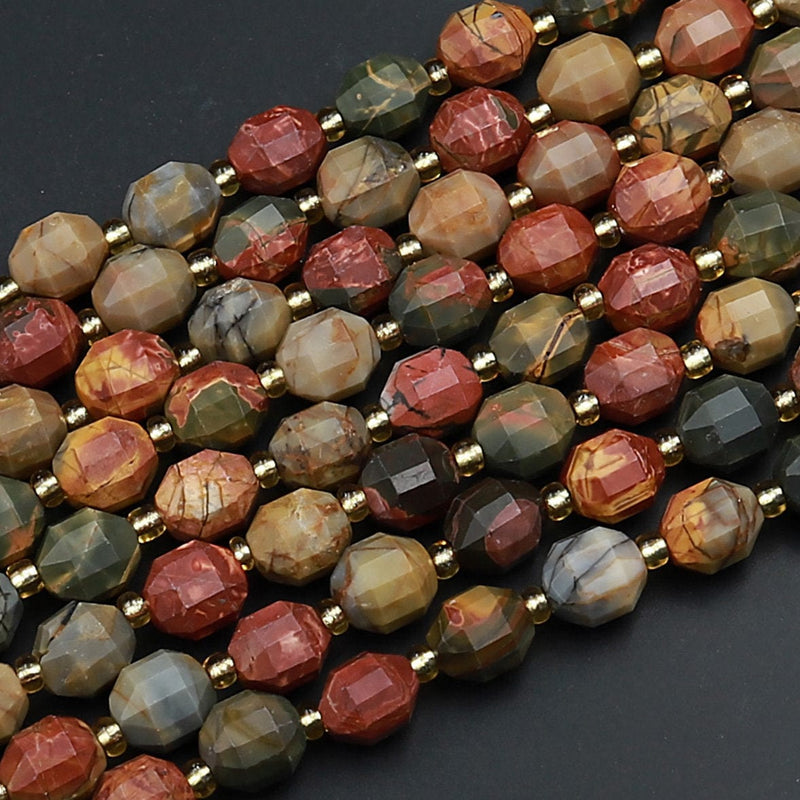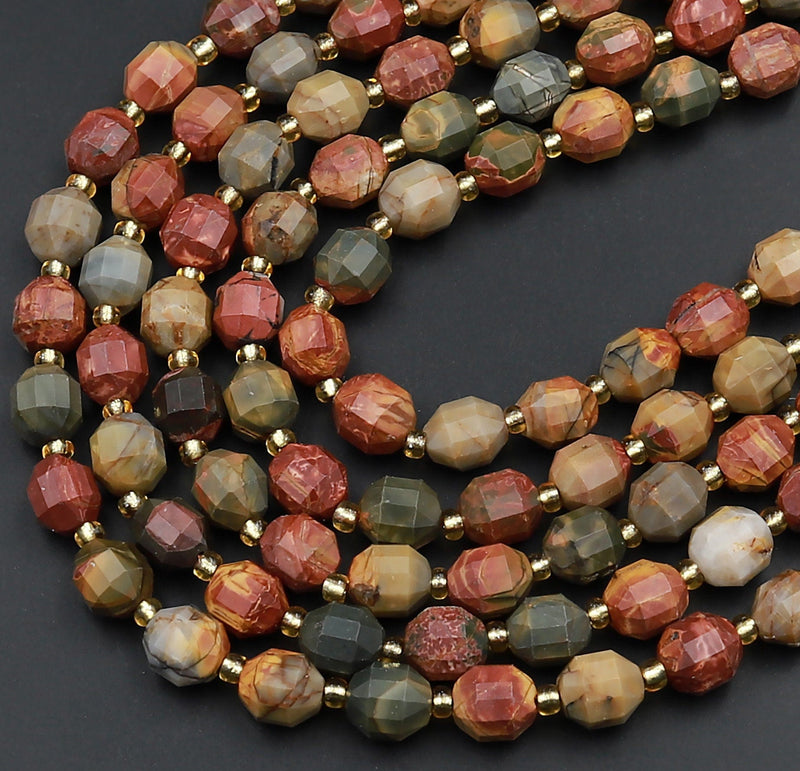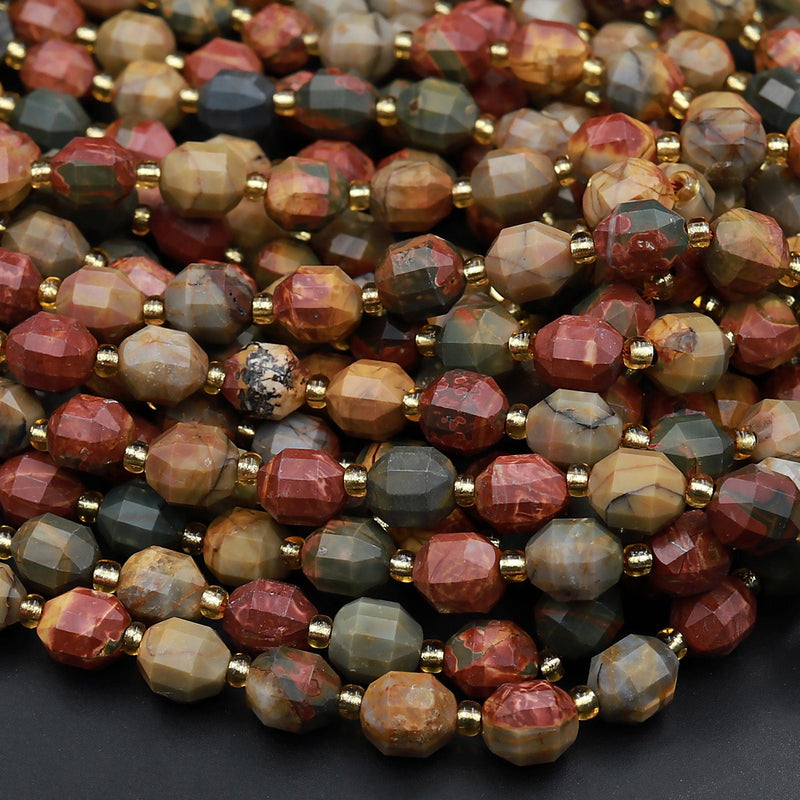 Beautiful quality & fast shipping!
Gorgeous stones & very fast shipping...TOP Quality!
I'll be back ;-)
Gorgeous Red Creek Jasper beads. Each bead has similar colours but no two exactly the same...each is individually crafted. In my opinion, the item is better than the description. All of my expectations were more than met!
Really pretty, good quality and colors. Service was awesome !
Very nice quality stones. Nicely cut as always.
Absolutely gorgeous!
I am never disappointed in the beads, service, or cost here. They are perfect, as always. :) Beautiful colors (of course, how could you go wrong with Red Creek Jasper)!
Waited a long time for these beads! Worth the wait!
Fast and careful shipping!
Very pretty beads! Amazingly quick shipping despite Texas's winter conditions!
Talk about casual elegance, these beads (10mm) have it! The jeweler hardly needs to anything other than string them. They are expertly cut, have a natural shine and a fine range of colors. Thank you again and again!!