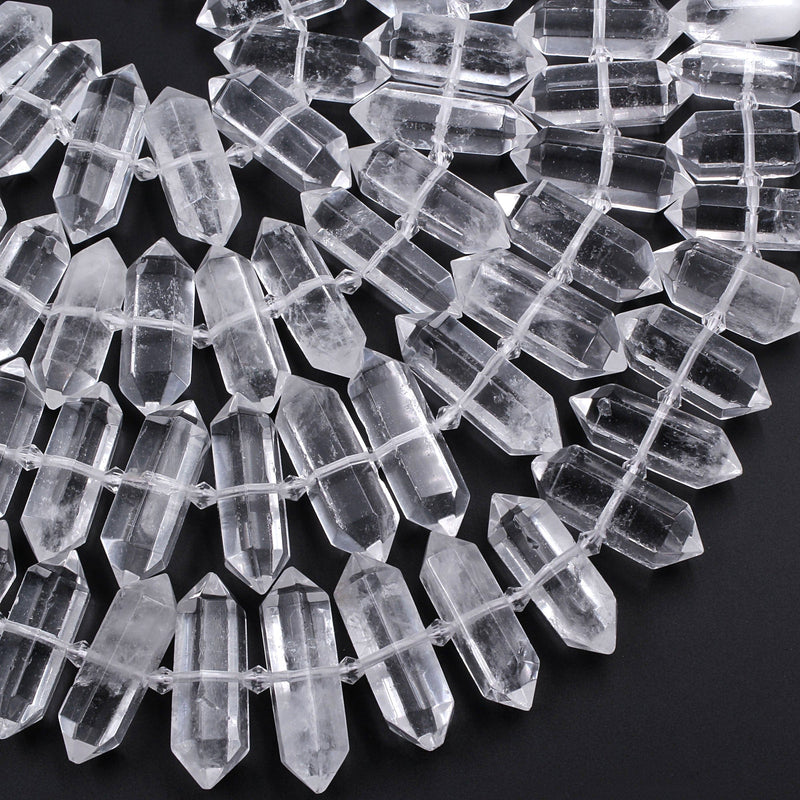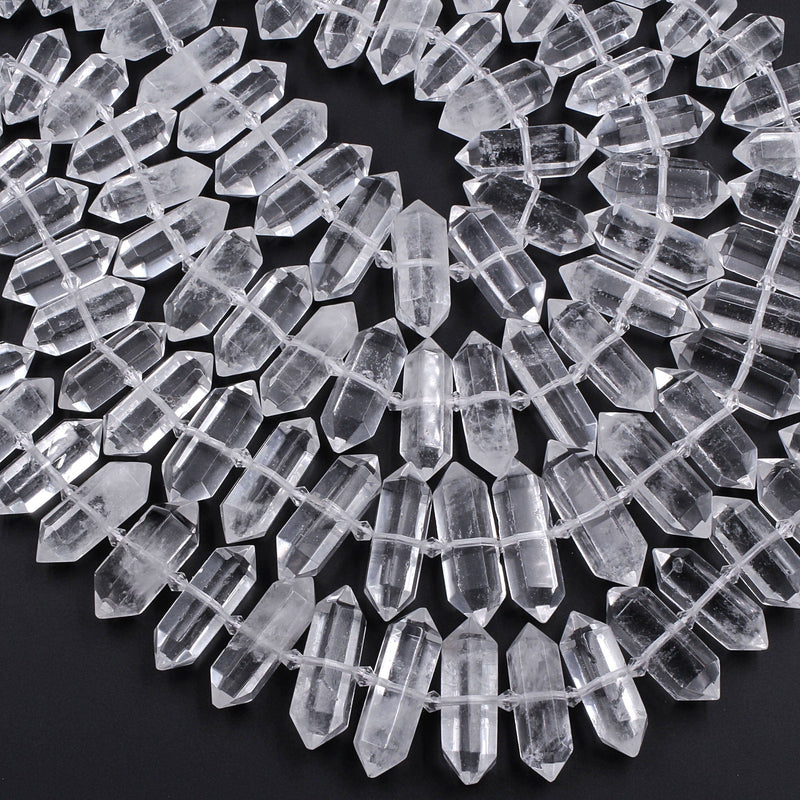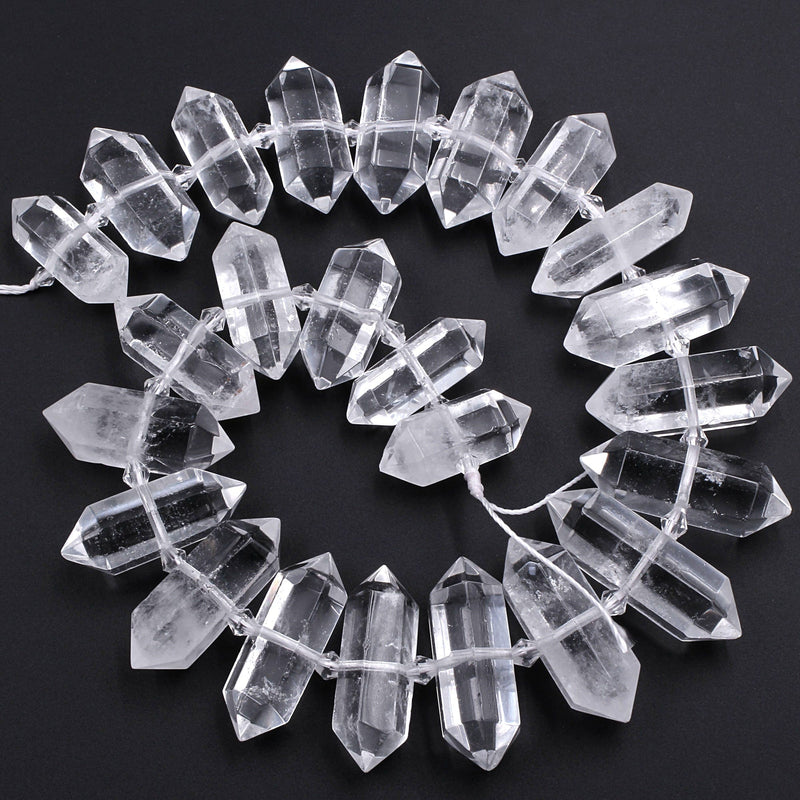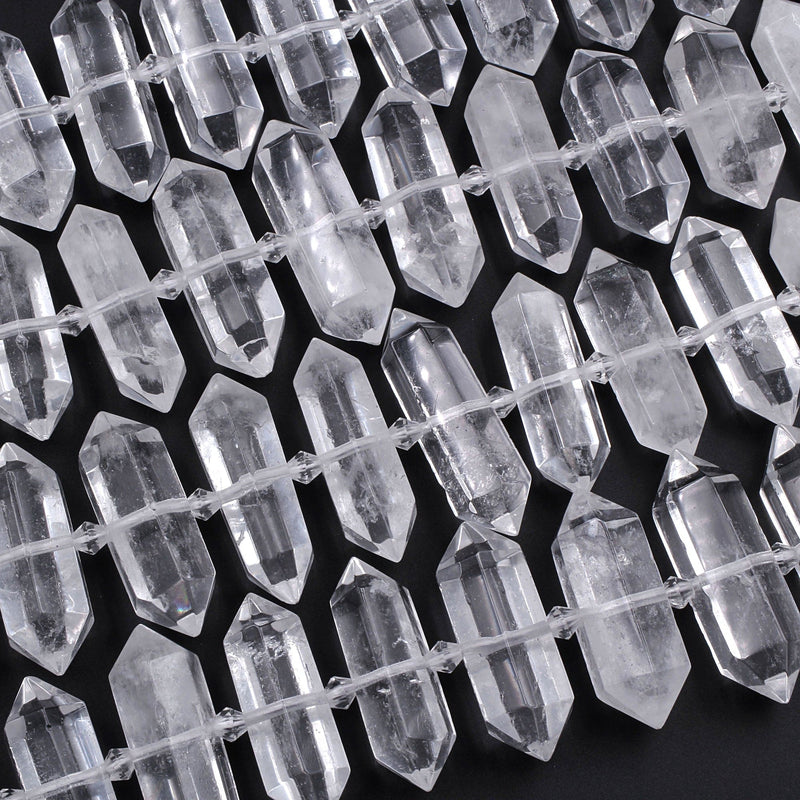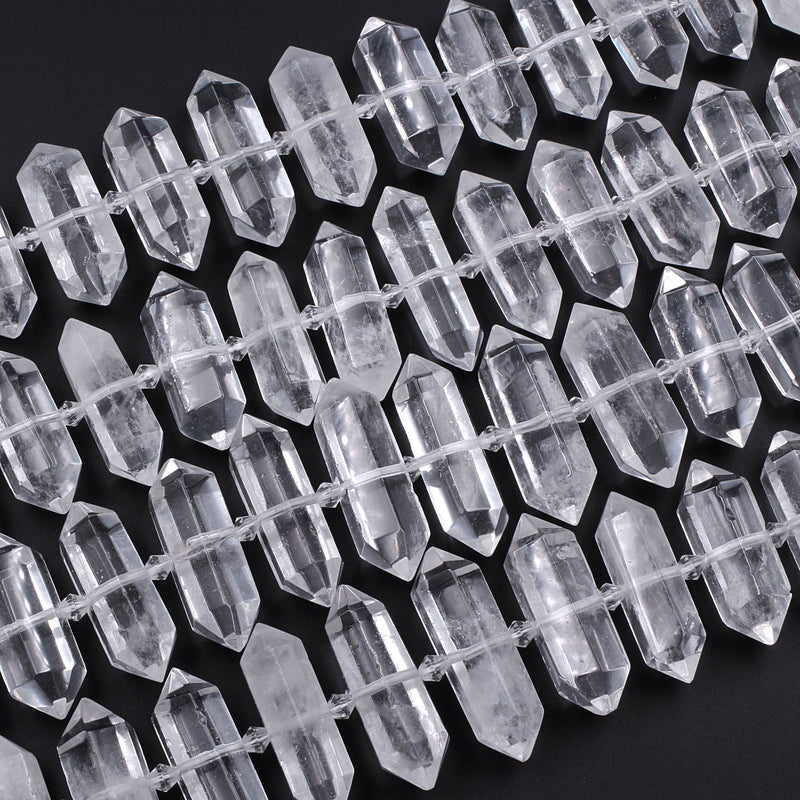 Beautiful Quartz Crystals
I am very impressed with the double pointed crystals I received, the size was right and the crystals were very clear. They made beautiful jewelry.
crystals
Love your beads and raw crystals!!!
These are absolutely beautiful! My order came quickly, packaged with care, and the items are just as described. I've already started using them in crafting and they're so far working out perfectly. I'll definitely return to this shop in the future!
I got more than I expected these were pretty
I love these beads so much!
Extremely pleased. Beautiful strand of crystals.
stunning quality + clarity. I'm so excited to create with these beautiful crystals!
Stellar crystal beads-highly recommend!
I love these double terminated quartz points. Just beautiful!