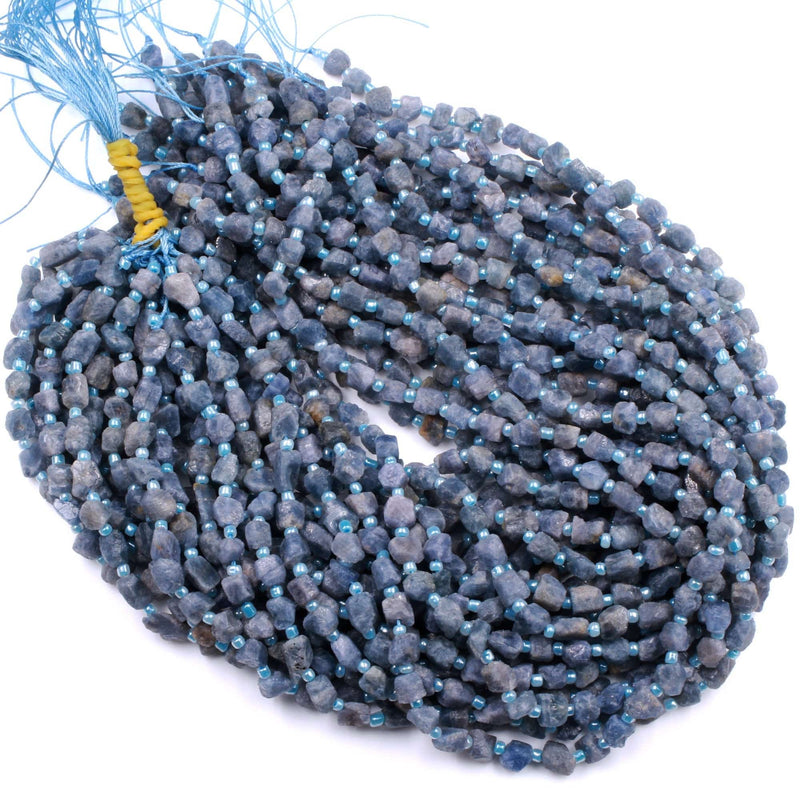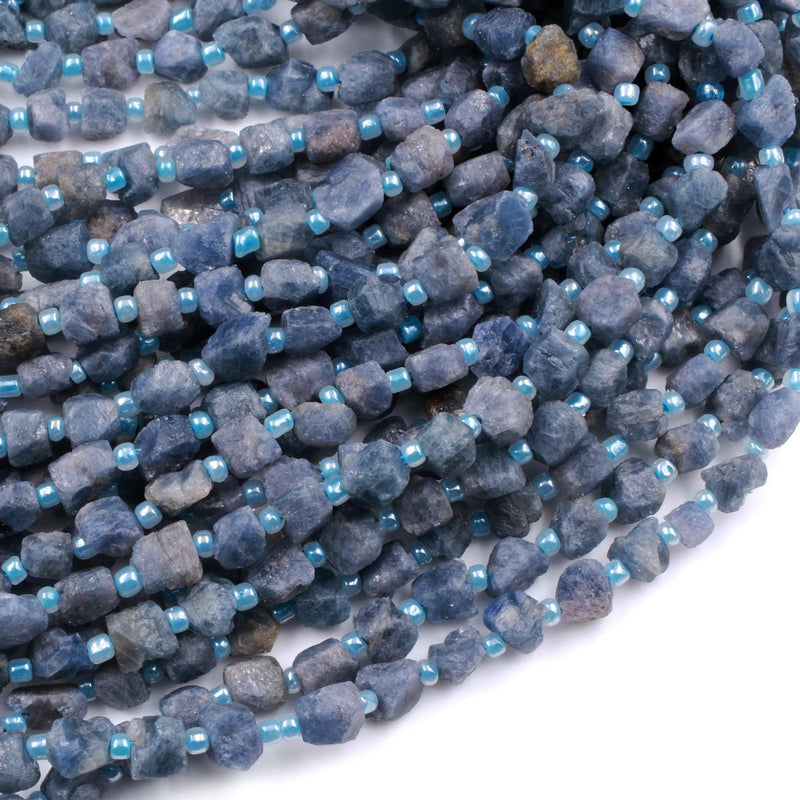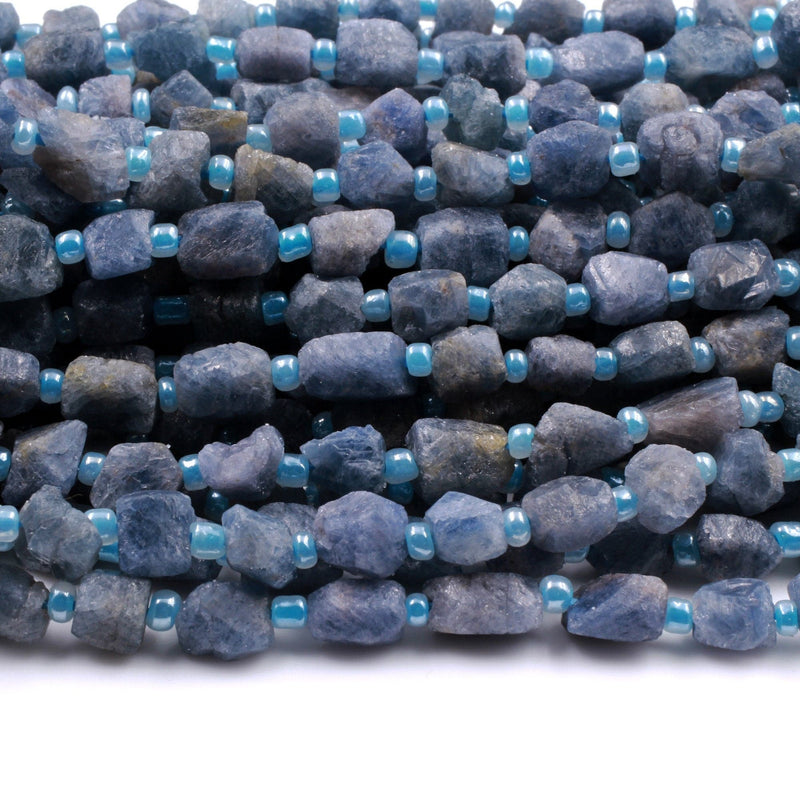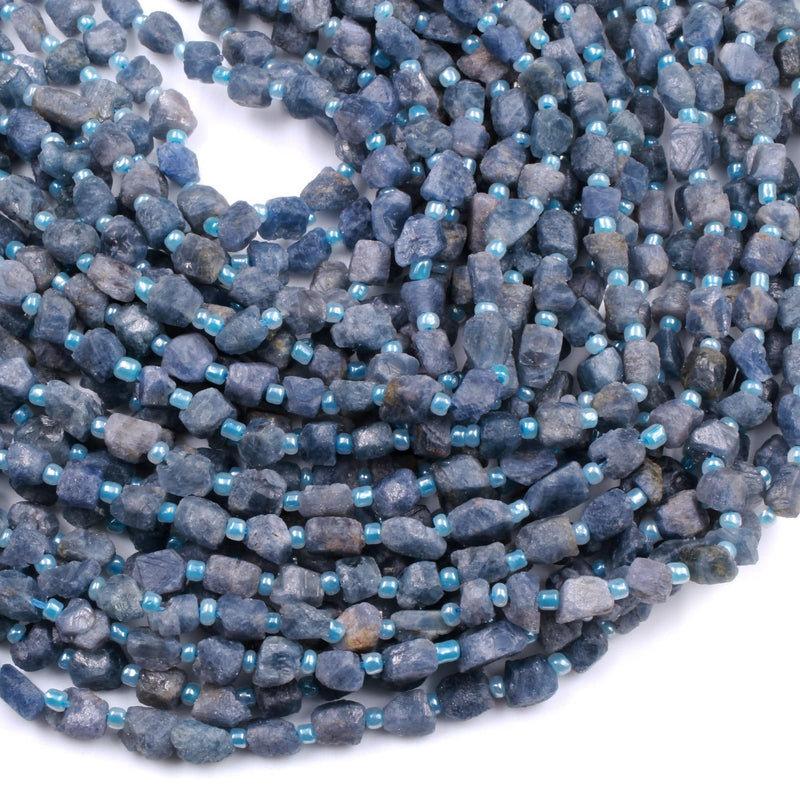 Sale
Gorgeous beads. Love the raw Sapphire!
Lovely little chunks of sapphire. Mostly blue gray in color. Rough natural finish with some shine.
Beautiful beads! High quality, as usual from this store. I'll order again. Thanks!
they look just like the picture! it's hard to find saphire and these are great!