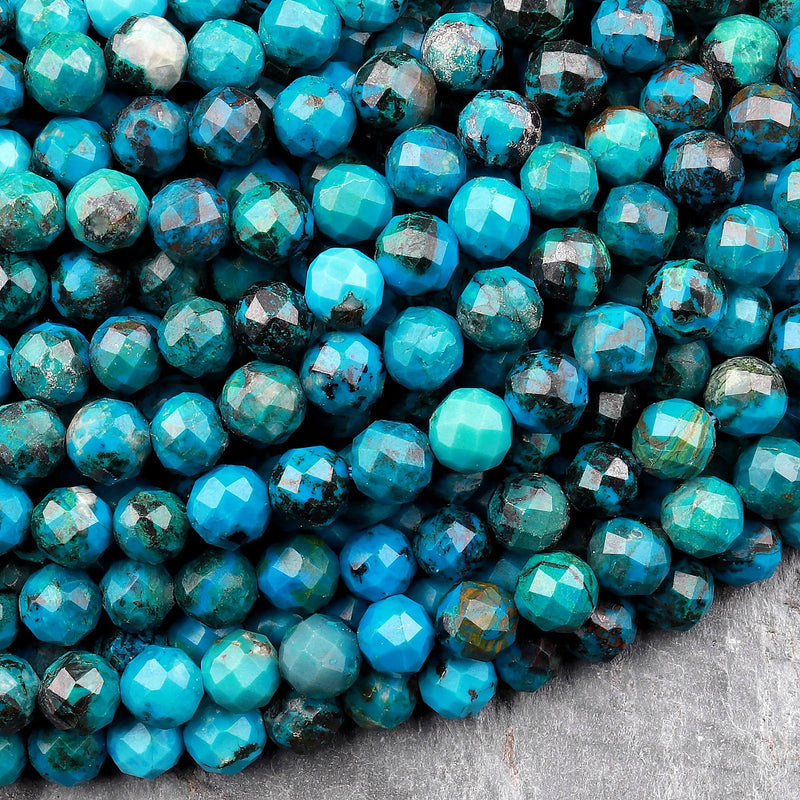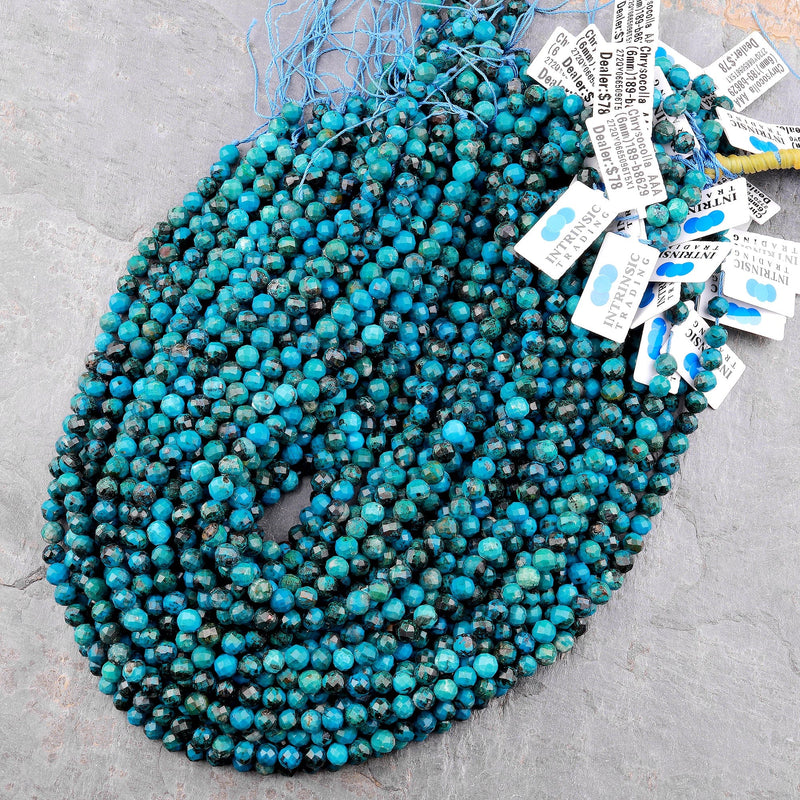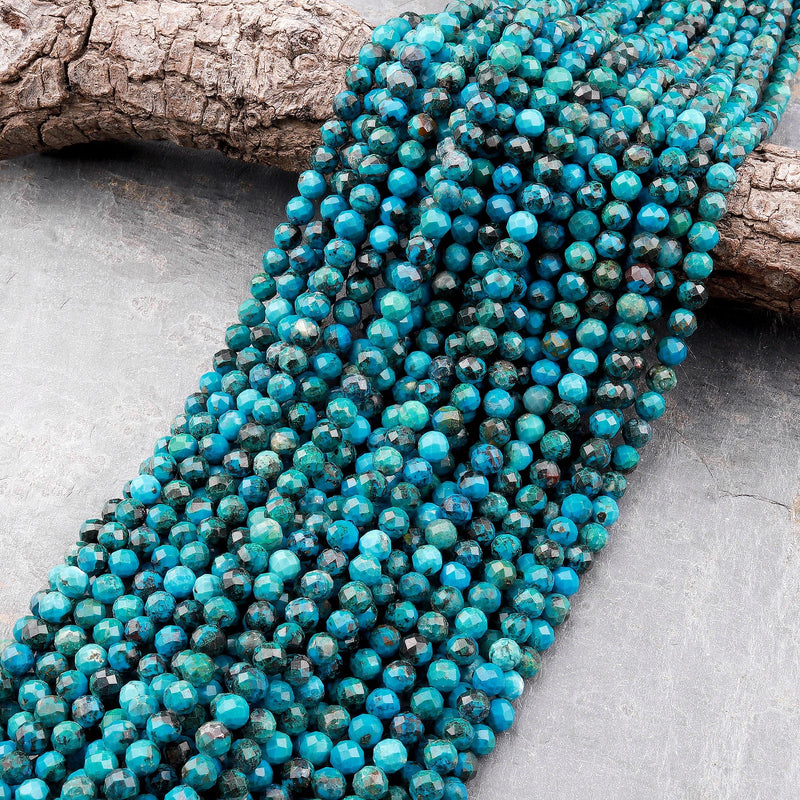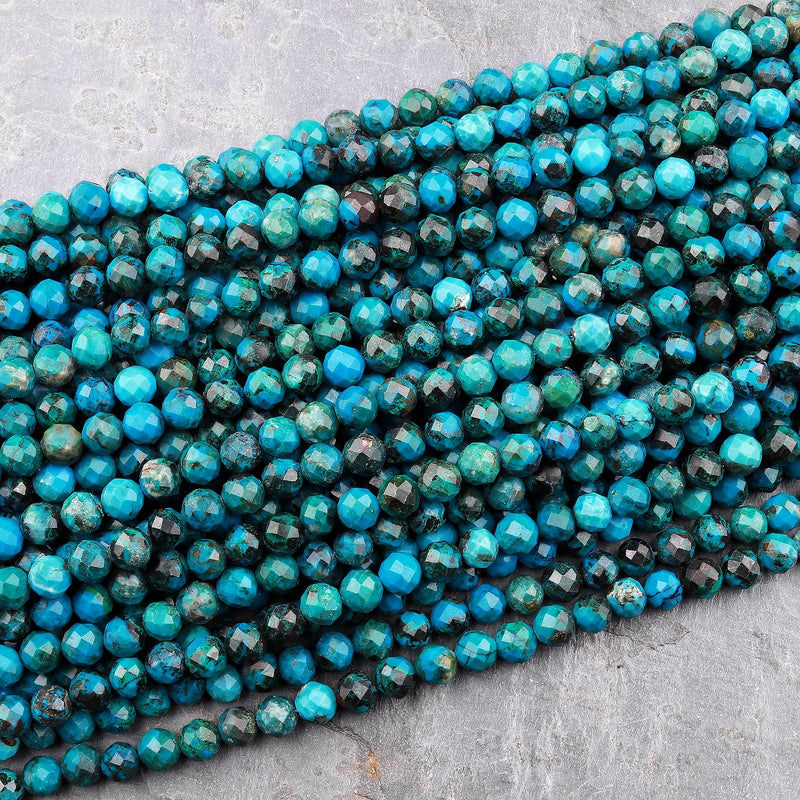 absolutely stunning, 2nd order of these beads and they are amazing! Quality is amazing, shipping was fast, item matched the description perfectly, total met my expectations!
Quality is great, very sparkly. shipping was fast. They seem slightly smaller than 6mm, but they are beautiful.
Very good quality beads. Great colour.
WOW! These shattuckite chrysocolla 6mm are absolutely stunning! The color is intense, I love them! I can always count on getting amazing quality from this shop and they have gems that are super rare to find, like these! Thank You!!!
Fantastically beautiful Shattuckite Beads. Radiant colors. I am delighted with this rare beautiful product and happy that I ordered it.
The image of the stones are beautiful... but this looks so much better in person. Love this shop💕💕