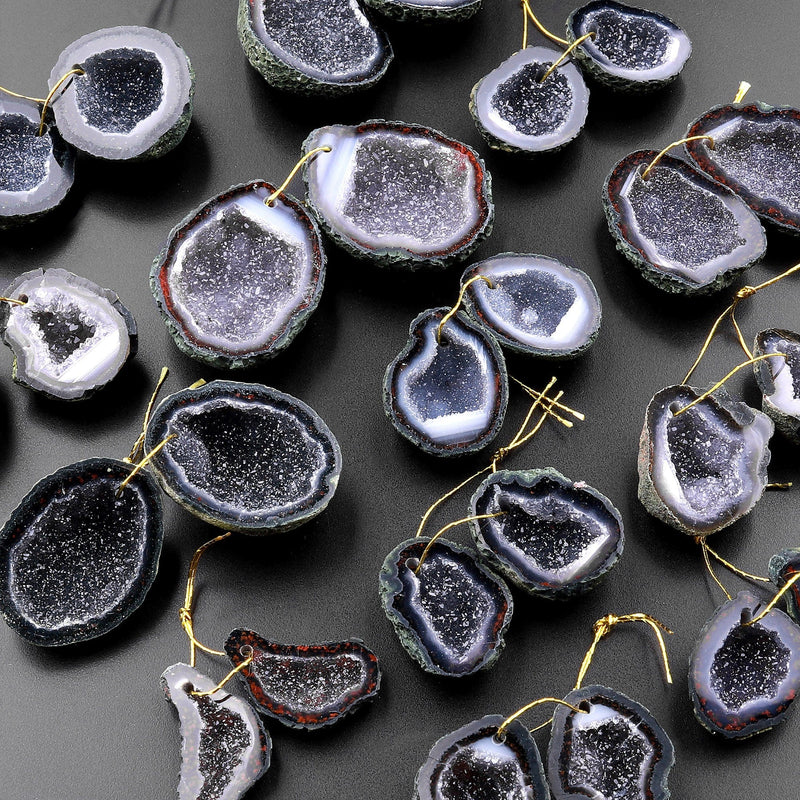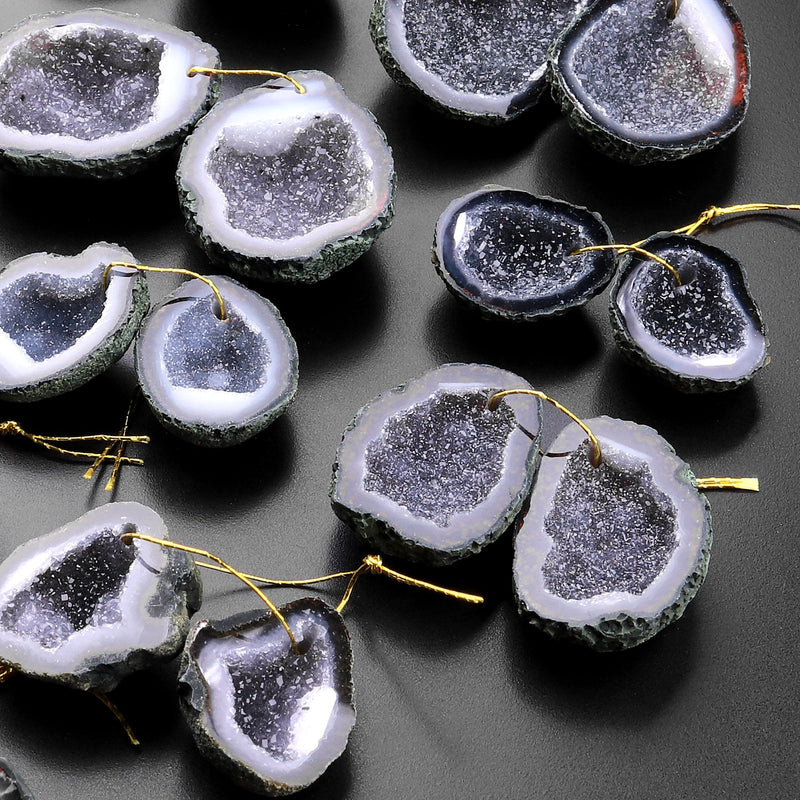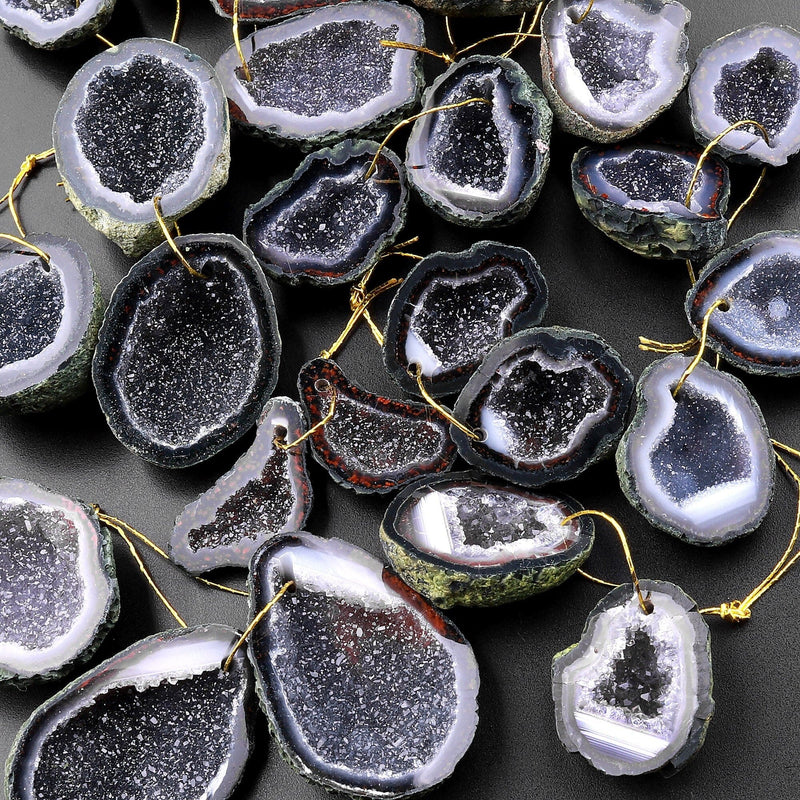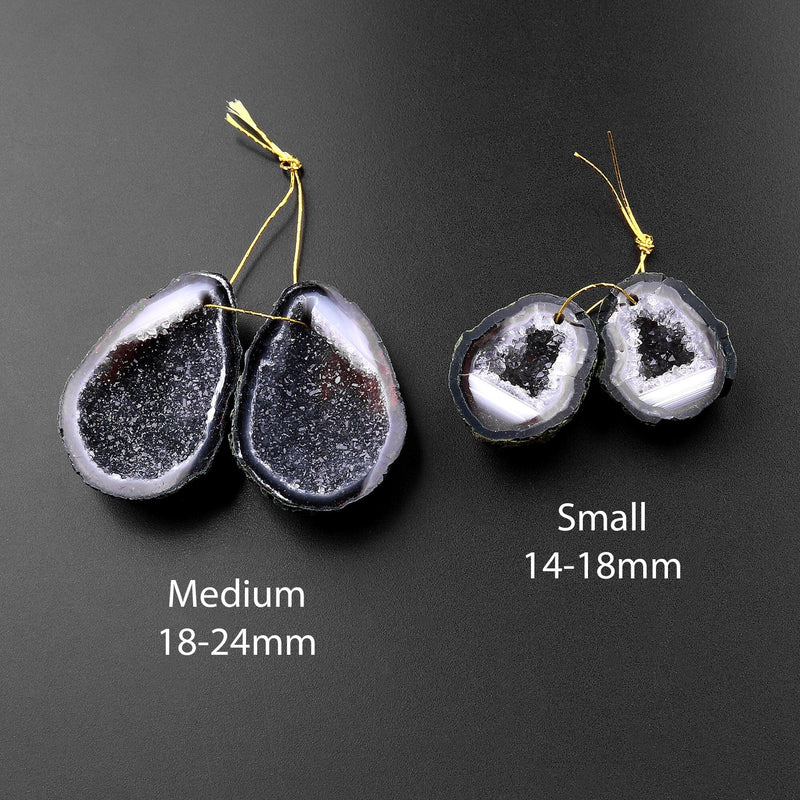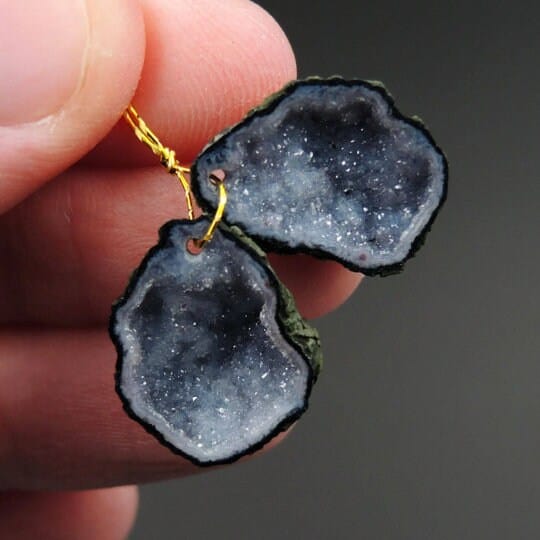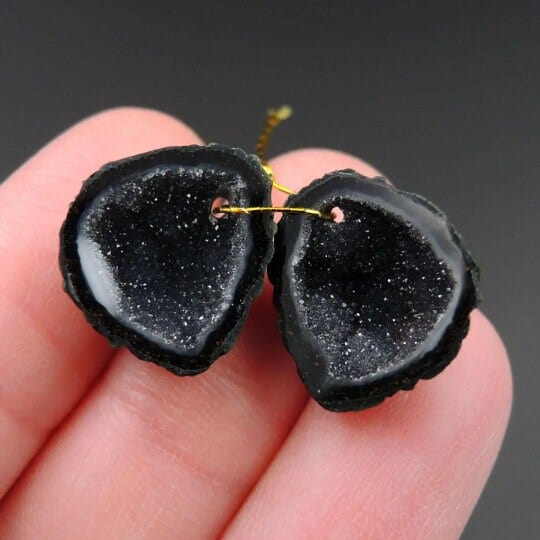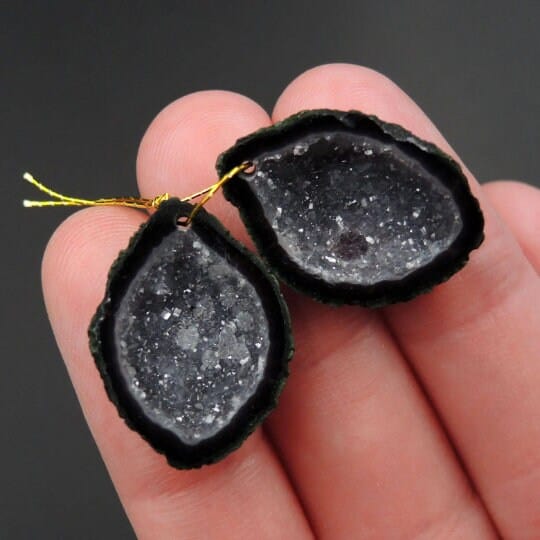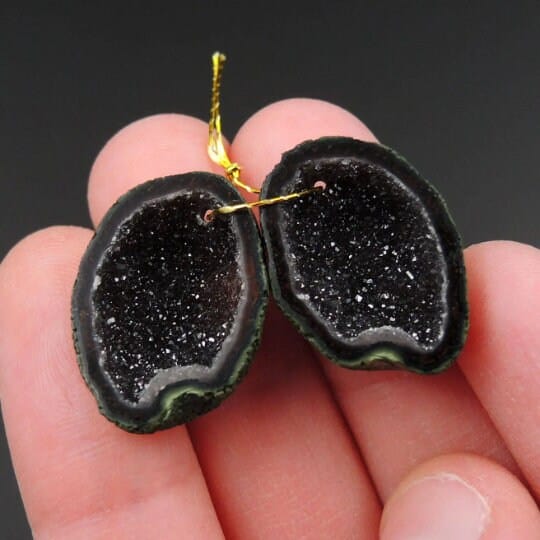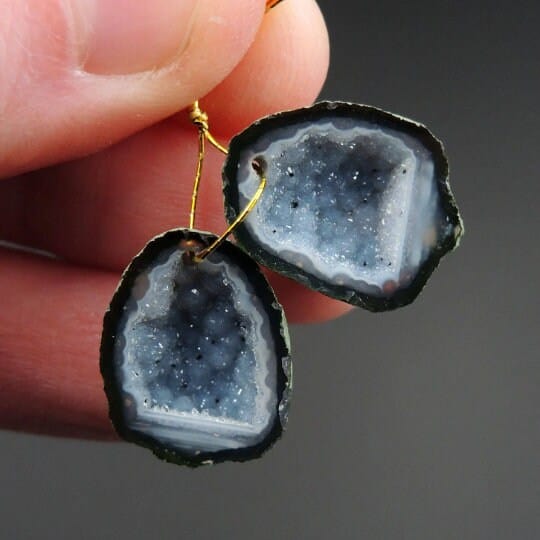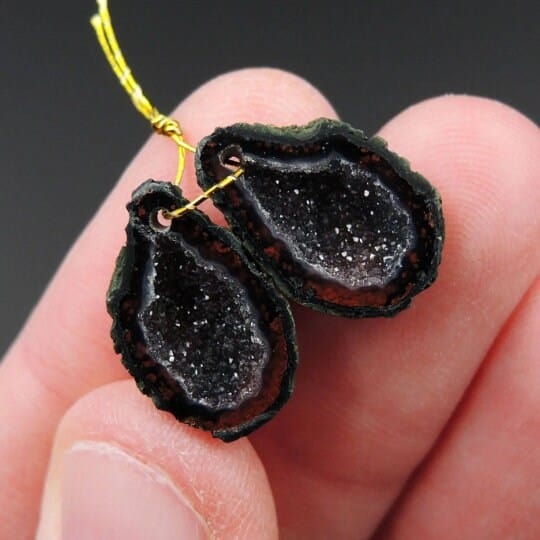 So interesting and different. Love these!
These are gorgeous!! Absolutely love them. Thank you
Thank you see you in Tucson
Stones are beautiful, I wish they were bigger but the only sizes available were small or medium. Lots of sparkle!
Gorgeous stones and affordable for some fun earrings! Can't wait to use them.
Beautiful beads just as described, thank you!
This is a great item for earrings, thanks! Really fast shipping
The quality is something I've come to expect from this shop.
The comments/ requests that are made with the order are carried out as best as can be with natural minerals.
I thought these were already made earrings so I messaged the seller and they were very helpful and let me return them. They were very beautiful and well-made though!